Politics
Election Tribunal: Obi Assures Supporters of Reclaiming Mandate, Calls for Calm
...Says He's Not Afraid of Lies, Propaganda Against Him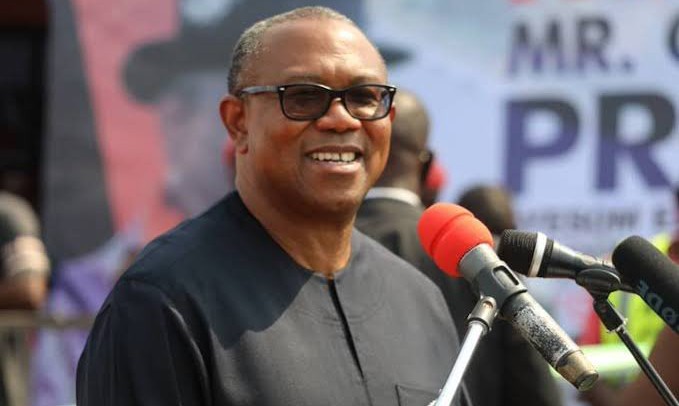 The Labour Party (LP) presidential candidate in the just concluded elections, Peter Obi has assured his supporters of victory at the election tribunal.
The Independent National Electoral Commission (INEC) announced the All Progressives Congress' (APC) candidate, Bola Tinubu winner of the February 25th presidential election, with the Peoples Democratic Party's (PDP) Atiku Abubakar coming second and Obi third respectively.
-Advertisement-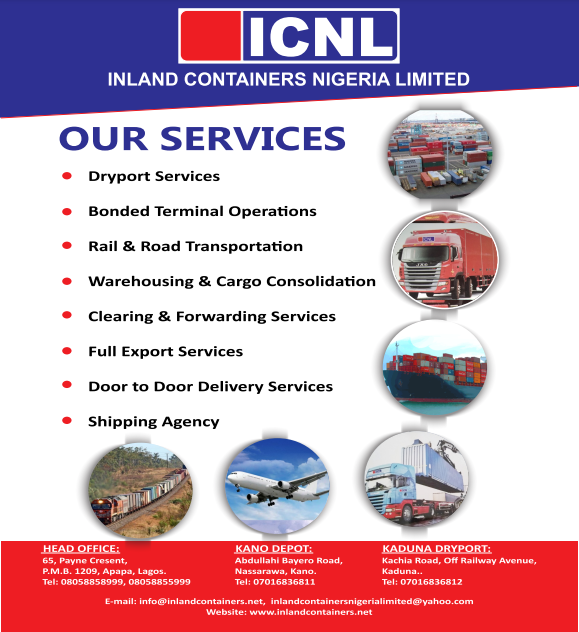 However, Obi has gone to court, challenging the electoral process, and by extension, Tinubu's victory, claiming he won the election.
The LP candidate, in a series of tweet on Tuesday night, reassured supporters of his determination to reclaim their mandate.
His words: "I encourage Nigerians to remain calm and steadfast in the journey to reclaiming their mandate of a New Nigeria. I will never give up on this journey until victory is achieved.
"I never expected the journey to a New Nigeria to be an easy one. The forces, who had over the years, lived off the old order, are bound to fight back, as is being experienced now.
-Advertisement-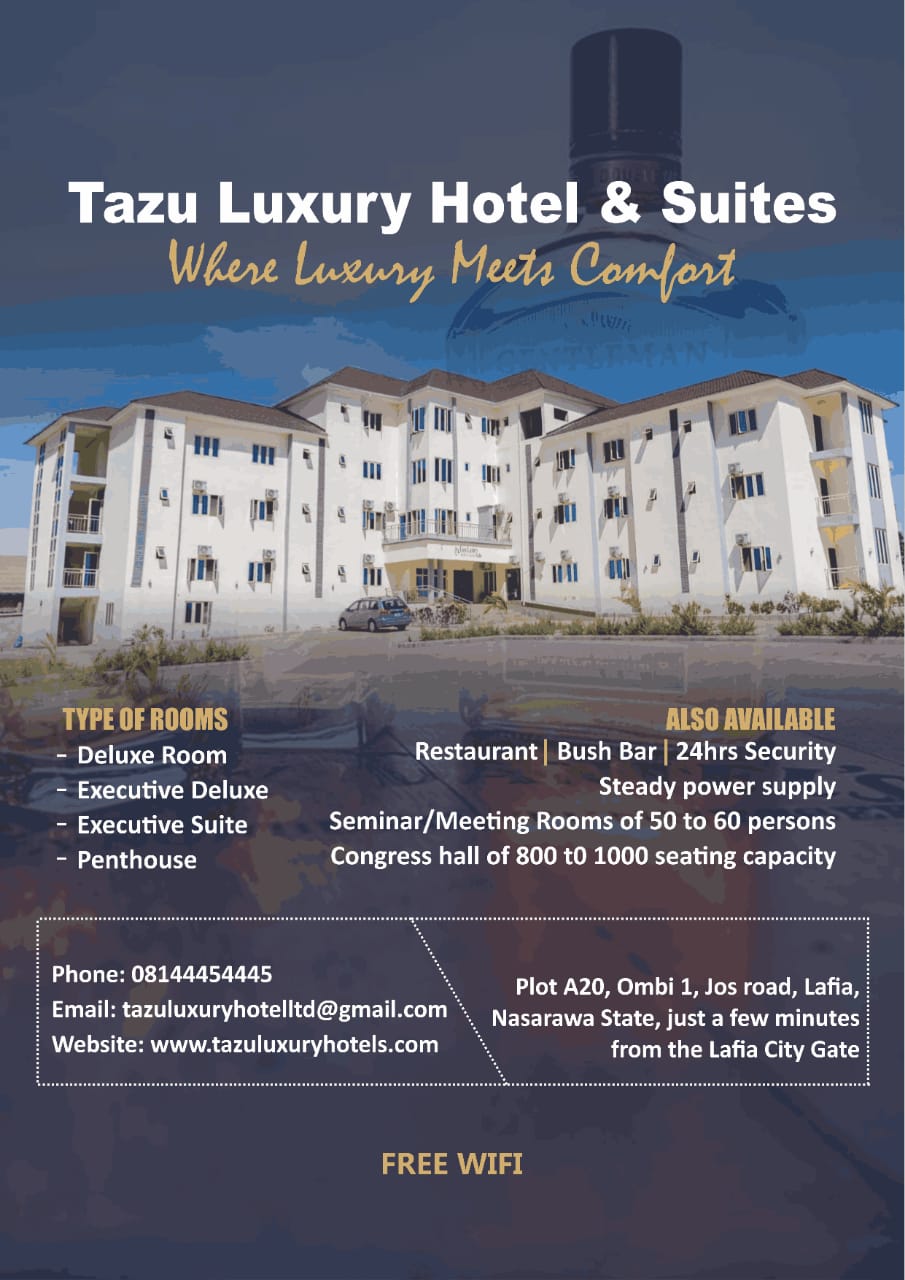 "If they come at us through land, air and sea, we will respond to them through land, air and sea but, we will remain law abiding and will never give up on the nation. We are on the right path and we will remain committed to the course.
Obi reaffirmed his commitment to building a new Nigeria that will be beneficial to all, while stating that the struggle to reclaim his mandate is not about him alone, but involves millions of Nigerians who placed their trust in his candidacy through their votes.
He further reiterated his promise to get Nigerians out of poverty, adding that he is not deterred by obstacles on his way to victory.
According to the former Anambra State governor, the millions of Nigerians who voted for LP in the presidential election invested their hopes in him and they deserve justice.
-Advertisement-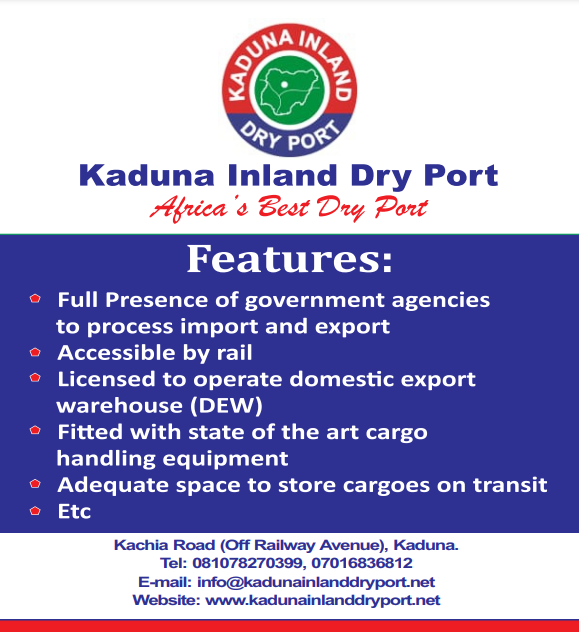 He continued: "We must stay the course. Beyond regaining our mandate, I am committed to lifting people out of poverty and I remain committed to transforming Nigeria starting from the North to every part of the nation.
"There may be more mud slinging from those who are against the emergence of the New Nigeria but, I would never be deterred by the obstacles along the way to victory. I have always lived my life in the most law abiding manner.
"Sometimes as humans, we make mistakes but, I will never knowingly break any law. I am therefore not afraid of the lies and propaganda against my person. They are part of the journey to a New Nigeria".