Politics
Election 2023: Lagos Senior Citizens, Widows, Widowers Endorse Tinubu, Sanwo-Olu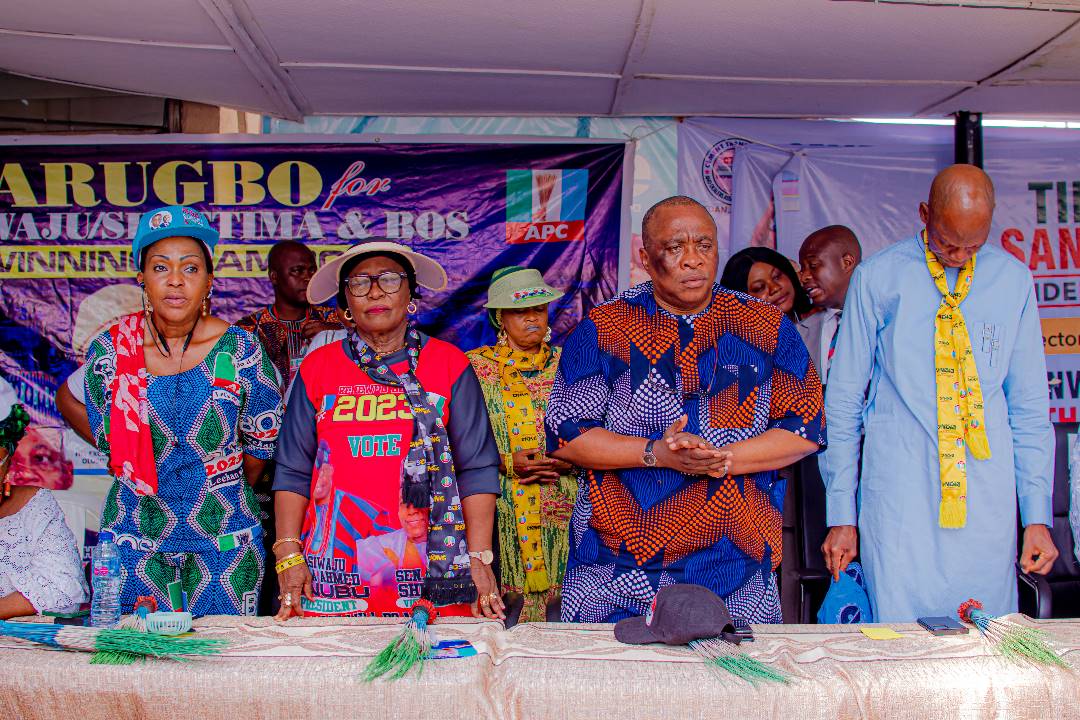 Ahead of the February 25 and March 11 general elections, the Senior citizens, widows and widowers in Lagos State have endorsed the candidacies of Bola Ahmed Tinubu and Babajide Sanwo-Olu for president and governor respectively.
They made the endorsement at an event anchored by the Special Adviser on Civic Engagement to governor Sanwo-Olu, Princess Aderemi Adebowale, who also doubles as Director, Senior Citizens, Widows and Widowers Independent Campaign Organization.
-Advertisement-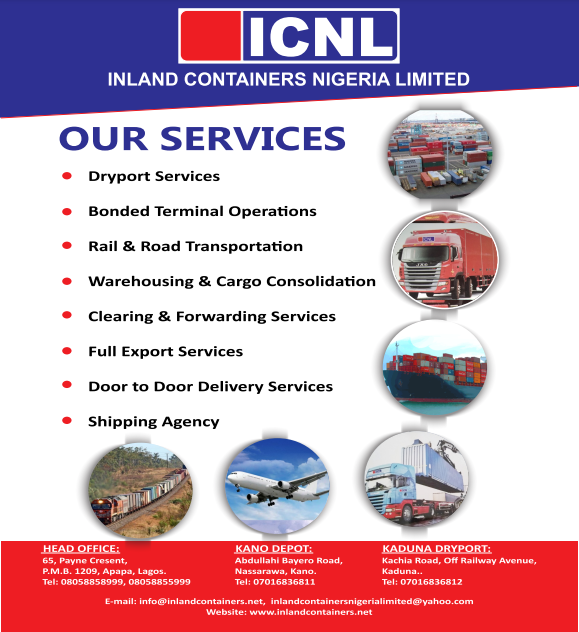 According to Princess Adebowale, the choice of who becomes the next president is clear as Bola Tinubu has a proven track record to transform Nigeria if he succeeds Buhari in Aso Rock.
"Asiwaju laid the foundation of the Lagos we are enjoying today. The blue Rail, the Imota Rice Mill and many other infrastructural developments are all the blue print of Asiwaju", she enthused.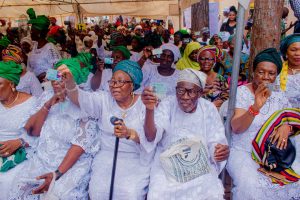 The former Chairman of Iru-Victoria Island Local Council Development Area (LCDA) also urged the electorates to vote and re-elect Sanwo-Olu as governor of Lagos State, noting that he performed well during his first tenure at the helm of affairs.
-Advertisement-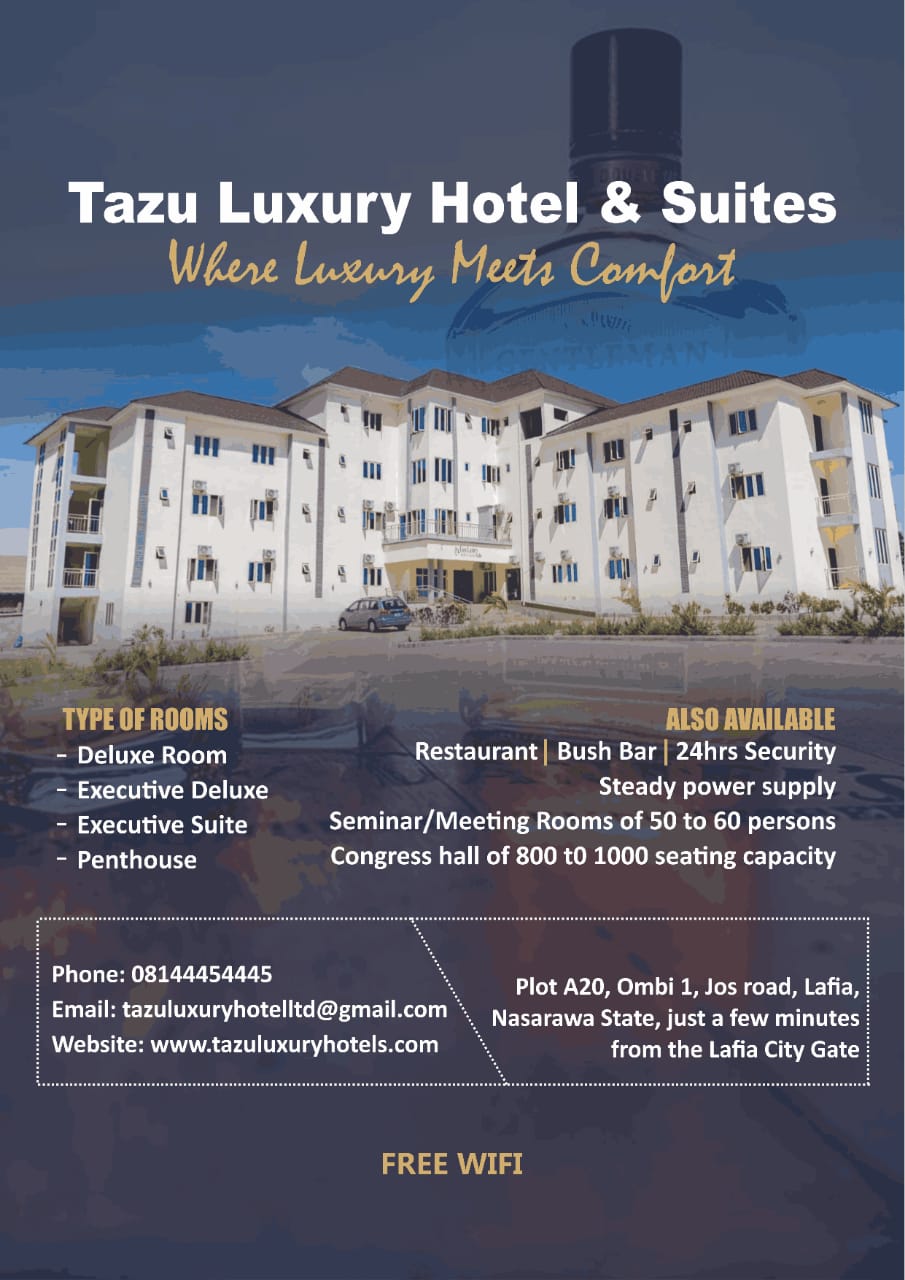 "It is very evident that governor Sanwo-Olu has done really well for Lagosians and there is no area he has not touched", She added.
She further advised the electorates to vote for all APC candidates across the country and not be deceived by liars and deceivers
-Advertisement-