Business
Eid el-Kabir: Edo Livestock Traders Lament Soaring Prices, Low Patronage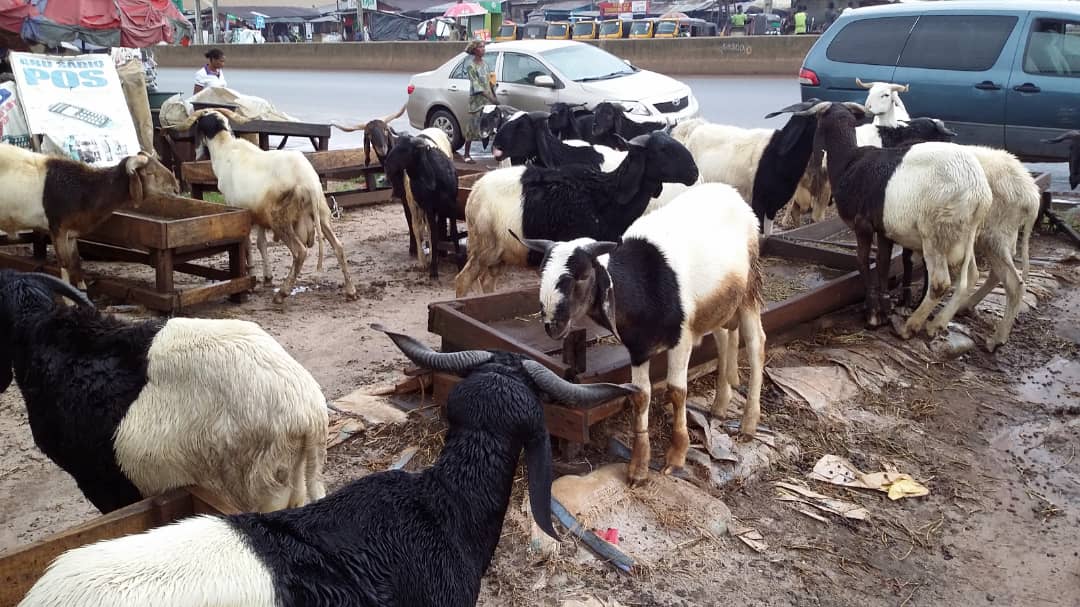 By Gloria Afajagbe
As Muslims prepare for the celebration of the 2023 festival of sacrifice, often referred to as Eid al-Adha, prices of animals suitable for the occasion have doubled.
-Advertisement-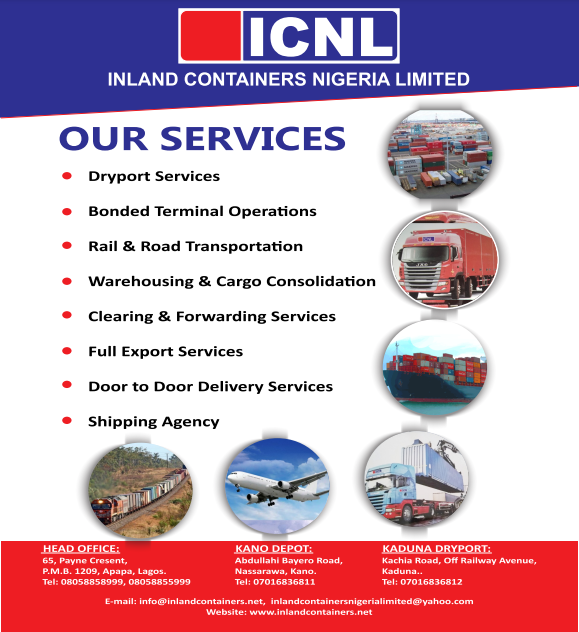 Our correspondent, who visited livestock markets in Benin City, observed that the usual buzzing activities of buying and selling ahead of the sallah celebration was missing as there were rams on display but no buyers in sight.
Some traders who lamented low patronage, attributed the hike in the prices of animals to the high cost of transportation from the northern parts of the country, bad roads and the recent subsidy removal which jacked up fuel price.
In Urhora livestock market, a seller, Yusuf Mohammed said with high cost of living, and current hardship in the country, his only prayer was to sell the animals before the Sallah.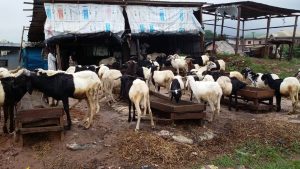 He added that during the previous Sallah, rams sold at 100,000 is now selling at the prices of 150,000, 160,000, and 180,000 naira.
-Advertisement-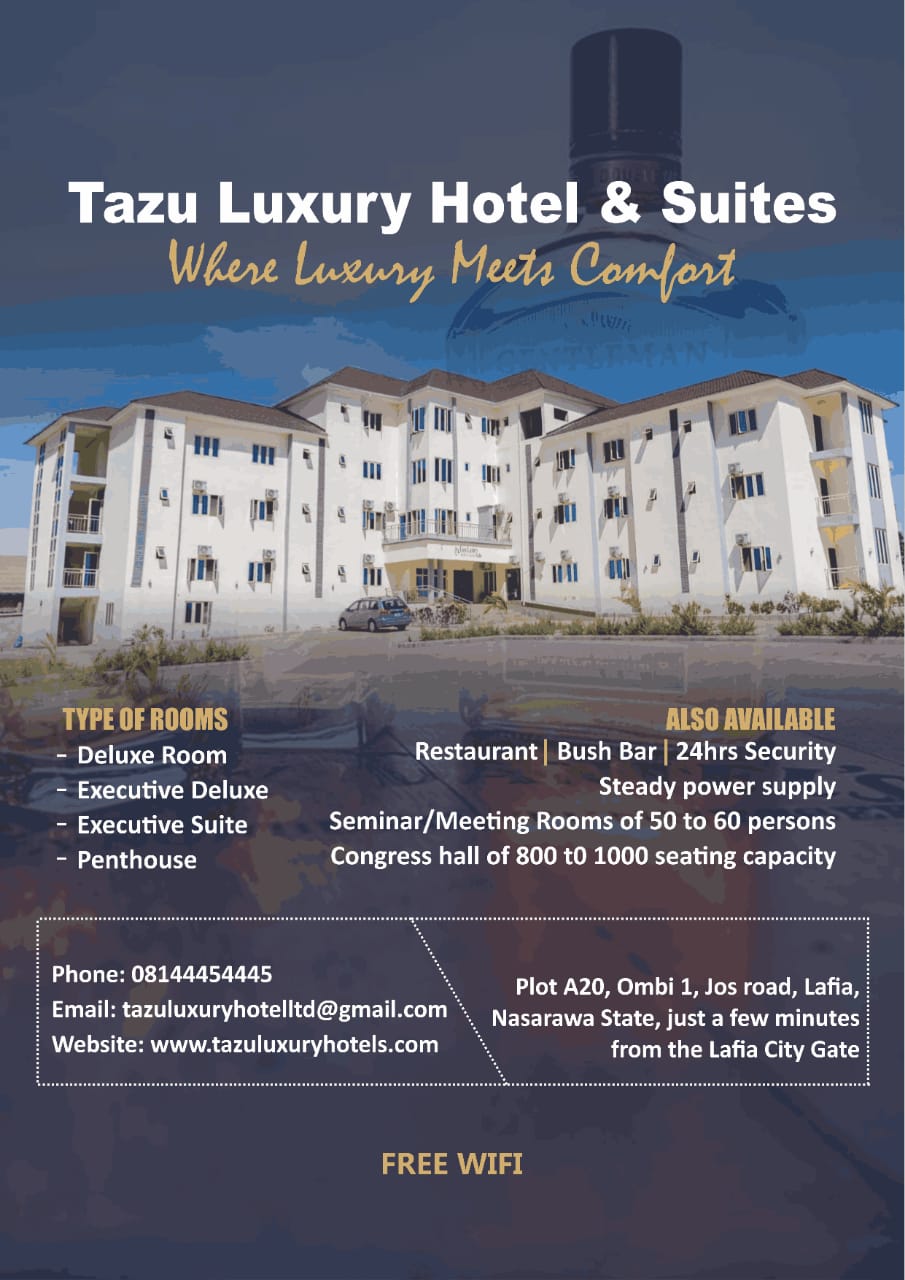 "The prices has gone up this year, and no patronage at all because of this transportation and fuel. The way we transport the animals before is not like that anymore. That is the reason for the increase.
"Last year, we transport our animals from the North to the market at the prices of N3,000, N3,500, but this year it is now at N6,000, N7,000. That is why rams are now expensive.
"No patronage this year, the market is somehow," he said.
Another seller, Naziru kabiru complained of low patronage and sales in the market, blaming the government for its recent fuel subsidy removal.
-Advertisement-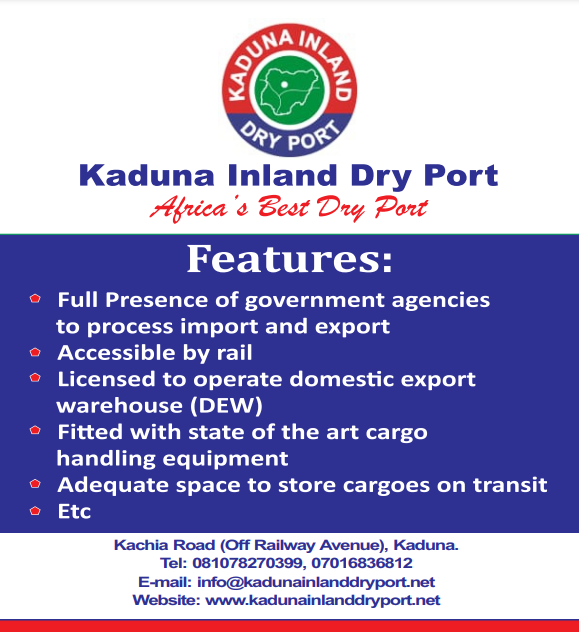 "No sales, no money and no customers because of the situation in the country. Since morning, we have only sold two rams, and I doubt if we will be able to sell all these rams before Sallah, because there is no money this period.
"We used to make sales before, this year is just different. A ram of 150,000 before, is now selling for 200,000 naira. The cashless policy is also the cause, everybody is paying with transfer if you don't have cash we will not sell for you," he said.
On his part, the Imam of Army Barracks Mosque, Uselu, Mallam Zakariya Tafida decried the poor economic situation affecting citizens in the country.
Mallam Zakariya, however advised Muslims that, it is not a mandatory act to slaughter an animal if one cannot afford to.
He urged livestock sellers to be considerate with their prices.
"We thank Almighty Allah for keeping us alive to celebrate this Sallah. I advise all Muslims to understand that all hands are not equal.
"Like Prophet Mohammed told us, any business you are doing, we should put human sympathy so that Allah will bless. I am calling on Muslims ram sellers, to be considerate with their prices and show concern to their customers.
"The sacrifice of an animal is not compulsory if you cannot afford it, but if you can afford it, it is very compulsory for you.
"So, if you don't have money to buy an animal to kill for the Sallah, kindly leave it. You can do it next year when you have the money," he said.
It is expected that the prices will get better to enable the Muslim community celebrate the joyous occasion of Eid el-Kabir, coming up in less than three days.