News
Edo Pilgrims Get 7-Day Payment Deadline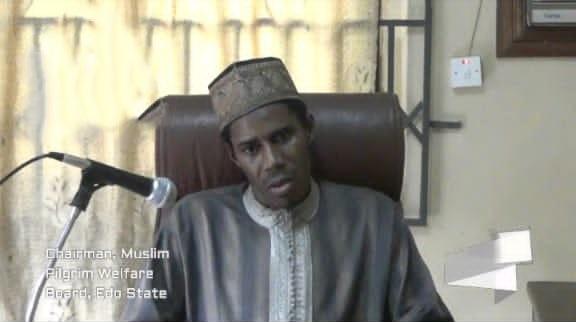 By Gloria Afajagbe
The Chairman of Edo Muslim Pilgrims Welfare Board, Mallam Ibrahim Oyarekhua, has said that intending pilgrims in the state have up till April 21 to complete their full payment.
-Advertisement-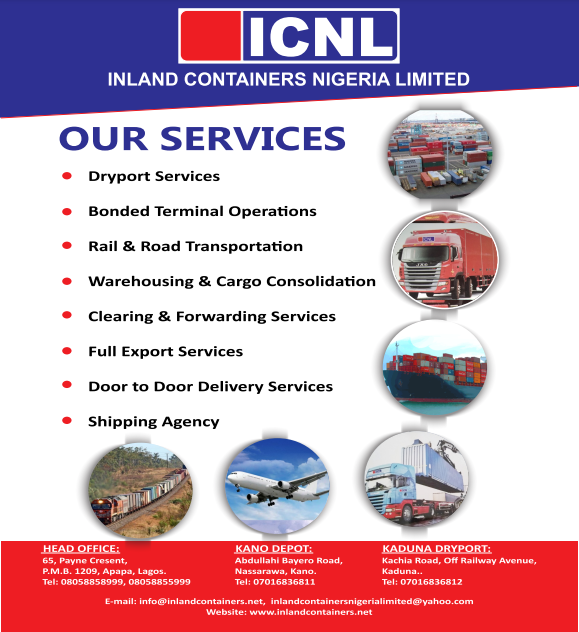 Mallam Oyarekhua, while speaking with newsmen in Benin, said that failure to comply would deny them the opportunity to perform the 2023 holy pilgrimage to Meccah, Saudi Arabia.
"The Hajj fare for Edo pilgrim is N2,968,000, and the deadline for the payment for the Hajj fare is April 21.
"Those who have made part payment for the fare should pay the balance, on or before April 21, to be able to take part in the Hajj operation.
"The National Hajj Commission of Nigeria has fixed the inaugural flight for pilgrims for May 21.
-Advertisement-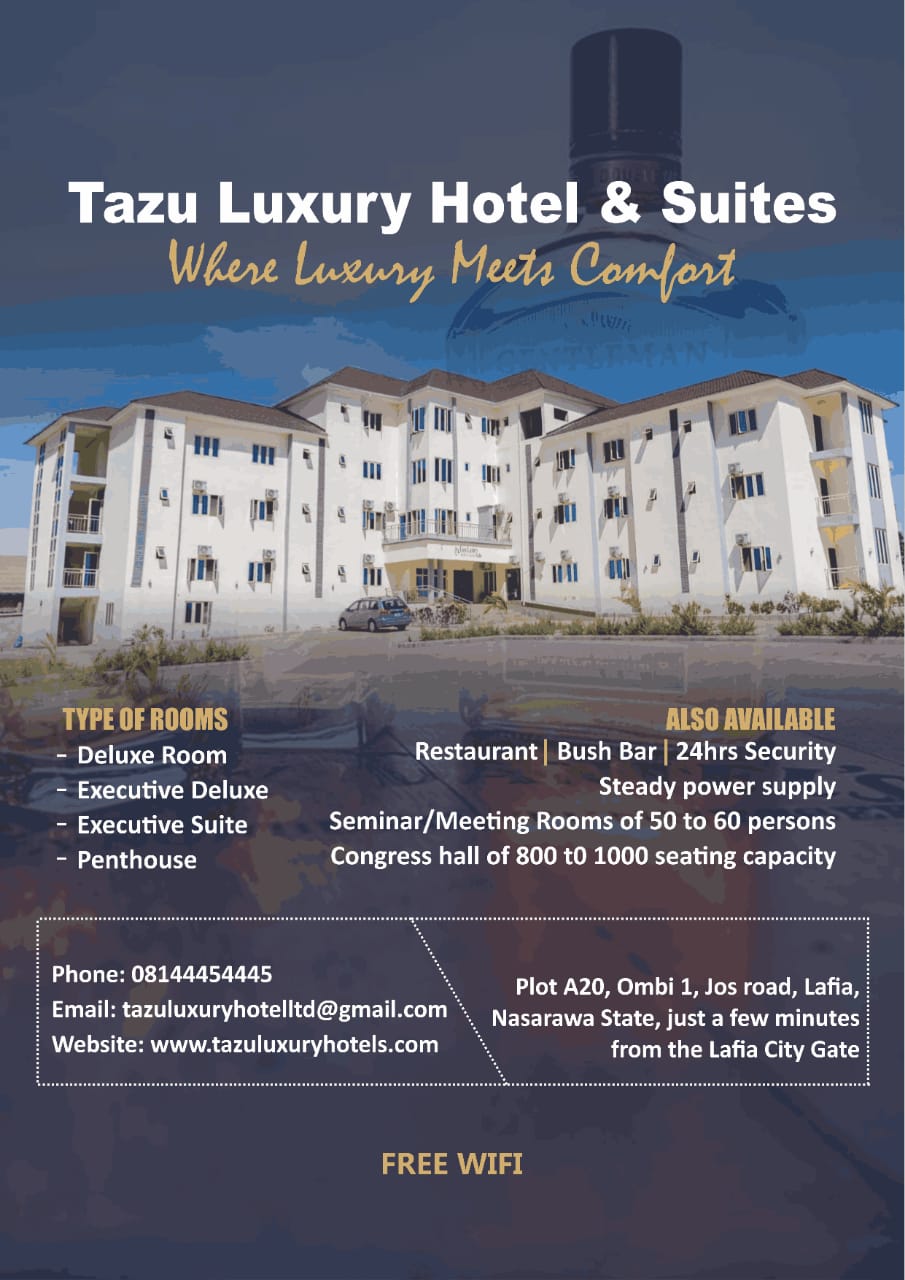 "In Edo state, intending pilgrims payment responses have been very encouraging following the announcement of the complete fare by NAHCON, and the state government has been very supportive in ramifications," he said.
The board chairman noted that about 350 intending pilgrims had so far made either full or part-payment for the 2023 Hajj operation in the state, but noted, however, that the target was 400.
"Our target is 400. We have applied for additional 150 slots and during our emergency meeting, we have officially presented the request to NAHCON chairman, and he has promised to oblige us with the request," he said.
He charged intending pilgrims who had already made part payment to complete the money within the stipulated time to enable them perform the pilgrimage.
-Advertisement-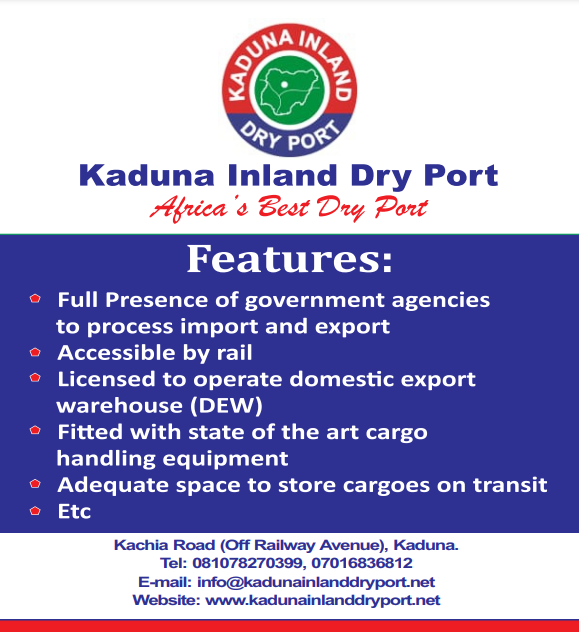 "Also those who have not forwarded their forms, medical reports and international passports to the board, should do that, so that that the board would forward them to Saudi Arabia Portal before it is shutdown by April 30," he advised.
The chairman added that it would be dangerous for any intending pilgrim, who had made a substantial deposit and had his documents perfected, to refuse presenting it to the board for documentation.