News
Don't Sow Negative Seeds in Minds of Little Ones About Police – FPRO, Adejobi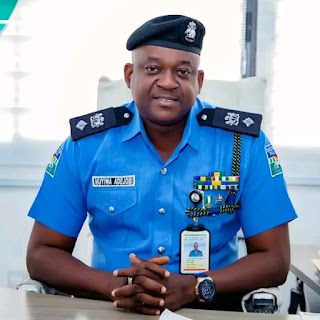 The Public Relations Officer of the Nigeria Police Force, CSP Olumuyiwa Adejobi has warned against the continual negative portrayals of agencies of government, particularly to little ones in their formative ages.
Adejobi, who advised against portraying the police in bad light, stressed that it could engender baseless hatred and antagonism against lawful institutions in the mind of children, even as they grow up.
-Advertisement-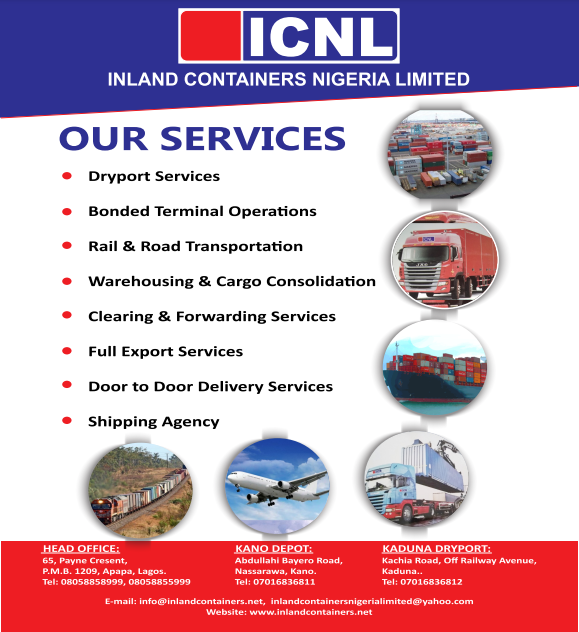 He made particular reference to a video which trended recently where a man constantly rebuffed his daughter's career choice to be a Police Officer.
The police spokesperson emphasised that policing is a noble profession and the fact that some individuals infuse their nefarious intentions and activities should not deter but rather encourage noble individuals to join up and serve diligently and honourably.
He explained that security operatives are like Guardian Angels who have continually shown interest and put in their best to defend the country and protect lives and property as enshrined in the extant laws of the land. He urged members of the public to do everything possible to encourage them, not to castigate them.
The Force PRO reiterated the commitment of the current administration of the Force, under the leadership of IGP Usman Alkali Baba, to rid the system of recalcitrant officers.
-Advertisement-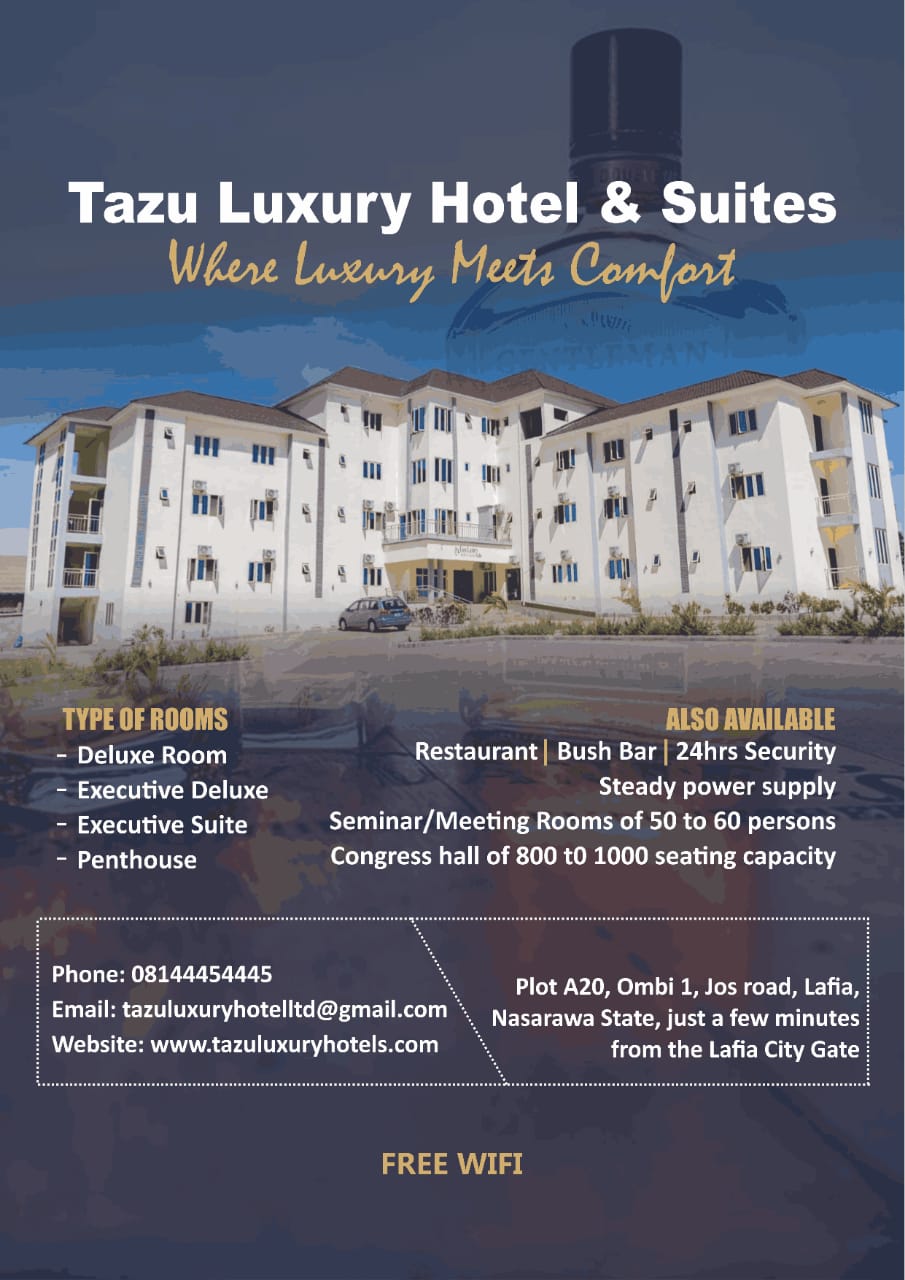 He further urged all stakeholders in security management, particularly members of the public, to support the police in its quest to improve on policing services in the country.