News
Dangote, Sinoma Sign Deal On 6Mta Cement Plant In Ogun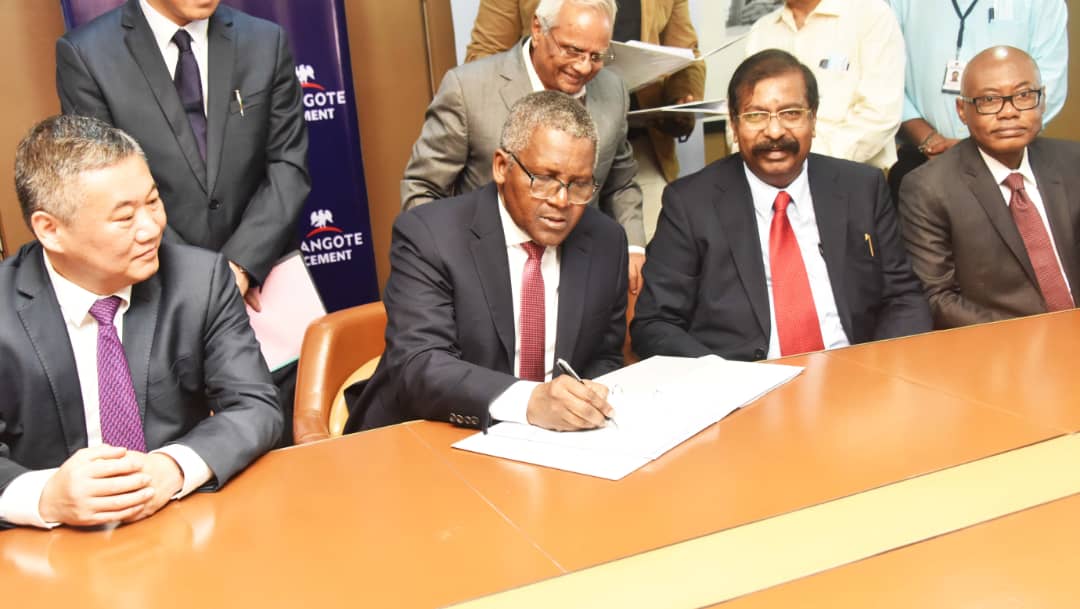 (l-r) Chairman, Sinoma International Engineering (Nanjing) Co. Ltd., Liu Renyue; President/CE, Dangote Industries Limited, Aliko Dangote; Group Executive Director, Strategy, Capital Projects & Portfolio Development, Dangote Industries Limited, Devakumar Edwin; and Group Managing Director, Dangote Industries Limited, Olakunle Alake at the Signing ceremony in Lagos, of 2×6000 TPD Cement Project, Itori Cement Plc, Ogun State in Lagos.
-Advertisement-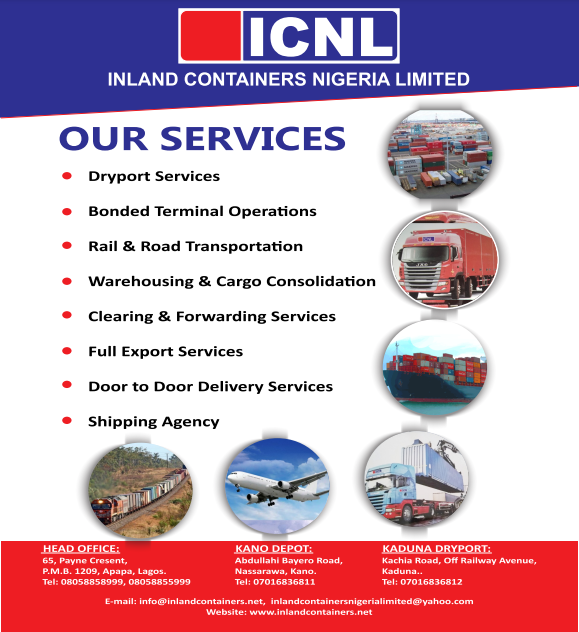 Dangote Industries Limited (DIL) has signed an agreement with China Sinoma International Engineering to build a six million tons per annum cement plant in Itori, Ogun State. The agreement was signed by the Chairman of Dangote Cement Plc, Aliko Dangote alongside the Group Executive Director, Strategy, Capital Projects & Portfolio Development, DIL, Devakumar Edwin, while China Sinoma Engineering was represented by its Group President, Yin Zhisong, and the company's Chairman, Liu Renyue.
Dangote speaking at the signing ceremony, said that new integrated cement plant at completion will strengthen the local production capacity of Dangote Cement, bringing its local capacity to 41.25 million tons per annum and total African capacity to 57.6 million tons per annum. He said the Itori Cement Plant will also increase Nigeria's capacity to export cement, thereby enabling more diversification and foreign exchange inflows for the economy.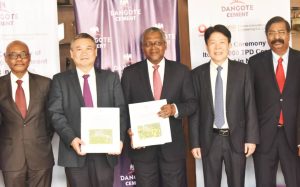 According to Dangote, the project is further expected to develop the domestic economy through creation of thousands of indirect and direct jobs and drive economic development in the Itori axis. Ancillary businesses, he stated will be drawn to the axis, who will be seeking to take advantage of the location of the cement plant to provide goods and services to staff, contractors and other stakeholders.
He added that constructing the new cement plant is in line with Dangote Group's vision of producing locally goods that were formally imported despite the abundance of raw materials for local production of such goods.
-Advertisement-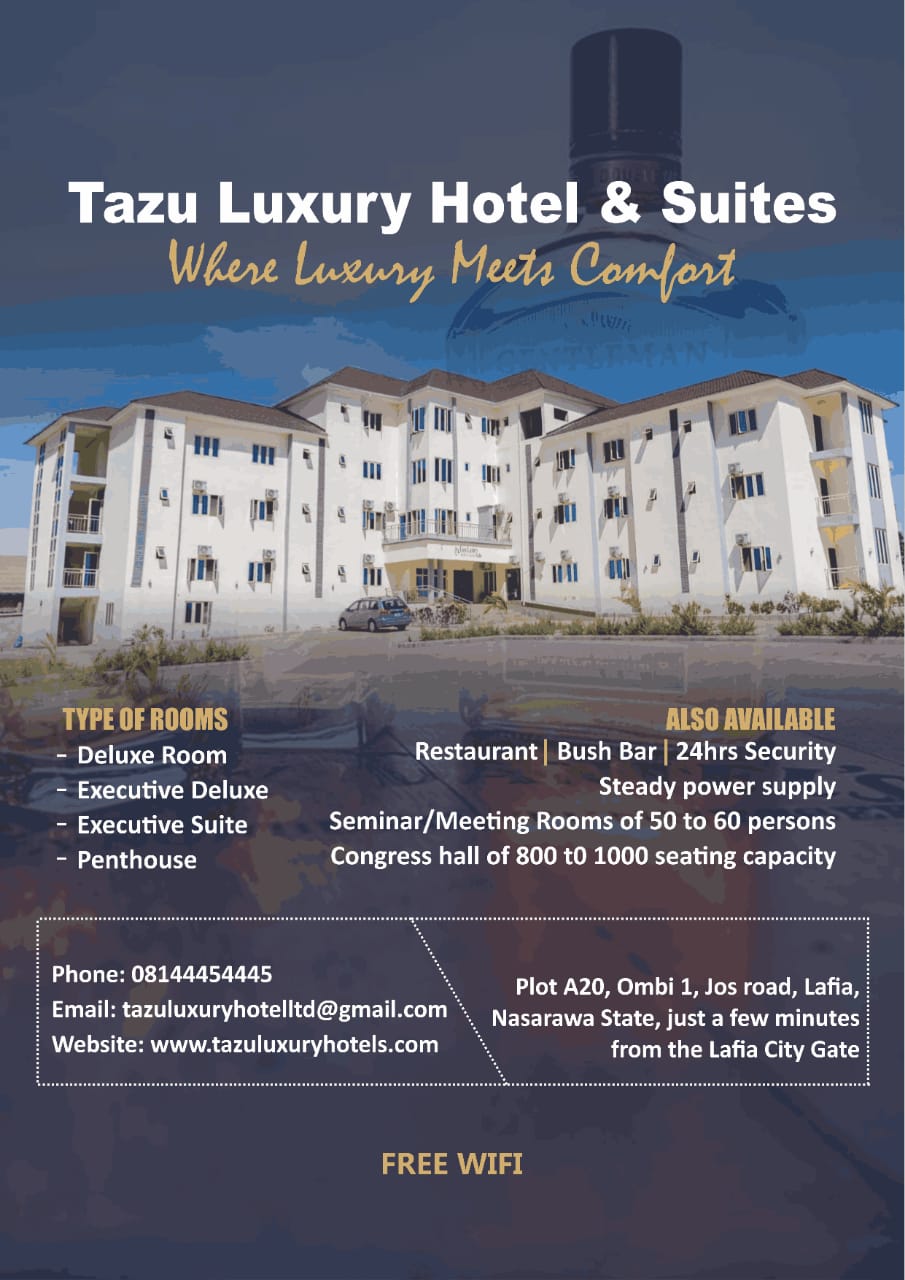 He described Sinoma as a strategic partner who has been instrumental to the success of key projects in Dangote Group. He said, "We are comfortable working with your company. You have handled some of our key projects and I am positive that this project will be completed as scheduled.
Group President of China Sinoma Engineering, Yin Zhisong, expressed satisfaction with the commitment and determination of the Dangote Group in building cement plants across Africa. He said: "It is an honour for us to build another cement plant for Dangote Group. We are proud and happy to be on this journey with the company again.
When operational, the plant is expected to have two Lines x 6,000 TPD Clinker Production with an installed daily total capacity of 12,000 TPD of Clinker production. It is expected to be completed within 27 months with best-in-class equipment in the cement industry, sourced from Europe's major equipment suppliers.
The plant will have its own captive power plant to generate electric power for use by cement kilns and other production processes.
-Advertisement-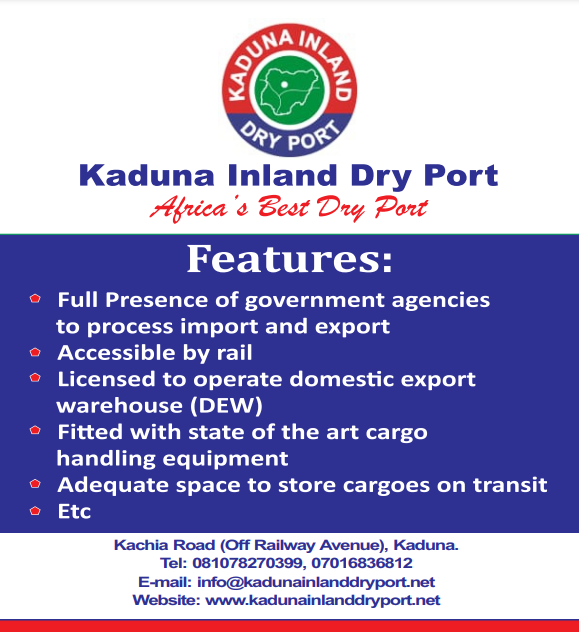 The Itori Cement Plant will be Dangote Cement's fourth cement plant constructed as a green field project in Nigeria, the rest are Obajana, Ibese and Okpella Plants.
Dangote Cement is Africa's leading cement producer with 51.6Mta production capacity across Africa with Nigeria accounting for 35.25Mta.
Obajana plant in Kogi state, Nigeria, is the largest in Africa with 16.25Mta of capacity across five lines; Ibese plant in Ogun State has four cement lines with a combined installed capacity of 12Mta; Gboko plant in Benue state has 4Mta; and Okpella plant in Edo state has 3Mta