News
Comptroller Oramalugo Takes Over as Kebbi Customs Area Controller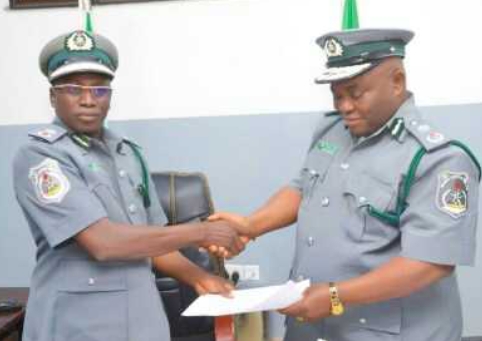 By Joshua Okoria
ComptrollerBen Oramalugo on Wednesday assumed duty as the Customs Area Controller of Kebbi Command.
-Advertisement-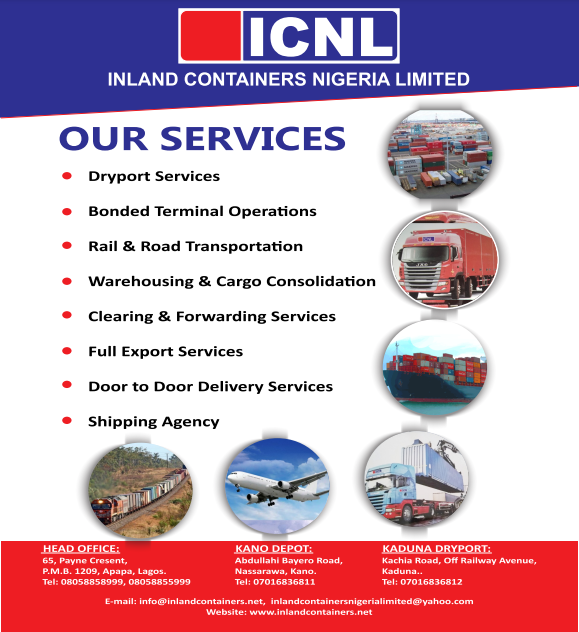 CSC Nasiru Manga, Customs Public Relations Officer who disclosed this to newsmen said, Comptroller Oramalugo pledged to improve on his predecessor's successes in increased revenue generation and sustaining the tempo of combating smuggling activities in the State.
Speaking shortly after taking over in a brief ceremony held at the Command Headquarters in Birnin Kebbi, the new Area Controller expressed his commitment to deliver on his mandate even as he charged officers and men of the Command to be committed to their duty.
"As Customs officers, we have core mandates of revenue generation, trade facilitation, and suppression of smuggling, among others. And that is exactly what we are going to do. I promise that I will leave no stone unturned in realizing those mandates. It's the trust and confidence reposed in me by the management under the leadership of Col. Hameed Ibrahim Ali (Rtd) and we will never falter or waiver in living up to our responsibility", he said.
Oramalugo also charged officers and men of the Command to be disciplined, dedicated to duties, and law-abiding in carrying out their statutory functions.
-Advertisement-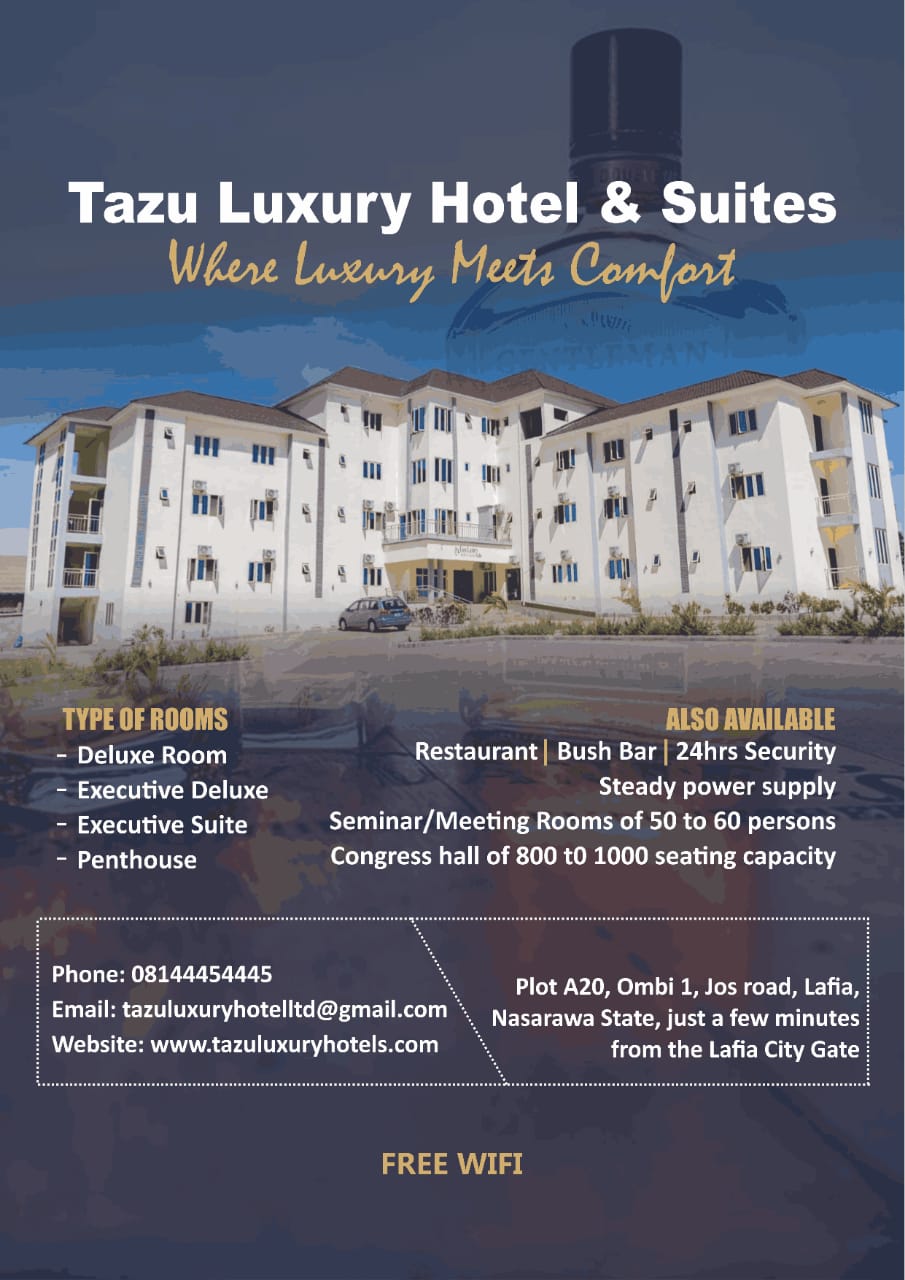 He stressed that recording more seizures in an enforcement area is the key performance indicator, calling on all officers of the Command to work in harmony in order to achieve the desired result.
"You should note that I am here to work, not to play around. Without mincing words here, I need results as I am a result-oriented person", he added.
The CAC also sought the support and understanding of all relevant stakeholders in the State, urging importers and agents to operate in compliance with Customs extant rules and procedures while declaring their goods without compromising set standards.
In his speech, the outgoing Ag. Area Controller, DC Abdullahi Kazaure congratulated the new CAC on his appointment, wished him a successful stewardship in the Command, and urged officers and men of the Command to give him maximum support and cooperation to deliver on his mandate.
-Advertisement-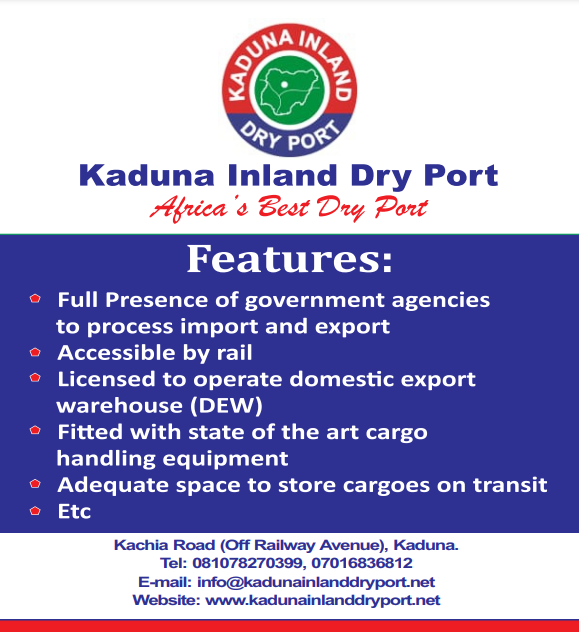 Comptroller Oramalugo, a graduate of History Education from the University of Benin, with an MSc in International Politics and a PhD in History and Strategic Studies, hails from Enugu State.
His reputation as a scholar who published books and scholarly articles in journals and peer-reviewed publications, especially in Customs Administration in Nigeria will come to bear as he steers the affairs of the Command towards the generation of more revenue for the government and combating smuggling.