Business
Air Peace Introduces Abuja-Banjul-Dakar Connections, Plans Maiduguri, Jos Operations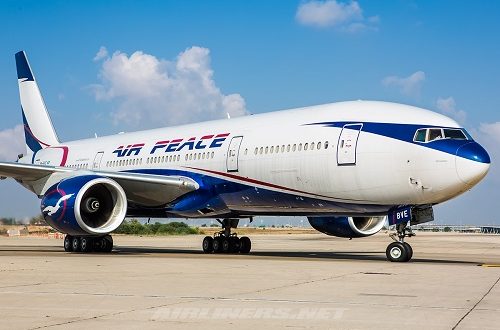 Air Peace has announced the addition of Abuja-Banjul and Abuja-Dakar connections to its regional network of seven West African cities.
This is as the airline has also kicked off plans to launch flight operations into Maiduguri and Jos.
-Advertisement-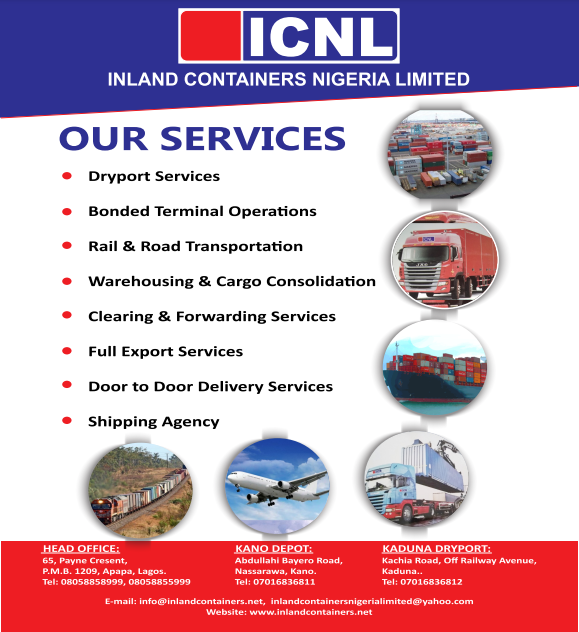 Air Peace Spokesperson, Stanley Olisa, who disclosed this in a news release issued to journalists on Thursday, February 2, 2023, stated that the introduced regional connections from Abuja operate on Mondays and Fridays.
He added that Air Peace is finalising plans to expand its presence in the North East and North Central cities of Maiduguri and Jos and launch dates will be announced soon.
Air Peace already operates three routes in the regions- Gombe, Ilorin and Makurdi.
"These new connections and planned routes are a further testament to our determination to continually interconnect Nigeria, giving Nigerians more network options and seamless connectivity. Also, Mumbai, Tel Aviv, Malabo and Congo Kinshasa are in the works", Olisa asserted.
-Advertisement-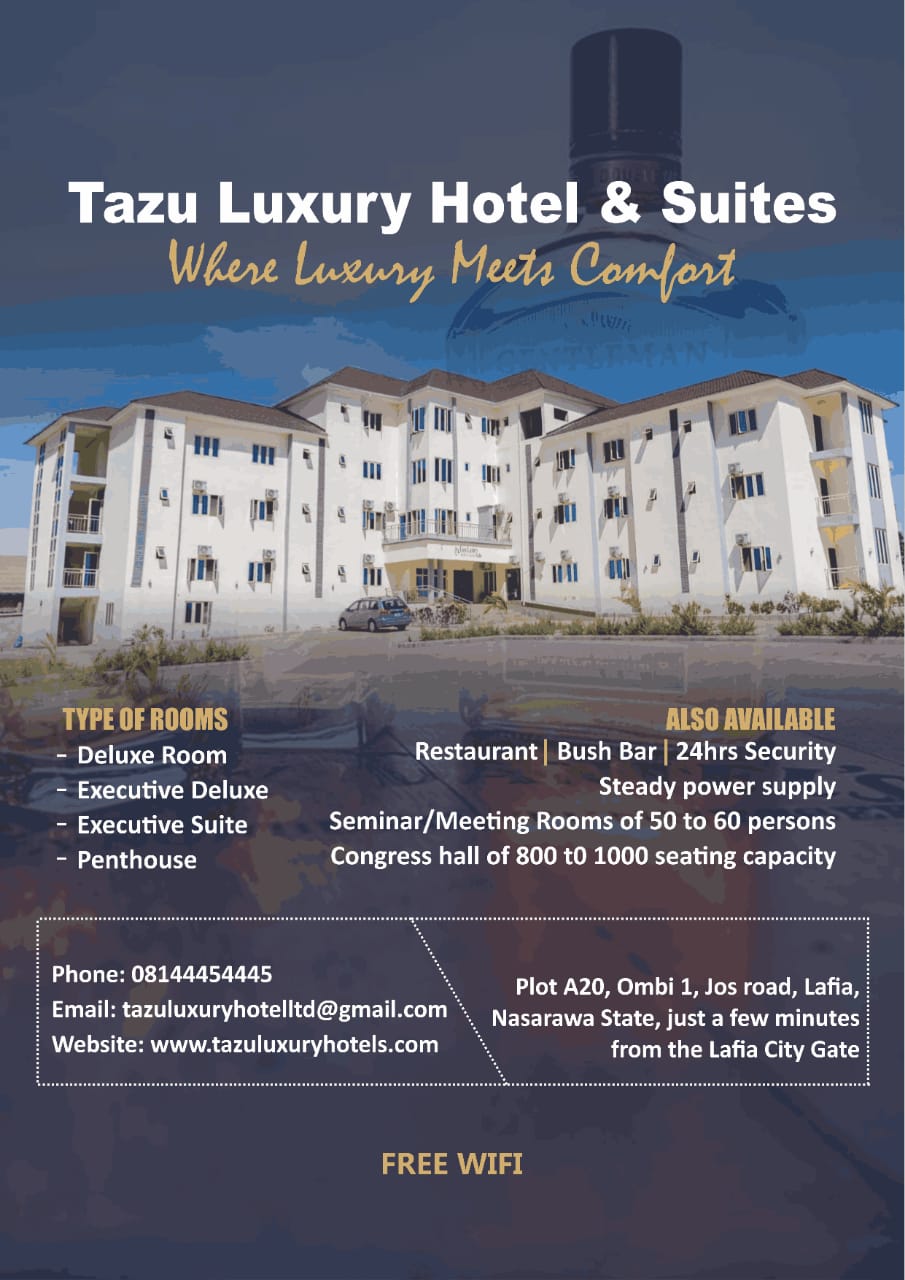 The airline said in January 2023 that it has 38 aircraft and is expecting eight brand new Embraer 195-E2s from its firm order in 2019 and additional 15 brand new Boeing 737 Max 8 and 10 order.