Uncategorized
Customs Intercepts 7,728 kg Of Cannabis At FOU Zone 'A', Arrests 3 Suspects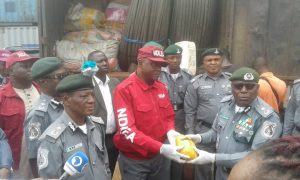 Nigeria Customs Service (NCS), Federal Operations Unit (FOU) Zone 'A'. said it intercepted and seized  two trucks loaded with 7,728 kilogrammes of Cannabis Sativia, otherwise known as Indian hemp.
-Advertisement-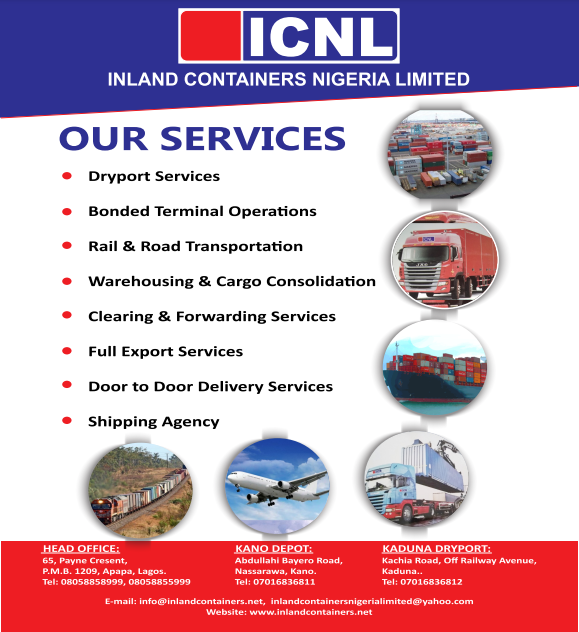 The Unit said that three suspects were arrested in connection with the illicit drugs which were brought in from Ghana and heading to the South Eastern part of the Country.
Hussein Kehinde Ejibunu, the Acting Controller Federal Operations Unit, Zone 'A', disclosed during a press briefing in Lagos on Wednesday.
Ejibunu, a Deputy Comptroller of Customs also, during the briefing, handed over the seized drugs and the suspects arrested in connection with the drugs to the operatives of the National Drug Law Enforcement Agency (NDLEA), Lagos State Command.
The Customs boss also disclosed that Unit intercepted and seized 15 smuggled bulletproof jackets, 15 pieces of jack knives and 20 pieces of pistol pouches inside a Toyota Sienna bus.
-Advertisement-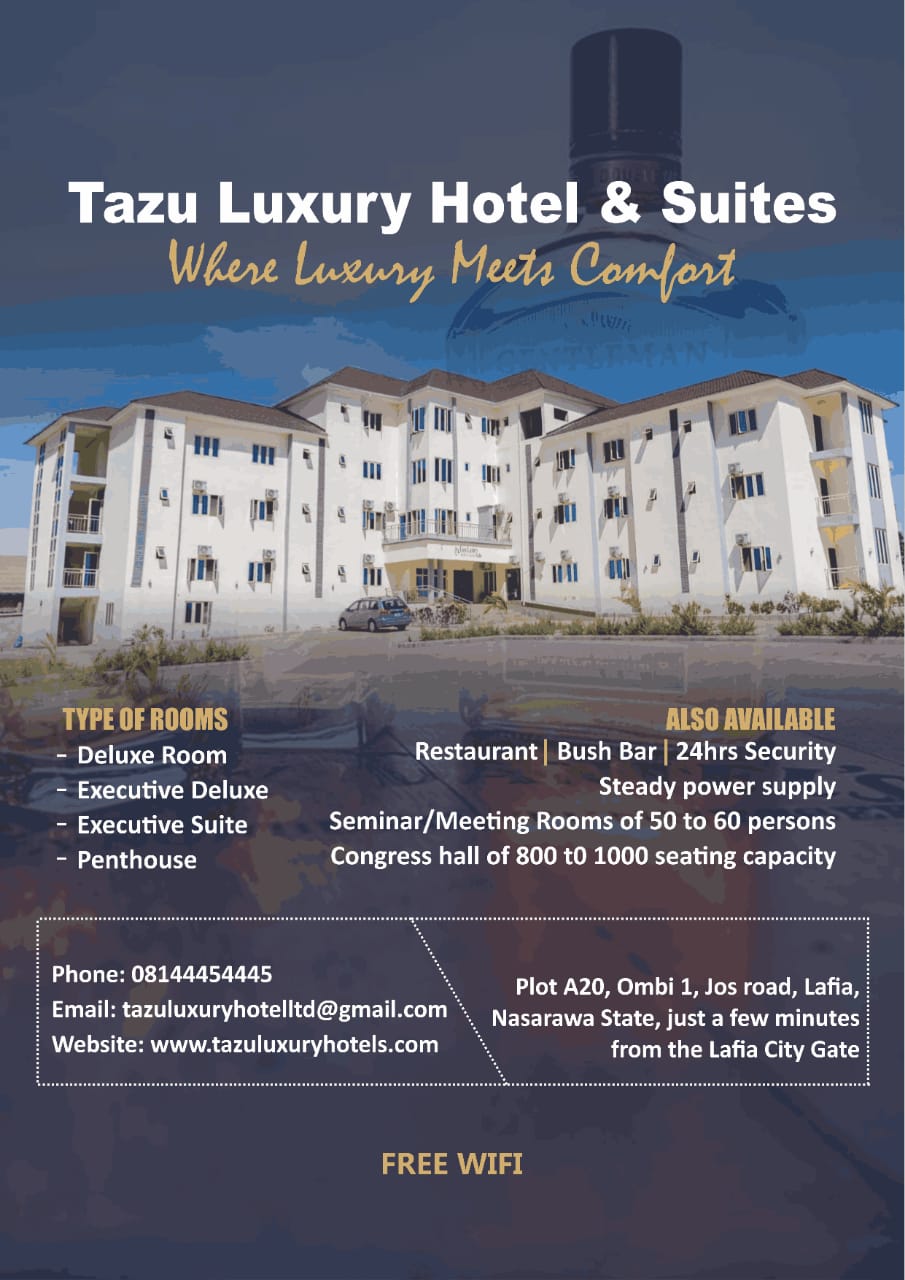 He said the items were intercepted at a check point in Ijebu-Ode, Ogun State.
He added that the driver of the vehicle was arrested in conjunction with the seized controlled wares.
"It is pertinent to know that the importation of all forms of bulletproof materials such as vests, ballistic materials and vehicles, as well as parts and accessories for all military armaments and hardware such as guns, arms and ammunition of all kinds; lethal and non-lethal requires an end-user certificate."
He said the end-user certificate is applied to, and issued by the office of the National Security Adviser (NSA), which loses its validity after one year from the issuance date.
-Advertisement-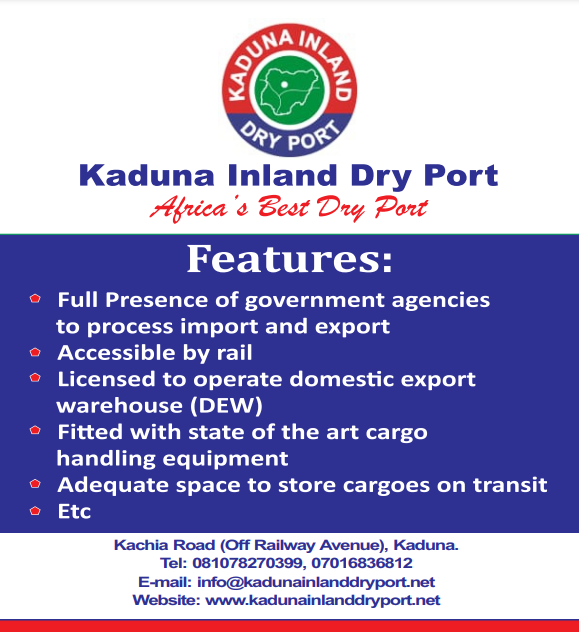 Ejibunu explained that anyone importing a controlled item must do so within the validity period of the end-user certificate.
He said that the seizures recorded withing the period-Month of July, which was under review, were a reflection of officers' commitment to duty, and no compromise posture in the discharge of  "our statutory responsibilities, aimed at protecting the national economy and preventing the importation of prohibited and harmful goods.
"This success story will not be complete without my expression of gratitude to the Ag. Comptroller -General of Customs, Bashir Adewale Adeniyi MFR whose maiden working visit to the Unit was a morale booster.  I also use this medium to thank him and members of the management team for stoking our logistics for more gainful performance."
He disclosed that 50 seizures were made within the period under review for non-compliance with the extant Customs laws.
The seized goods are 5,642 X 50 kg bags of parboiled rice which is equivalent to 9 trailer-load, 18,925 litres (757X25 litres jerry cans of Premium Motor Spirit), 20 pieces of pistol pouches, 15 pieces of bulletproof jackets, 15 pieces of jack knives, 49 cartons of children school shoes; 181X87kg parcels of Indian Hemp, 357 kegsX5 litres of vegetable oil, 1 unit of Honda Motorcycles and 2 used (Tokumbo) vehicle.
He gave the total Duty Paid Value (DPV) of the seized goods as N462,708,875, while the sum of  N66,493,346.41 was recovered as revenue into the federation account through the issuance of Demand Notices(DN) on Customs duties that were discovered to be unpaid.
"Thirteen suspects were arrested in connection with some of the seizures, and are at different stages of investigations and prosecution."