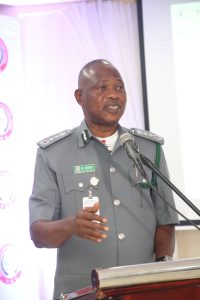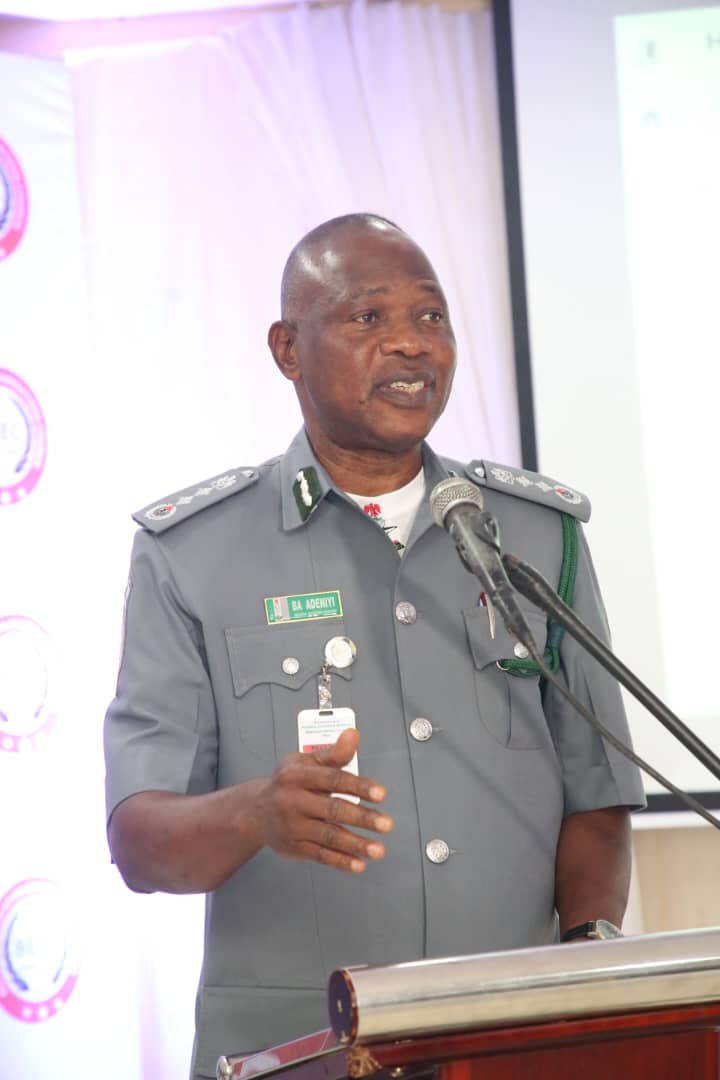 Comptroller General of Nigeria Customs Service, Bashir Adewale Adeniyi has urged export traders in the country to always imbibe compliance as part of their ethical behaviour to build integrity
-Advertisement-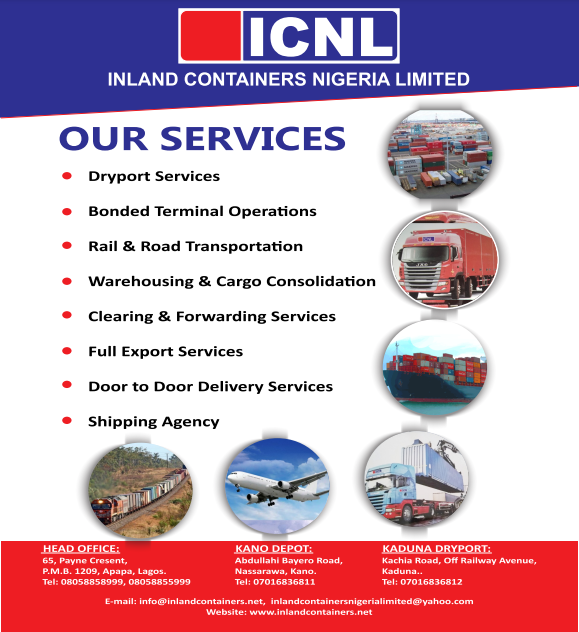 Represented by Comptroller Mohammed Babandede, Customs Area Controller of Lilypond Export Command, Adeniyi while making a presentation at an export programme organised by the Nigerian Shippers Council in Lagos advised traders to keep abreast of the export prohibition list.
He explained that government prohibition on some items from export is aimed at protecting the national interest by encouraging local industries, promoting employment, enhancing Nigeria's chances for healthy international business and to improve the technology locally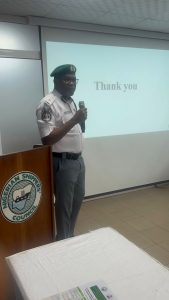 Whileilee educating them on things not allowed for export ,he listed some items like maize, unprocessed rubber Latex and lump ,raw hide and skins including wet blue and unprocessed leather
Other prohibited items , according to the CGC are leather, timber – rough/sawne, scrap metal, artifacts and antiquities, wildlife animals classified as endangered species and their products including crocodile, elephant, and lizard.
-Advertisement-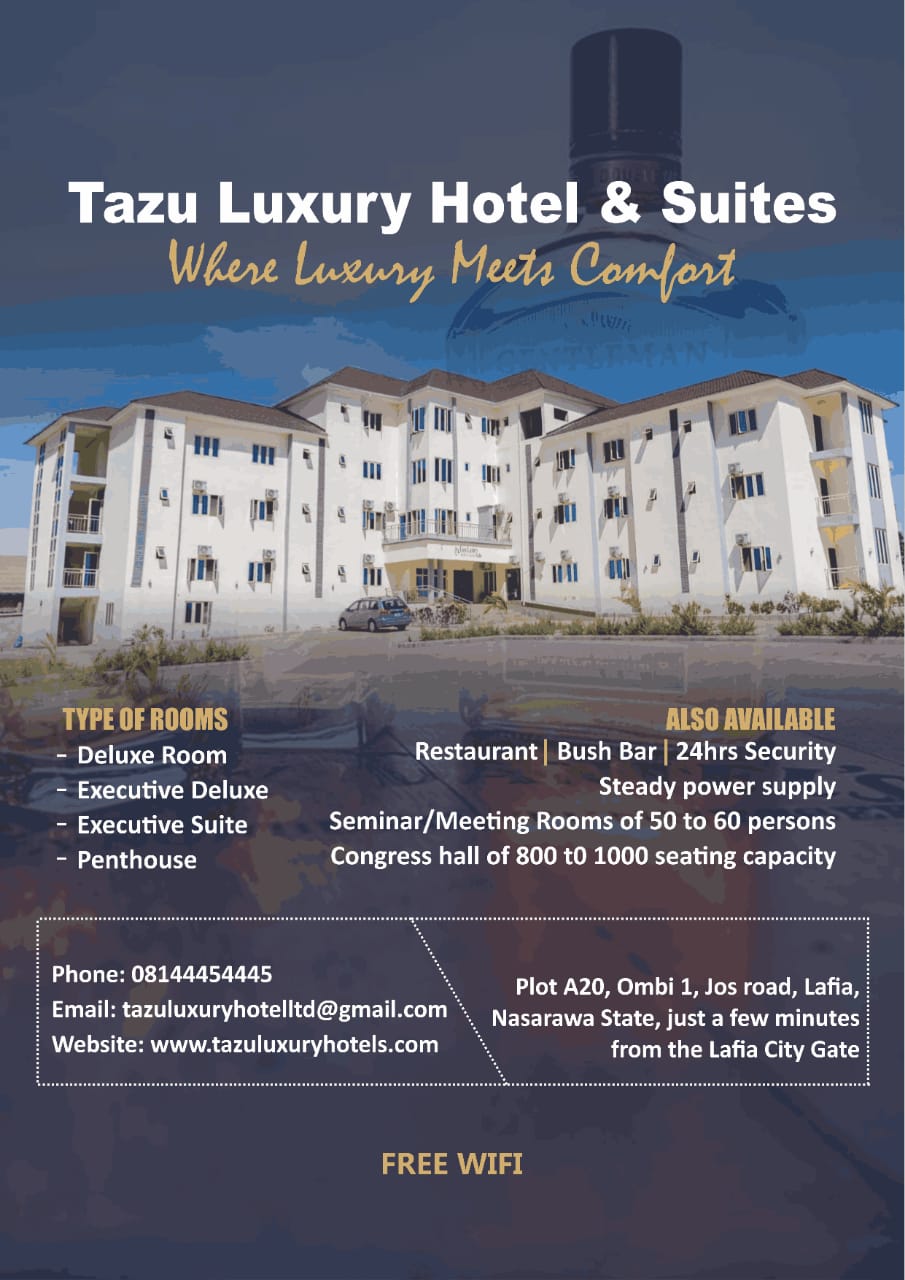 He added that the NCS has maintained robust synergies with relevant government and private sector stakeholders to encourage export which has been yielding good results including in supporting export processing terminals
"The Nigeria Customs Service in its efforts to enhance trade facilitation on Non-oil export has collaborated with the Nigerian Ports Authority (NPA) and Nigerian Export Promotion Council (NEPC) in the establishment of export processing terminals (EPTs) which are DiamondStar, Esslibra, Bellington Cargo, Tenzik Energy, and Sundail Terminal with the mandate to undertake stuffing, examination and document processing" he said.
The customs boss disclosed that the service has achieved a drastic reduction in the delays that were hitherto associated with export processing thereby making the business of export effective and efficient since all concerned governent agencies are domiciled in one place
He also said the NCS has reduced congestion along the access roads to the port and also inside the port terminals by making the processes more seamless from the customs angle
-Advertisement-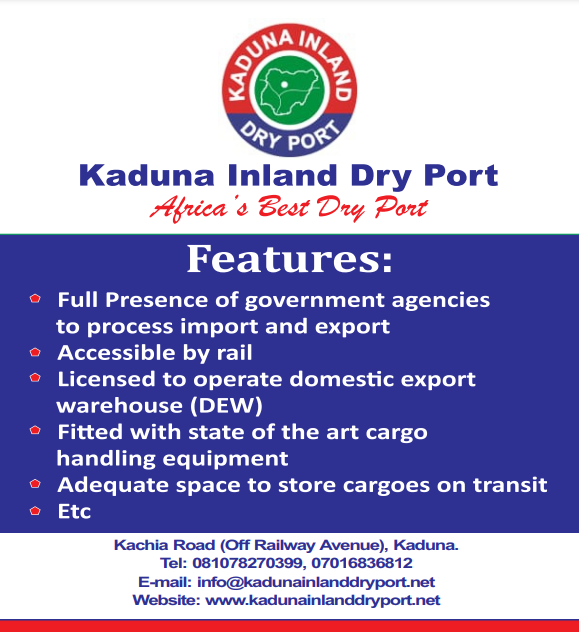 This ,according to him, has resulted in export cargos being anle to access the ports within 48 hours for loading onto awaiting vessels
Adeniyi said customs in collaboration with shipping lines is working tirelessly to reduce the turnaround time of vessels which will also reduce the cost of
shipping and result in more benefits for traders
Efforts of the NCS, he said, has also minimized the issue of rejection and return of exported goods which are usually caused by delay and lack of requisite phytosanitary certificates .
On security of export items , Adeniyi said the NCS has eliminated the issue of pilfering of export boxes along the port corridors where items used to be carted away by thieves in the past