News
Customs CG Addresses Agents on Cost of Vehicle Clearance, Low Importation
...Pledges to Prioritise Officers' Welfare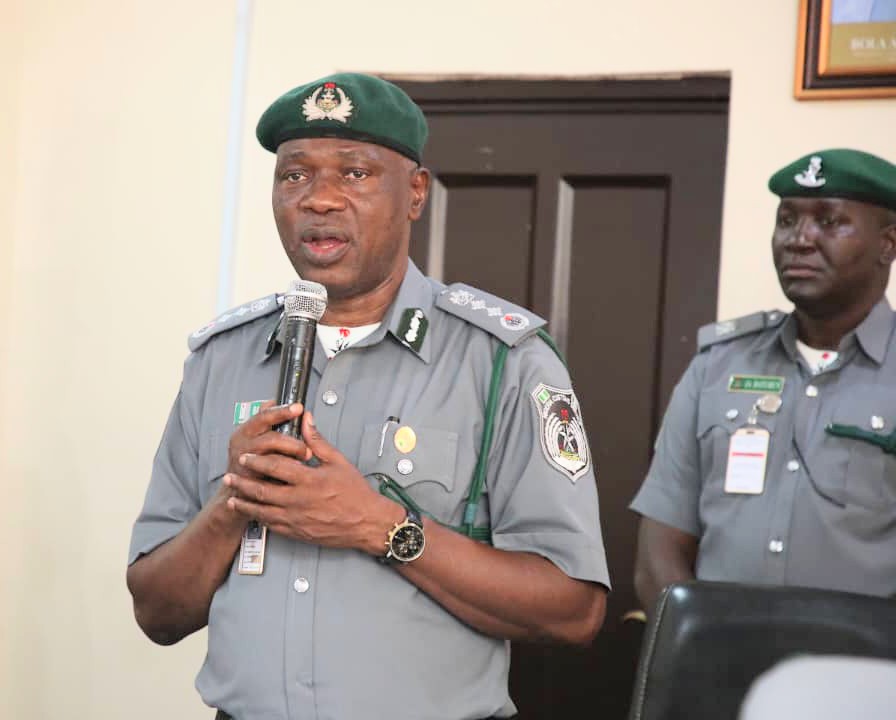 Bashir Adewale Adeniyi,Comptroller General of Nigeria Customs Service has assured licensed customs agents and other stakeholders in the vehicle importation value chain of an open door policy to look into any unresolved area especially in the cost of clearing imported used vehicles into Nigeria.
Speaking to a crowd of port users that welcomed him at Tin Can Island Port in Lagos, Adeniyi said customs management is not unaware of their complaints and the challenges they are passing through in the course of duty payment for vehicle importation
-Advertisement-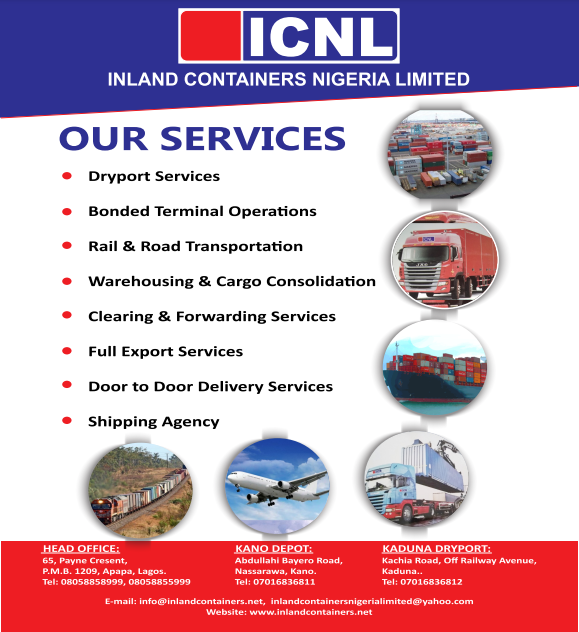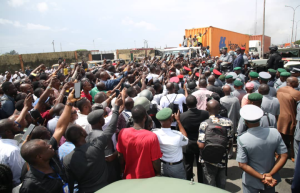 Adeniyi who is on his maiden official visit to Lagos after his appointment as Acting CGC acknowledged the drop in volume of importated vehicles through the ports.
He assured that the customs would put up a position on the issue of 15% National Automotive Council (NAC) Levy slammed on importation of vehicles under the administration of President Muhammadu Buhari
Speaking, the Customs CGC said "I have heard your concerns and the complaints which your representatives have put across to us, anybody who is in business wants to make profit, and there is no crime when you do business and you make profit.
"However, the understanding that we must have is that your business must be conducted within the framework of the law.
-Advertisement-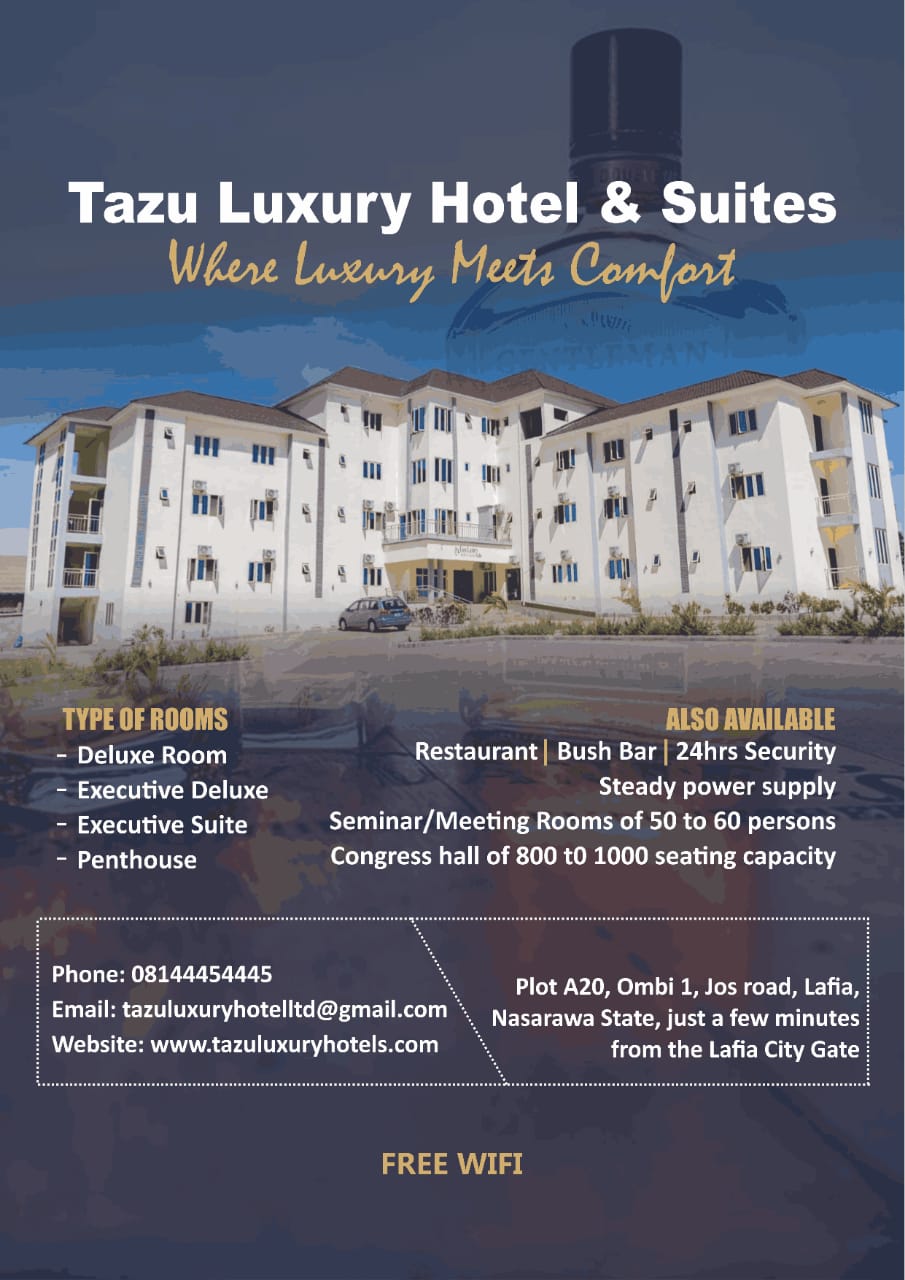 "The NAC Levy and other ones are policies, we would also have a position on it and we would engage the government, the most important thing is for us to listen to you when you express these concerns and then we go and address it.
"Please give us time, we will address the issue of levy, we are also not happy with everything that is going on, the rate of importation is low, we know that vehicles are not coming as they were coming before and because of that, some of you are not getting as many jobs as you used to, I used to work here, so I know your pains and what you are going through" he said
The Acting CGC has also promised to prioritise the welfare of customs officers to enhance the productivity and promote their wellbeing.
While addressing officers in various commands, he disclosed some of the yet to unfold welfare plans including group life insurance scheme.
-Advertisement-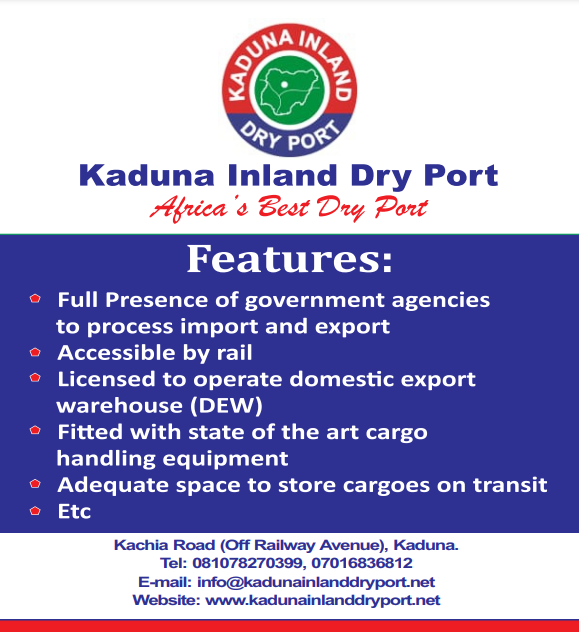 "Our welfare is important. We will be working with management to ensure that our welfare takes care of our welfare, not just for those in service but also our dependants and our families".
"You should challenge yourselves with a little bit more commitment and patriotism, rededicate your efforts towards physical examination of goods and put up an attitude that is business friendly to positive revenue generation". He said.
On welfare, he assured that the welfare programmes put in place will be faithfully implemented.
"All the welfare programmes that have been put in place are going to be implemented. We have improved the life insurance scheme for all our officers", he noted.
"There is a Group Accident Insurance, also fully paid off and you are guaranteed 300% percent of your salary. We don't pray it happens, but if it does happen, there is that guarantee that your family will not go begging
"Customs plays a very strategic role in economic development and growth of any Country, so the charge is for us to accept to render adequate service delivery for economic development of the Nation", he said.