News
Customers Fault Access Bank for Changing USSD Code Without Information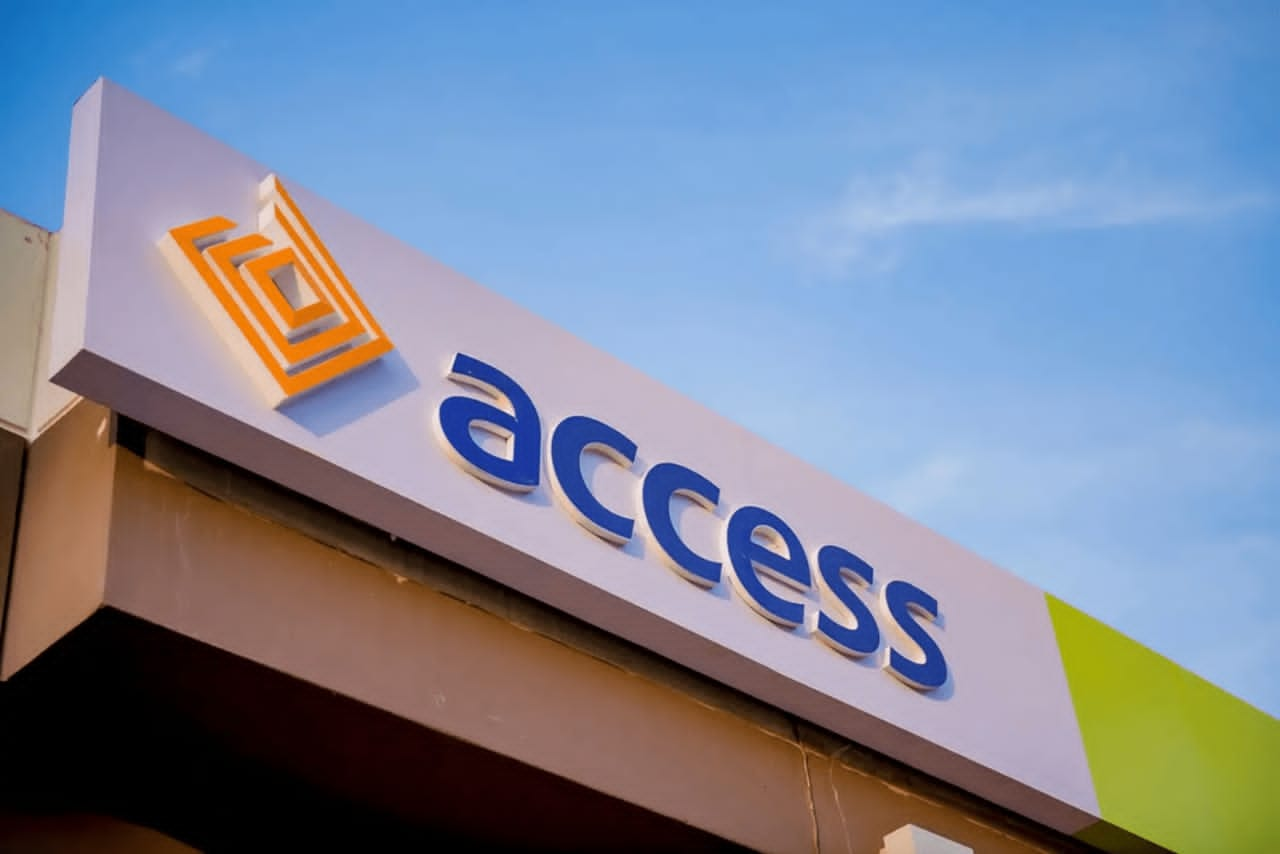 Many customers of Access Bank have accused it for changing it's Undtructured Supplementary Service Data (USSD) code from *901# to *701# without informing them.
Some alleged that for over two weeks the *901# code has continually failed to work and stalling their transactions at a difficult period to enter banks owing to large crowds caused by the Central Bank of Nigeria cashless policy.
-Advertisement-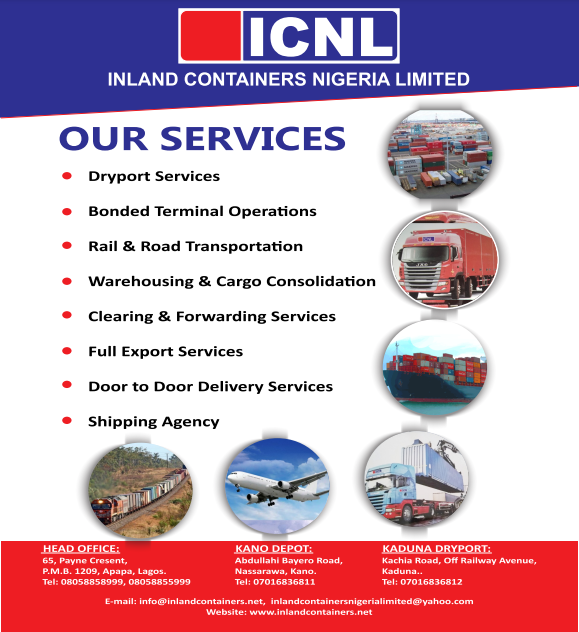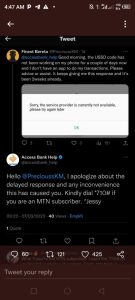 Some of the customers on social media, especially tweeter accused the bank of being insensitive as it could have resorted to informing them about the change through electronic mail, short message service or other means.Some had to visit the bank before they got informed.
When our reporter tried the *701# code, it was discovered to be working. Many of the bank customers, unaware of the change, are still using the old code unsuccessfully.
-Advertisement-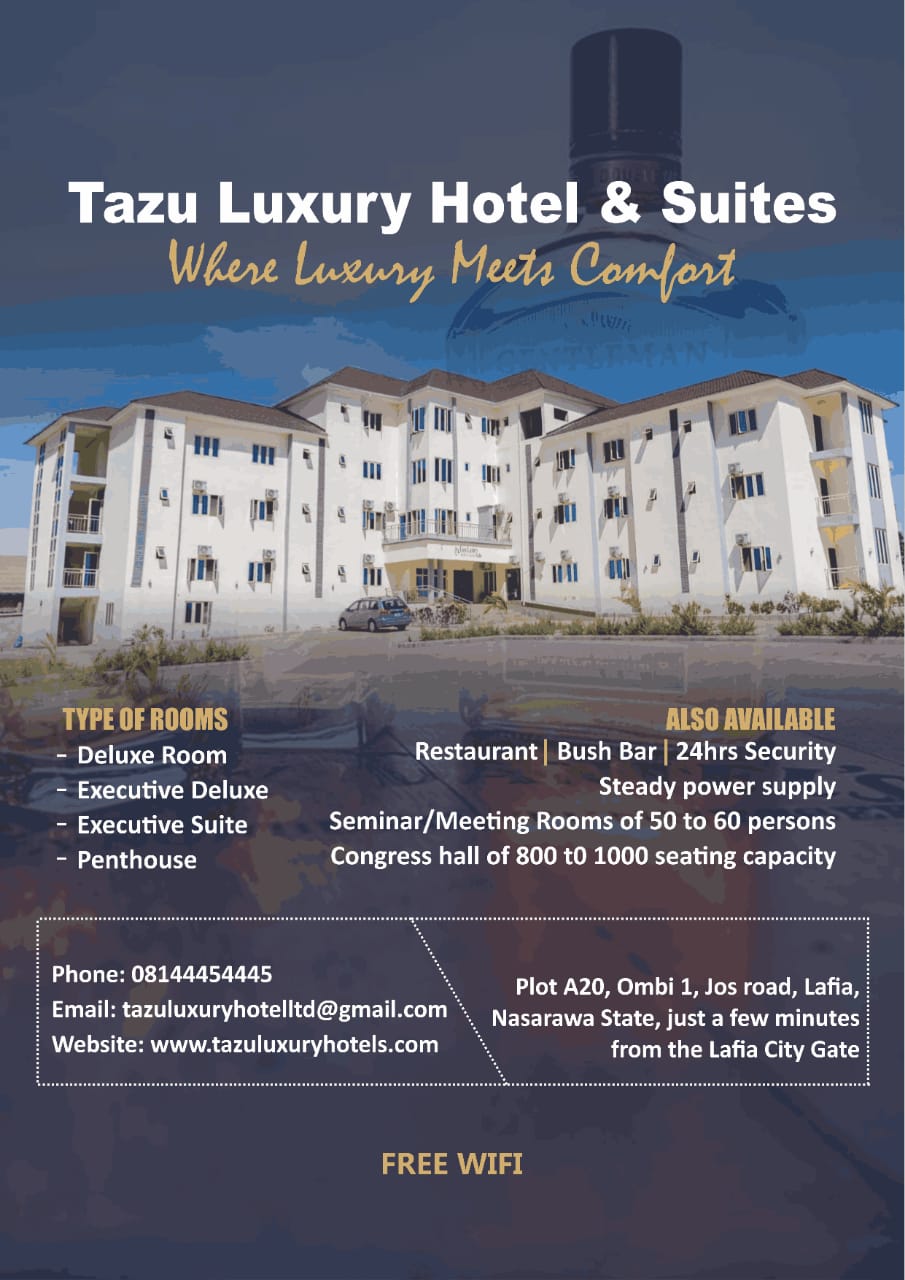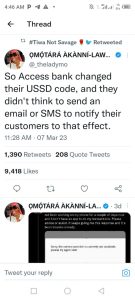 The change is said to have affected customers whose accounts are linked to MTN network.
-Advertisement-