News
Climate Change: Biden reneges on pledge to end oil drilling in federal lands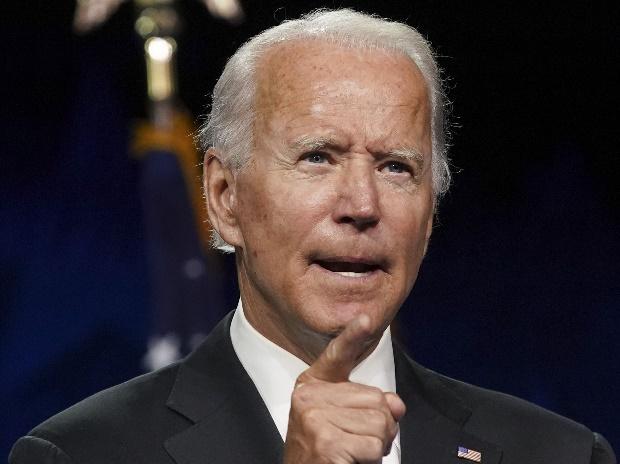 By Edu Abade
A global group advocating quick action on climate change has decried President of the United States of America (USA), Joe Biden, for breaking his promise to the American people during his 2020 electioneering campaign as candidate of the Democratic Party that there will be "no more drilling on federal lands."
-Advertisement-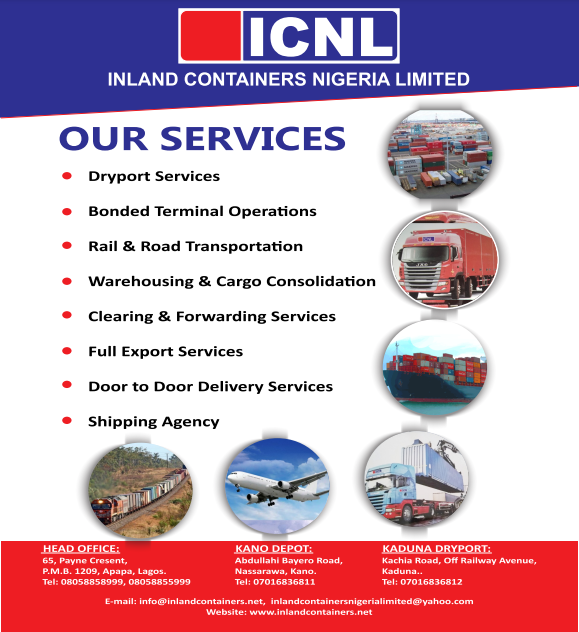 But on Monday this week, the group noted that President Biden reneged on his pledge by approving an enormous oil drilling project on federal land in Alaska, which is expected to produce 180,000 barrels of oil per day for the next three decades–thereby releasing up to 200,000 metric tons of carbon dioxide (CO2) to the atmosphere on daily basis.
We Don't Have Time, an international group canvassing real time, speedy global action on climate change, described the move as 'a betrayal of the American people' with regard to the challenges posed by climate change, saying: "This is bad news for everyone concerned about our planet.
"Among big oil executives, though, optimism is returning. At the recent U.S. energy event CERAweek, heads of companies like Chevron, ExxonMobil and the lobby group, the American Petroleum Institute (API) gathered to talk about the brightened outlook for fossil energy."
As one executive said: "Our strategy is to stay as oily as we can for as long as we can," adding: "However, there is good news as well. The European Union (EU) has promised to push for a global phase-out of fossil fuels during the UN Climate Conference COP28 in December this year.
-Advertisement-