News
Burden of Sugar Sweetened Beverages on Nigeria's public health: need for appropriate taxation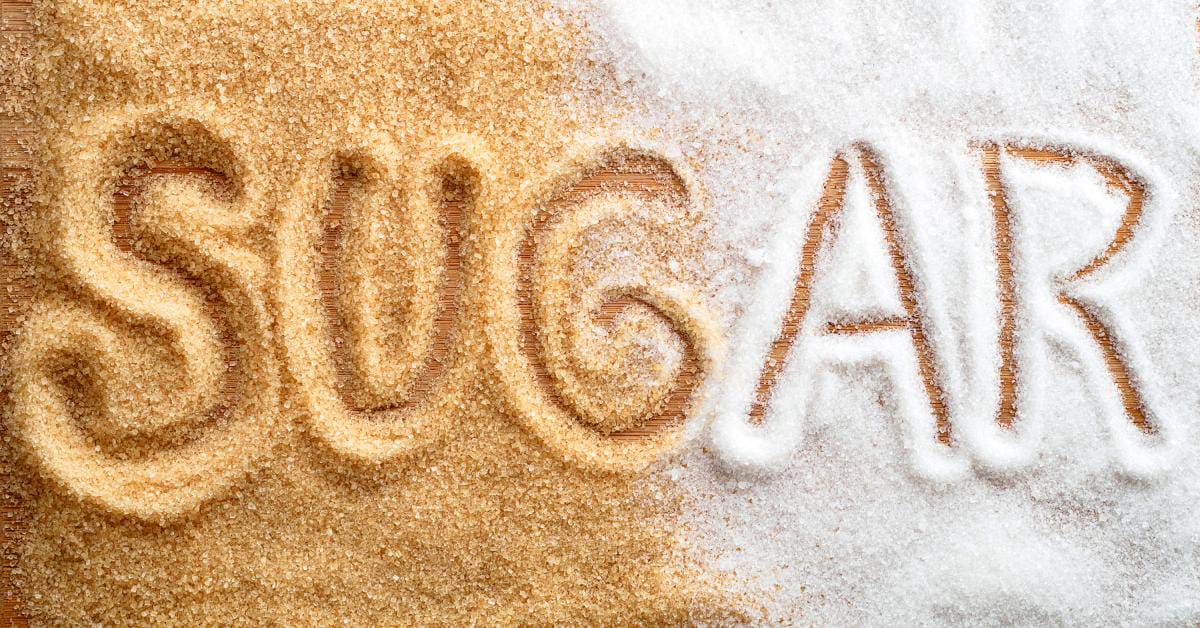 By Edu Abade
Public health advocates, civil society groups, the Federal Ministry of Health, Ministry of Finance and other stakeholders have canvassed an increase in taxation of sugar-sweetened beverages (SSBs) from N10 per litre as approved in the Finance Act 2021 to 20 percent in the Finance Act 2023.
-Advertisement-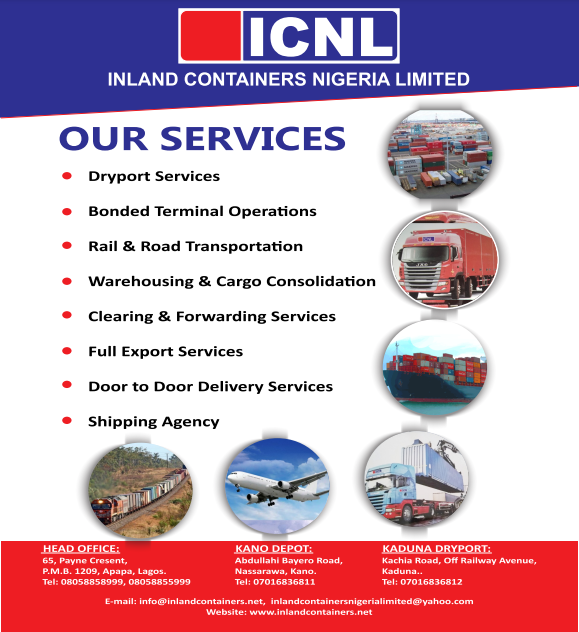 They argued that if approved and effectively implemented by the Federal Government through the Ministry of Finance, the increase will discourage over consumption and help to reduce diseases such as cancer, diabetes, obesity, cardiovascular and respiratory complications, as well as the thousands of deaths caused by SSB products in the country and around the world.
This was the verdict at a two-day training for journalists on SSBs Tax and Industry Monitoring in Lagos organised by the Corporate Accountability and Public Participation Africa (CAPPA) in collaboration with its partners including the Global Health Advocacy Incubator (GHAI), Gatefield, Centre for the Study of The Economies of Africa (CSEA) and media consultants, among others.
Following the advocacy for further increase in SSBs tax, The Trumpet learnt that some major manufacturers of the products have started fighting back by lobbying the Federal Government in an attempt to frustrate the 20 per cent rise in the yet to be released Finance Act 2023, as the minimum recommended by the World Health Organisation (WHO), arguing that the N10 per litre was already taking a negative toll on their operations and bottom line, which, they lamented, was already manifesting in job losses, shrinking incomes and other harmful impacts.
But the public health advocates and civil society groups have argued vigorously in favour of increase to 20 per cent with gradual rise on a yearly basis, insisting that the industry was merely diverting attention in their attempts to cry wolf over job losses, block other healthy alternatives and in their desperation to be seen as good guys that provide helping hands during global crises, such as the Coronavirus (COVID-19) through support for communities.
-Advertisement-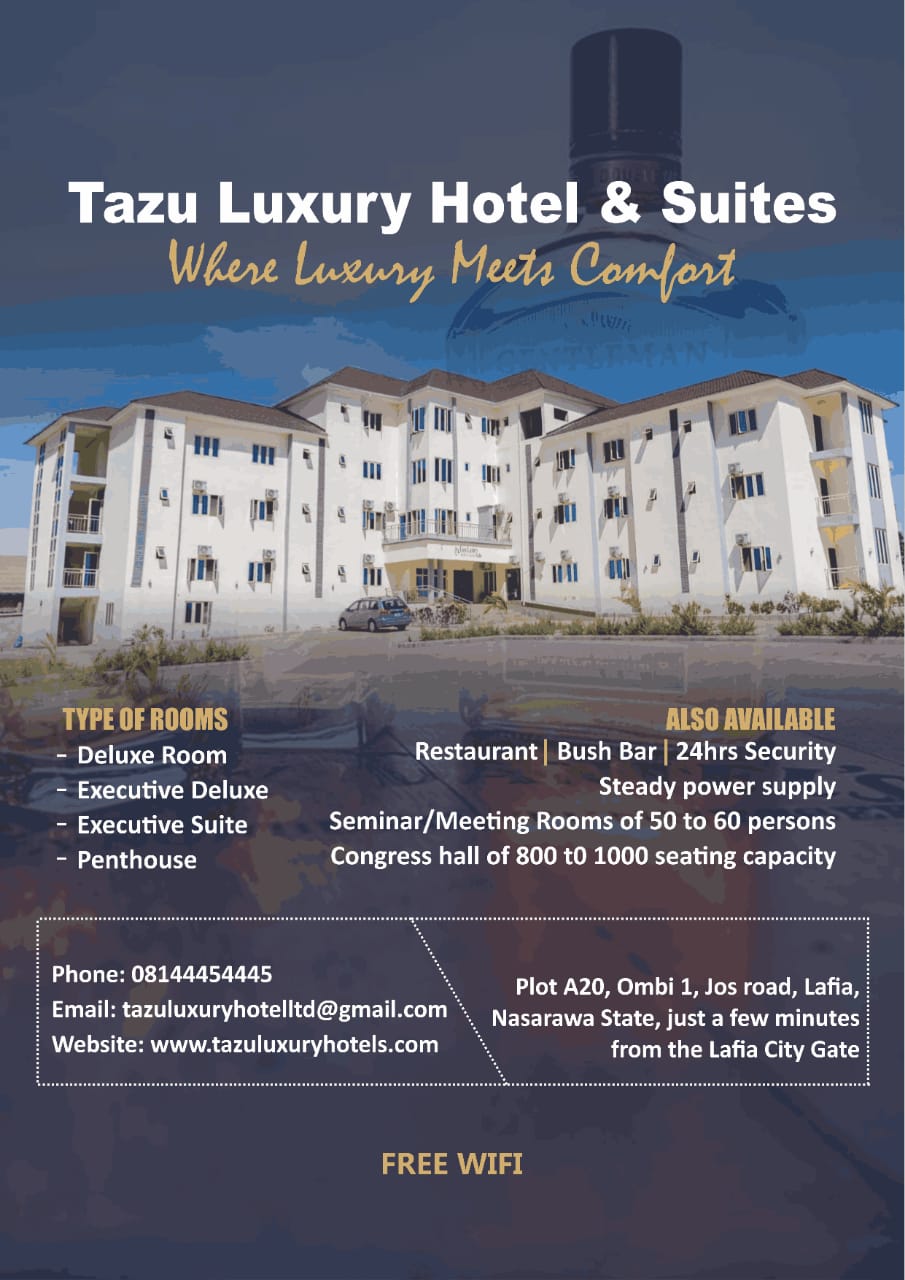 Specifically, Executive Director of CAPPA, Akinbode Oluwafemi, who spoke on Understanding and Monitoring Industry Interference in Public Health Behaviours and Policies, told participants at the training that it was necessary to monitor the SSBs industry because it has a history of undermining public health issues due to their drive for excessive profits, just as the industry engages in deception, misinformation and manipulation of science in their quest to fight back with a view to maximising profits.
"They also use front groups, manipulate the media and as such media practitioners should adopt measures to expose the industry's tactics against programmes aimed at strengthening public health in Nigeria. Therefore, we should all look out for their marketing tactics, novel products, direct lobbying and influence peddling.
"Other things to watch out for are, litigations, media manipulation, promotion of weak and alternative legislations, front groups, allies and agents, corporate social responsibility projects, as well as memorandum of understanding (MoU) and partnerships with government agencies," he stated.
In her goodwill message, Country Representative of GHAI in Nigeria, Joy Amafah, commended the organisers and participants of the training for their efforts at deepening reporting and monitoring of SSBs tax with a view to reducing the burden on Nigeria's public health system, reducing consumption and ultimately achieving the goal of educating members of the public on the need to embrace healthier alternatives to SSBs and safeguard their health.
-Advertisement-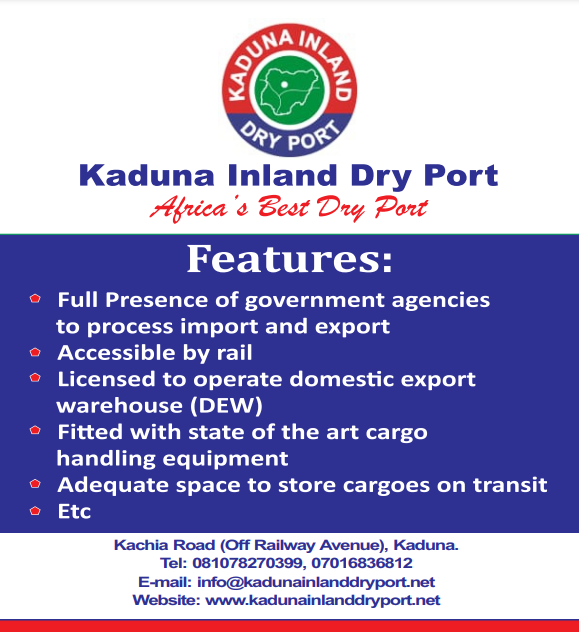 On his part, a Public Health Consultant with the University College Ibadan, Dr. Francis Fagbule, who presented a paper virtually on The Burden of SSBs Consumption on Public Health in Nigeria, highlighted reasons for the rising intake of sugar-sweetened beverages in the country, while attributing the menace to what he described as "Westernisation of Nigeria and African diets."
He explained that availability and affordability of the products, urbanisation, change in socio-cultural norms, marketing and advertising strategies of SSBs, as well as lack of proper awareness of members of the public on the health risks of the products was responsible for the continued consumption of SBBs in Nigeria.
Fagbule stressed the need for solutions to the promotion of healthy alternatives, building workable public health policies, creating a supportive environment, strengthening community actions and developing personal skills.
Also, Senior Regional Advisor, Food Policy Programme of GHAI, Adeolu Adebiyi, while speaking on Healthy Food Practices in Nigeria: Legal Landscape Analysis for SSBs, explained that the goals of advocacy for increase in SSBs tax was to reduce consumption and create an environment for healthy alternatives (and choices), insisting that since the industry was fixated on making profits, manufacturers of the products will not always be rational.
Speaking further on Pathways for Strengthening Current SSBs Tax Policy, he made a case for the exploration of litigations at the national and sub-national levels, injunction for restriction of advertising, promotions and creating a comprehensive stand-alone legislation like the Tobacco Act, exercise of administrative powers, leveraging on existing NAFDAC regulations with provisions on modalities for labeling soft drinks and the use of circulars by the Federal Government.
Other speakers at the training session include Executive Director, International Centre for Investigative Reporting (ICIR), Dayo Aiyetan, who focused on How to Conduct Investigative Reporting on Public Health and SSBs Tax; Publisher, The Cable Newspaper, Simon Kolawole, who dwelled on How To Excite Your Editor with Public Health and SSBs Tax Stories, as well as Media and Communications Consultant, Olayinka Oyegbile, who trained participants on Developing Story Ideas on SSBs.
Others are Research Associate, Centre for the Study of the Economies of Africa (CSEA), whose paper examined the Economies of SSBs Tax and Understanding the Finance Act 2021 and Programme/Digital Media Manager of CAPPA, Abayomi Sarumi, who presented a paper on Maximising Digital Tools to Support Public Health and SSB Reporting.
In his presentation, Aiyetan charged journalists to show passion, initiative, curiosity, self-discipline, tenacity/determination and patience if they must succeed in their task of reporting health issues around SSBs, adding that other qualities journalists must exhibit in carrying out their task are good research skills, sacrifice and commitment, detective/investigative skills, as well courage and strong team spirit.
The facilitators also stressed the need for deeper understanding of the SSBs tax, the Finance Act 2021, robust reporting and monitoring of the issues with special focus on the benefits of SSB tax, the need for journalists to keep abreast with the dangers of SSBs, as well as equip reporters with more skills to investigate and expose industry tactics to undermine appropriate taxes on their products.
It was further revealed that SSBs are found in carbonated soft drinks, energy drinks, concentrates or syrups, sport drinks, pre-sweetened teas and coffees, enhanced waters, milk-based drinks and less than 100 percent fruit of vegetable juices such as juice drinks or nectar.
It was also established that Non-Communicable Diseases (NCDs) such as cardiovascular diseases, cancers, chronic respiratory diseases and diabetes are responsible for 74 percent of all global deaths just as increasing empirical evidence shows a significant nexus between consumption of SSBs and risks of NCDs.
As such, members of the public, the Federal Ministry of Health, Ministry of Finance, as well as departments and agencies under their purview, media practitioners and other participants were charged to support the SSBs tax and the Federal Government to effectively combat NCDs with higher SSBs tax, without losing sight of the fact that sugar-sweetened beverages hurt, while an enhanced taxation on SSBs saves lives!