Business
Arik Air Wins Most Outstanding African Airline Award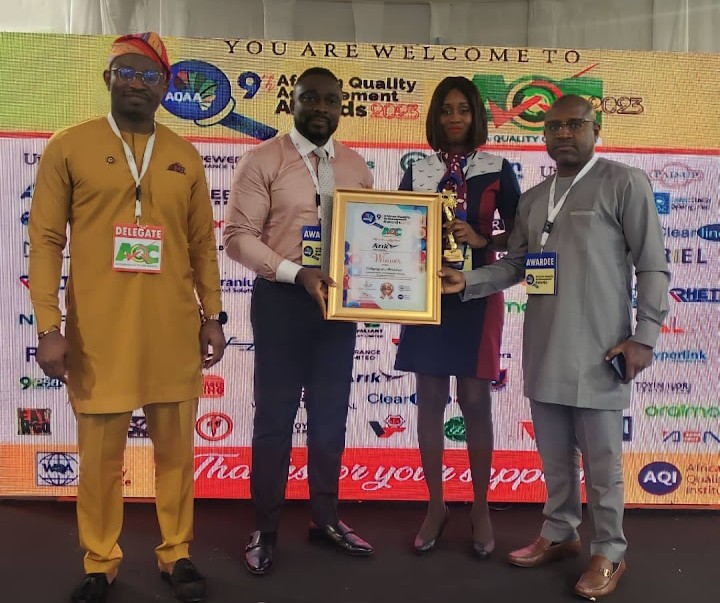 Arik Air has been bestowed with the honour of Africa's Most Outstanding Airline of the Year 2023 by the Awards General Committee of the African Quality Achievement Awards.
The awards ceremony was held on Friday, May 19, 2023 at the Civic Centre, Ozumba Mbadiwe Road, Victoria Island, Lagos.
-Advertisement-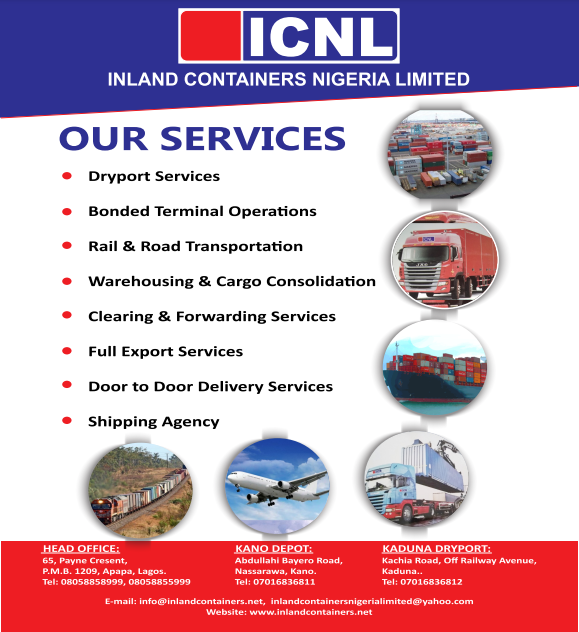 The African Quality Achievement Awards is an annual event initiated at celebrating leadership innovation and creativity in quality and management in Africa.
The award is aimed at identifying, recognising and rewarding companies, personalities and products that apply quality culture and quality management best practices to the analysis, planning and implementation and control of policies designed to achieve corporate objectives in both profit and non-profit making organizations in Africa.
The event is initiated by the Africa Quality Institute in collaboration with the World Quality Alliance with support of Chartered Quality Institute (U.K) and Pan African Quality Organization.
The awards committee said Arik Air has over the years proven to be a leading light in the area of quality culture and quality management best practices.
-Advertisement-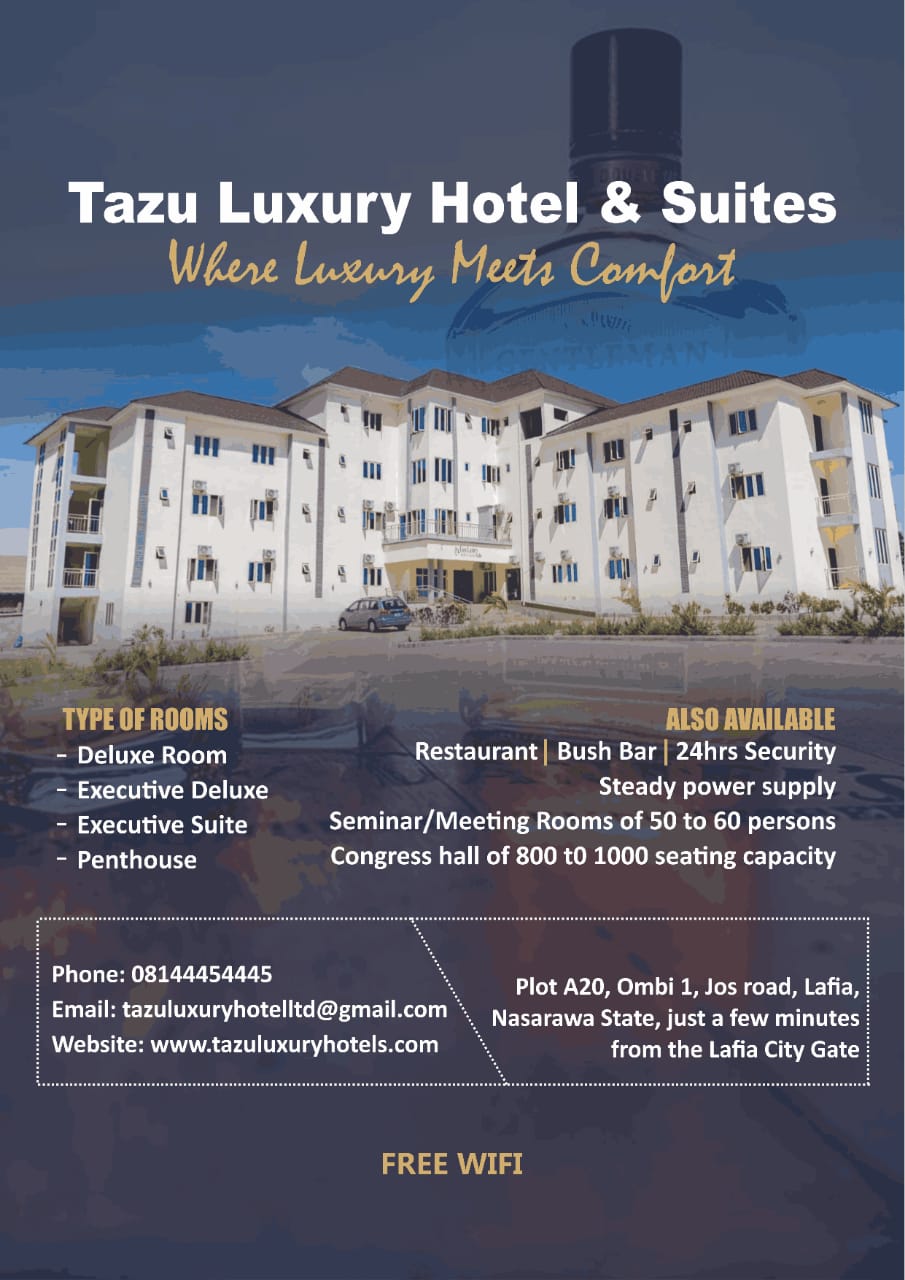 Speaking about the significance of the award, Arik Air's Chief Operating Officer, Captain Adetokunbo Adekunbi said: "We are delighted with this quality achievement award and want to thank the organisers for this honour.
"Arik Air is committed to continual improvement of the management system and operational performance, which includes regular review of all performance-based indicators including Safety Performance Indicators (SPI's) and their Targets (SPT's), regular analysis of malfunctions or undesirable operational results and follow-up of corrective actions and their effectiveness.
"Through the Quality Assurance System, Arik Air shall ensure that quality objectives are met, problem areas are identified and rectified through the internal and external audit system, and preventative and/or corrective actions are taken in the case of any non-compliance or non-conformity".
-Advertisement-