Business
Air Peace Incident: NAHCO Commences Investigation, Suspends Personnel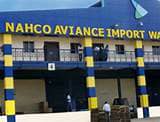 The Management of Nigerian Aviation Handling Company (NAHCO) Plc said it has opened investigation into ani incident involving the company as its equipment damaged an Air Peace Airbus A320 Aircraft, at the Lagos Airport, yesterday, disrupting the Airline's flight operations.
JournalNG gathered that the affected aircraft was scheduled to convey passengers from Lagos to Owerri for a 7am flight, and was also positioned for about 10 other flights on Wednesday.
-Advertisement-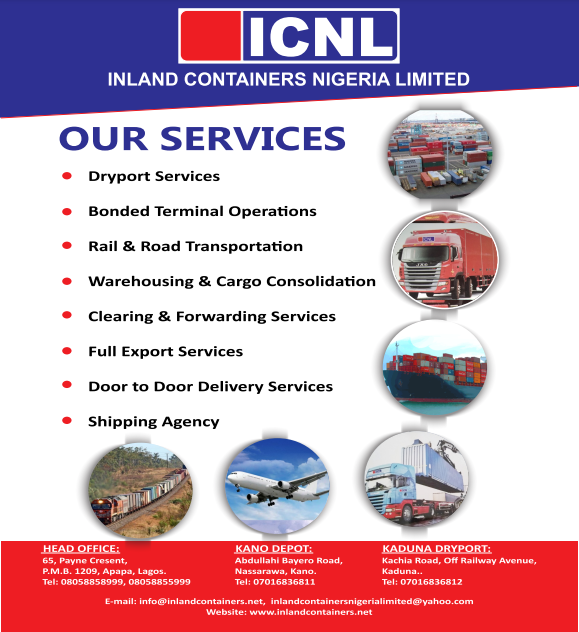 The spokesperson for Air Peace, Stanley Olisa, who confirmed the incident alleged sabotage against its operations by some people in the sector, as it was the third time in a month that an equipment of the ground handling company would be damaging its aircraft.
Olisa lamented that the development would cause revenue loss for the airline and called on the authorities to carry out a thorough investigation into the matter.
He said: "This is the third time in one month. The aircraft is now grounded and we don't know when it will be up again. The NAHCO staff had no reason to be where he was. He was not assigned to the aircraft and how he rammed into our aircraft is still shocking.
"This is going to cause revenue loss for us as an airline. The aircraft was scheduled to operate several flights today (Wednesday), but could not do so, causing flight disruptions and delays. The authorities should investigate the incident and take necessary actions. We have made a formal complaint to NAHCO management on the development".
-Advertisement-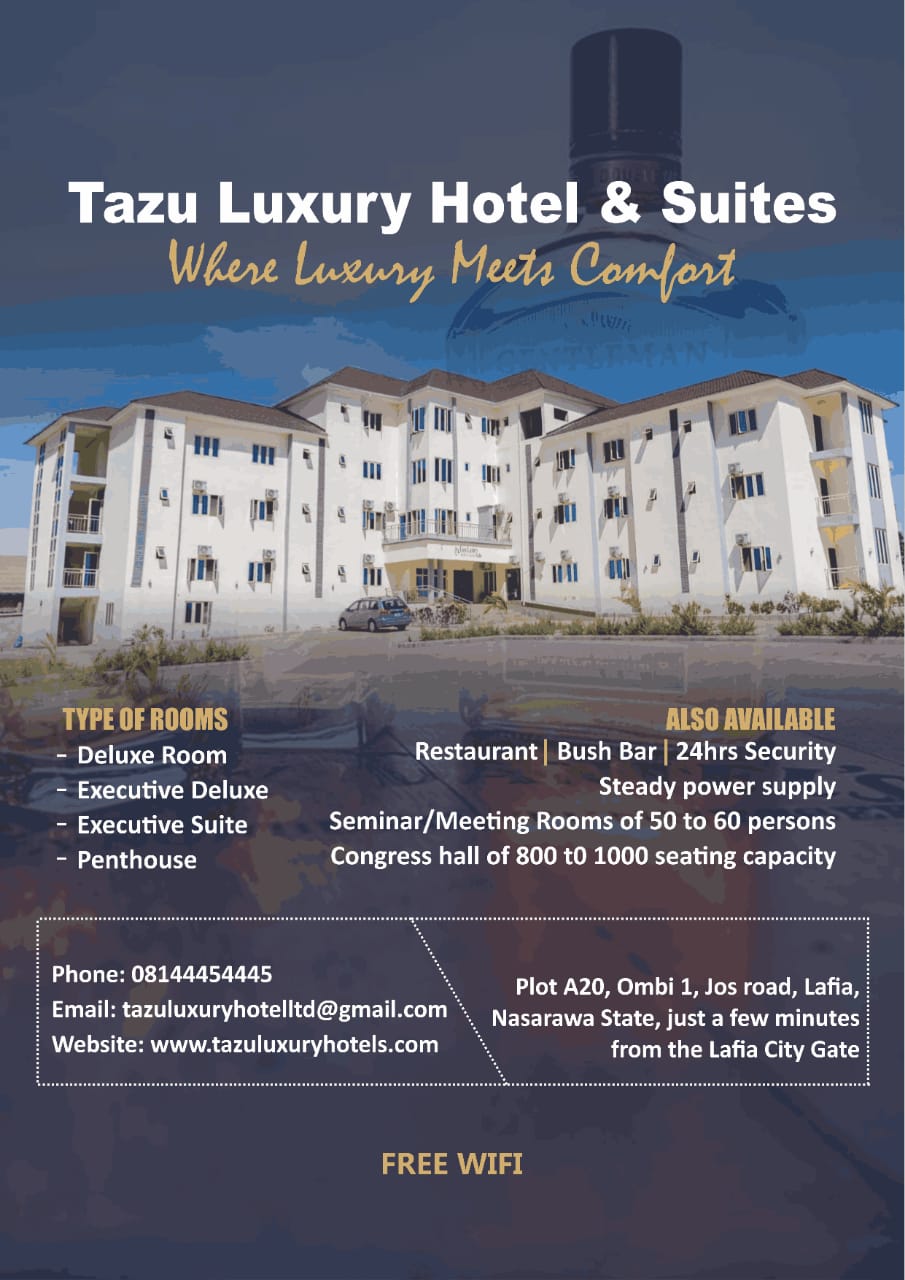 Reacting to the incident via a statement by its Group Executive Director, Business and Corporate Services, Dr. Sola Obabori, NAHCO stated that it has now opened an investigation to address the issue.
The ground handling company said that it is deeply saddened by the development, while noting that some senior operations staff have also been suspended.
The statement partly read: "Air Peace is the biggest privately owned airline in Africa, and we are proud to have them as one of our prime clients. We share a very cordial relationship with the Airline, and we have been together all these years serving them diligently and professionally, since inception.
"We have invited the relevant regulatory and security agencies to swing into action and especially investigate the subject of sabotage and take an independent look at the incident.
-Advertisement-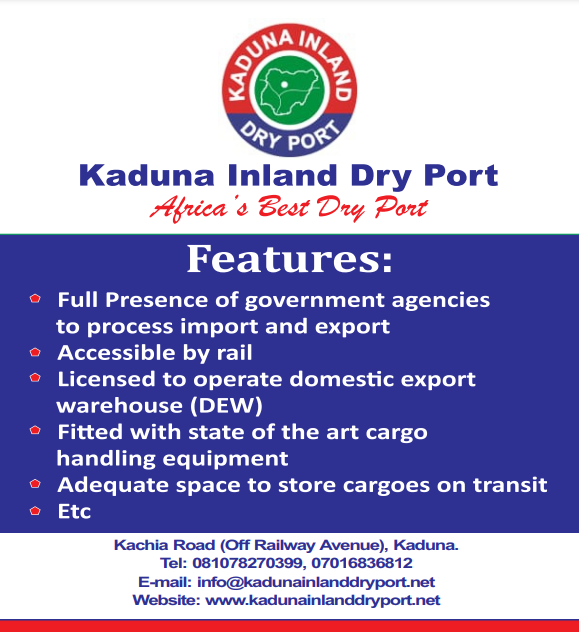 "To enable proper and unhindered investigation, some senior operations officials have been suspended, while some others are being investigated".