News
Adeyanju: Making History for Maritime Workers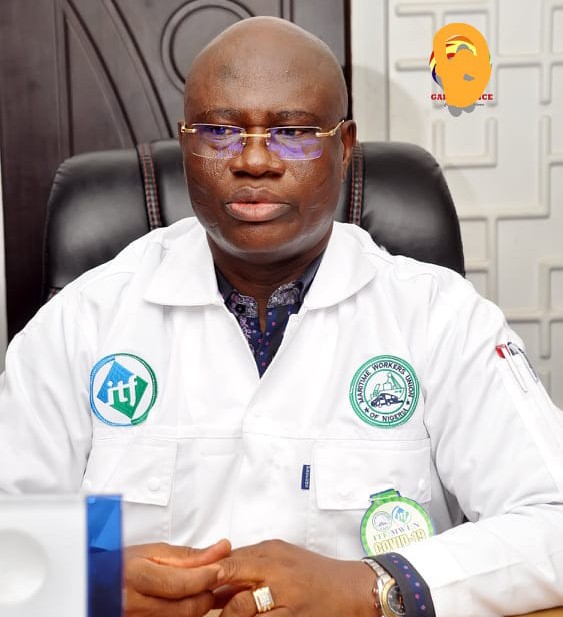 Very selfless Comrade Adewale Adeyanju, President General of the Maritime Workers Union of Nigeria(MWUN) is pushing upwards for service to become a Deputy President of Nigeria Labour Congress(NLC).
At the 13th National Delegates Conference of the congress holding on 7th and 8th of February 2023, Comrade Adeyanju, a promoter of workers' welfare and industrial harmony will be vying to serve at the larger labour body.
-Advertisement-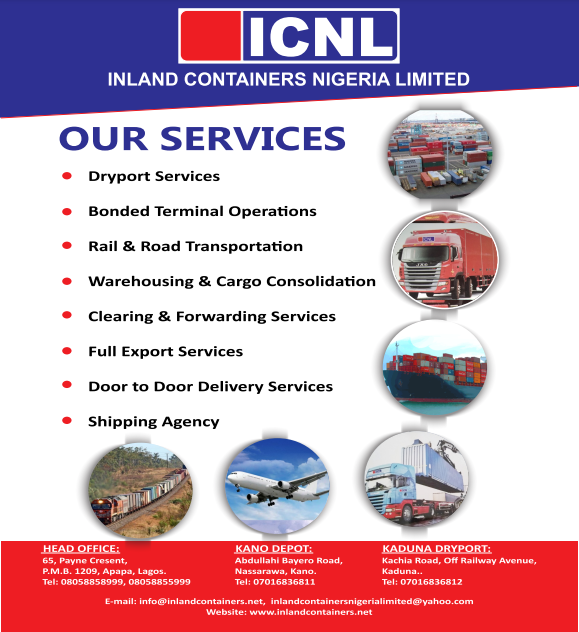 MWUN through Comrade Anthony Nted Emmanuel had served as a National Vice President of NLC before Adeyanju commenced move for higher representation.
Adeyanju, an award winning labour leader was instrumental to protecting the Lagos ports from criminal arsonists hiding under ENDSARS protests. He mobilised workers to ensure that a critical national infrastructure like the ports in Lagos were not attacked and destroyed by criminal elements.
Adeyanju an unrelenting crusader for social justice and a dogged fighter for workers right, is obsessed about workers getting their due benefits and frowns at what he calls slave wages.
To the NLC table, Comrade Adeyanju will be bringing his enviable track records of hard work, consistency and passionate honesty for workers right into wider focus.
-Advertisement-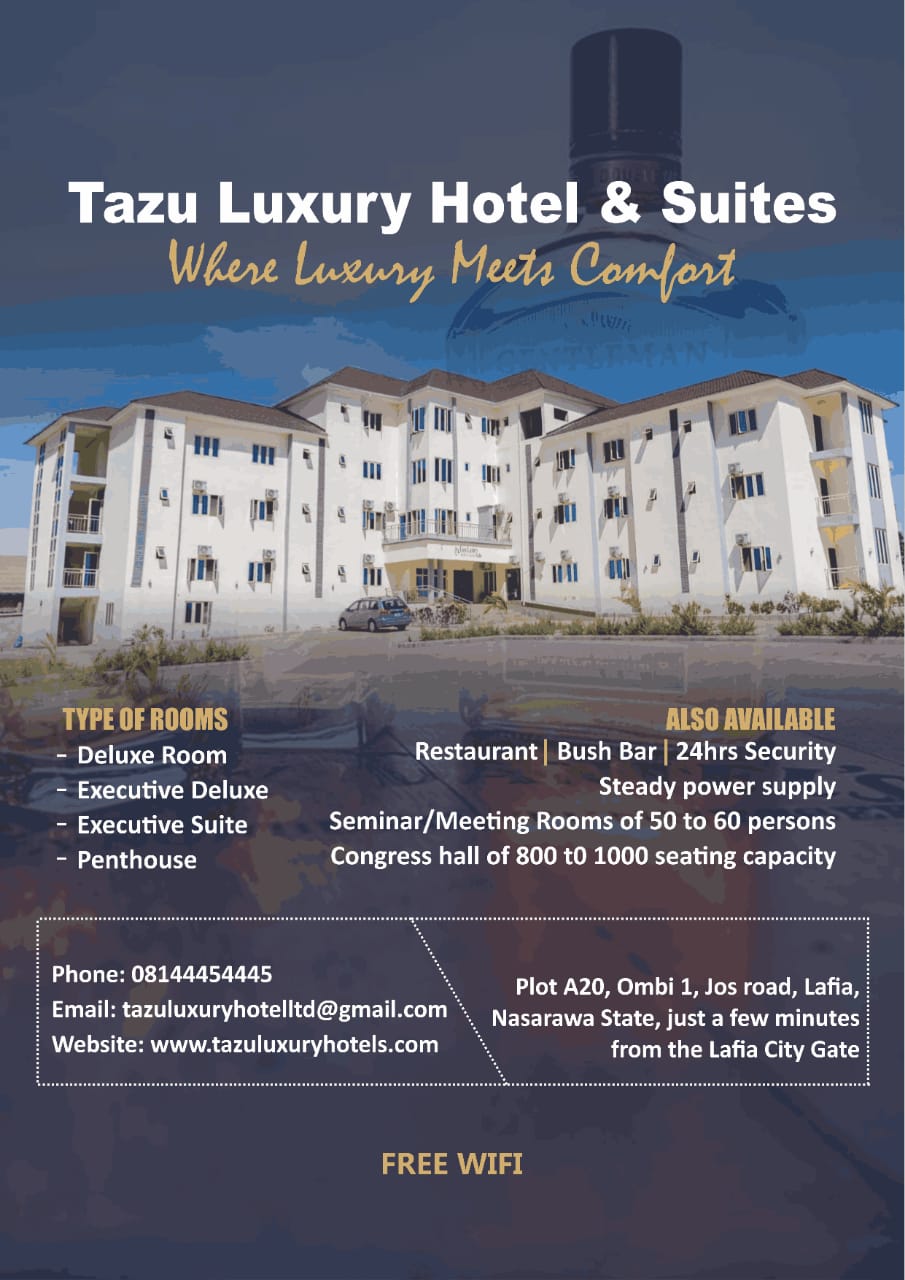 His humane disposition to seeing that workers are happy and are not shortchanged will be assets for the NLC
where he is expected to spread his principle of improved living standard for workers.
Under his watch industrial peace hit a commendable record, improved workers salary for Nigerian Ports Authority (NPA) staff is getting priority attention; biometric identification for dockworkers which serves multiple purposes has been achieved; the union is veering into haulage services to shore up its revenue and overall character of maritime workers greatly Improved.
For Adeyanju, Nigeria should adhere to international labour treaties and conventions acceded to like the Maritime Labour Convention (MLC) 2006 and similar documents
-Advertisement-