News
Adeniyi Partners Benin Republic Customs to Enhance Operational Coordination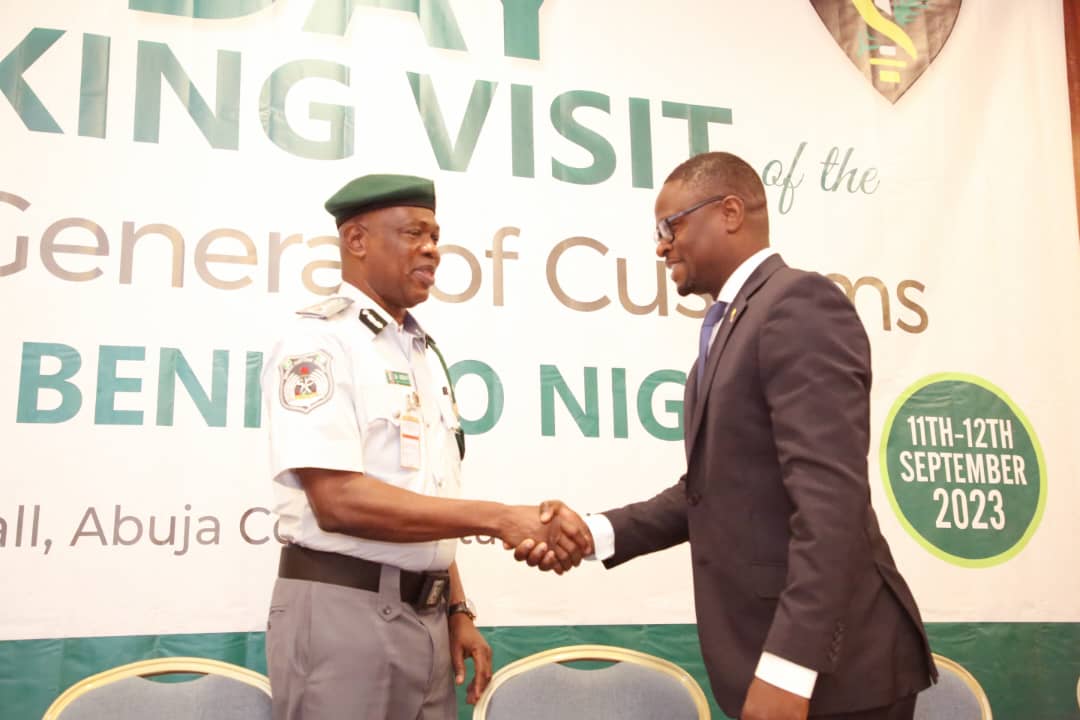 The acting  Comptroller-General of Customs Bashir Adewale Adeniy has expressed the commitment of the Nigeria Customs Service to partner with the Republic of Benin Customs Administration with the aid of technology to manage cross-border trade between Nigeria and Benin Republic.
He made this known on Monday, 11th September 2023, while declaring open a two-day interactive session between the Nigeria Customs Service and Benin Republic Customs in Abuja.
-Advertisement-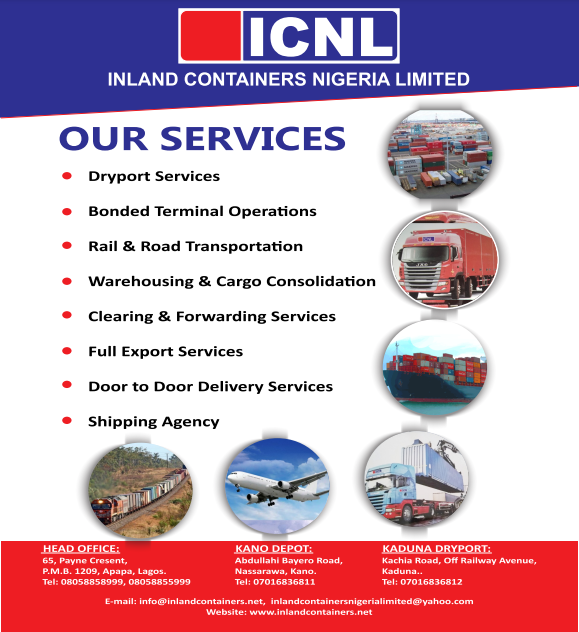 The meeting aimed to strengthen further the already existing bilateral trade ties and cooperation between the two countries, which will pave the way for a comprehensive mechanism to harmonize the import prohibition lists of the two countries.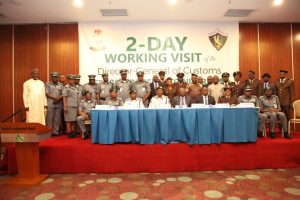 Speaking further, the Customs Boss appreciated the Benin Customs and Embassy of the country for expressing interest in collaborating with the Nigeria Customs Service to enhance trade facilitation.
"The Customs administration in both countries have a very good idea and technical know-how on what it means with trade; thus, we are back with a renewed enthusiasm to foster our relationship and make impact on our trade facilitation roadmap." the Adeniyi said.
He added, "It is our hope that the program will address the issues of trade and set a roadmap for implementation of new strategies that will enhance the economy and revenue in Nigeria and Benin Republic. Thus, our organizations need to come up with ideas that will address the issues of transit and other progressive measures."
-Advertisement-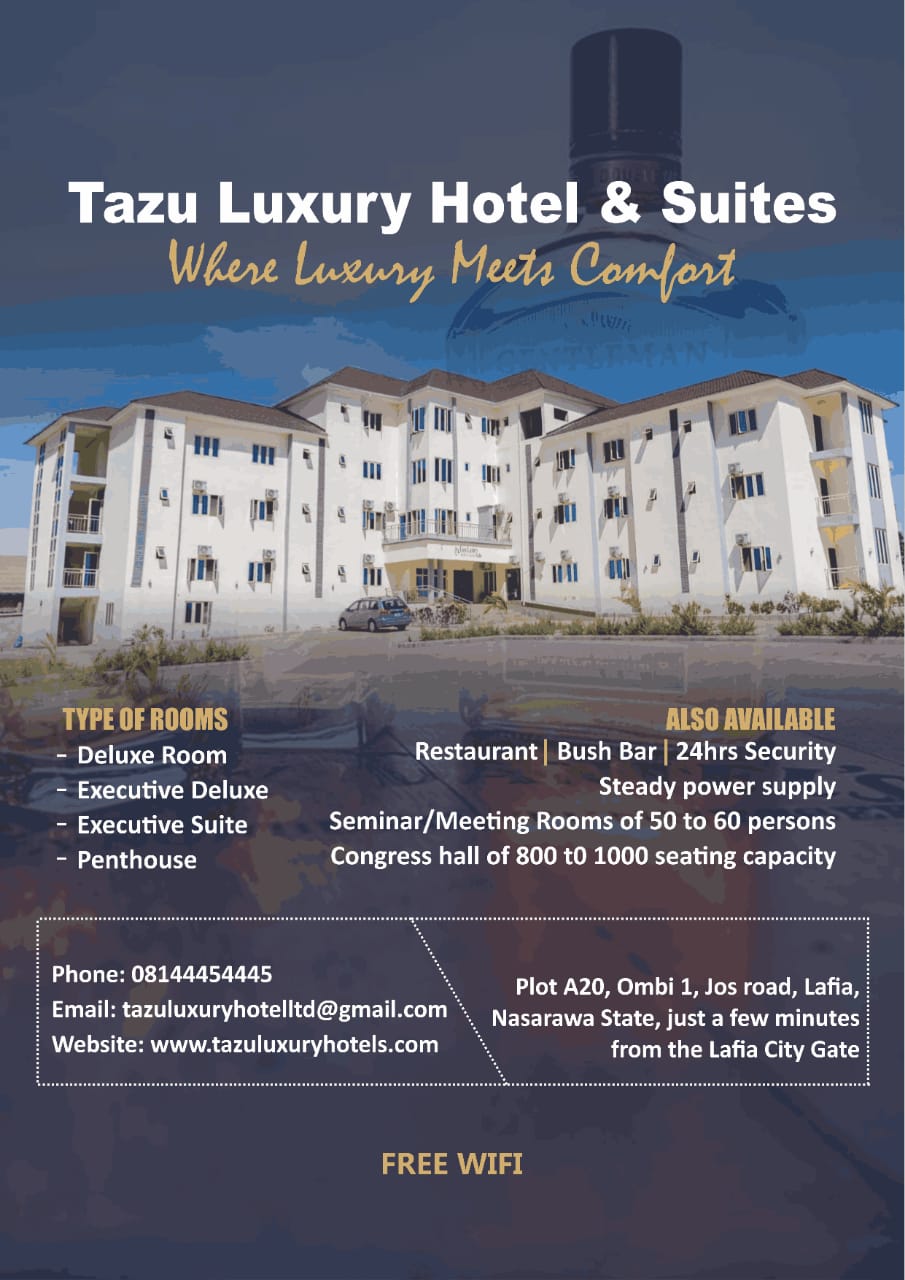 He said with the increasing global security challenges, the need for both customs administrations to work in synergy cannot be over-emphasized, adding that their intended mutualism will boost their relationship to improve the economy of both two nations.