News
Academy Record: US Judge Delays Release of Tinubu's CSU Records After His Appeal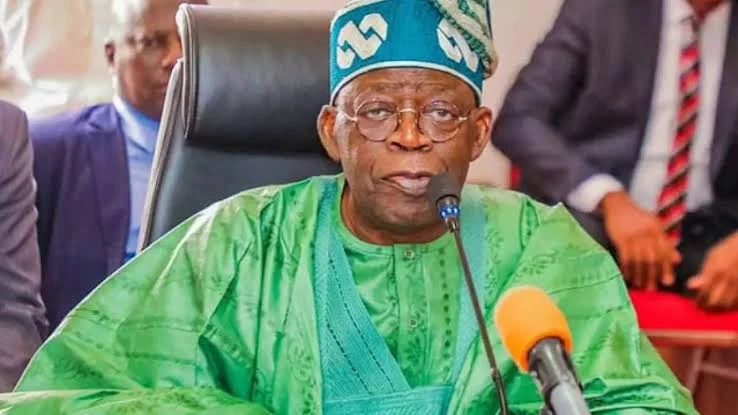 A Senior Judge of the United States District Court for the Northern District of Illinois, Nancy Maldonado, on Thursday, delayed the of president Bola Ahmed Tinubu's university records to candidate of the Peoples Democratic Party (PDP) in the February 25 presidential election, Atiku Abubakar.
The order staying the execution of Magistrate's Jeffrey Gilbert on the Chicago State University, was sequel to Tinubu's plea that releasing  the said documents to Atiku would cause him "severe and irreparable harm."
-Advertisement-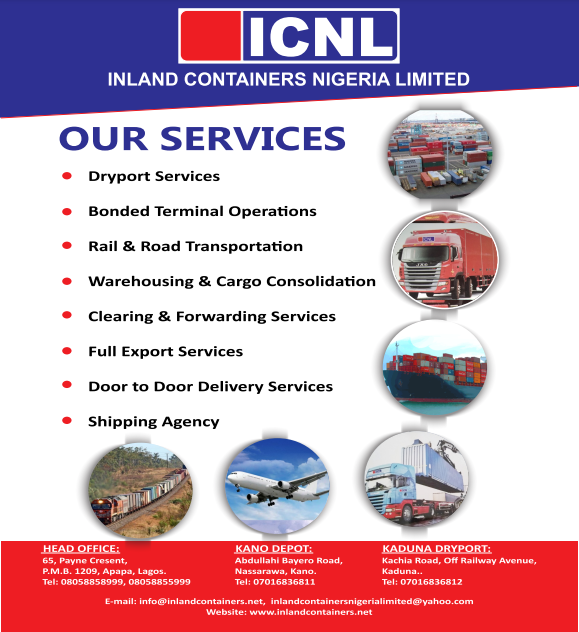 Gilbert had in a ruling on Tuesday night ordered the Chicago State University (CSU) to within 48 hours release the academic records of Tinubu to Atiku, to enable him prove his claim that Tinubu ought not to have contested the February 25 presidential election on account of alleged perjury and forgery of his CSU certificate.
In issuing the order, the judge held that the applicant, a former vice-president of Nigeria had shown sufficient reasons why Tinubu's academic records should be released to him.
The court also ordered the school's administrators to authenticate any documents submitted under oath.The order for discovery was to come into effect 3pm yesterday (Chicago time), before it was stayed by the district court.Tinubu, had in a fresh emergency application specifically asked the District court to delay the enforcement of the order of Judge Gilbert till Monday, September 25, 2023.
He claimed Atiku would not be prejudiced against if the court delayed the release of the said documents as he still has up till September 27 to submit materials in support of his appeal at the Supreme Court.In a
-Advertisement-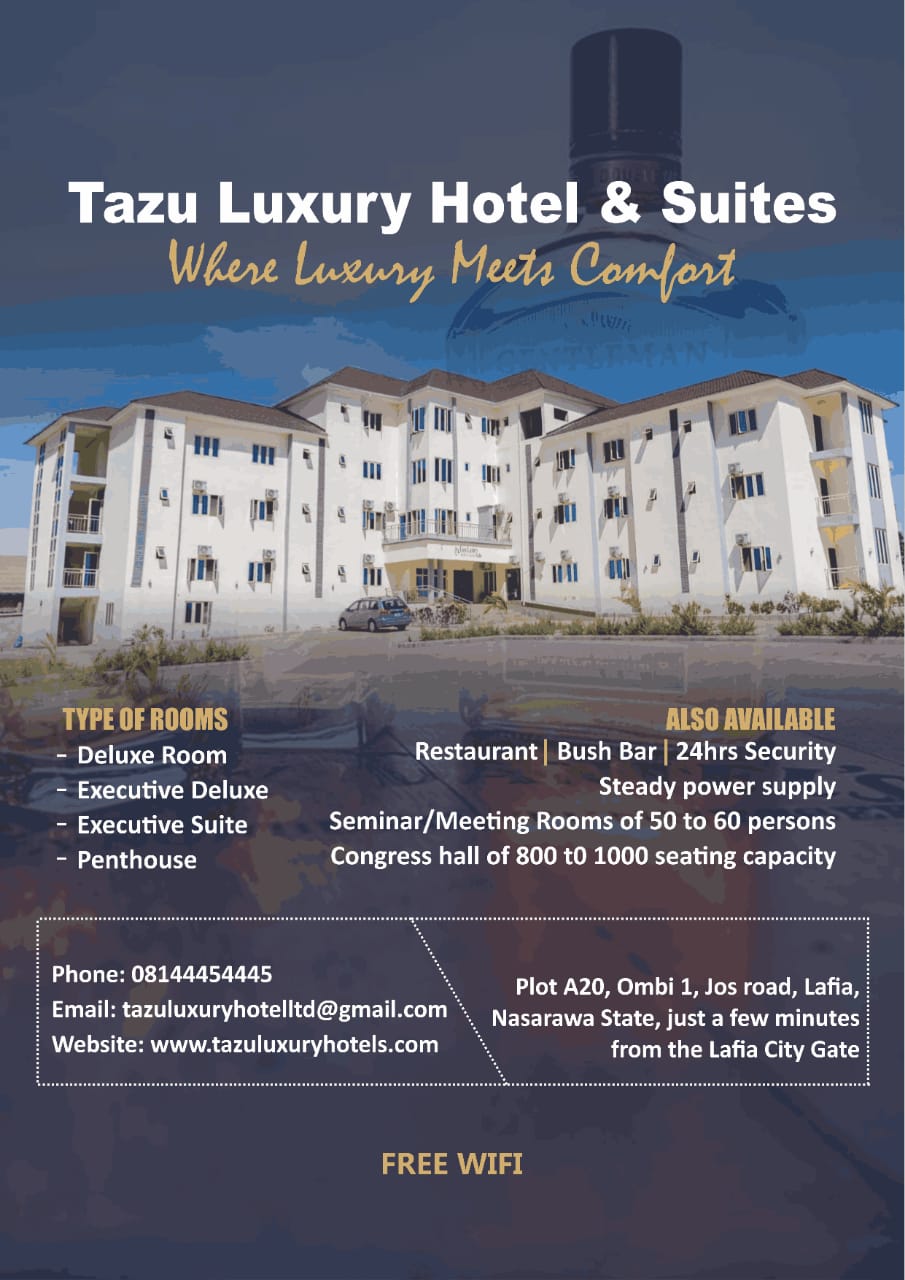 short ruling, last night, via a telephone conference, judge Maldonado, who agreed that the matter might be too severe for Tinubu to bear, subsequently granted the application, adding that, "this needs to be handled with care."
Accordingly, Maldonado directed Tinubu's lawyers to file a full brief on the matter before or by Monday September 25, stating that the court may ultimately adopt the magistrate's recommendation and allow the discovery to go forward, or ask all parties to file fresh briefs in the matter.Meanwhile, Atiku's lawyers said they would file their reply to the brief by 11:00 p.m. on the same day.
Atiku had on August 2 brought an application for an order of mandamus compelling the CSU to release information regarding Tinubu's record argued that Section 137 (1)(j) of the Nigerian Constitution (amended in 2010), specifically stating that no one would be legitimately elected president of Nigeria if the person "has presented a forged certificate to the Independent National Electoral Commission."
Also, Tinubu had on June 17, 2022, submitted a certificate to INEC that was purportedly issued in 1979 and signed by Elnora Daniel. But Ms Daniel only arrived at CSU in 1998 from Hampton University, 19 years after Mr Tinubu was said to have graduated.
-Advertisement-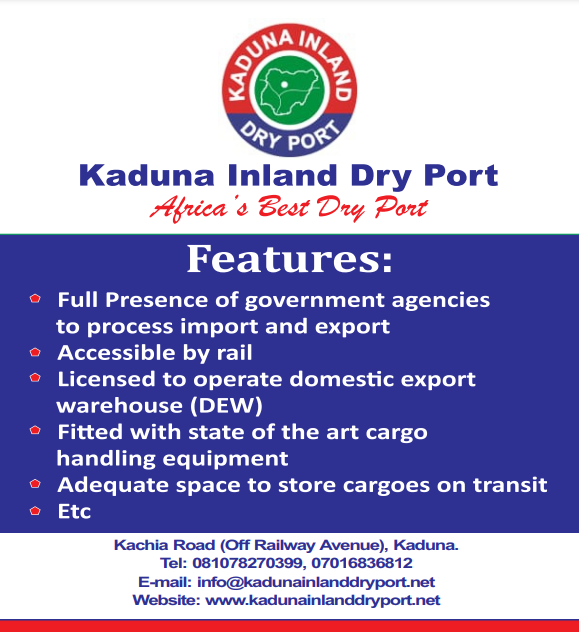 She left the school in 2008 following a financial mismanagement scandal, or 14 years before June 2022 when CSU issued yet a fresh certificate in Tinubu's name under subpoena from a Nigerian
lawyer, who had inquired about Tinubu's education there.The irregularities prompted Atiku to file the suit to compel CSU to produce records relating to Tinubu and make its top officials available for deposition to certify the produced records, according to the Nigerian opposition leader's lawyers.
During a hearing on the matter on September 12, the CSU's lawyer Michael Hayes, said the school could not authenticate Tinubu's certificate if asked under oath, although he said Tinubu attended the school and graduated in 1979.Tinubu's lawyers, led by Christopher Carmichael, argued that the court should not grant Atiku's application, because it was a frivolous expedition aimed at soiling the Nigerian president's image.
Carmichael also argued that Nigerian Supreme Court would not accept fresh evidence that was not produced during the tribunal proceeding.But Atiku's team, led by Angela Liu, argued that the Supreme Court would accommodate the fresh facts under unique circumstances, especially as they were not available to the Court of Appeal, which was the court of first instance in a presidential election dispute.In his ruling, therefore, Gilbert held that courts across the U.S have traditionally taken a broad and liberal view in granting applications under Section 1782, a statute that allows the release of documents and evidence domiciled in the U.S. to be obtained and used in a foreign proceeding.
Meanwhile, the President Tinubu yesterday departed New York enroute Paris to Lagos after successfully participating in his first United Nations General Assembly meeting in New York. He held a series of engagements with world leaders, business leaders and Nigerians in diaspora.