News
2023: Why Elections Won't Hold in 240 Polling Units – INEC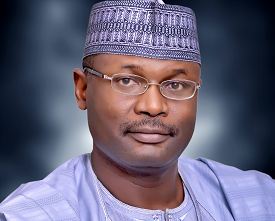 The Independent National Electoral Commission (INEC), has disclosed that elections will not take place in 240 polling units in 28 states and the Federal Capital Territory (FCT), Abuja.
This because no voter chose the polling units during the last Continuous Voter Registration (CVR) between June 2021 and July 2022 for security reasons, according to INEC Chairman, Prof. Mahmood Yakubu.
-Advertisement-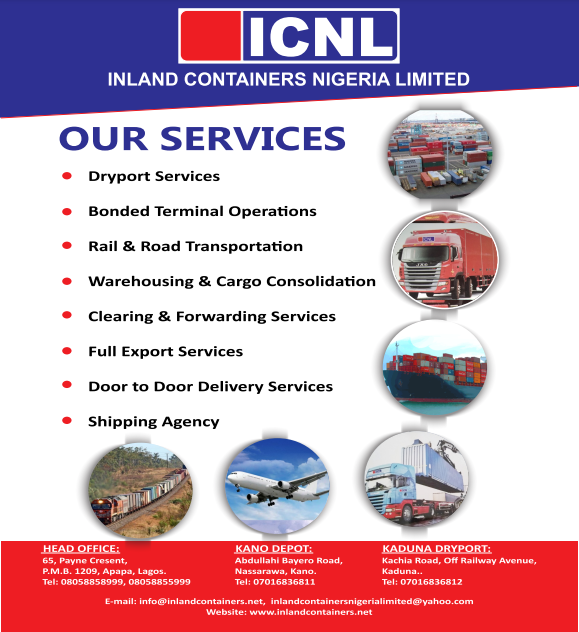 The INEC boss, who made this known while addressing members of the Inter Party Advisory Council (IPAC) at the INEC headquarters in Abuja on Monday, said that the polling units are part of the over 56,000 newly created polling units.
The Commission had from 2021 increased the number of polling units from a total of 119,973 to 176,846.
According to Yakubu, with this development, the presidential and national assembly as well as states and houses of assembly elections will be held in 176,606 polling units.
He explained further: "There are 240 polling units without registered voters spread across 28 States and the Federal Capital Territory (FCT). They range from one polling unit to 12 polling units in each State and the FCT, except Taraba and Imo States with 34 and 38 polling units respectively.
-Advertisement-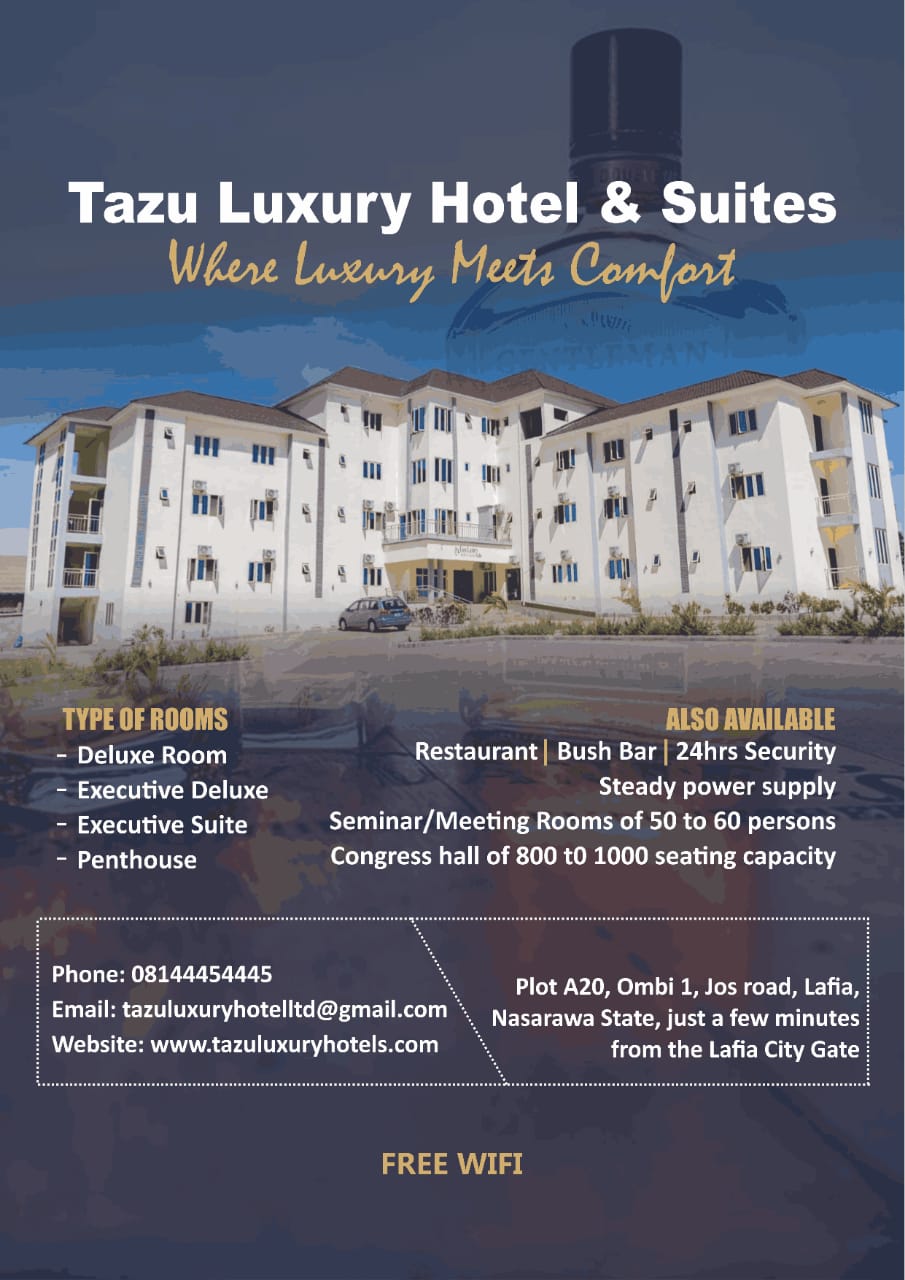 "No new registrants chose the polling units and no voters indicated interest to transfer to them during the last Continuous Voter Registration (CVR), mainly for security reasons. This means that no elections will hold in these polling units".
"You may recall that in 2021, with your support and that of other critical stakeholders, the Commission successfully expanded voter access to polling units 25 years after the last delimitation exercise in 1996. Consequently, the number of polling units increased from 119,973 to the current figure of 176,846″.
Commenting on redistribution of voters, the INEC chairman said that voters whose polling units have been changed will receive text messages from the commission.
He added that voters can also confirm the locations of their polling units through a dedicated portal on its website.
-Advertisement-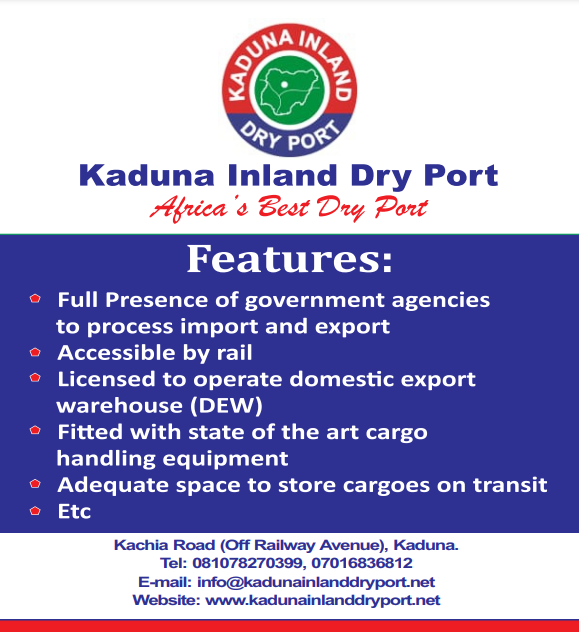 "From the feedback we received from our officials and accredited observers following the recent nationwide mock accreditation using the BVAS, it is clear that some voters could not easily identify their polling units. This should not happen on election day", he said.