News
2022: Tin Can Customs Collects N574bn, Makes Seizures of 2,594 Ammunition, Arrests 60 Suspects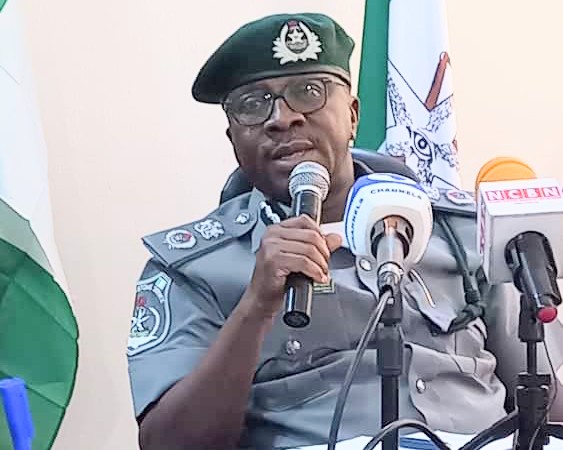 Nigeria Customs Service (NCS) generated over N574billion as revenue in 2022 at the Tin Can Island Command, a figure which represents 16.33% increase when compared to the previous year's revenue collection.
The Area Controller of the Command, Comptroller Adekunle Oloyede revealed this last week in Lagos while briefing journalists on the performance of the Command in 2022.
-Advertisement-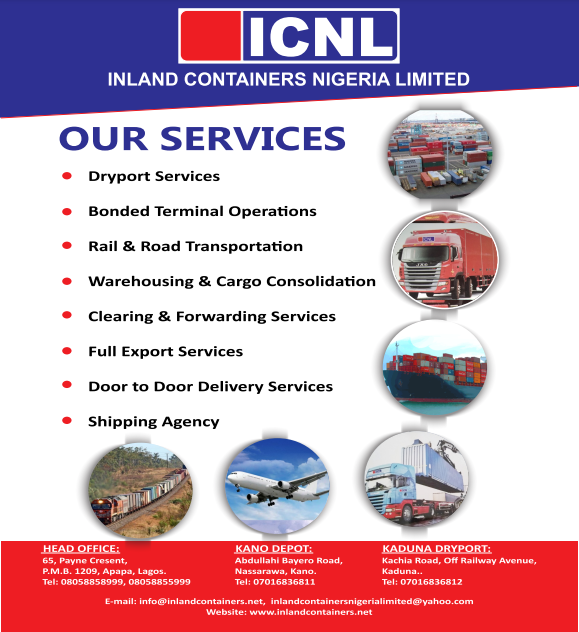 Amid tough economic times and other challenges during the fiscal year also affected Customs operations, the Area Controller expressed delight at the higher revenue feat, even as he asserted that the revenue increase could be attributed to the constant rejiging of the existing measures geared towards sustaining the Command's revenue profile as well as utilization of some disruptive strategic measures.
"The Command collected N574,290,210,599.38 between January to December, 2022. This figure when compared to the N493,682,369,264.35 collected in 2021 indicated an increase of N80,607,841,335.03," Comptroller Oloyede said.
According to him, some of the strategic measures introduced in 2022 include; periodic capacity building, reshuffling and redeployment of officers using the SWOT analysis, implementation of the VIN Valuation, Automation of the 546 procedure, re-introduction of the NIIT after deployment of a Non-Intrusive Inspection Technology Equipment to the Command, Proper Profiling, System Audit, Proper recheck or Examination and detailed but clearly inputted Inspection Acts, among others.
He also opined that continuous stakeholder engagements and collaboration with all sister government enabled the Command to sniff out improper declarations as well as offending items as seizures, with a Duty Paid Value (DPV) of N41,846,372,083.50, were intercepted.
-Advertisement-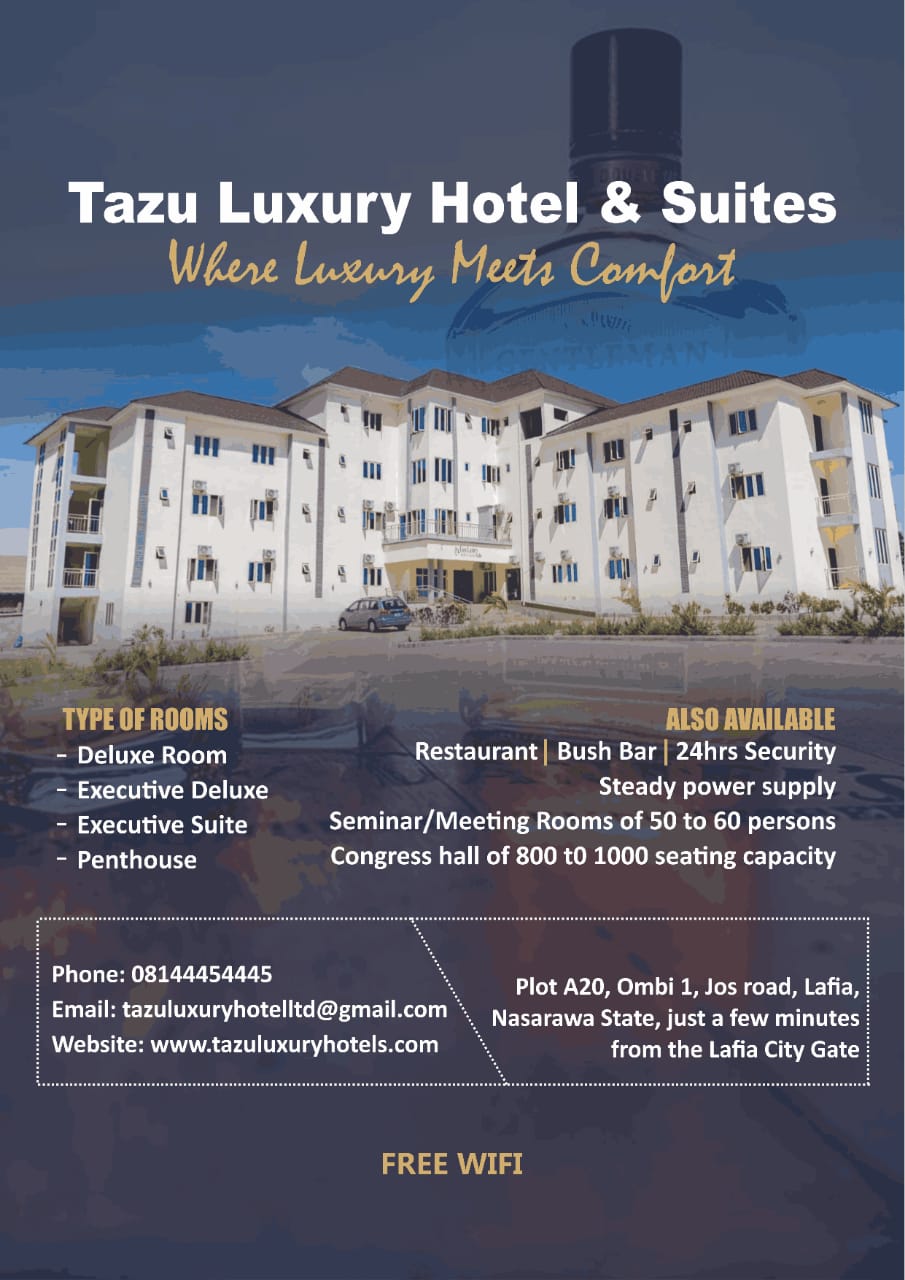 The seizures comprise; 763pkgs of Colarado (Cannabis Sativa) weighing 345.1kg with a street market value of N714,600,000 given by the NDLEA, 5 x 40 Containers of used Motor Tyre (5050 pistes), 1,150 Bales of second hand clothings, 1,190 Cartons of 20per Cartons of Possuem Bromate and Baking Powder, 11,392 Cartons of 1200 per Carton Armcol Injection Chiproquine Phosphate 322.5mg/5ml (IV and IM), 206,000 pieces of finished matchets, 1383 cartons of 50 rolls per carton of cigarettes.
Other seizures were; 650 cartons of 50 pieces per carton of new ladies shoes, 2.666 pieces in 36 pallets of new Starter Ex-Premium Inverter Battery, 1980 cartons of Assorted Non-Alcoholic Beverages and 1048 Cartons of Tilde Basmatic Rice, others include 2594 pieces of Ammunition and 20 pieces of Arms comprising of 1 Pistol with 611090 (S/W) model JCP 40mm, 1 Used Co2 Air Pistol with accessories cal 117(4.5m)BM, 1 Marksman repeater pistol, & Mace pepper gun and 10 suspected arms of various types.
The 2022 seizure record when compared with the 2021 record of 27 seizures with a DN of N607,267,617.00) only, showed an increase of eleven (11) seizures and N1,239,104,466.50.
Comptroller Oloyede, however, opined that the increase in DPV rate could be associated with increased surveillance and intensified anti-smuggling drive, high value of seized items and the Naira-Dollar depreciation which leads to high exchange rate on imported items.
-Advertisement-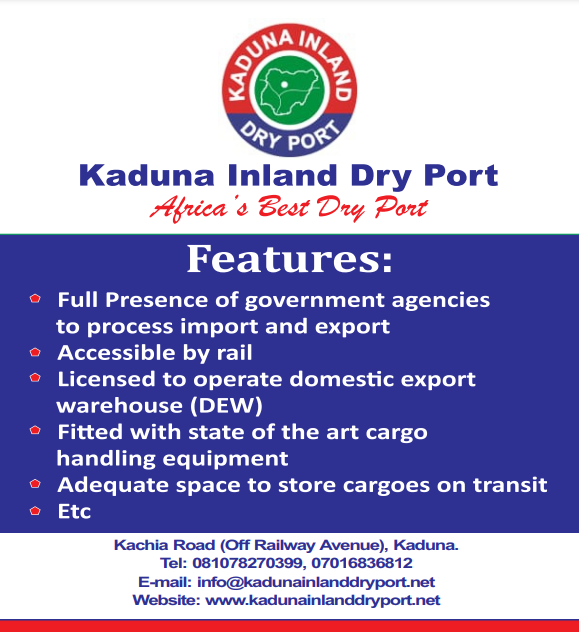 While applauding the Command's officers for their diligence in 2022, the Area Controller assured that in 2023 the Command will remain a conducive, friendly and calm atmosphere for the trading public.
Oloyede also disclosed that about 60 suspects were arrested and later granted administrative bail in connection with the seizures during the year, while the Command has 8 cases pending in court.
During question and answer session, Oloyede said efforts to compromise the customs ICT system was frustrated and the suspects were arrested
"There was a ban on wood and wood products, especially charcoal, we checked our system last year and we saw that the volume of wood and wood products were very high, this was why the tonnage dropped because we blocked the movement of wood and wood products out of Nigeria.
"When I resumed here, I ordered that about 30 Containers of wood should be brought back, it was already out of the country, but I instructed that it should be brought back, we are still on it, and about seven of them have been brought back to the shore, I have the power to do that, all I need to do is talk to the customs administration of the receiving country, and they would never allow that vessel to berth
"Because it was a new introduction and process, we decided in our own magnanimity as a command to look into it and give another chance. We asked agents to write their application back to us and we would make sure that the correct duty is collected with a penalty, which is 25% of the duty you are supposed to pay.
"We found out that the owners of the vehicles are not the real perpetrators of these crimes, if we decide to use the big harmer, we might just be punishing the common man that invested his money into importation.
"We went back to our drawing board to make sure we automate the process to remove human error, so we automated the 846. In the room while I was doing the sensitization, they dared me and told me that I should give them one week and that they would circumvent the system, and they did.
"But, right now, I have them in enforcement, because wether you like it or not, you can only succeed for a period of time.
They never knew what I did to protect that application, lo and behold, they are crying now, I have received calls from everywhere, including the presidency, and I said No.
"Those doing the hacking are telling us now that there is another way to break into the system, I have told them to go and try again" the CAC said