News
US Disclose Visa Restrictions on Nigerians that 'Undermined Democratic Process'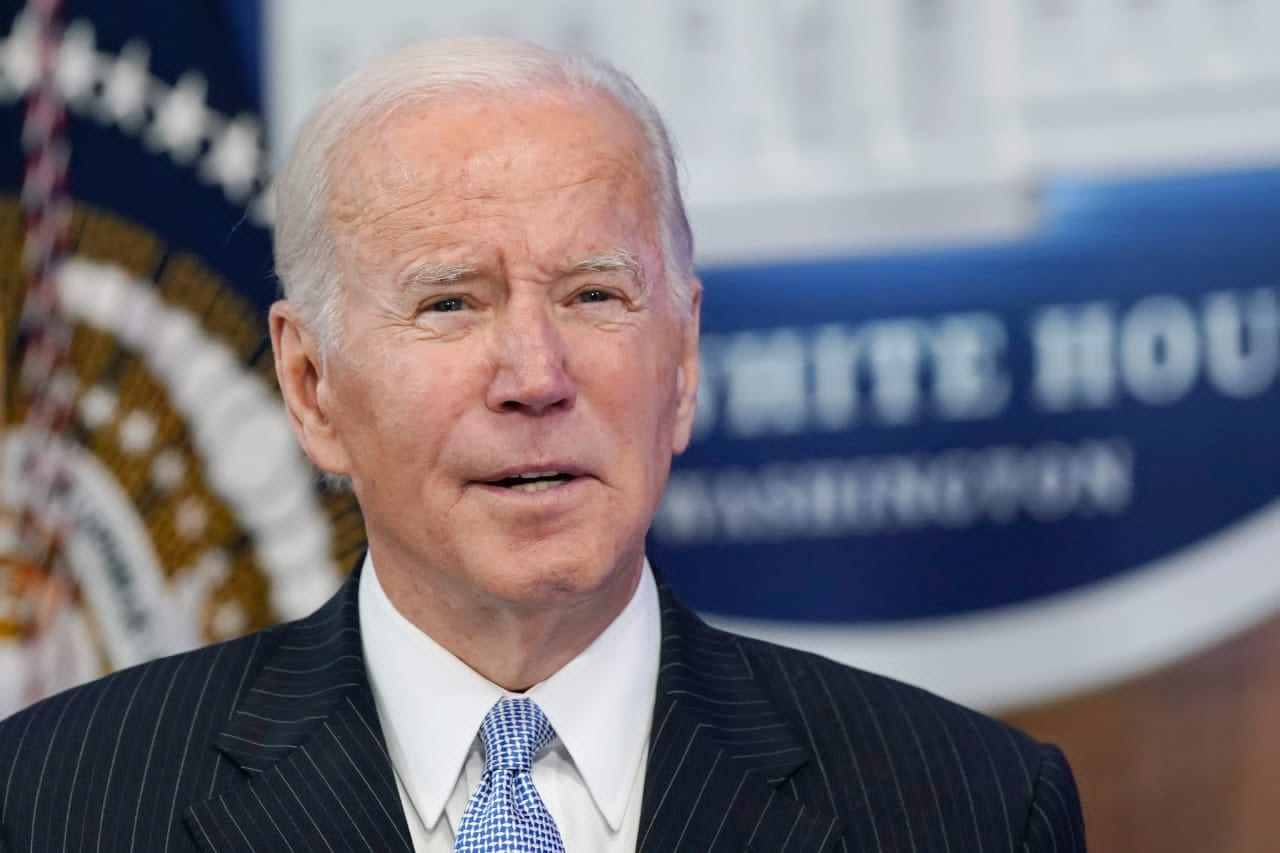 The United States government has pronounced visa restrictions against individuals that undermined the democratic process in Nigeria in the 2023 elections
This position was disclosed by Secretary of State Antony Blinken, in a tweet where he reaffirmed the American government commitment to support democracy and rule of law.
-Advertisement-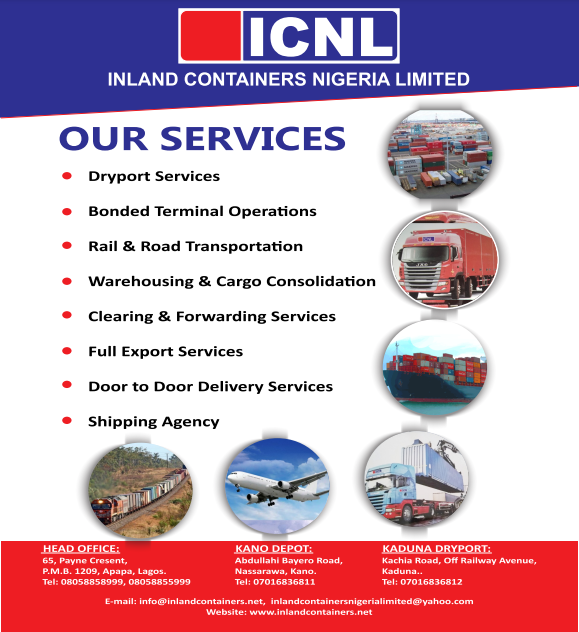 Blinken tweeted : "We have imposed visa restrictions on specific individuals who undermined the democratic process during Nigeria's 2023 elections. We remain committed to supporting Nigerian aspirations to strengthen democracy and rule of law"
The US government official who did not mention names of affected individuals, did not reply to followers demand for a list of Nigerians that will come under the restrictions.
Some respondents to the tweet had also demanded that members of the immediate families of restricted politicians be affected by the visa sanctions
The 2023 elections have been marred by controversies and widespread allegation of manipulations leveled against the electoral umpire, Independent National Electoral Commission (INEC)
-Advertisement-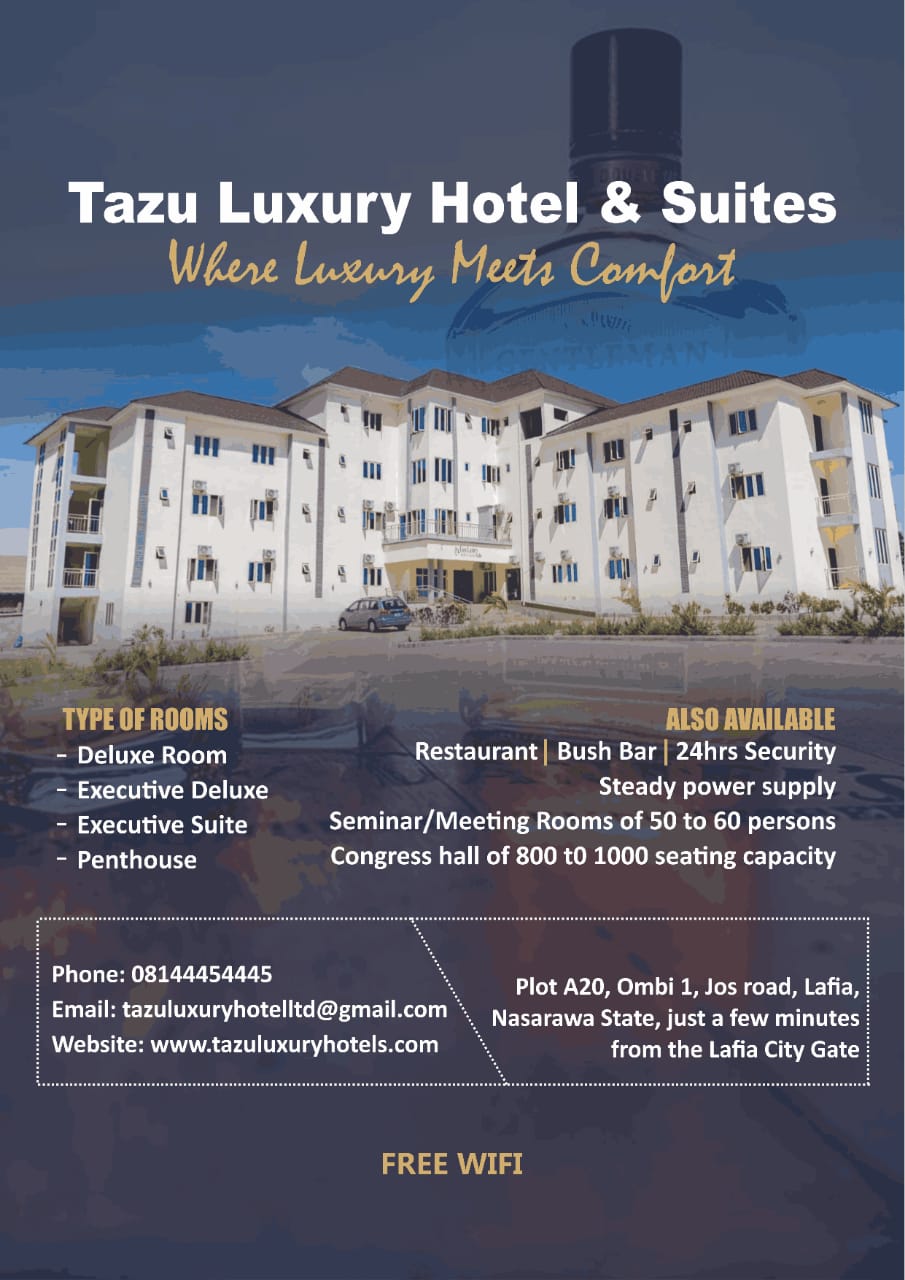 Result of the presidential election in favour the All Progressives Congress(APC) Bola Tinubu is being challenged in court