News
Tilley Gyado Takes Over As Controller KLT Area Command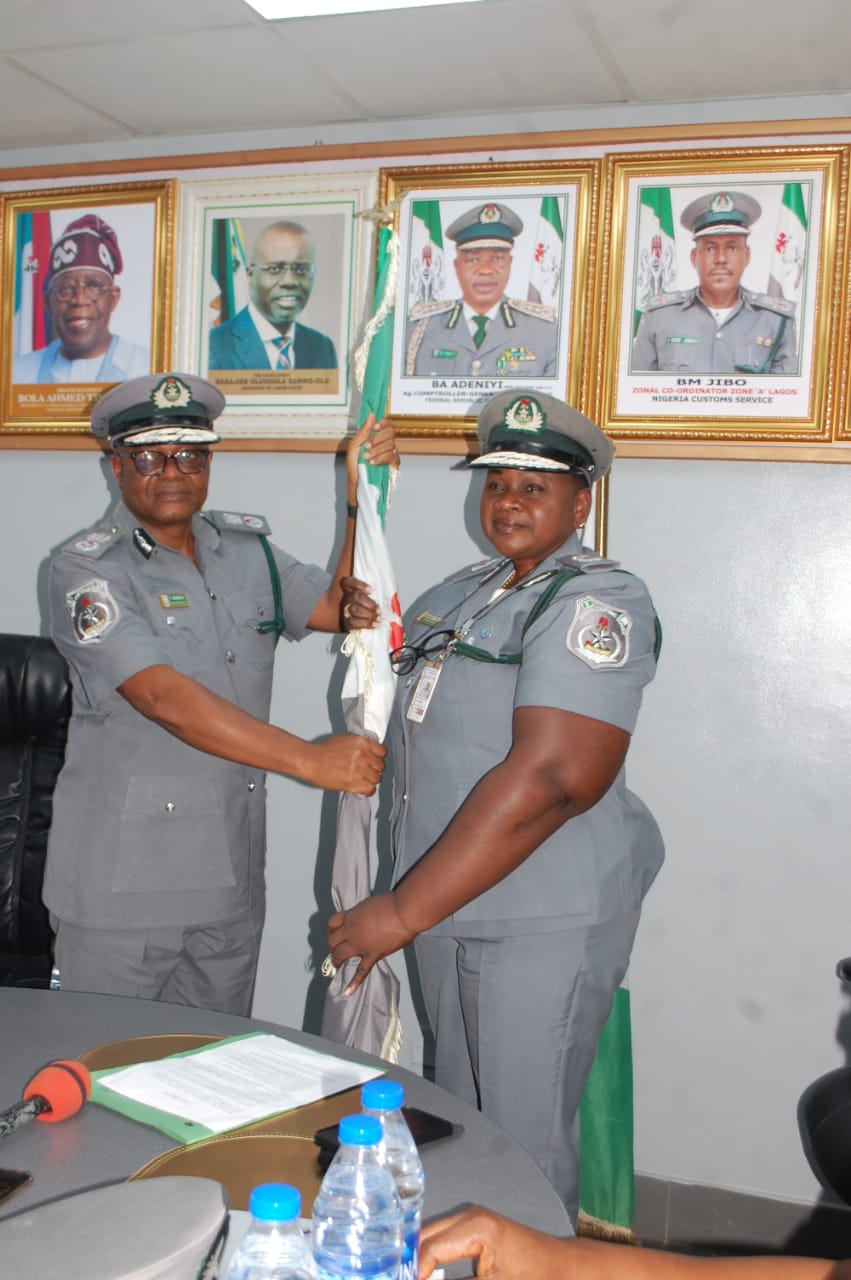 Comptroller Martina Tilley Gyado has assumed office as the Customs Area Controller of Kirikiri Lighter Terminal Command (KLTC) in Lagos. She formally took over from Comptroller Timinadi Bomodi.
JT Ayagbalo, Customs Public Relations Officer KLT Command, made this known to newsmen in a press release on Friday 15 September, 2023.
-Advertisement-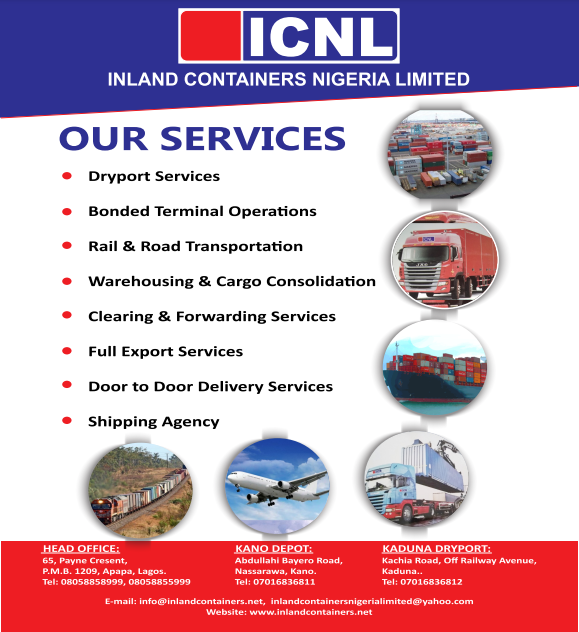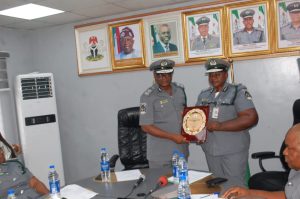 At a brief handing-over ceremony, Customs Area Controller, Comptroller Timi Bomodi, who led the command from January to mid-September 2023, revealed that the command raked in N36.93b, representing a 22.44% increase when compared to the N30.16b it generated during the same period in 2022. He also noted that it represents 59.37% of the total expected revenue for 2023.
While welcoming and congratulating the incoming Customs Area Controller on her posting to KLTC,, he also appreciated the Officers and Men  of the Command for their professionalism, discipline, and the massive support he received during his time. He said, "We pray that in the future, there will be more significant and positive strides both for the Command and the Service at large."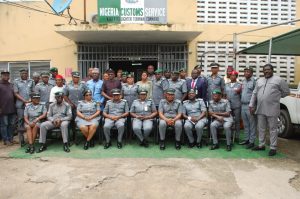 The incoming Customs Area Controller, Comptroller Martina Tilley Gyado in her response, thanked God and the Acting Comptroller-General of Customs, Bashir Adewale Adeniyi, for finding her worthy of the appointment and promised to meet management's expectations.
The new CAC stated that her leadership would adopt emotional intelligence strategies and apply Strengths, Weaknesses, Opportunities, and Threats (SWOT) analysis in addressing matters of revenue collection, anti-smuggling, trade facilitation, and robust stakeholder engagement to improve compliance.
-Advertisement-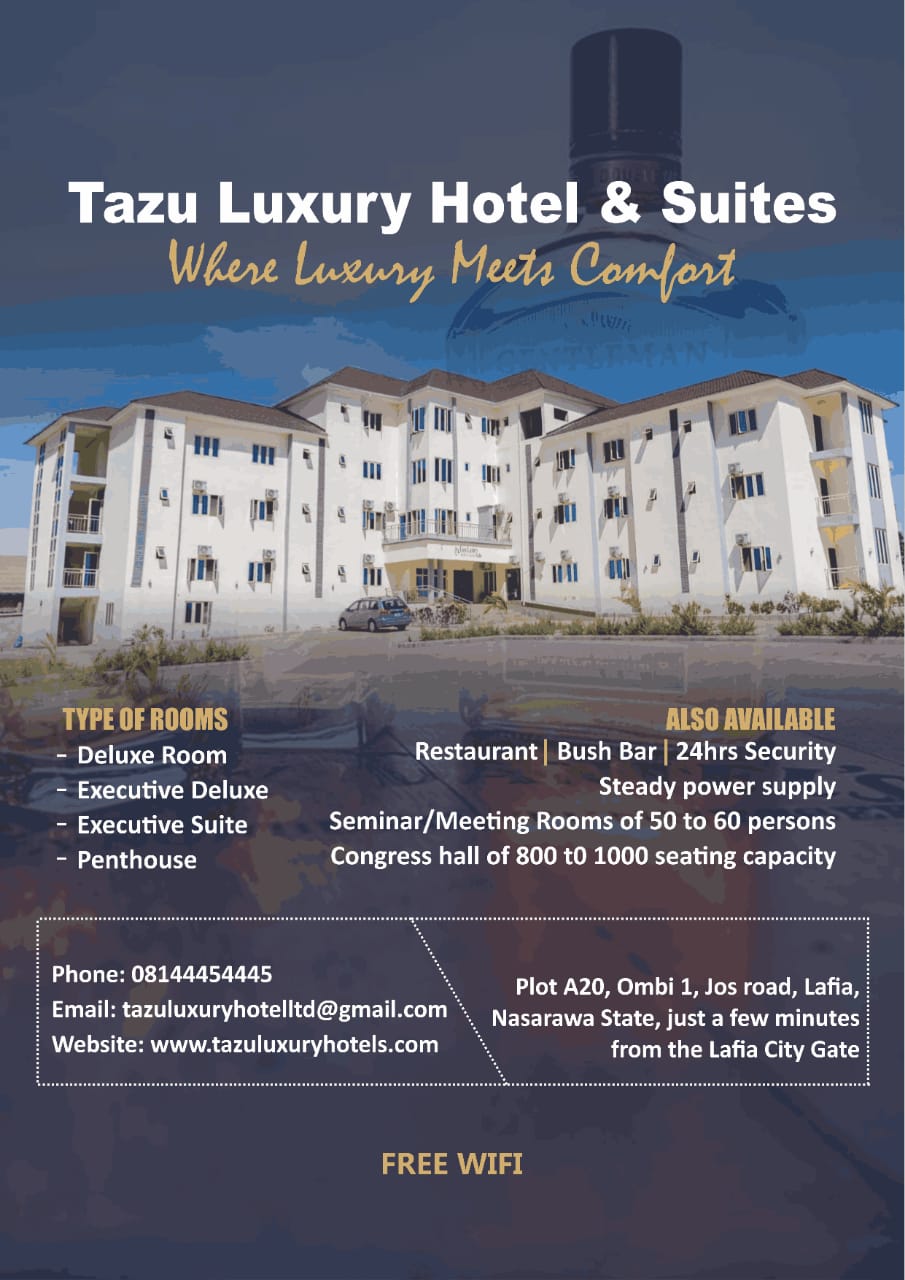 She further explained, "I am here to deploy emotional intelligence, which comprises teamwork, interpersonal relationships, and knowledge of the environment."
She also emphasized that her doors are open to criticism and that she is willing to accommodate even negative criticism as long as it benefits the Command. She then tasked Officers and Men for robust cooperation while thanking stakeholders for finding time to grace the event.
-Advertisement-