News
Swomen's Excellent Footprints at KLT, Collects N44b Revenue in 2022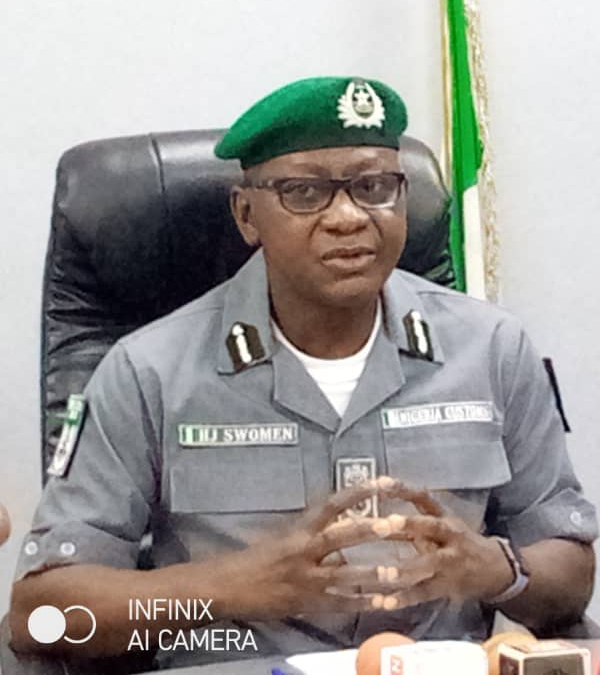 Hammi Swomen,newly appointed Acting Comptroller General of Customs and outgoing Customs Area Controller (CAC) of Kirikiri Lighter Terminal Command has announced a total revenue collection of N44.36BN for the year 2022. This represents a 21% increase on the N36.69BN collected in 2021.
At a press briefing ahead of his exit to his new area of responsibility, the former CAC said 2022 proved to be a challenging year for the Nigerian economy, with attendant adverse effects on Revenue Collection by the Service in general and the Command in particular.
-Advertisement-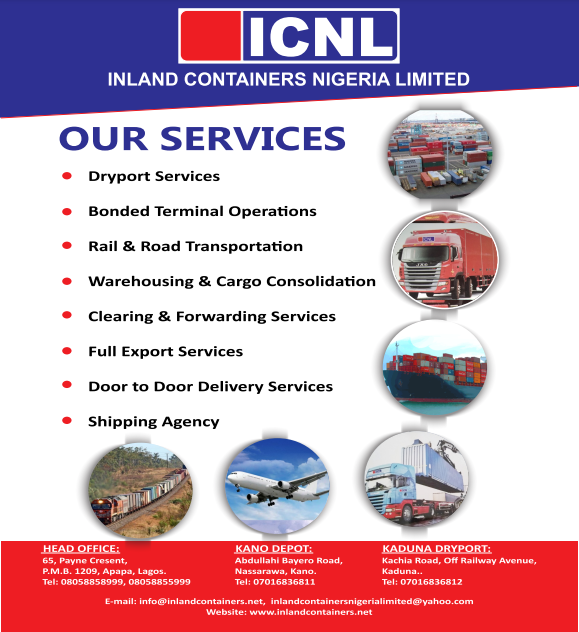 He added that the year witnessed a sharp decline in the value of the National Currency against other international currencies and the ongoing Russian-Ukraine War which affected countries around the world with increased inflation, and prices of goods and services.
In addition to increased revenue collection, the former Controller achieved the construction and completion of a staff clinic to cater to the health need of officers on duty and made seizures worth over N737m.
The new Acting ACG Excise and Free Trade Zone also listed harmonious working relationship with stakeholders and establishment of a dispute resolution desk for trade facilitation .
"When I reported in December 2020, I came with a mandate to plug revenue leakages, enforce extant Import and Export Regulations and facilitate trade for all international trade actors operating in the Command. Others include improved discipline and courtesy amongst Officers and Men of the Command.
-Advertisement-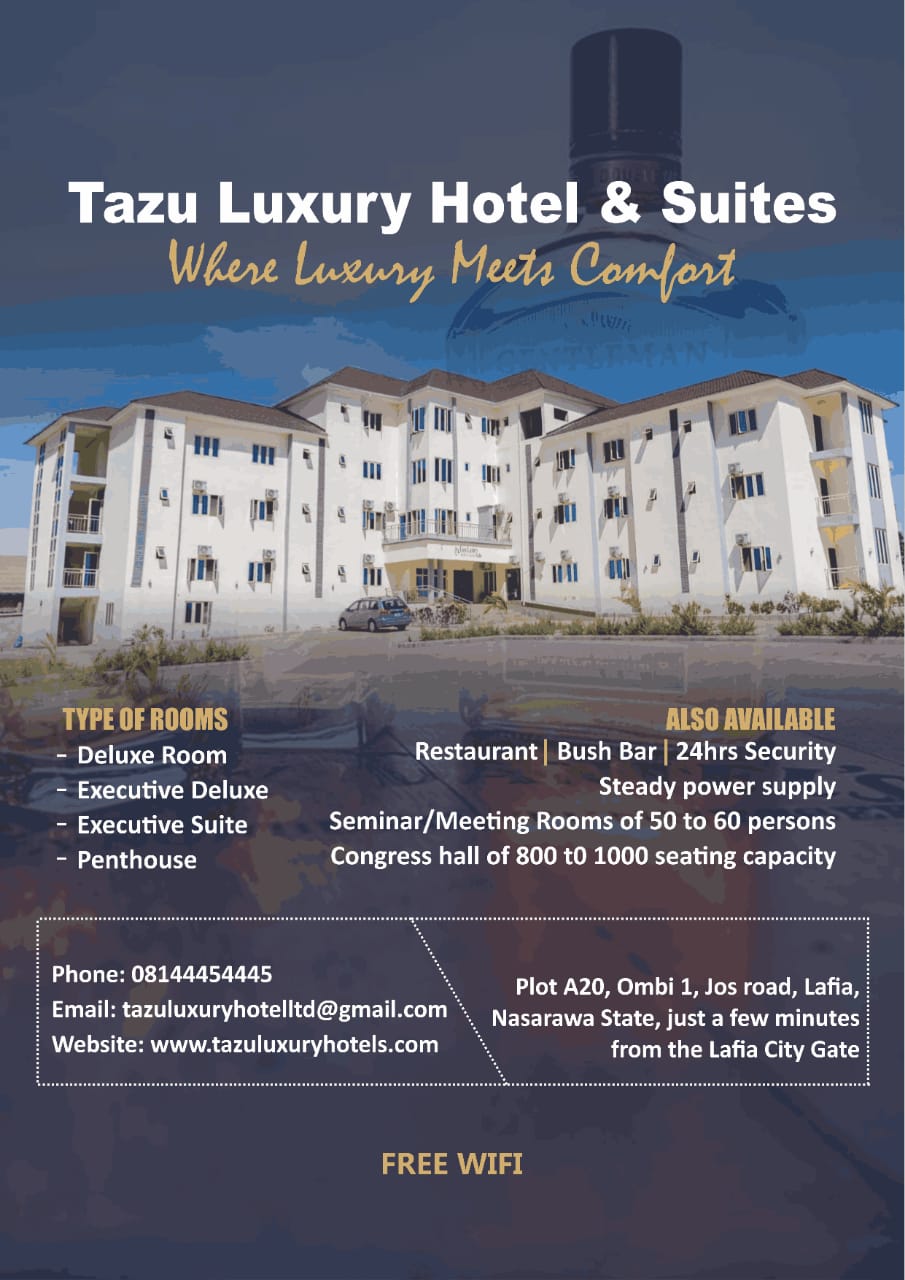 "Other achievements include:
i. Improved Revenue Performance with a Total Revenue Collection of N44.36BN for the year 2022. This represents a 21% increase on the N36.69BN collected in 2021.
"ii. Nine (9) seizures of 29x40ft and 03x20ft containers of assorted items were made with a total Duty Paid Value (DPV) of N737,578,939.00.
iii Increase in the number of terminals – Bestaf, Tenzik, and Sundial Terminals for Imports and Exports.
"iv. Establishment of a Dispute Resolution Committee DRC/One Stop Shop for the Command comprising strategic units to address issues whenever they arise.
-Advertisement-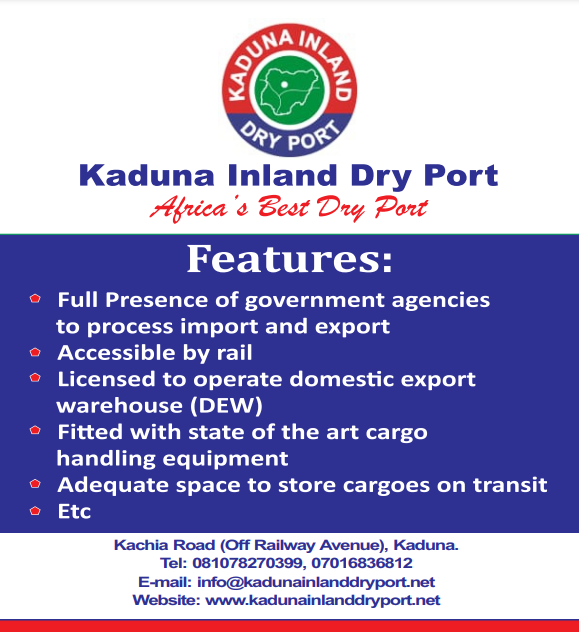 "v Harmonious working relationship between the Command and other Government/Security Agencies and Stakeholders.
"vi. Establishment of a Staff Clinic for the Command which was just commissioned by the Zonal Coordinator/ACG Modupe Aremu" he said