News
Sambo Commissions Lecture Theatres Donated to Kaduna State University by NIMASA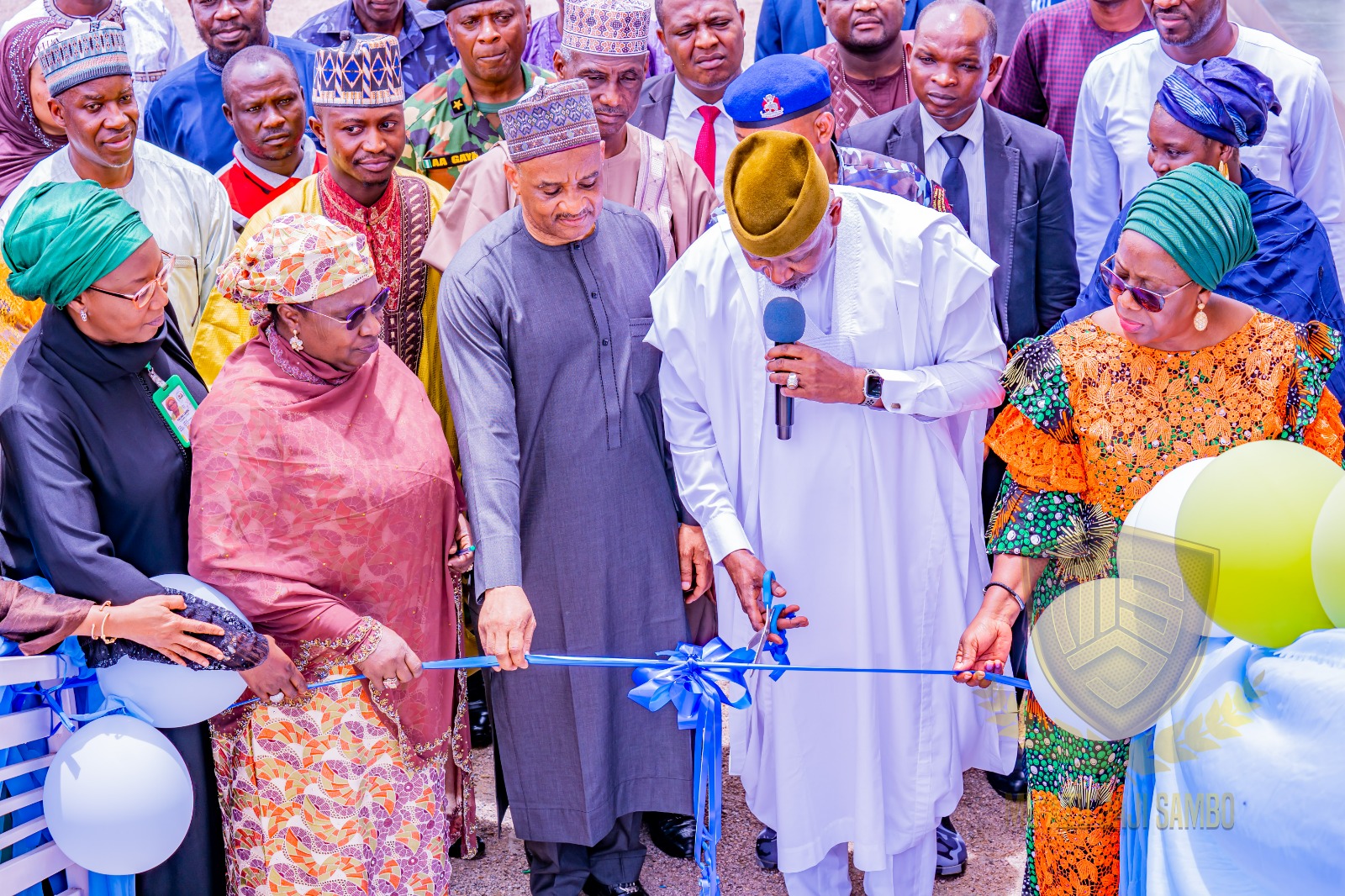 The Minister of Transportation, Mu'azu Sambo has commissioned multiple modern lecture theatres donated by the Nigerian Maritime Administration and Safety Agency (NIMASA) to the Kaduna State University.
The Minister who commissioned the projects on Saturday, May 27, 2023 in Kaduna, commended NIMASA for the initiative.
-Advertisement-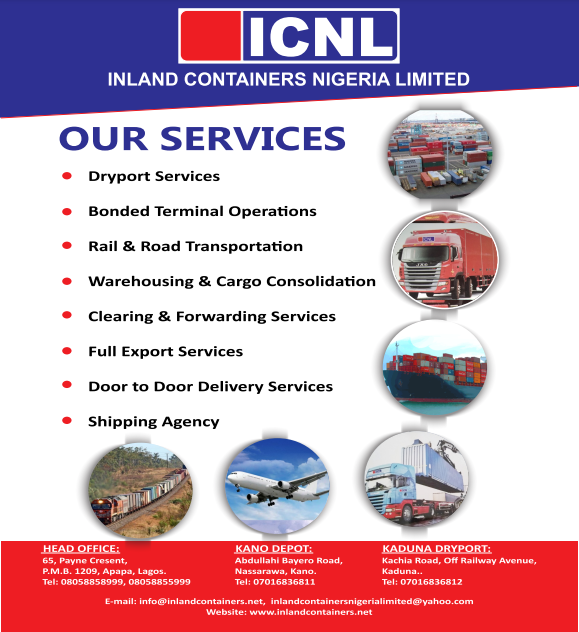 Sambo was accompanied by the Governor of Kaduna State, Mallam Nasir El-Rufai, who was represented by the Deputy Governor, Dr. Hadiza Balarabe.
According to him, the lecture theatres will further provide a comfortable learning environment for students and serve as a centre for the development of competencies in the maritime sector at large.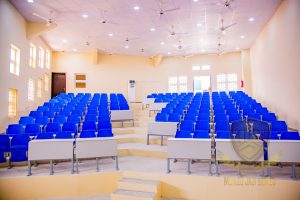 In his words: "As we count down to the inauguration of a new government, I count it both an honour and a privilege to stand before the good people of Nigeria to commission projects that will have a life-changing impact on our nation's history.
-Advertisement-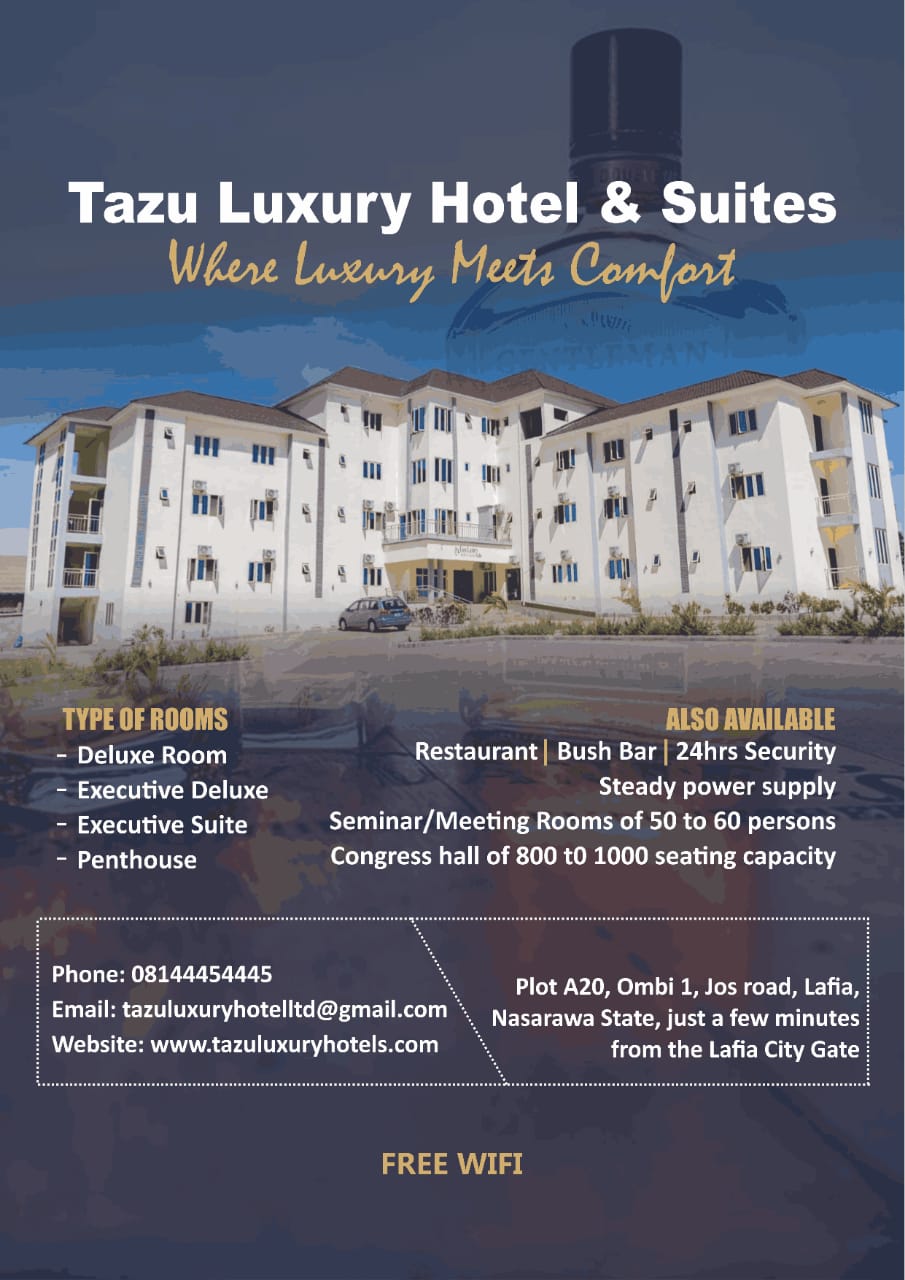 "The projects to be commissioned here today stand as a testament to the unending commitment of the Federal Government to building structures with long-lasting socio-economic rewards.
"Over the past few weeks, we have travelled across the nation to commission lofty projects by the Nigerian Maritime Administration and Safety Agency, and I dare say that NIMASA has displayed to Nigerians and indeed the whole world that the Agency is a socially responsible organization, playing its part in poverty alleviation through the development of projects targeted at human capacity development.
"Today we will commission one of such project: the Twin Lecture Theatre donated to the Kaduna State University by NIMASA. Let me also state that Kaduna State University is one of the budding Universities in the country that deserves every attention to make it an envy of other learning institutions across the globe".
The minister stated that the delivery of the twin lecture theatres which are fitted with modern learning gadgets has further advanced the university's reputation.
-Advertisement-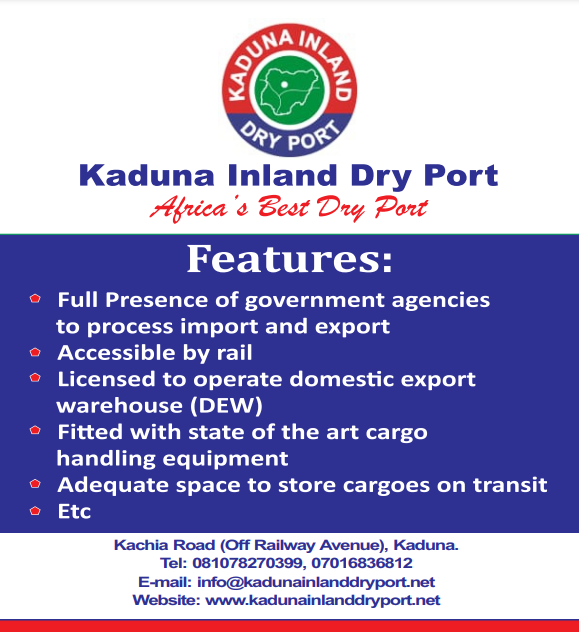 He commended the Director General of NIMASA, Dr. Bashir Jamoh for the completion of the project and the Kaduna State Government for its support throughout the delivery of the project.
While reiterating the ministry's commitment to infrastructural development in Nigeria, Sambo advised the leadership of the university to pay more attention to the transport sector, especially the blue economy where there are numerous opportunities for the youth.
"Let me reiterate that the FMOT would continue to do its part in Transportation infrastructural development across Nigeria and our commitment to this remains unwavering. We shall continue to support every development in the transport sector that would lead to the realization of economic growth for the benefit of every Nigerian", he said.
Also speaking, the Deputy Governor thanked NIMASA and the Federal Ministry of Transportation for delivering such laudable projects for the development of the Kaduna State Government, noting that the aesthetics and the quality of the modern-day gadgets are unique.