Business
PTML Customs Collects N43.7bn Revenue, Connects to CBN Trade Portal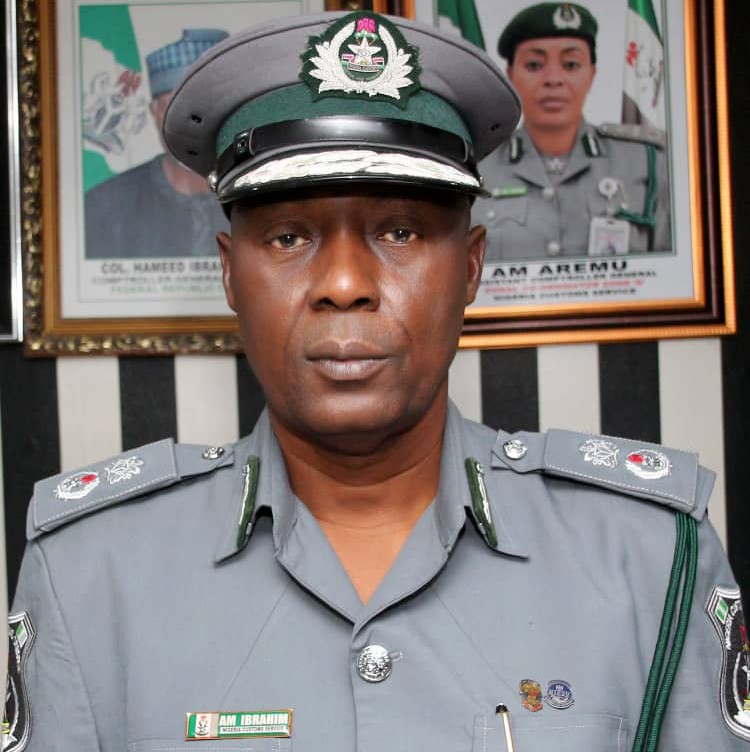 The Port Terminal Multiservices Limited (PTML) Command of Nigeria Customs Service has collected a total revenue of N43,721,215,776.75 for the first quarter of 2023.
The Command said it has linked up with the Central Bank of Nigeria (CBN) Trade Monitoring System (TRMS) portal which makes inspection of declarations easier and faster.
-Advertisement-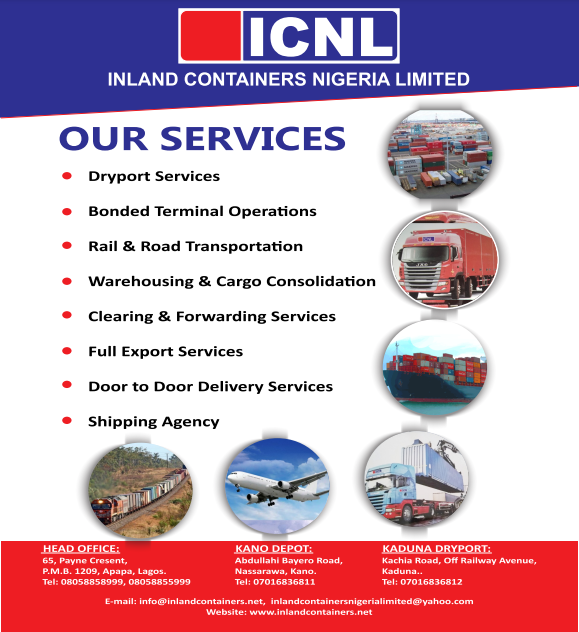 It also recorded increase in the compliance level of importers, exporters and licensed customs agents following sustained sensitisation embarked on by Comptroller Ali M Ibrahim, the Customs Area Controller (CAC).
This was contained in a quarterly press release issued by the Customs Public Relations Officer of the Command, Muhammad Yakubu.
Yakubu, a Chief Superintendent of Customs, disclosed in the release that the month of March showed higher collection than January and February.
According to him "A month by month break down of the collection showed improvement in March 2023 above the figures of January and February generated by the Command, this year. In January, the command collected N14,748,081,466.31; February collection was a total of N13,129,893,878.68 while March collection was N15,843,240,431.76
-Advertisement-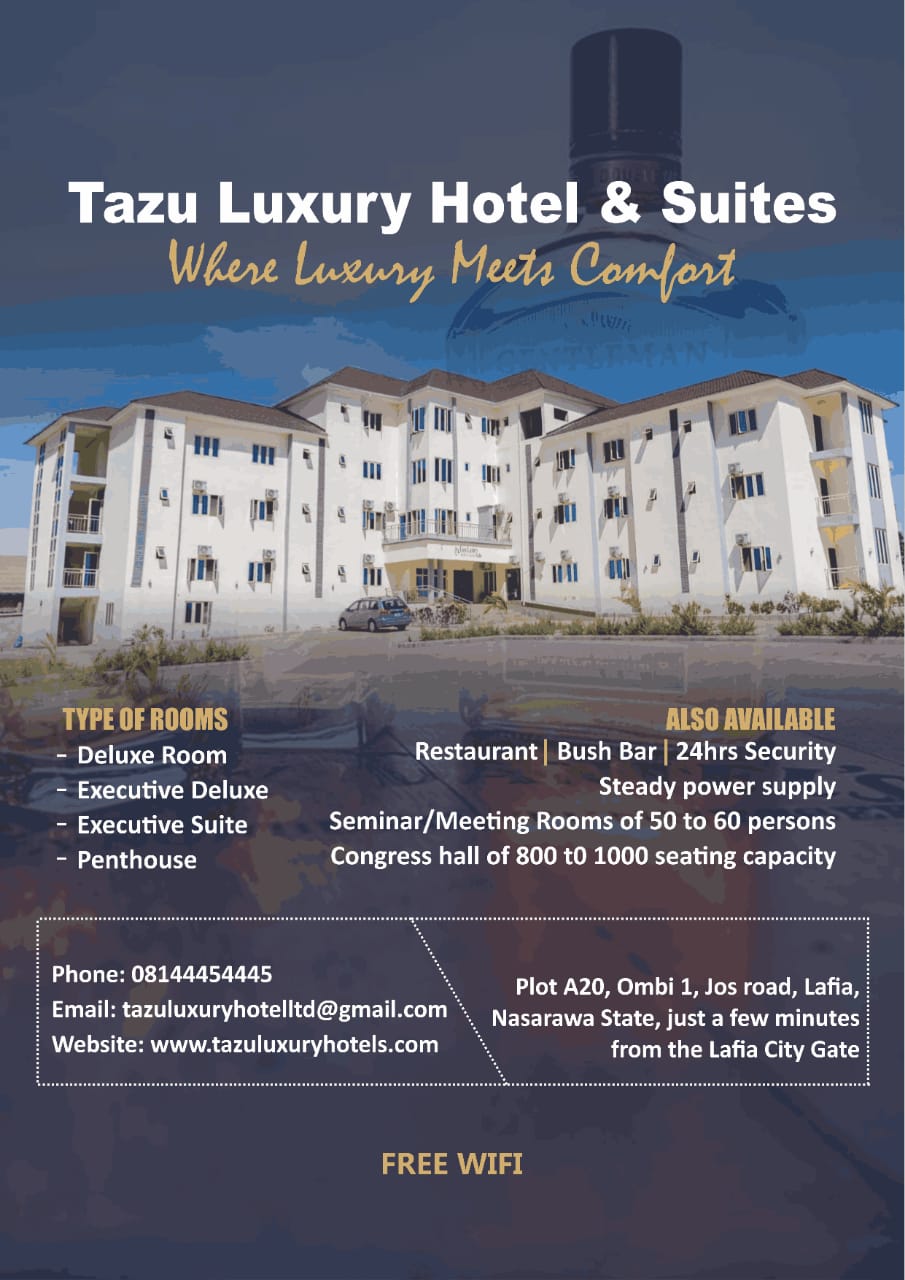 "Addressing senior officers of the Command at a recent meeting, Comptroller Ibrahim expressed optimism that there will be steady improvement in latter parts of the year with strategies put in place.The CAC said there is a conscious drive to continually block suspected areas of revenue leakages while enlisting more support of all government agencies and private sector operators in ensuring high level of compliance.
He commended the officers for their application of knowledge acquired through training and experience in detecting some areas of revenue shortfalls for which demand notices were issued to recover N477.8m between January and March 2023
On anti-smuggling, the Command made two seizures worth N10,487,800 (DPV) when it intercepted and seized 2x40ft containers marked ACLU9664782 and ACLU9715690 laden with 2,598 pieces of used motor tyres; 18 pieces of used washing machines and fridges, used mattresses and other used houseld items.
On export, a total of 1,932 containers were processed through PTML in the period under review weighing a total tonnage of 38,137.66 with free on board  (FOB) value of $48,006,020.41 which is equivalent to N20,272,942,419.14 at exchange rate of  N422.3 to $1
-Advertisement-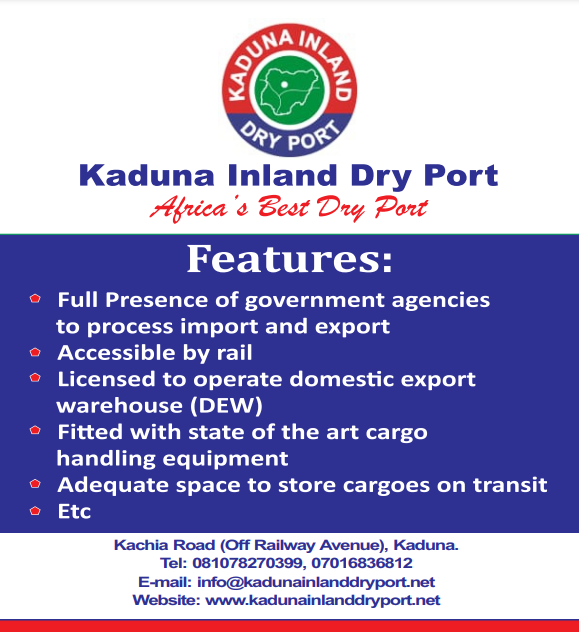 Exported items through the command include cocoa beans, sesame seeds, hibiscus flower, dried ginger, noodles, beverages, cosmetics and others.
Under Comptroller Ibrahim, the command achieved a major milestone by obtaining access to trade facilitation, since the command deals more on Roll on Roll off (vehicular) cargoes, it became imperative to assist in removing some traffic obstacles on the port access route.
There is a remarkable improvement in the conduct of examination by officers, hence, preserving the record 4-hour clearance time of vehicles for compliant declarants.
The well-being of officers on duty has also received a boost with the establishment of a fully equipped clinic to address health matters at work.
The CAC thanked the Comptroller General, Col. Hameed Ibrahim Ali, CFR for his unwavering support, mentoring examples and motivation which contribute to the progress of PTML Command.