Law and Crime
Priest, Theology Student Arrested over Dubai-bound Drugs Concealed in Palm Oil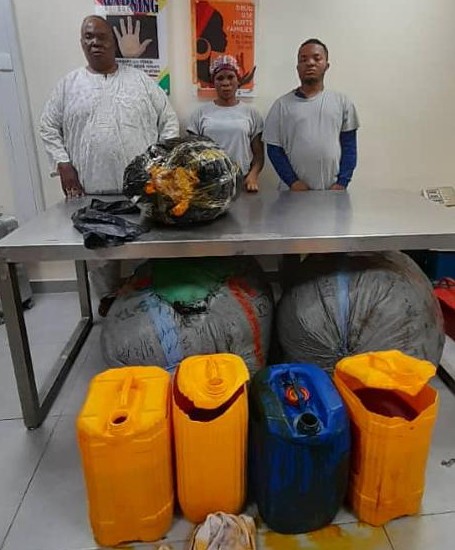 The National Drug Law Enforcement Agency (NDLEA) have arrested the founder and General Overseer (GO) of Seraphic and Sabbath Assembly, Lagos, High Priest Nnodu Azuka Kenrick, over attempt to export methamphetamine and skunk concealed in kegs of palm oil through the NAHCO export shed of the Murtala Muhammed International Airport (MMIA), Lagos, to Dubai.
Also, a student of Emmanuel College of Theology, Samonda, Ibadan, Udezuka Udoka and their freight agent, Oyoyo Mary Obasi were arrested in connection with the seized consignment.
-Advertisement-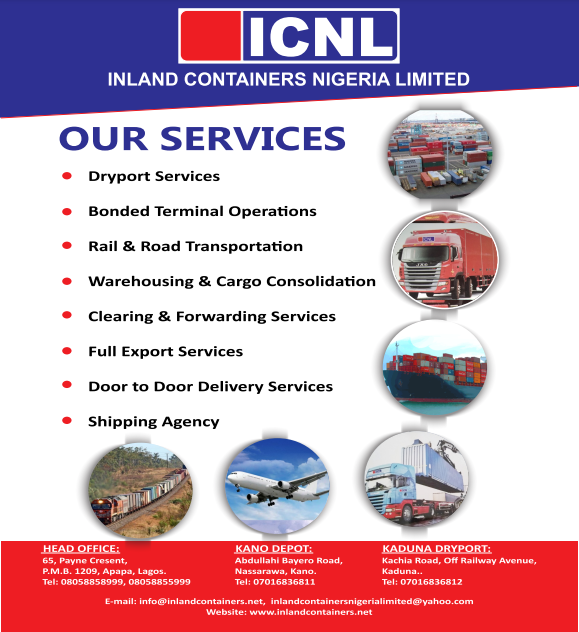 The anti-narcotic agency's spokesperson, Femi Babafemi made this known in a press statement made available to journalNG on Sunday.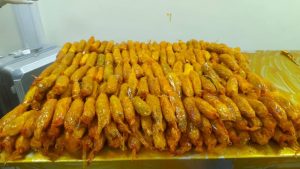 High Priest Nnodu was arrested on Saturday, February 11, 2023 at his Seraphic and Sabbath Assembly church located at No 1, Sabbath Close, Ijesha area of Lagos following the arrest of Mary and Udezuka.
The duo had been apprehended two days earlier at the Lagos airport in connection with the 283 parcels of skunk weighing 14.90 kilograms and 204 grams of methamphetamine concealed in four 25-litre kegs of palm oil for export to Dubai.
-Advertisement-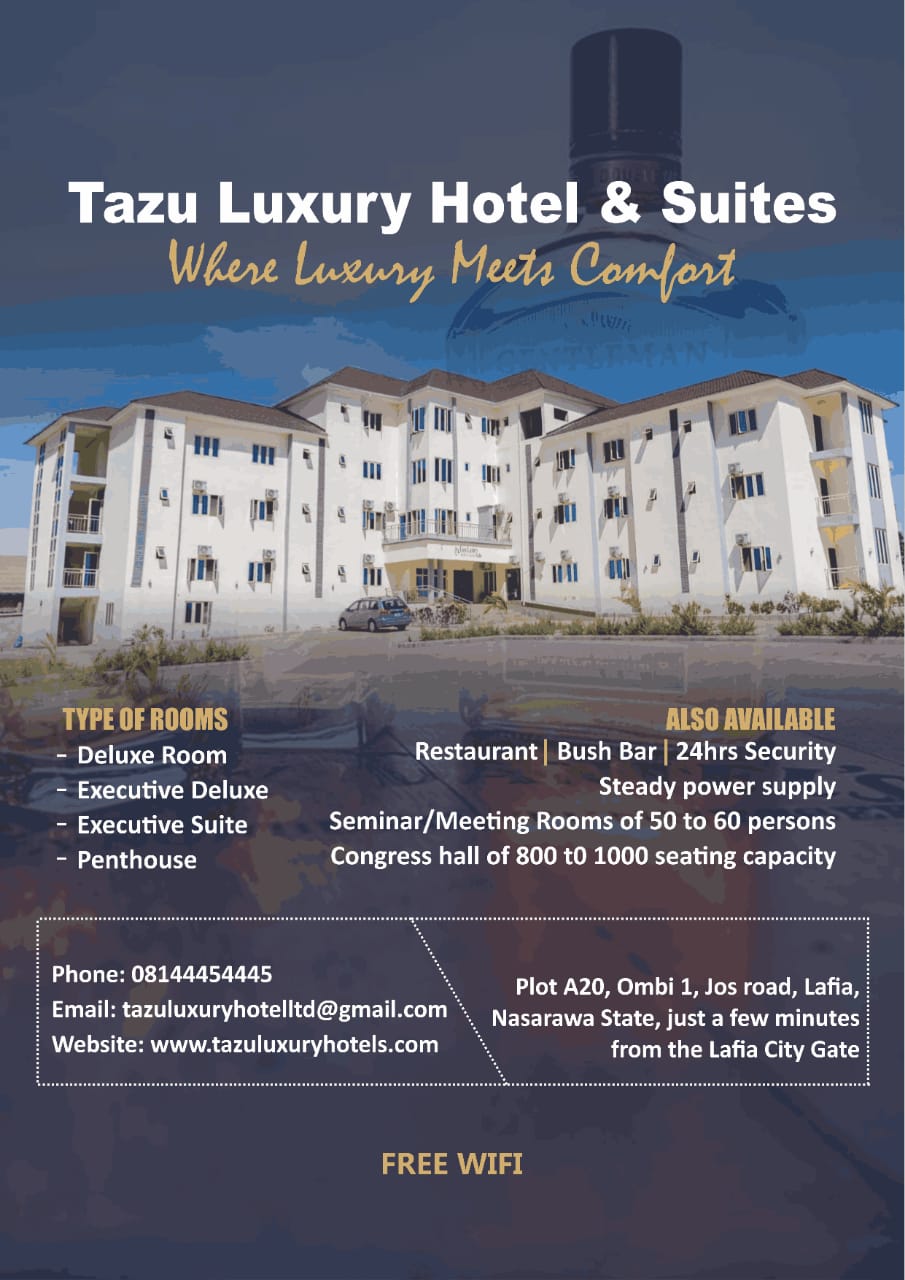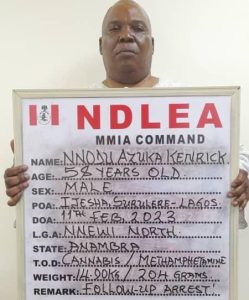 In her statement Mary indicted the GO of her new-found church, Nnodu and his son, Chisom Obi, who is now at large as the persons that gave her the consignments for export after being compelled to take an oath of secrecy as well as a sacrifice of chicken in the church, while High Priest Nnodu prayed for her for the success of the transaction.
Spilling the beans on how she was recruited, Mary disclosed that the clergyman and his son used threats to compel her to take the job after they knew she had known their secrets, adding that the priest was always referring to the illicit drugs as Ice and Bible, (Street names for Meth and Cannabis) in their telephone text message chats.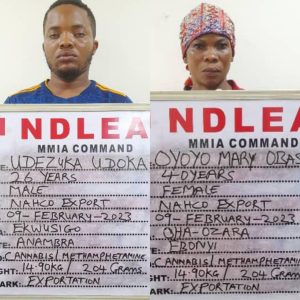 -Advertisement-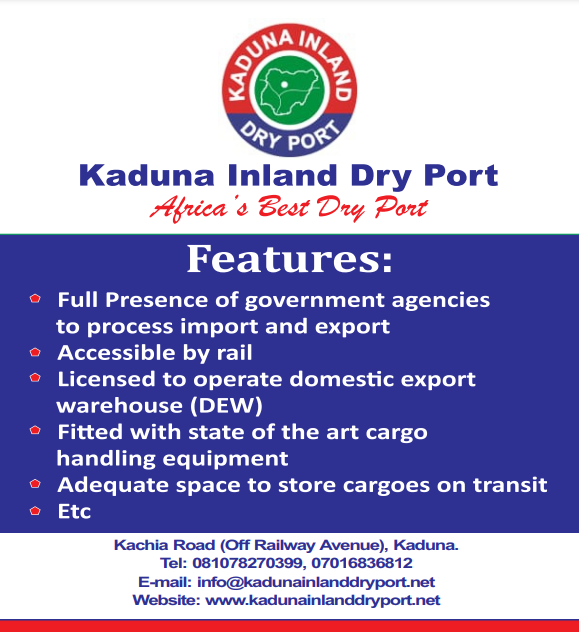 The theology student, Udezuka was introduced to Mary to assist her because she was new in the illicit business. Udezuka said he was paid N2million for his role and had to do it because he needed the money for his education.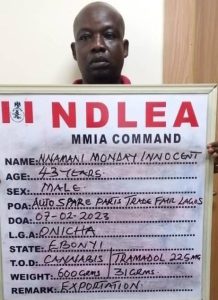 Similarly, another attempt to send a consignment of skunk and tramadol 225mg to the UAE by a Dubai-returnee, Nnamani Monday Innocent was also frustrated following his arrest at Trade Fair complex in Ojo area of Lagos, where he had gone in company of his friend, Nwanana Emmanuel Ikechukwu with the cargo to a freight company to process the consignment for export on Tuesday, February, 7, 2023.
In the same vein, NDLEA operatives attached to the SAHCO export shed of the Lagos airport same day intercepted a cargo going to London, United Kingdom.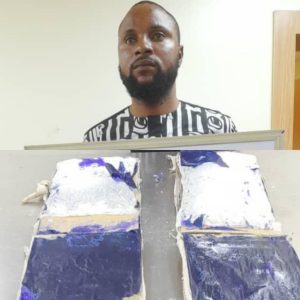 In the consignment containing food items packed in a carton, the four walls of the carton were used to conceal 1.10 kilograms of methamphetamine, while the freight agent, Agholor Emmanuel, who presented the cargo for export was immediately arrested.