News
Police Train Officers on Weapon Handling, Professionalism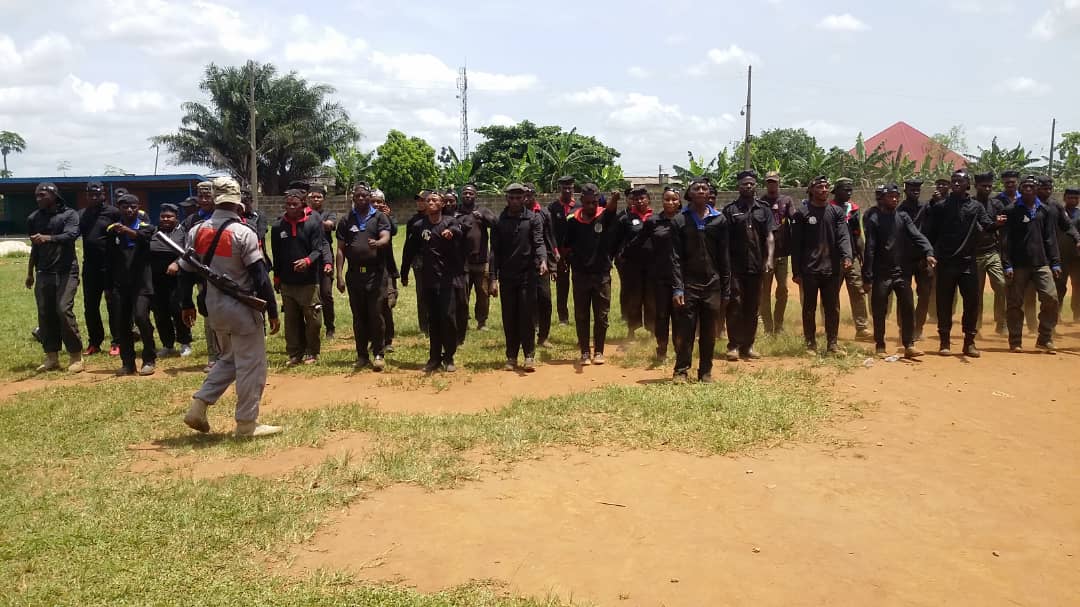 By Gloria Afajagbe
The Edo State Police Command has organised a training on musketry, joint operation, principles of self defense, discipline, exhibit management, emergency management, terrorism as well as ambush, vital medical tips on first aid, and other relevant topics for men and officers of the command.
-Advertisement-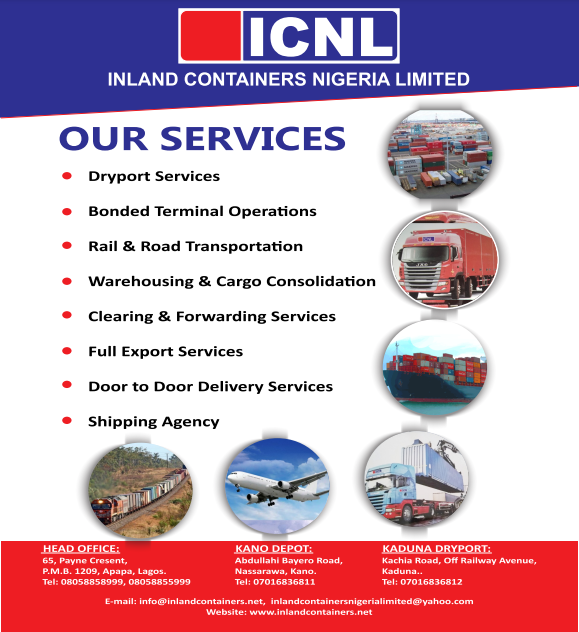 Addressing journalists at the Police Training School, the Commander of Mobile police 5, Benin, ACP Habib Rabiu, explained that the training was part of the agenda of the Nigerian Police Force to train officers professionally and enhance their operational duties.
ACP Rabiu noted that, the commissioner of police, CP Mohammed Dankwara had made the training mandatory for all officers as part of his strategic efforts to ensure they carry out their statutory duties effectively.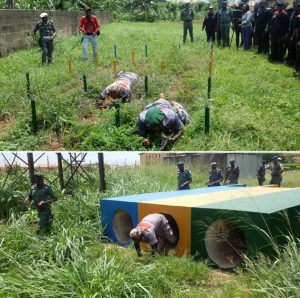 "To ensure effective weapon handling, CP Muhammed Dankwara, said personnel of the command should undergo the training so that when they go back to their stations, they would be able to guide their stations well and respond to distress call professionally.
-Advertisement-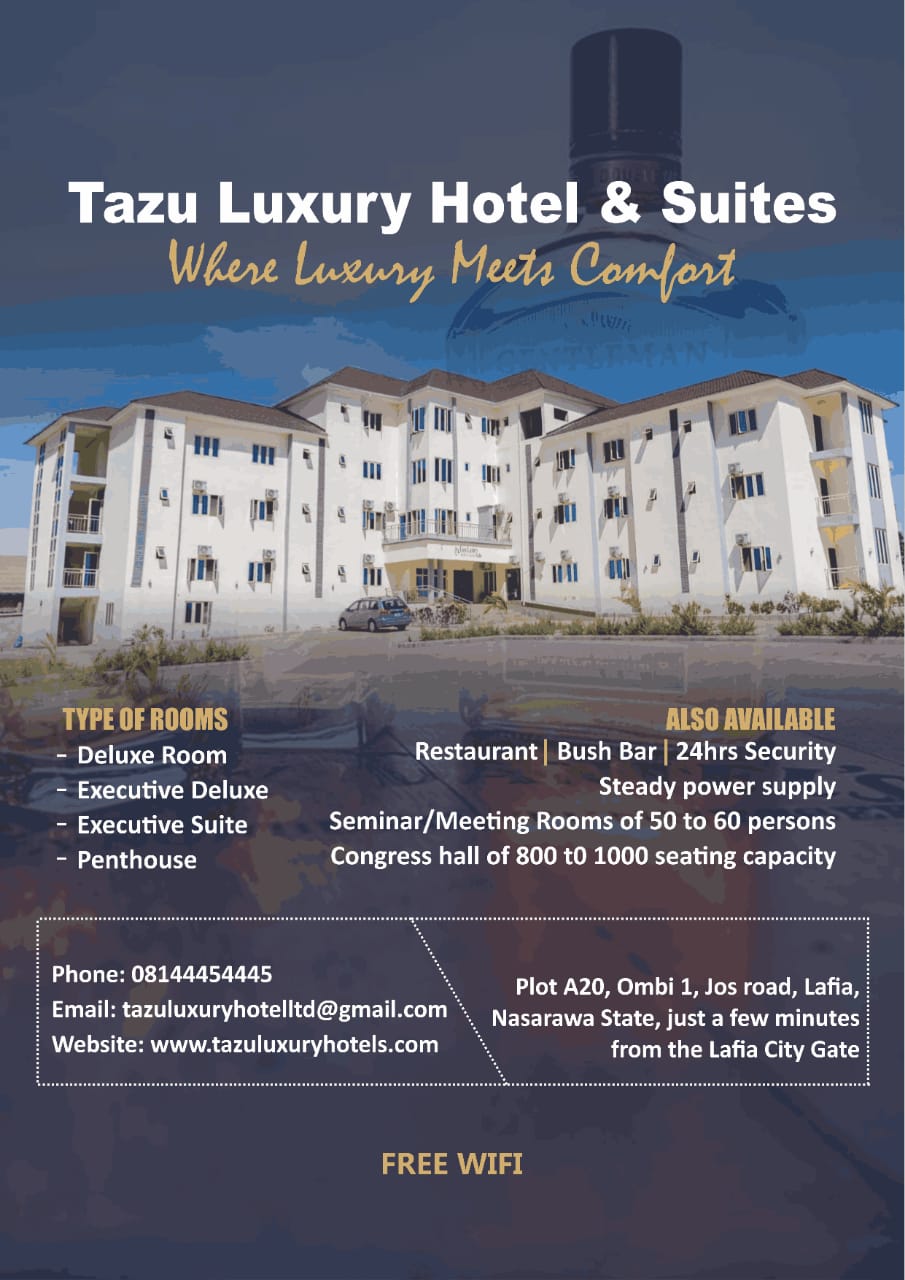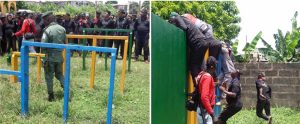 "The training is weekly, from Monday to Friday at the police training school Ogida and at the end of the training, we will issue them certificates ," he said.
The Commander, however advised the trainees to put into practice every knowledge acquired during the training.
Earlier, the Command had organised a capacity workshop for senior officers to sensitize them on police duties, laws, relationship with the citizens, police informants, among others.
-Advertisement-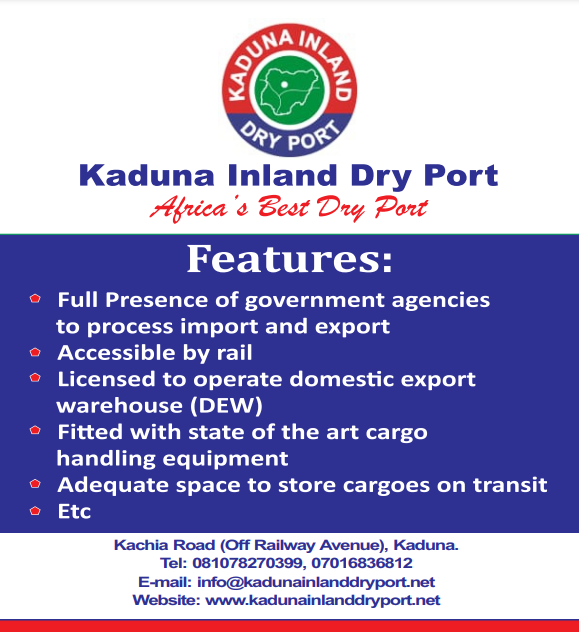 Addressing newsmen, the Police Public Relations officer of the command, Chidi
Nwabuzor said that, the workshop was organised by the Commissioner of Police in collaboration with the state criminal investigation department to further develop the intelligence and capacity of the officers in relating with the public.
"The workshop is to sensitize senior officers on police duty, law, relationship with citizens, police informant and community.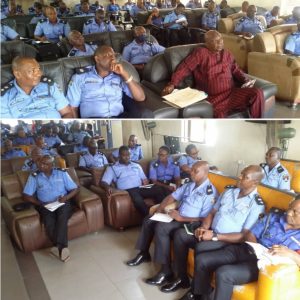 "The community was included in the reference because it is the source of police information as regards to criminal hideout as well as crimes and criminality.
"By the end of the training, these officers will be able to carry out their day to day activities of securing the lives and properties of Edo people," Nwabuzor noted.