News
'Ororo-1 Inferno a Cragic Case of injustice, Environmental Destruction'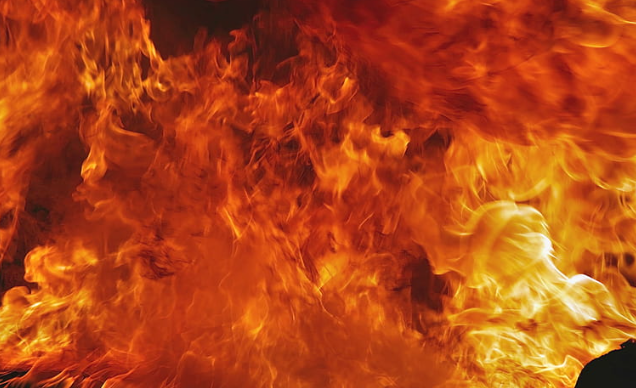 For over three years, the Ororo-1 Well at OML95 has been burning with no attention from the Federal Government of Nigeria, or the company responsible for it.
The burning well has now become a symbol of ecocide and outright neglect by the Nigerian state. Several Different environmentalists have raised their voices over decades of destructive extraction of petroleum resources that disrupted ecosystems with decades of exploration and have turned a once-thriving region into one of the most deadly and polluted places on Earth. Awoye's tale is a sad example of a healthy region turned into a sacrifice zone by the pursuit of fossil fuels.
-Advertisement-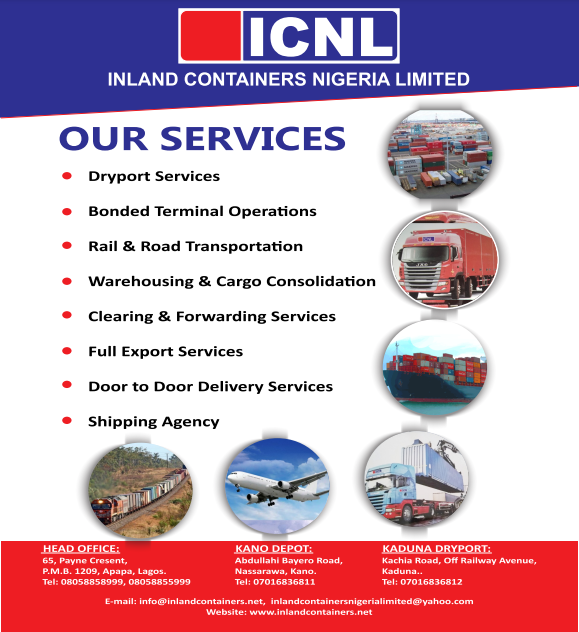 A 2021 report by African Oil and Gas Report stated that "Although the company that engaged the services of the owners of Grace-1 HWU was Guarantee Petroleum, a Nigerian E&P independent, the Nigerian government, having revoked the rights of the company to the field, took ownership of controlling the Well fire.
The Department of Petroleum Resources (DPR) in May 2022, told Africa Oil+Gas it would do all it could to extinguish the fire, including possibly drilling a relief well and engaging Boots & Coots Services, a Halliburton-owned firm of well control specialists, to put out the fire".
The Health of Mother Earth Foundation (HOMEF) in a recent documentary titled: Ororo Inferno- A Tragic Odyssey of Injustice and Environmental Destruction showed that the fire still burns viciously day and night, harming the marine ecosystem and disrupting fishing and other economic activities of the nearby communities.
Field data reports show that the reservoir pressure was 8,000 pounds per square inch (psi) and above and surface pressure was about 4,600psi as of the incident.  It is a widely held view by technical specialists in the industry that such a highly pressured well should not have been re-entered with a workover rig with less than adequate blowout preventer (BOP).
Whatever the case, the raging fire at Awoye needs to be quenched. This tragic incident compounds the climate crisis and harms the communities and ecosystems in multiple ways.
Stopping the flaming well isn't rocket science. What is needed is an understanding that the cost of this unattended disaster is far higher than the cost of drilling relief wells and other actions to quench the flames and save the communities.
Now is the time to end dependence on fossil fuels and leave the oil on the ground while ramping up investment in renewable sources of energy.
-Advertisement-