News
Ogun I Customs Collects N93m, Records 392 Seizures Worth N1b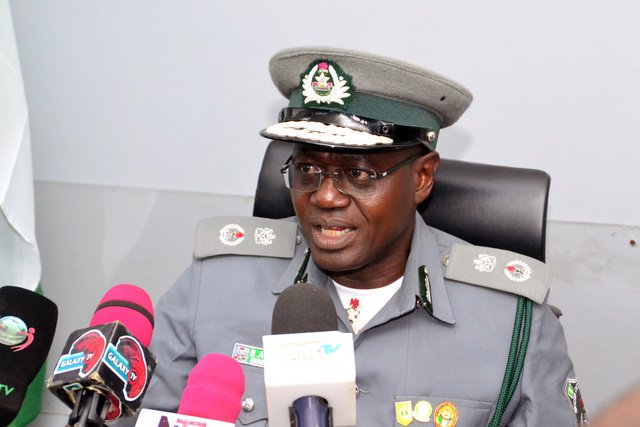 The Nigeria Customs Service, Ogun 1 Area Command says it has generated N93,301,130.00 from import duties, auction sales of Premium Motor Spirit (PMS) and scrap vehicles seized from smugglers in the 1st half of 2023.
The Customs Area Controller, Comptroller Bamidele Makinde made this known at a media briefing held on Wednesday, 12th July, 2023, at Idiroko, Ogun State.
-Advertisement-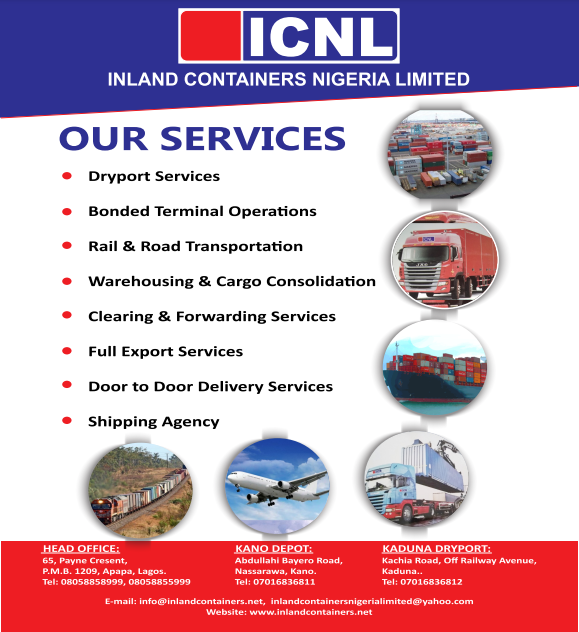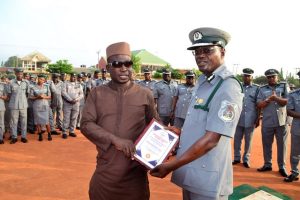 Comptroller Bamidele noted that a comparative analysis of the Command's performance during the period under review and the corresponding period of 2022, indicates a significant increase in revenue collection.
He also revealed that the anti-smuggling drive of the Command yielded a total of 392 seizures.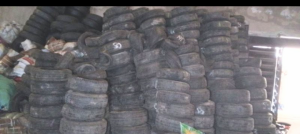 He said, "The revenue generated from January to June last year, was N29,940,146.50, compared to this year's revenue of N93,301,130.00 which is about 310% increase".
"The anti-smuggling drive of the Command has continued to yield remarkable results during the period under review. We made a total seizure of 392 items", he added.
-Advertisement-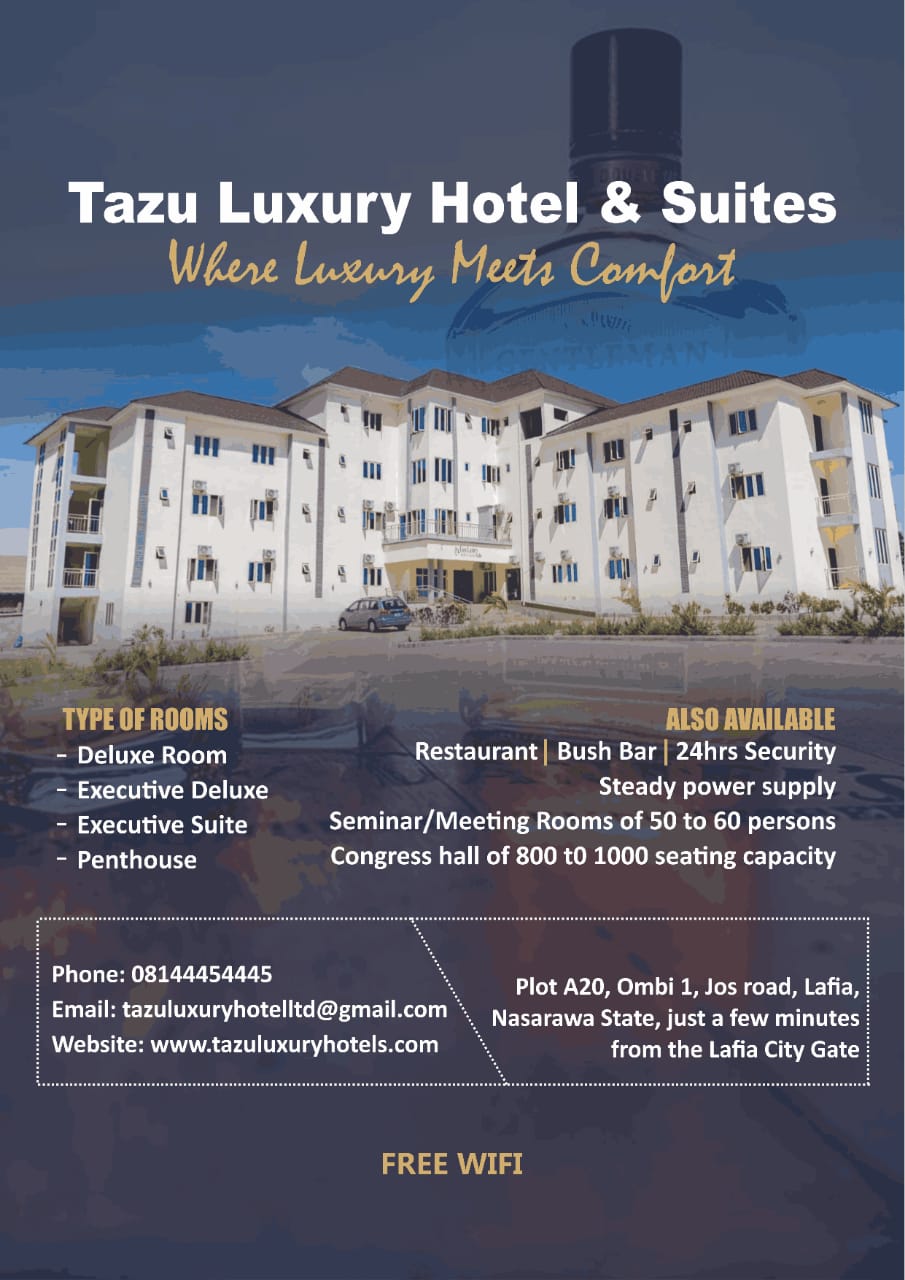 The items he noted comprise 5,048 pieces of used tyres, 390 bales of used clothing, 61 Units of vehicles, including 5 luxury buses 173,975 litres of PMS (an equivalent of 5 tanker loads), 107 sacks and 1,595 wraps of cannabis sativa, 167 cartons of 100x100ml and 27 cartons of 200x100ml codeine syrup, 22,526 bags of foreign parboiled rice of 50kg each (which is an equivalent of 37 trailer loads) among others. The cumulative Duty Paid Value (DPV) of the seized goods is N1,313,628,488.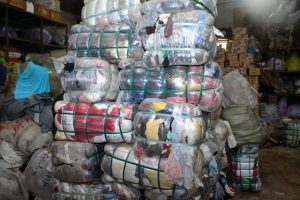 The CAC reiterated the Command's resolve to suppress smuggling and other prohibited items, while also attributing the achievement to officers' dedication to duty as well stakeholder engagements.
"We remain resolute in our fight against smuggling of rice and other prohibited items to encourage local production in line with the Federal Government of Nigeria policy on local rice production", he said.
He further stated that "the Command was able to make these achievements due to management, deployment of intelligence in all the operations across the state and improved discipline," he added.
-Advertisement-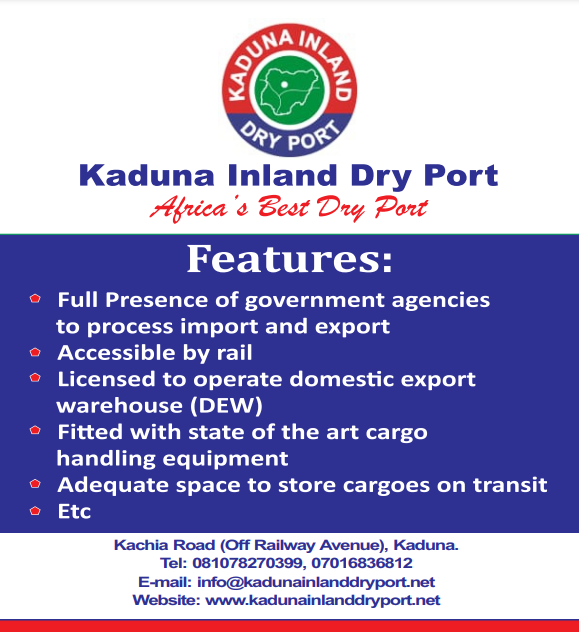 On Trade Facilitation, Comptroller Bamidele urged traders to embrace legitimate trade and desist from the act of smuggling.
"While waging war against die-hard smugglers, we urge them to embrace legitimate trade and steer clear of smuggling and other nefarious activities that are inimical to the economic development of our dear nation", he noted.
"We encouraged compliant traders by operating an open door policy and creating an enabling environment for trade to thrive", he said.
As part of stakeholders' engagement, the CAC noted that the command maintained a robust synergy with sister Security Agencies and cordial community relations with host communities.
"Recall that I mentioned in our press briefing of 6th April 2023, that the command, under the auspices of the Customs Officers' Wives Association (COWA), laid the foundation of 4 units of classrooms for the Customs Primary and Nursery Schools. I am pleased to inform you that the classrooms are at the roofing stage and will soon be completed," he revealed.
"Recall also that I mentioned in our press briefing of 15 March 2023, that the Command collaborated with Integration Art Palace and Tour to organize a 3-day Art for Economic Development programme tagged "Nigeria Customs Service Enabling a Secure Border Trade". The programme was part of the Command's Corporate Social Responsibility (CSR) with the objective of promoting trade through artworks exhibited by artisans and secondary school students within the Idiroko border community and its environs", he explained.