News
Nominations Open for 2023 Edition of ACGAwards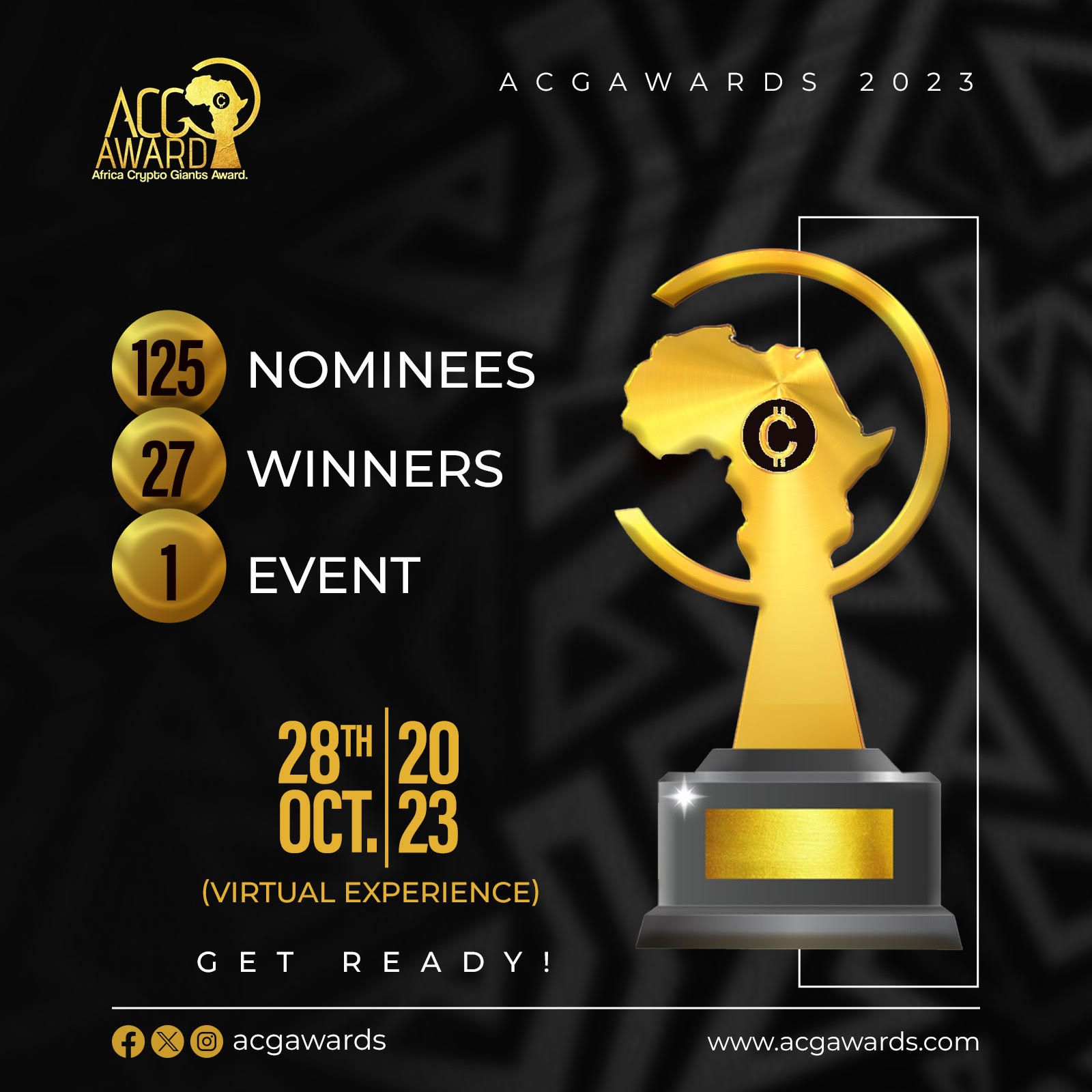 Promoters of the African Crypto Giants Awards (ACGAwards) have announced the commencement of nominations for the 2023 edition of the awards to recognise exceptional achievements and innovations within the African crypto currency and block chain industry.
In a statement made available to journalists, the organisers extended an invitation to individuals, projects, and organizations that have made significant contributions to the crypto landscape in Africa to nominate the top influencers in the crypto segment. This presents a unique opportunity for recognition of outstanding work and dedication in advancing the crypto revolution on the African continent.
-Advertisement-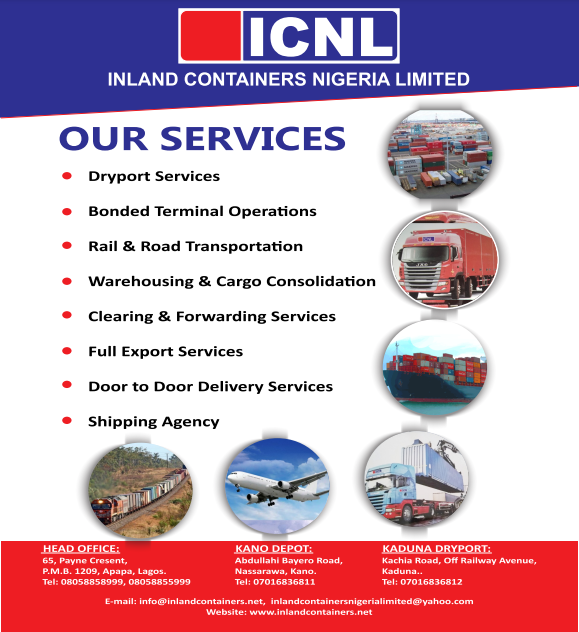 The award categories encompass various aspects of the crypto currency and block chain industry, including but not limited to Best Cryptocurrency Exchange of the Year; Best Decentralised Finance (DeFi) Platform of the Year; Best NFT Marketplace of the Year and Best Crypto Wallet of the Year.
It will also recognise the Most Promising Crypto Startup of the Year; Best Blockchain Platform; Most Innovative Crypto Project and Best Crypto Project by a Female Founder, among others.
Nominations should be sent to the 'Nominate' section on https://bit.ly/acgawardsnominate2023, where the full list of categories and nomination details are available and will remain open till Saturday, October 7, 2023.
Submissions for nominations are open to members of the public with a view to allowing everyone to participate in recognising excellence.
-Advertisement-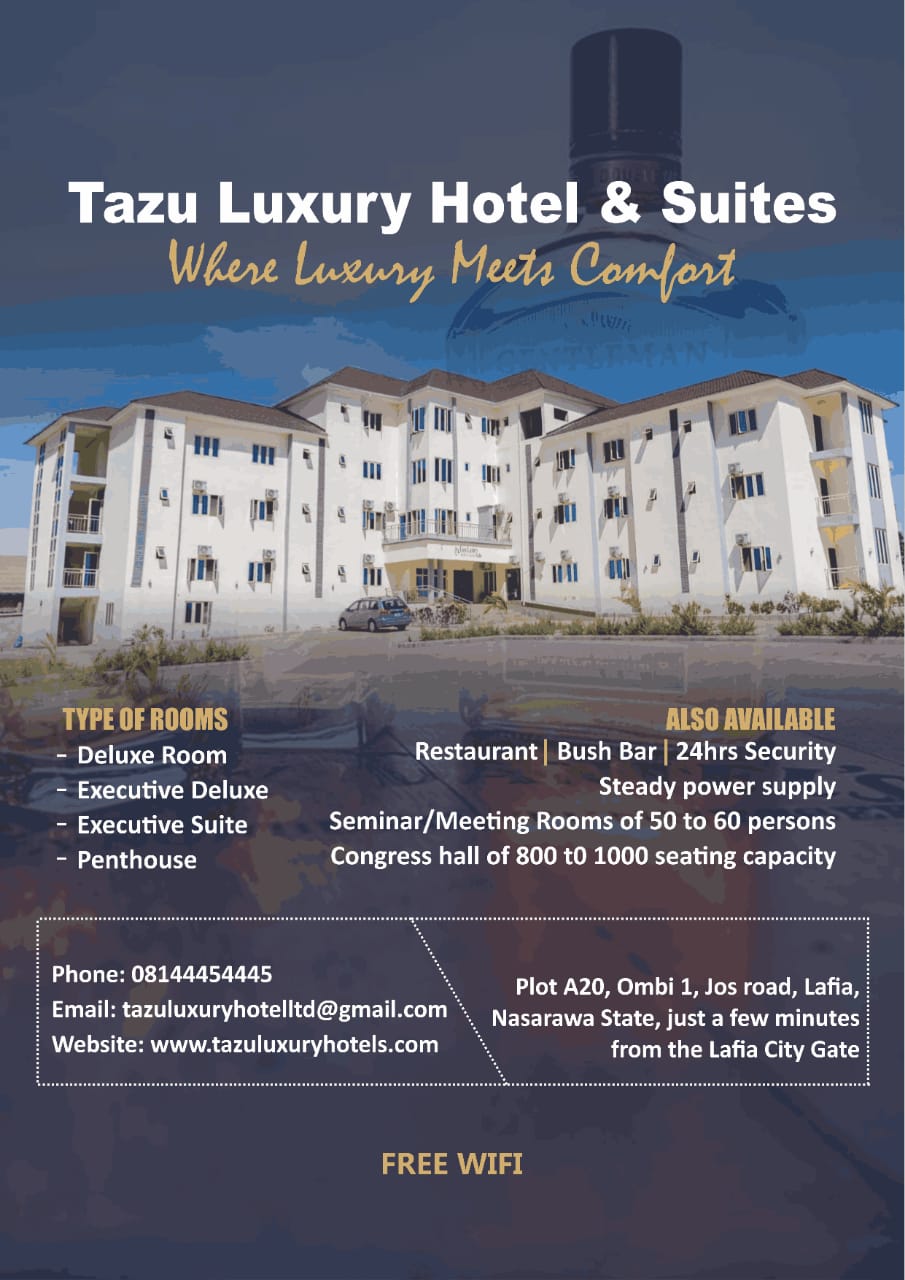 Following the close of the nominations period, a panel of judges, comprising industry experts, leaders of thought and influencers, will evaluate the submissions and recognise deserving individuals based on merit with regards to their impact and contributions to Africa's crypto market.
The finalists and winners will be unveiled at the ACGAwards 2023 virtual event slated for October 28, 2023, which promises to be a celebration of innovation, ingenuity, progress, and Africa's growth in the global crypto industry.
-Advertisement-