News
NLNG Commissions Multi Billion Naira Health Projects in Four States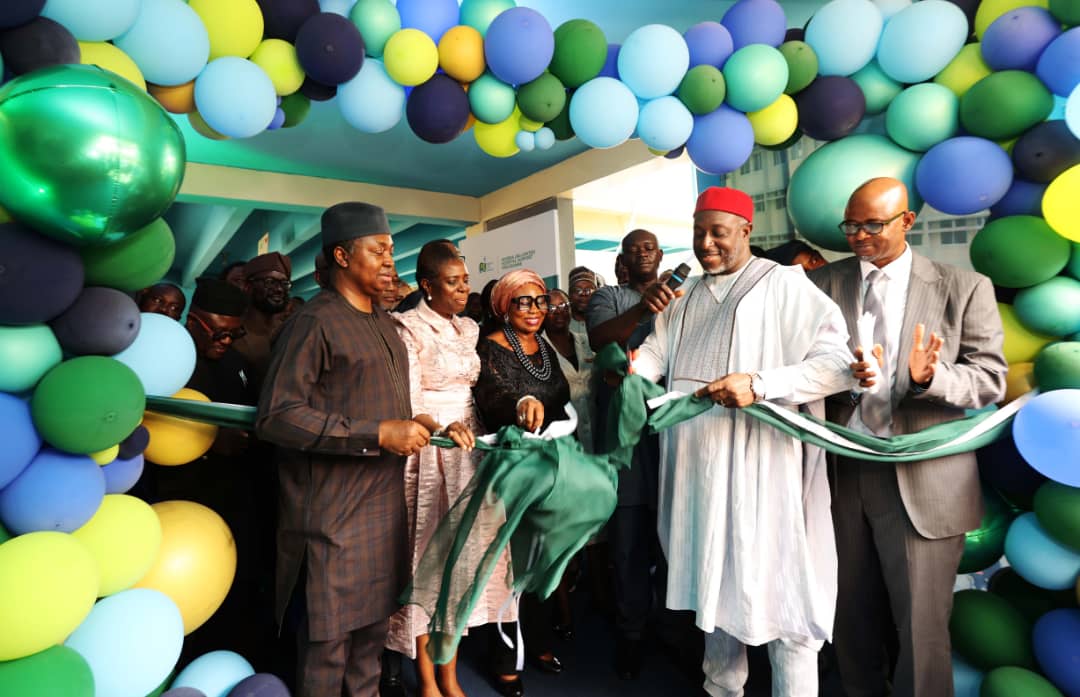 Andy Odeh, NLNG GM, External Relations & Sustainable Development; Mrs Eyono Fatayi-William, former NLNG GM, External Relations; Mrs. Cordelia Agboti, former NLNG Board member; Hon. Ekumankama Joseph Nkama, Minister of State for Health; and Prof. Wasiu Adeyemo, Ag. CMD, Lagos University Teaching Hospital (LUTH), at the commissioning ceremony of a 120-bed Obstetrics & Gynaecology Ward, renovated and equipped by NLNG through its Hospital Support Programme (HSP)…yesterday in Lagos.
-Advertisement-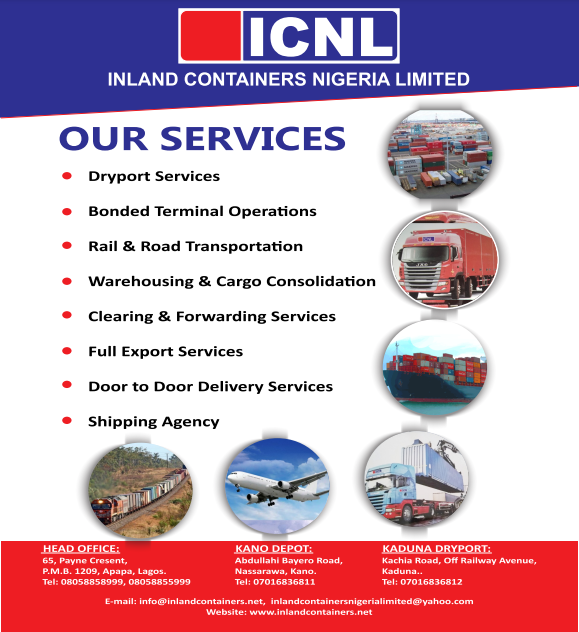 Nigeria LNG (NLNG) Limited today began another round of commissioning of Phase 1 projects in its multi-billion-naira Hospital Support Programme (NLNG HSP) in Lagos, Kano, Bayelsa and Cross River states.
The round started with the commissioning of an Obstetrics & Gynaecology Ward at Lagos University Teaching Hospital (LUTH), Lagos. This will be immediately followed by the commissioning of an Intensive Care Unit (ICU) at Niger Delta University Teaching Hospital (NDUTH), Yenagoa; an Occupational Therapy and Neuromodulation Rehabilitation Centre at Aminu Kano Teaching Hospital (AKTH), Kano; and a Neurosurgical and Stroke Centre at University of Calabar Teaching Hospital (UCTH), Calabar.
The commissioning of projects began in 2022 with the opening of a maternity centre at University of Abuja Teaching Hospital (UATH), Gwagwalada and a new Intensive Care Unit (ICU) at University of Benin Teaching Hospital (UBTH).
These teaching hospitals were selected in the first phase. The programme targets 12 hospitals in total from the six geographical zones in the country. The NLNG Hospital Support Programme (HSP) is NLNG's national Corporate Social Responsibility (CSR) initiative which aims to boost the healthcare delivery system in 12 Federal University Teaching Hospitals cutting across the six geopolitical zones in the country. The programme started in 2022.
-Advertisement-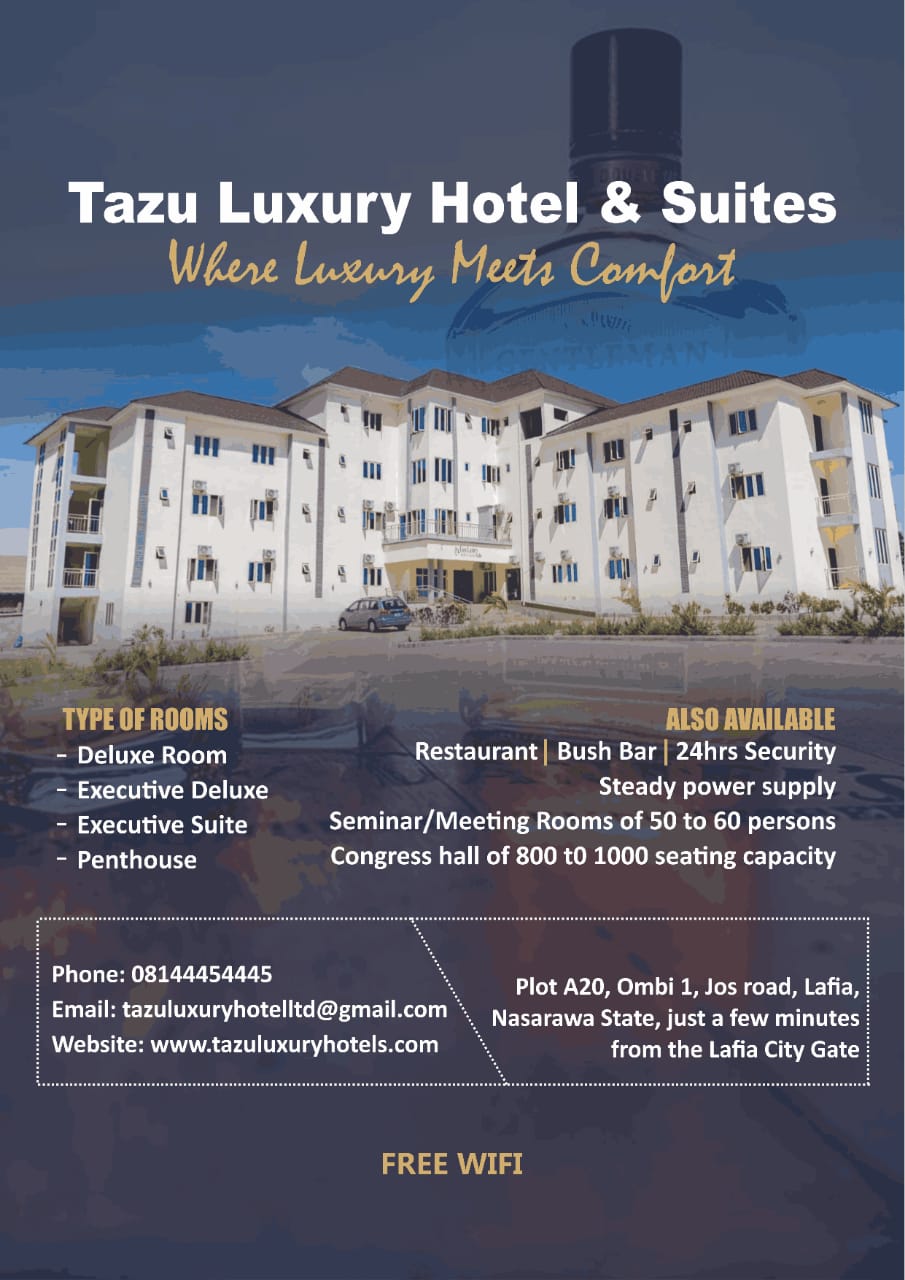 At the LUTH commissioning on Monday, NLNG's Managing Director and Chief Executive Officer, Dr. Philip Mshelbila, represented by Mr. Andy Odeh, General Manager, External Relations and Sustainable Development, said the goal of the project was to support the provision of quality medical care for Nigerians through the improvement of tertiary healthcare delivery system in the country, with attendant impacts on medical research and retention of in-country medical expertise.
He said the Company has helped in reshaping the country's health sector for a better and more responsive system on the road to making it a destination for world-class healthcare delivery. He called on LUTH's management to ensure that the facilities were put to practical use for patients and training purposes.
In his remarks, the Minister of Health, Dr. Osagie Ehanire, who was represented by the Minister of State for Health, Honourable Ekumankama Joseph Nkama, stated that NLNG has proven to be a reliable partner in the sustainable development of the healthcare system in the country.
"This project has complimented the efforts of the federal Government in improving the quality of healthcare in LUTH. The project is the renovation and equipping of the 120-bed Obstetrics & Gynaecology Ward at Block C section of the hospital. It is important to note that Block C was built about 60 years ago and has not undergone any major renovation since then. The Federal Government and the Ministry of Health are grateful to NLNG for this wonderful gesture. We are also mindful of the Company's other efforts in supporting insfrastructure renewal in all sectors, particularly the health sector," he said.
-Advertisement-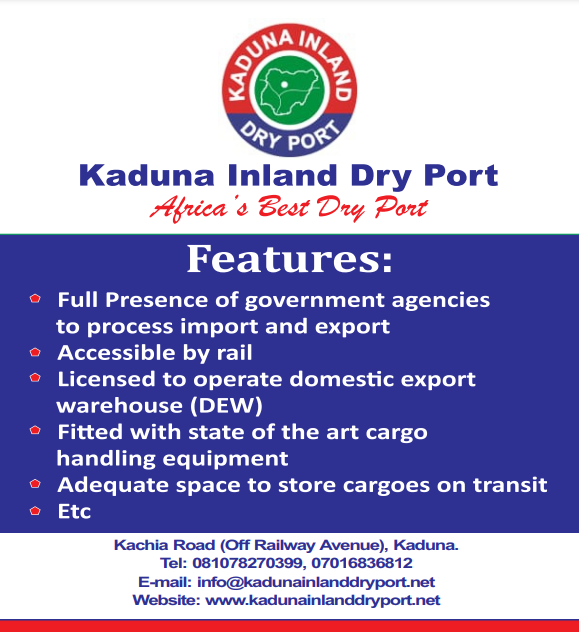 The newly commissioned LUTH project entailed the complete renovation and upgrade of the Obstetrics & Gynaecology (Ward C) Block, a four-storey building, and the provision of 120 beds to serve the prenatal and postnatal services. Other facilities include a waiting room, nurses stations, private wards, consulting rooms, radiation room, and doctors and nurses call rooms, among other facilities.
At NDUTH, Yenagoa, NLNG will commission a one-storey new Intensive Care Unit (ICU) building which features a six-bed Intensive Care Unit (ICU) and four-bed Renal Dialysis Unit, which are connected to the existing operating theatre. In Kano, at AKTH, a two-winged Occupational Therapy and Neuromodulation Rehabilitation Centre bungalow was constructed with facilities such as a female ward, children's ward, nurses' station, and ward round room. The therapy wing consists of EEG room, RTMS room, ECT room, patient waiting room, recovery room, physiotherapy hall and other features.
At UCTH, Calabar, the project is an 18-bed Neurosurgical and Stroke Centre, which includes nine-bed male and nine-bed female wards, an operating theatre, three consulting offices, a pharmacy, two sleep-in rooms, nursing and recovery rooms and other associated facilities.
These commissioning events wrap up the implementation of Phase 1 projects.
In February 2023, NLNG commenced Phase 2 with the signing of Memoranda of Understanding (MoU) with University of Port Harcourt Teaching Hospital (UPTH), Port Harcourt, for the equipping of the Haemodialysis Centre; the University of Uyo Teaching Hospital (UUTH), Uyo, for the renovation and equipping of an accident and emergency unit and theatre; and Jos University Teaching Hospital (JUTH), Jos for the construction and equipping of a twin theatre suite.
NLNG is an incorporated Joint Venture owned by the Federal Government of Nigeria, represented by Nigerian National Petroleum Company (49%), Shell Gas B.V. (25.6%), TotalEnergies Gaz & Electricite Holdings (15%), and Eni International N.A. N. V. S.àr.l (10.4%).