News
NIMASA Begins Move to Improve Nigeria's CoC Acceptability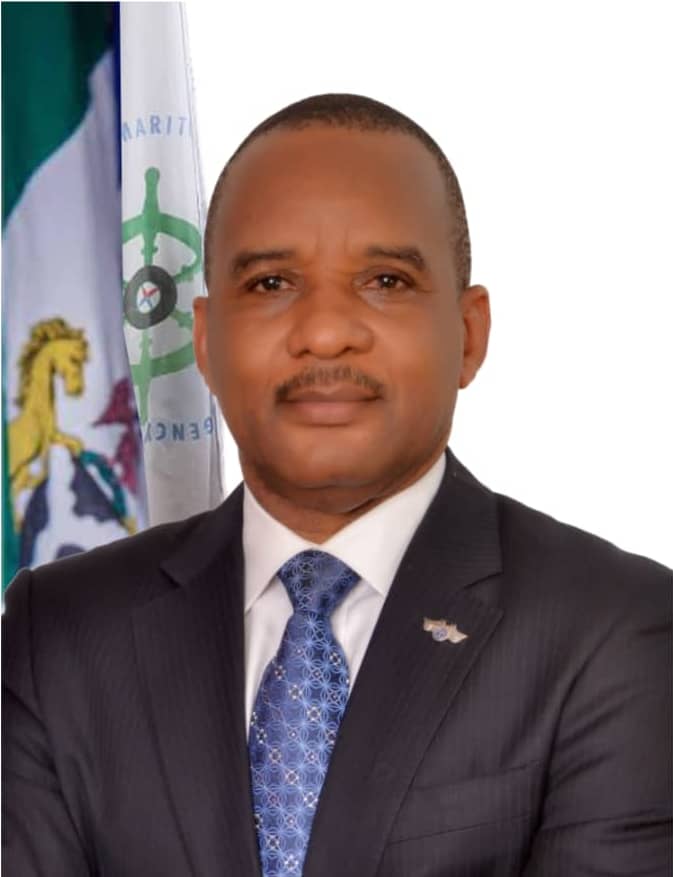 Dr. Bashir Yusuf Jamoh, Director General of Nigerian Maritime Administration and Safety Agency (NIMASA) has commenced moves to improve the acceptability of the Certificate of Competency (CoC) issued by the agency to qualified seafarers.
Speaking to reporters in Lagos during an interview, Dr Jamoh explained that NIMASA will pursue peer review, faculty upgrades, seeing to emplacing quality training facilities and raising the standard of examinations being conducted by institutions like the Maritime Academy of Nigeria, (MAN) Oron and the Nigerian Maritime University,(NMU) Okerenkoko.
-Advertisement-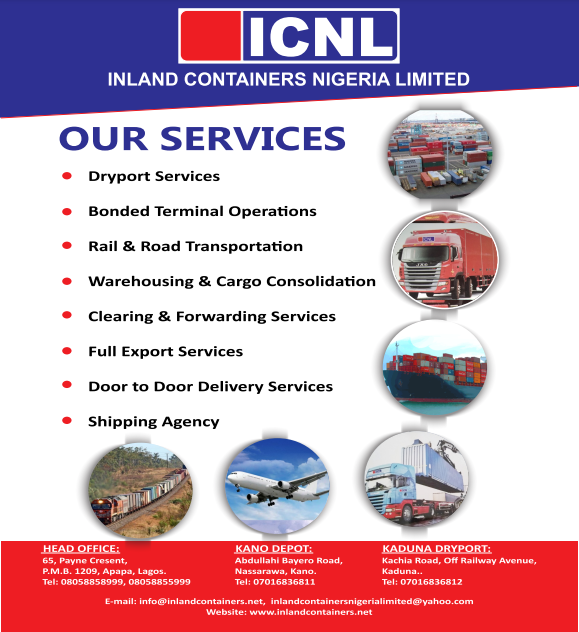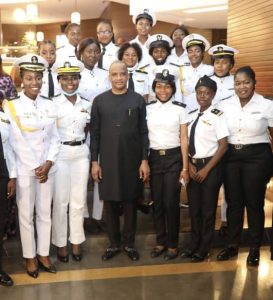 The NIMASA DG said first step in the journey is to review the training curricula of both institutions to be sure they align with acceptable industry standards when compared with other maritime administrations with widely accepted CoCs
He added that there is also need to closely look at the training equipment and facilities to be sure they match expected standards.
Dr Jamoh explained further that the quality of training manpower is critical as lectures must be qualified to offer the training they are employed to dispense.
According to him, lecturers from highly rated institutions would be engaged to be part of the trainers and ensure the quality of examinations conducted by MAN and NMU are up to standard.
-Advertisement-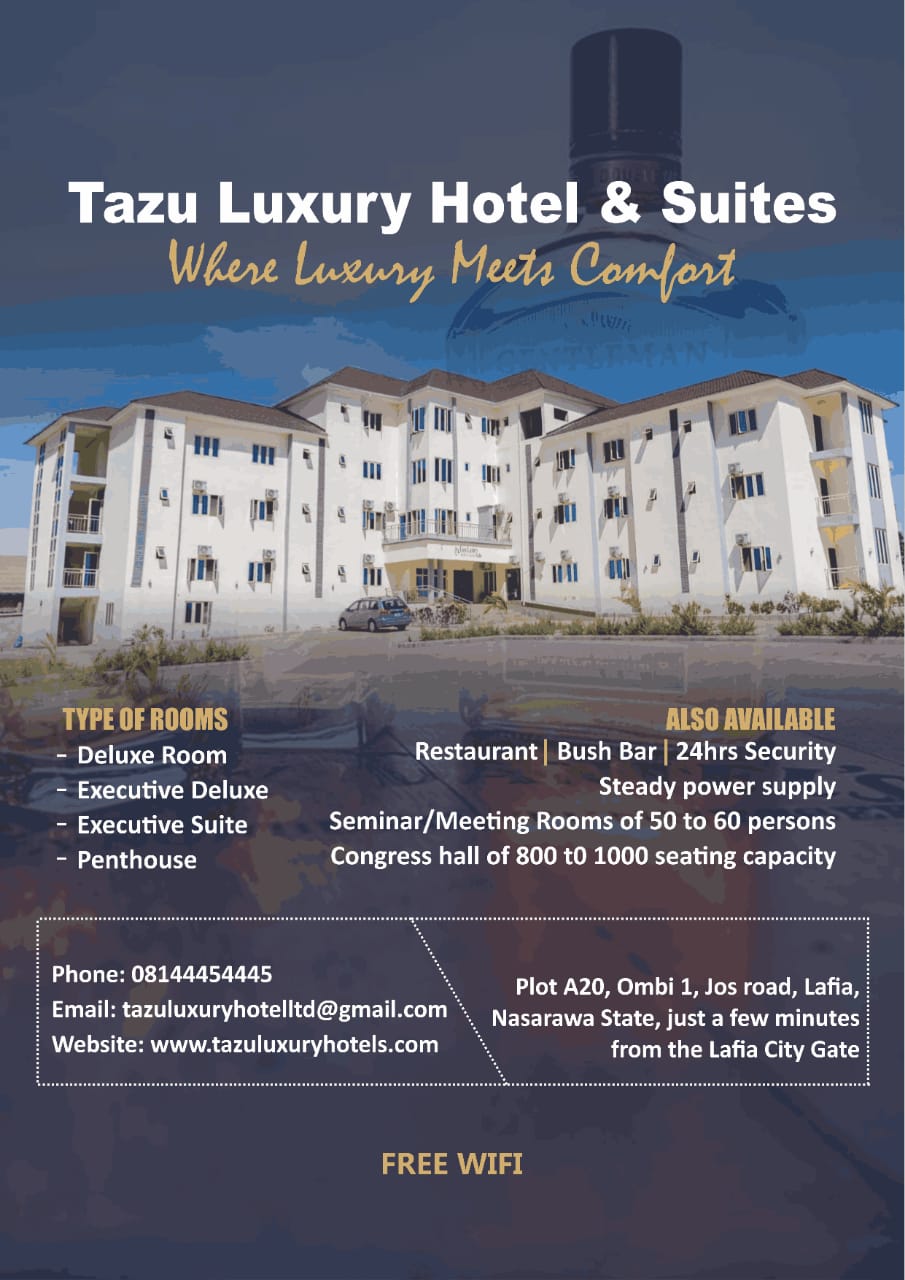 While reiterating his commitment to ensuring holders of Nigerian CoC are treated equally with their peers from other maritime administrations and are not limited in job placement, Jamoh said NIMASA under his watch will address the limitation setbacks.
CoCs is a document indicating that it's holder has met international regulations including Standards in Training Certification and Watchkeeping (STCW) for Seafaring and meets a major eligibility criteria to work onboard sea going ships.
NIMASA had included obtaining CoC in it's wholly sponsored maritime scholarship scheme under the National Seafarers Development Programme (NSDP) where some Nigerian youths have been trained and employed in different parts of the world.
The scholarship has helped many Nigerians who obtained widely accepted CoCs from other countries get jobs within and outside the country and have been excelling in their areas of maritime specialisation.
-Advertisement-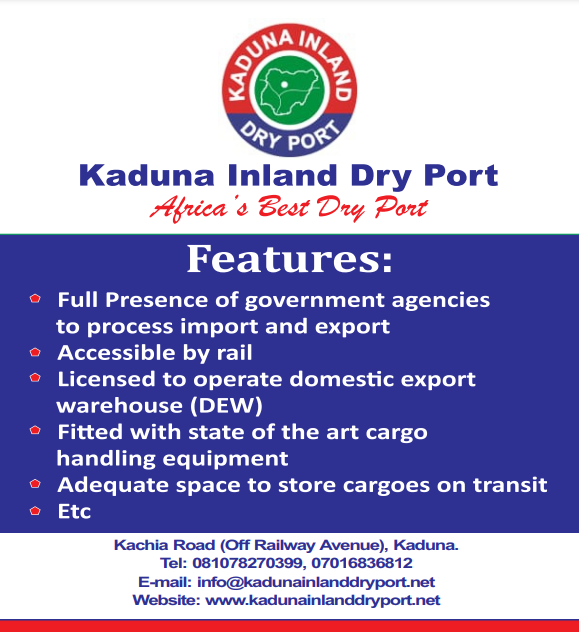 According to Aliyu Lawan, NIMASA's Head Maritime Labour Services Department, some of the NSDP beneficiaries got the CoCs from UK, Philippines, Egypt and other countries after completing the mandatory seatime.
Lawan added that new intakes are going through the process to obtain the training and certification. He said some of the past beneficiaries have been employed abroad in countries like Saudi Arabia while in Nigeria , some are working with Shell and Nigeria LNG.
Lawan said "The NSDP programme as conceived is a complete process from the entry to the exit which is the COC, which is the certification is covered for and paid by NIMASA.
"The first challenge we had in the first group was that, the shore based training was done separately from the sea time and COC so based on that, the current management decided to take a holistic review of the programme where any school that is selected to take the cadets must have sea time components, as well as CoC components.
"To this regards, our cadets that have gone to Greece after their first year have completed their sea time successfully. I mean six months sea time and are going back for shore based training to get their certification.
"The NSDP has trained a lot of them for CoC programme, some of them have Certificates in Egypt, Philippines, Uk. We have some of our students in UK, Philippines doing their CoC. We are in the process of involving other cadets that have finished their sea time to do their CoC and this is covered under our budget" Lawan said