News
Nigeria's First Indigenous Chartered Accountant, Akintola Williams, Dies at 104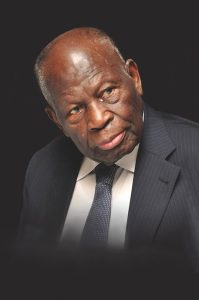 Akintola Williams, Nigeria's first indigenous chartered accountant has died at the age of 104
-Advertisement-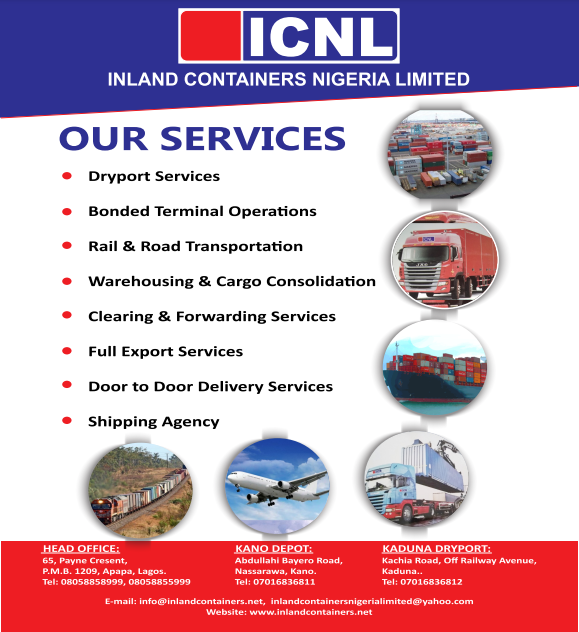 Williams who pioneered Nigeria's accounting profession and was instrumental in developing the country's financial sector became a leading figure in the profession for decades
Born in 1919, he studied accounting at the University of London and qualified as a chartered accountant in 1947.
He returned to Nigeria and later set up his accounting firm, Akintola Williams & Co., now Deloitte & Touche, in 1952.
Late Williams was also a strong advocate for developing the accounting profession in Nigeria.
He was a founding member of the Institute of Chartered Accountants of Nigeria (ICAN) and was president from 1963 to 1965.
He was also a member of the National Board of Accountants and Auditors.
Williams received many awards and honours, including the Order of the Federal Republic (OFR) and the Nigerian National Order of Merit (NNOM).
-Advertisement-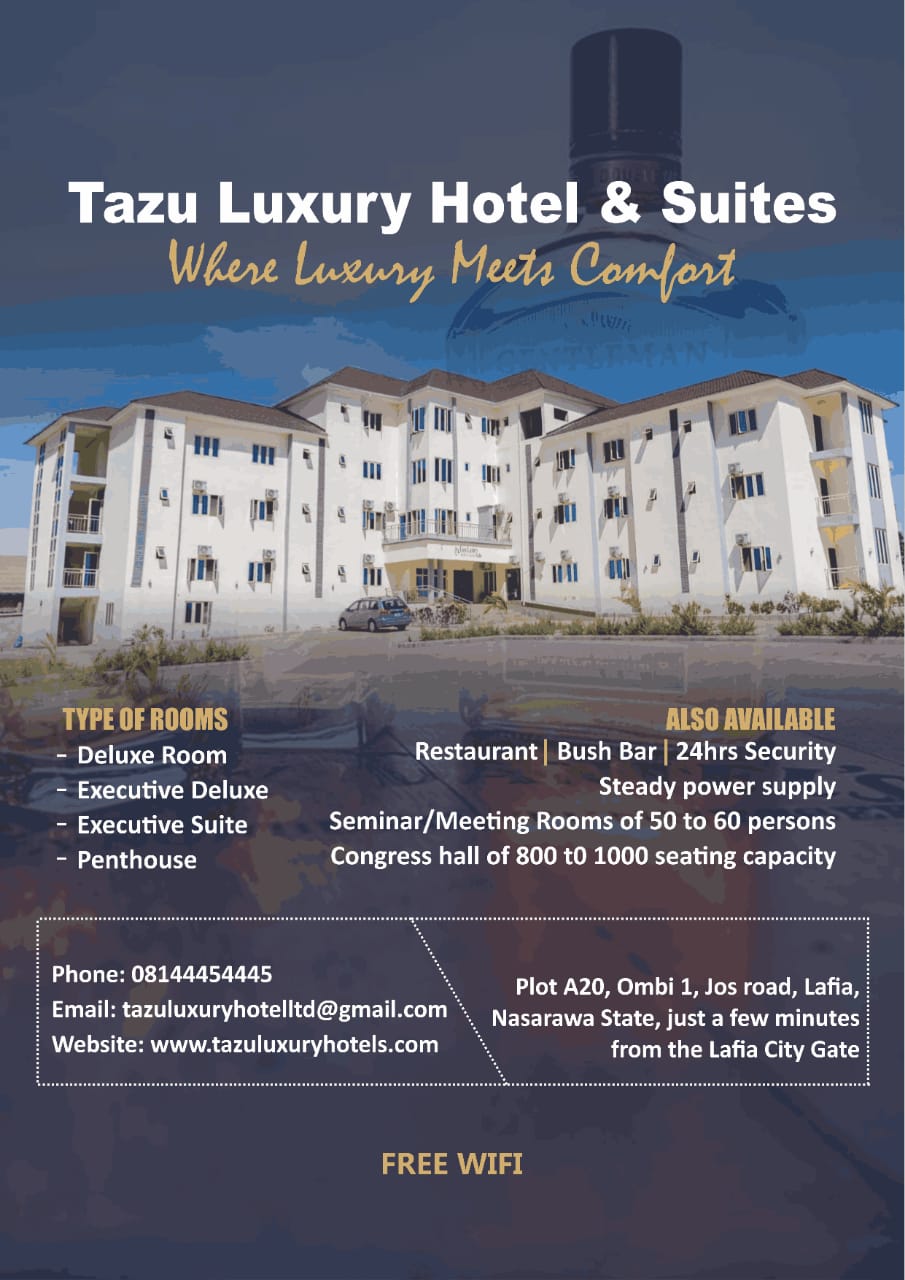 He was also a Fellow of the Institute of Chartered Accountants in England and Wales.
He was the older brother of Chief Frederick Rotimi Williams, fondly called FRA Williams who later became one of the biggest names in the Nigerian legal circle.
He was also the older brother of Rev. James Kehinde Williams
-Advertisement-