News
Nigeria Air: Sirika Accuses Lawmaker of Soliciting 5% Shares, Says Only N3bn Was Disbursed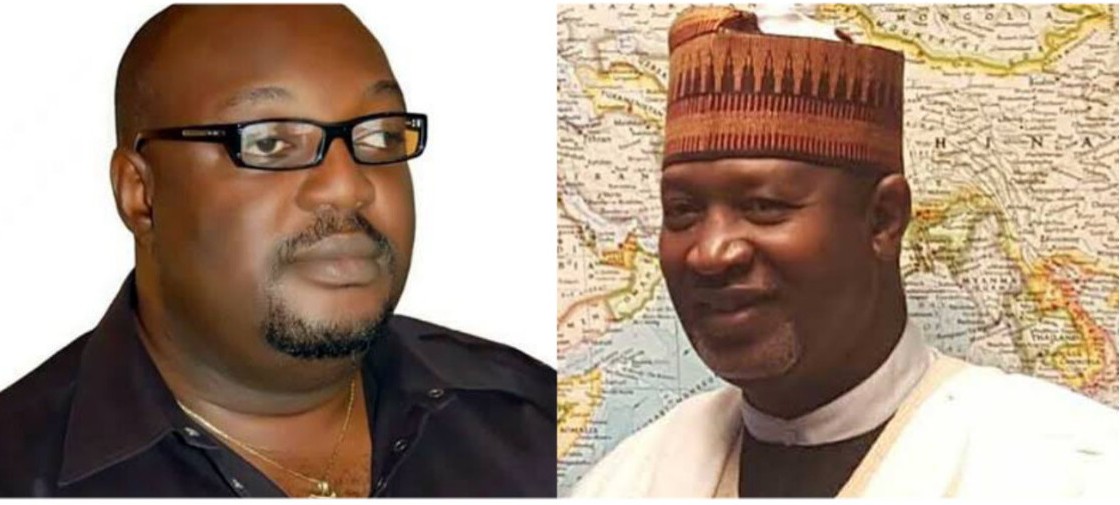 The immediate past Minister of Aviation, Hadi Sirika, has accused the outgone House of Representatives Committee Chairman on Aviation, Hon. Nnolim Nnaji of asking for five per cent shares of Nigeria Air.
This is as he disclosed that only N3billion was released for the project, which was spent on consultancy services and office maintenance.
-Advertisement-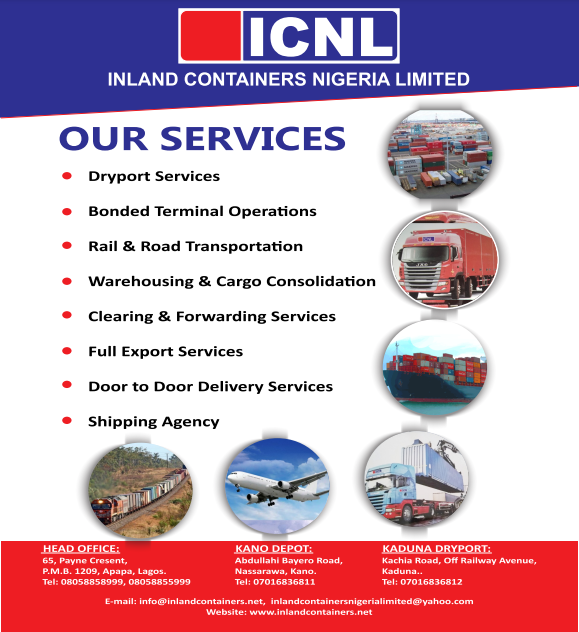 Sirika made this known during an appearance on ARISE TV on Sunday, while responding to allegation of fraud and the myriad of controversies surrounding the national carrier.
Recall that Nnaji had on Tuesday, June 6, declared Nigeria Air as a Fraud, stating that the entire process was shrouded in secrecy.
This was after the Committee members met with the Permanent Secretary of the Ministry of Aviation, Emmanuel Meribole; the acting Managing Director, Nigeria Air, Capt Dapo Olumide as well as heads of aviation agencies.
However, Sirika has now come out to state that the lawmaker approached him and demanded for five per cent shares of the airline for "him and his people", stating that he has proof.
-Advertisement-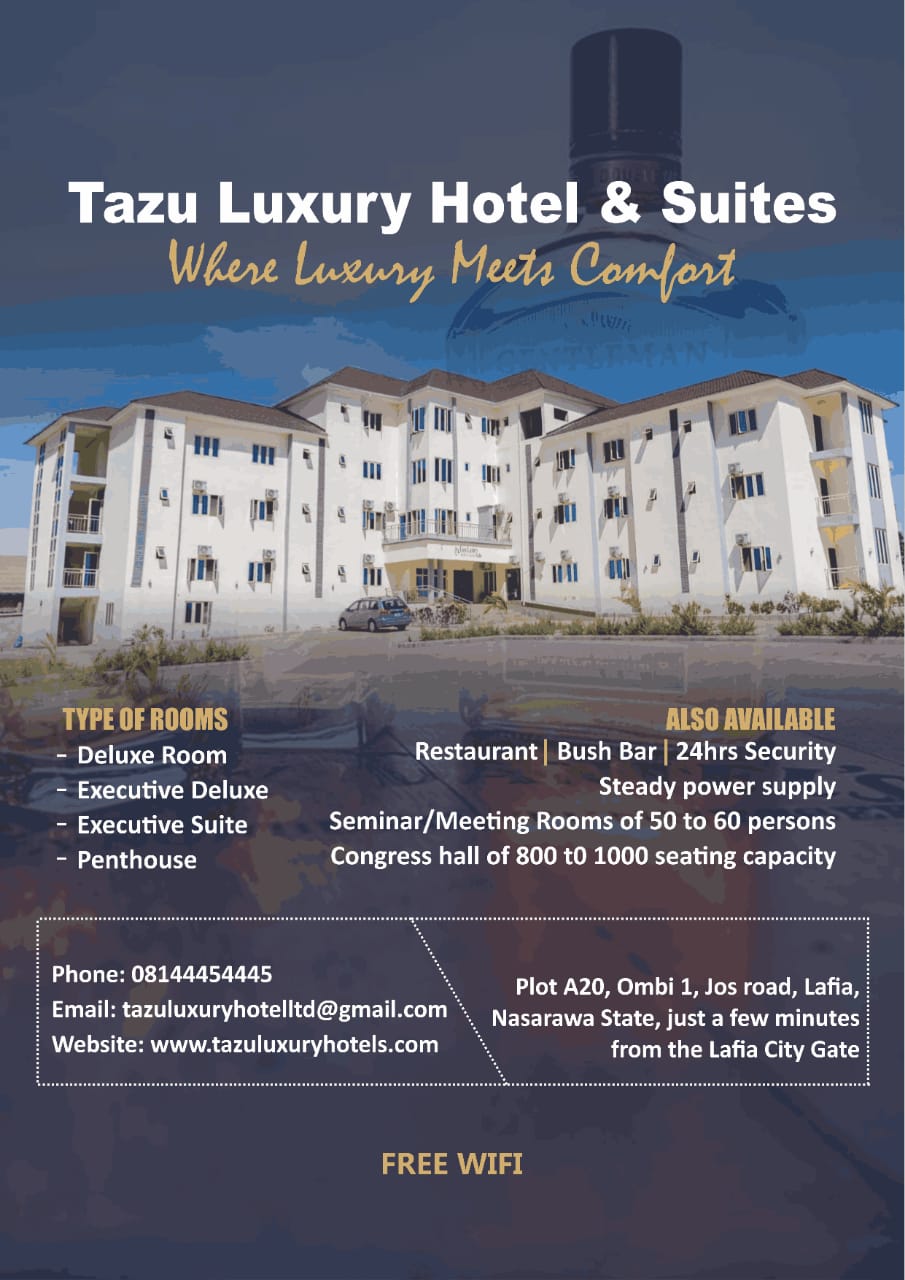 He said: "On the issue of Hon Nnaji who called Nigeria Air launch a fraud, I will respond now. You know I record all my things anyway and I have it very clear. I will say exactly what I told him in private when we spoke.
"Hon Nnaji asked me that I should give him five per cent of Nigeria Air to carry him along with his people, and I said to him at that time, Honourable, a bidding process that has taken place, and some people won. So, I think you should go to those people and ask for the five per cent".
When asked to clarify if the lawmaker asked for bribe for himself and other legislators to support the project, Sirika said: "Let's be fair, Hon Nnaji didn't say other members. He said he wants it for himself and his people.
"His people could his be his family, could be members and it could be leadership. I don't know, but he insisted on 5%. I said that he should relax and approach the owners. That's exactly what I told him".
-Advertisement-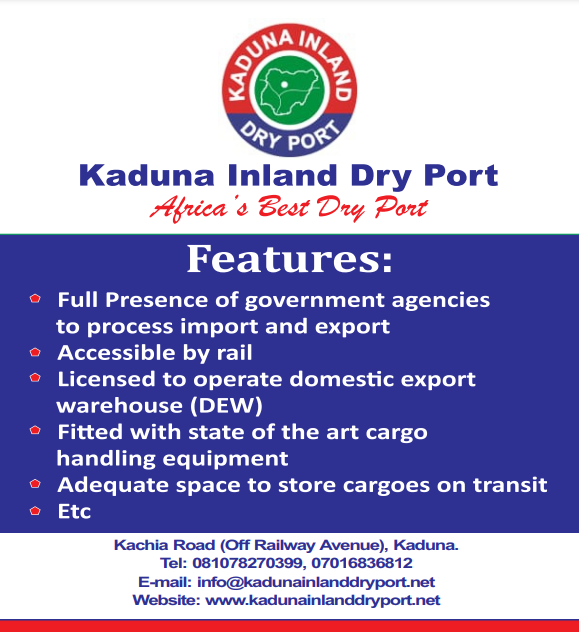 Speaking further on the amount spent on Nigeria Air, he stated that the total money budgeted for the project was N5billion, and only N3billion was disbursed.
He refuted the allegation of spending N85 billion, adding that the N3billion had not been fully expended before he left office on May 29.
"From 2016 to 2023, all of the money voted and budgeted for Nigeria Air is N5billion. But all that was released was in the neighbourhood of N3billion, not N85 billion, and not all of the N3 billion has been expended as of the time I left office. What has been done with the money is nothing but to get special advisory services, the AOC processes, salaries, consultative services, and the maintenance of the office in Abuja.
"No contract was awarded by Hadi Sirika, these are the things the money was used for. And there is the Freedom of Information Act, people can apply and get all the information about what the money has been used for. The N85 billion being mentioned is only in the imagination of the people carrying it about", he said.