News
NDLEA Raids Drug Joints, Nabs 17 Suspects in Ogun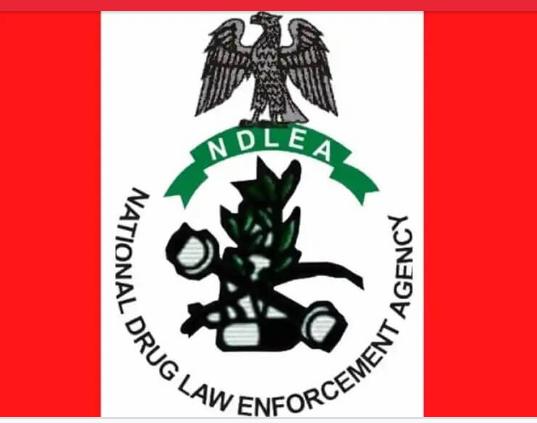 By Gloria Afajagbe
The National Drug Law Enforcement Agency (NDLEA) has arrested 17 suspects during raids of drug joints in Abeokuta, the Ogun State capital.
-Advertisement-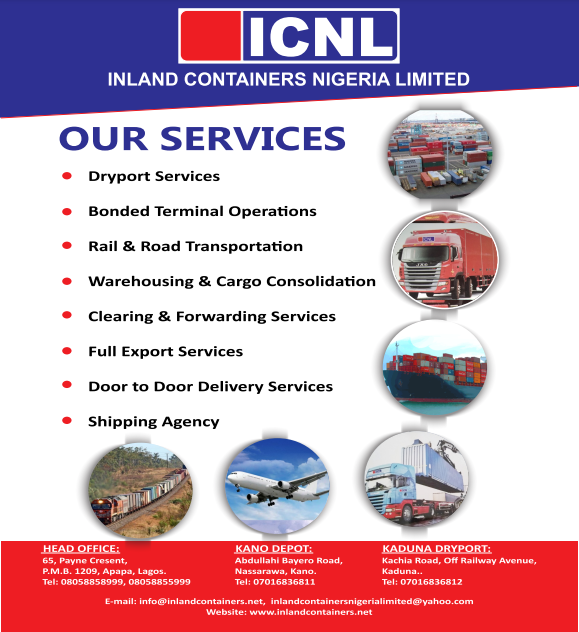 A press statement signed by the State Commander of Narcotics, NDLEA, Ibiba Odili, said the joint operation was carried out with Operatives of the 35 Artillery Brigade of yNigeria Army, and the Nigeria Security and Civil Defence Corps.
According to her, the suspects were caught in possession of 2.5kg of cannabis sativa commonly known as marijuana.
She added that the operatives also recovered 1.5kg of the same substance that was abandoned and a pistol gun.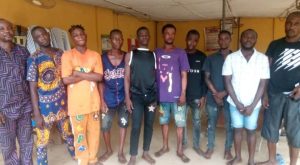 "The operation uncovered a locally-made pistol along with three cartridges, underscoring the dangerous link between drug trafficking and illicit firearms.
-Advertisement-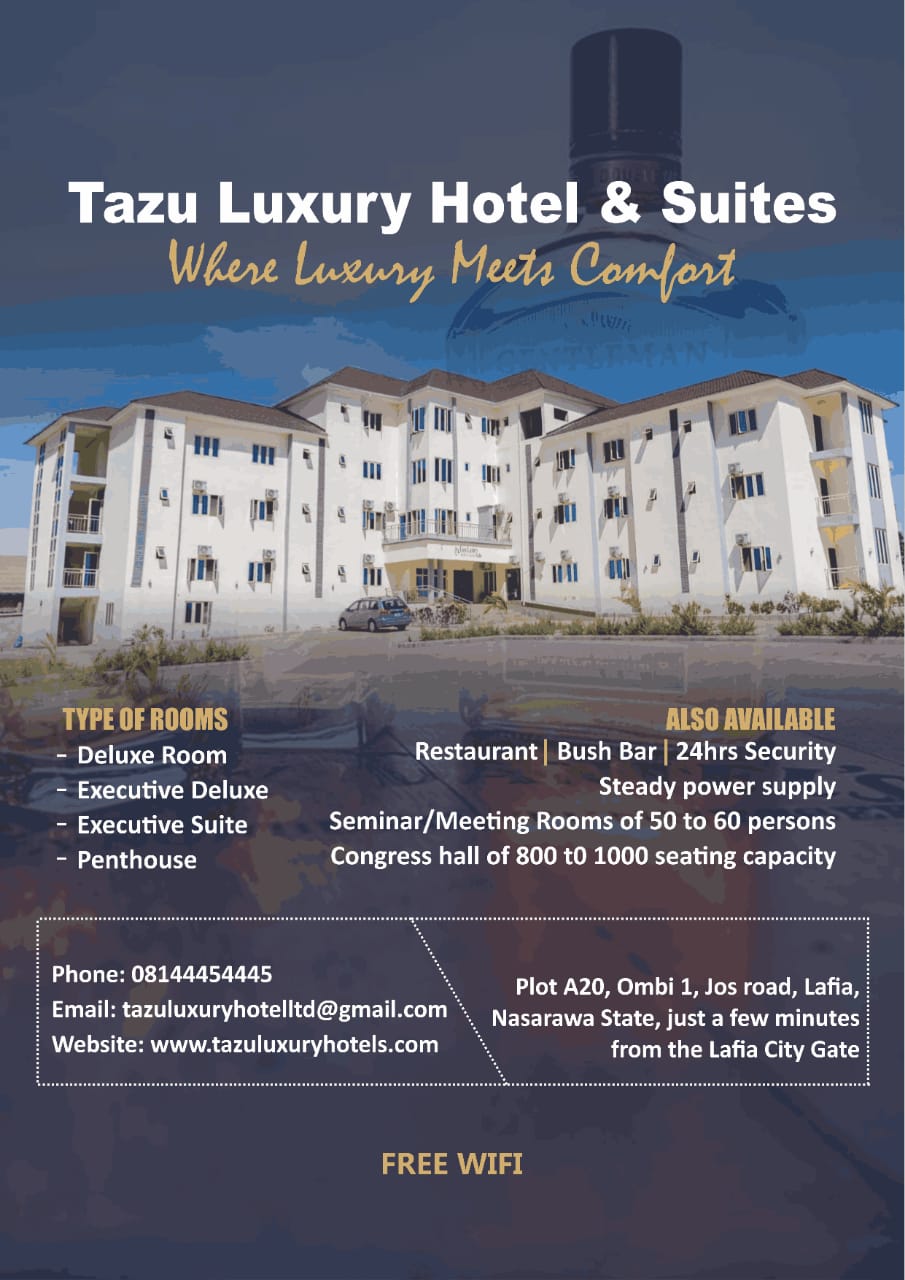 "Also, during the second phase, which resulted in the arrest of one suspect, 63 grams of cannabis sativa was seized while two drug users were apprehended.
"Additionally, a seizure of 1.1kg of abandoned cannabis sativa further disrupted the drug trade in the area.
"In the third and final phase of the operations, two drug users were apprehended while a seizure of 500 grams of abandoned cannabis sativa was recorded.
"The cumulative impact of all three phases revealed a chilling reality: a total of three suspects were apprehended, along with 14 drug users. The combined weight of the confiscated cannabis sativa amounted to a staggering 6.2kg abandoned and seized," Odili said.
-Advertisement-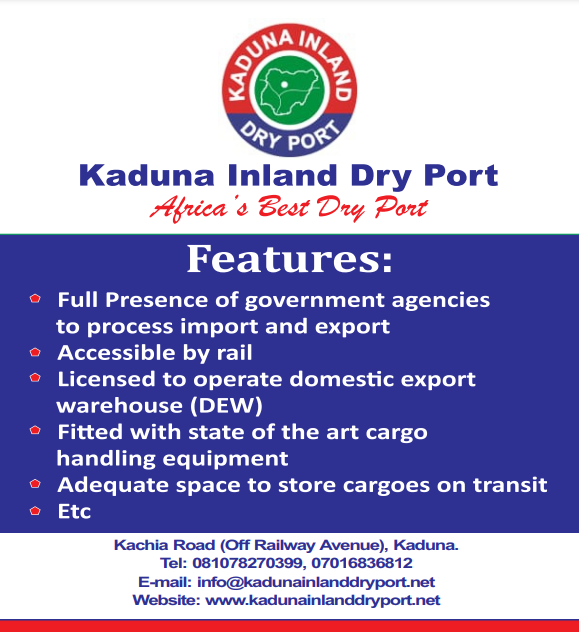 The State Commander listed the raided drug joints to include those in the Obada, Lafenwa, Odo-Eran and Adigbe areas in Ogun state.