Uncategorized
Maritime Unions, Associations Dissolve COMTUA
... "COMTUA Now Illegal"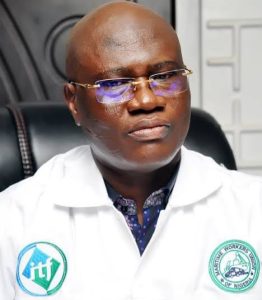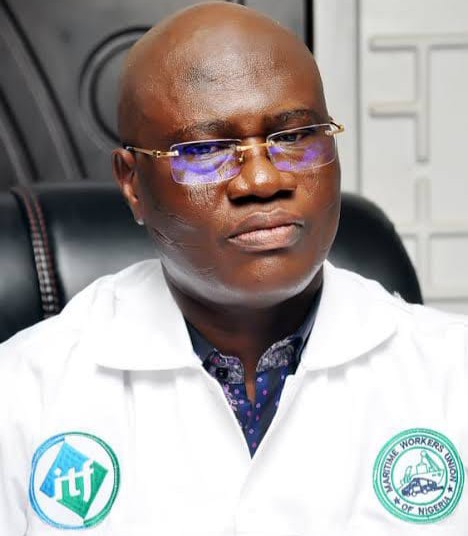 Seven bodies including the Maritime Workers Union of Nigeria (MWUN) have formally dissolved the Council of Maritime Transport Unions and Associations (COMTUA) established in 2019 by signing off their membership .
It is now unanimously agreed that COMTUA is no longer in existence and using it's name for any operation within the country has become illegal
-Advertisement-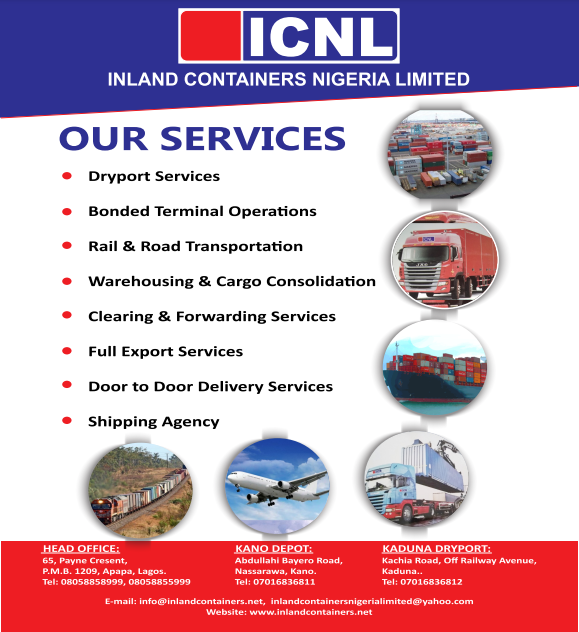 A Memorandum of Understanding (MOU) between the MWUN, Amalgamation of Container Truck Owners Association (ACTOA), , Nigerian Association of Road Transport Owners (NARTO), Road Transport Employers Association of Nigeria ( RTEAN), National Union of Road Transport Workers ( NURTW) ,Association of Maritime Truck Owners, Lagos (AMATO) and Container Truck Owners Association of Nigeria (COTOAN) has been signed in Lagos to formalise the dissolution.
The MOU which was prepared by a Lagos lawyer, Emeka Madiebo dated 31st July , 2023 reads
1. The unions/Association are registered by the laws of Nigeria working within the maritime sector of Nigeria.
2. The Unions/Associations whilst maintaining their individual identities under the laws of Nigeria were desirous of collaborating and indeed collaborated whilst working in the maritime sector.
3. By virtue of of a memorandum of understanding executed by the Unions/Associations on the 19th day of March, 2019 the executing parties had agreed to form a central maritime body which became known as the Council of Maritime Transport Unions and Associations (COMTUA).
4. The parties have now agreed that the said Council of Maritime Transport Unions and Associations have outlived its usefulness and purpose and therefore agree to dissolve same.
-Advertisement-