News
Maritime Security: US Defense Attache Visits MOWCA, Talks Collaboration.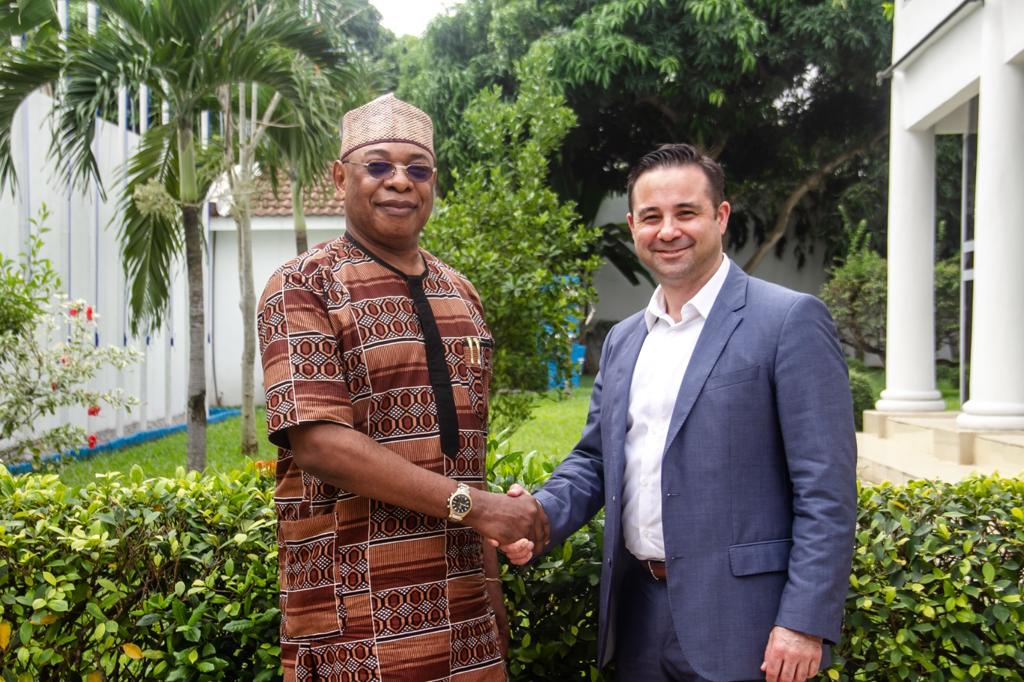 Dr Paul Adalikwu, Secretary General, Maritime Organisation of West and Central Africa (MOWCA) on Wednesday, in Abidjan, hostd Lt. Col. Dean Allen the Senior Defense Attaché of the United States Embassy in Côte d'Ivoire.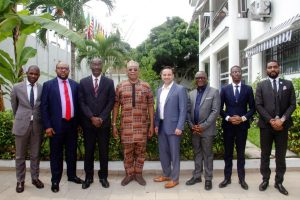 -Advertisement-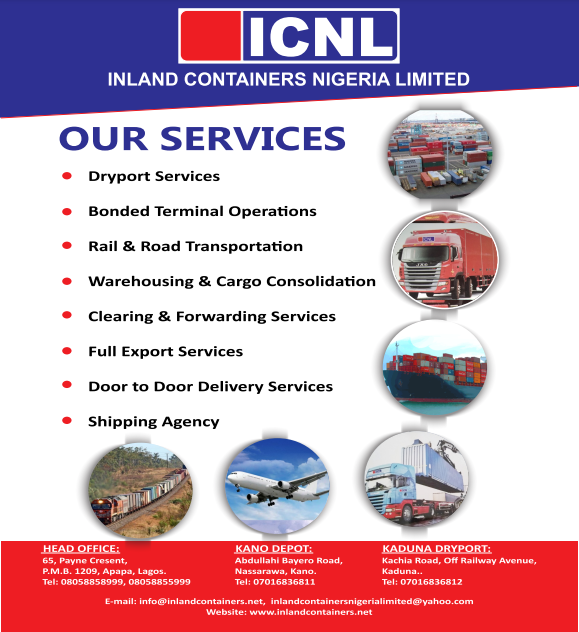 Adalikwu , while briefing his guest on MOWCA objectives said the organisation has entered a Joint Action Plan(JAP) with the International Maritime Organisation (IMO) to promote maritime security, safe, efficient and environment friendly shipping.
The MOWCA SG solicited increased US support in the fight against crimes and insecurity in the 25 member countries of the organisation.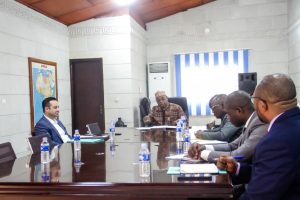 The SG who acknowledged US assistance to some West and Central African navies commended past joint operations that have taken place in the Gulf of Guinea and other maritime zones in Africa. He also shared current data from the International Maritime Bureau on piracy and maritime crimes with the guest. The trend shows a deceleration in the Gulf of Guinea as he enjoined maintaining the efforts to sustain the trend.
-Advertisement-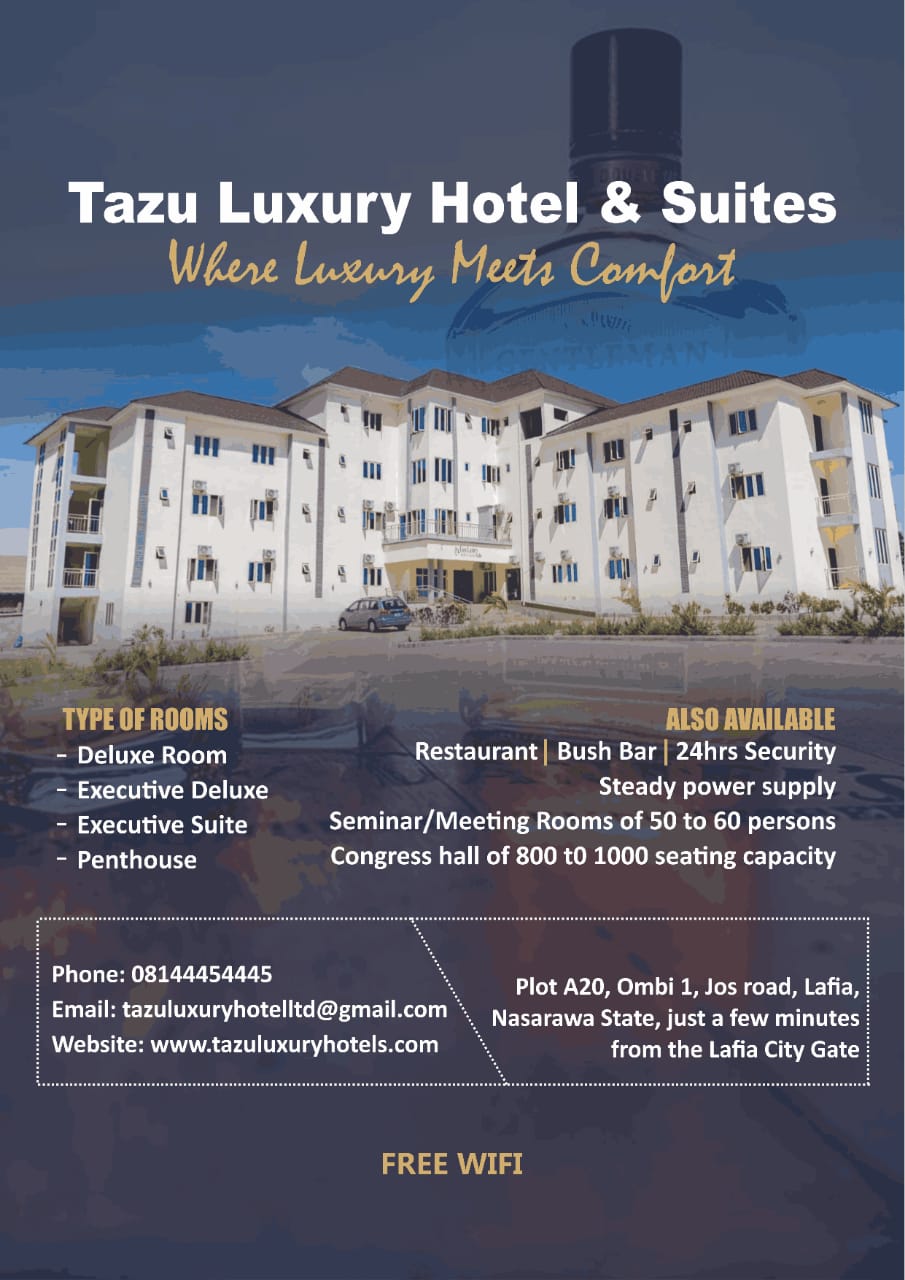 Col. Dean commended MOWCA and her member states, especially Nigeria that is making progress towards suppressing piracy and other maritime related crimes.
He expressed optimism in a robust US-MOWCA relationship that will improve on the achieved gains to ensure safety of crew members onboard vessels, secure maritime investments, promote trade and improve on the economies of Cote D'Voire and other member countries
Dr. Adalikwu had met with Amb. Richard Bell, immediate past US Ambassador to Cote D'Voire, in December where both parties reassured of stronger bilateral ties. Amb Bell has since retired as the new envoy arrived this week.
Both parties concluded the meeting with a pledge to increase engagement and fine tune areas of collaboration and support.
-Advertisement-