Business
LinkedIn to Cut 716 Jobs Globally over Slow Revenue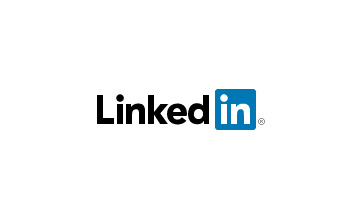 By Gloria Afajagbe
Social media platform LinkedIn has revealed plans to cut 716 job positions across the globe over slow revenue growth.
-Advertisement-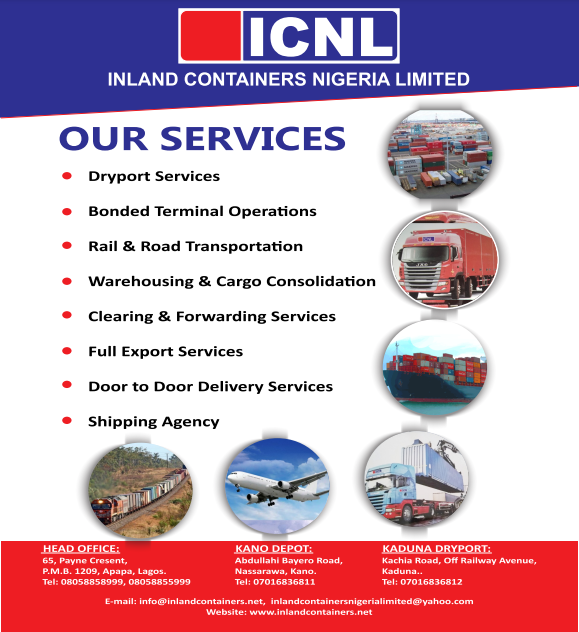 The Chief Executive Officer of the company, Ryan Roslansky made this known in a letter titled 'A message from LinkedIn's CEO' addressed to employees of the platform.
Roslansky reiterated that, the company has been experiencing shifts in customer behaviour and low revenue despite the growth of the company globally.
"Over the years we've had to make hard decisions to ensure we were setting the company up to deliver on our vision, and I'm sharing one of those decisions today. As we guide LinkedIn through this rapidly changing landscape, we are making changes to our Global Business Organization (GBO) and our China strategy that will result in a reduction of roles for 716 employees.
"Our colleagues who are impacted by this announcement have all made invaluable contributions to our company. I want to recognize the impact this decision has on the lives of those individuals. And I want all of you to know that the entire leadership team and I are dedicated to helping our colleagues during this transition and ensuring that they are treated with the care and respect they deserve," he said.
-Advertisement-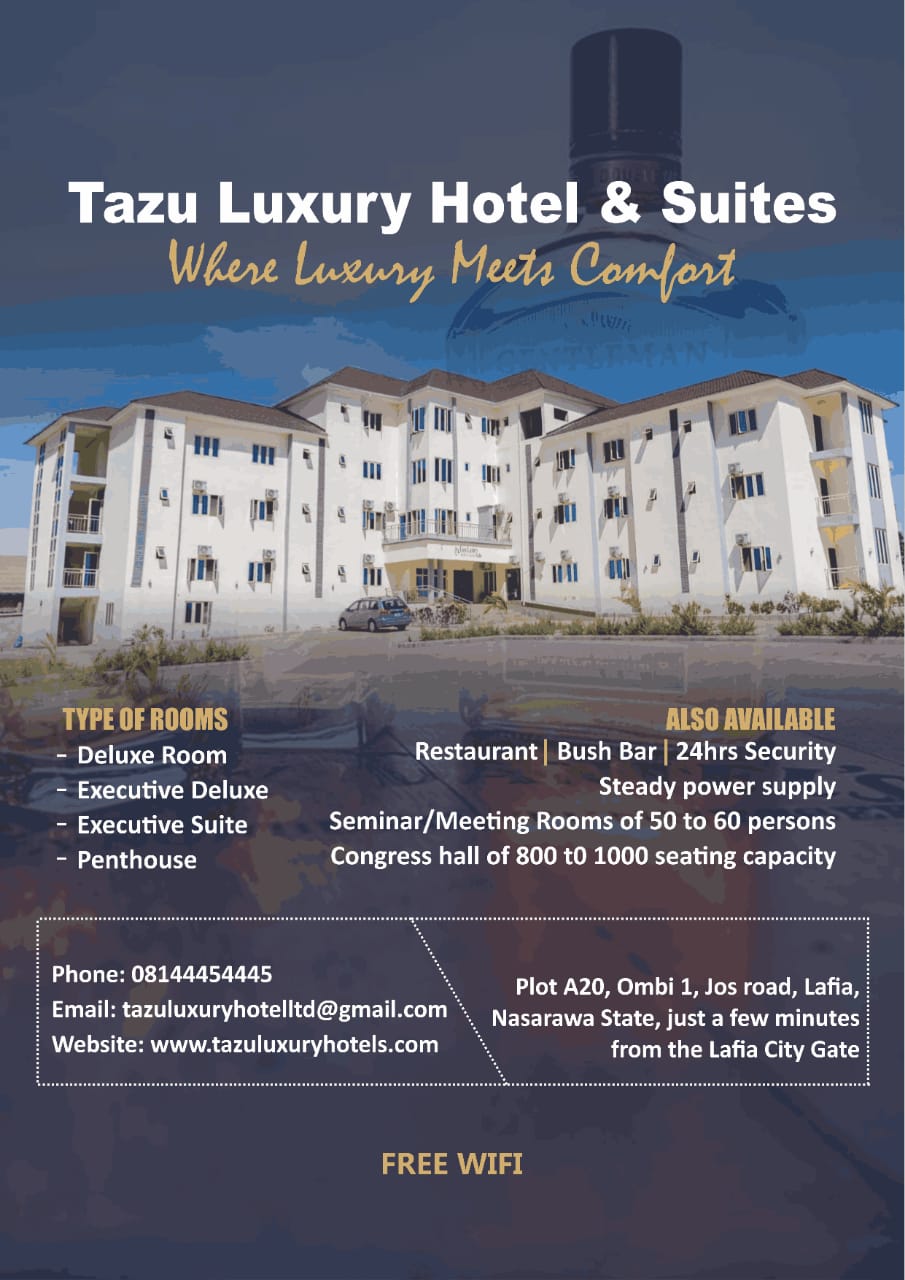 Roslansky added, "If your role is directly impacted by this decision, you will receive a calendar invitation within the next hour for a meeting with a leader from your team and a representative from our Global Talent Organisation."