News
Jamoh, NIMASA DG to Address Corporate Leaders on Blue Economy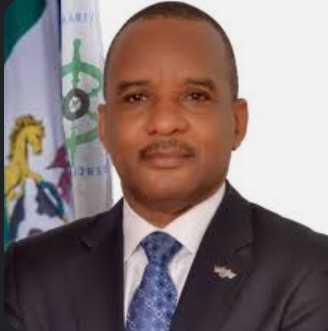 Dr. Bashir Jamoh, Director General of Nigerian Maritime Administration and Safety Agency (NIMASA) shall be addressing business leaders and captains of industry at a Think Tank Lunch Hour Lecture Series organised by Academy for Maximum Achievement in Lagos
Theme of the meeting which holds on Thursday, February 2, 2023 at the Jade Palace Chinese Restaurant is "Nigeria's Unfolding Blue Economy"
-Advertisement-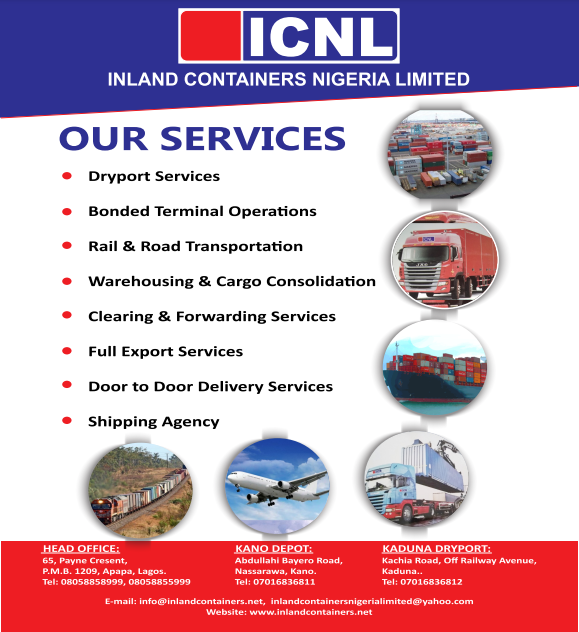 The meeting to be chaired by ace journalist and publisher of Vanguard Newspapers, Sam Amuka Pemu will be thrust on identifying and harnessing economic benefits from the nation's waters without compromising the marine environment.
Guests and participants will,through the meeting, enjoy an expository delivery on marine domain awareness to engender inclusive participation and exchange of cross industry ideas .
Dr Jamoh's presentation will feature untapped potentials of Nigerian waters , government efforts at achieving and sustaining maritime security through the deep blue project and need for the organised private sector collaboration to grow the economy .
His delivery will also touch on the Nigerian cabotage regime which aims at promoting indigenous participation in investments and offer citizens priority placement for job opportunities within the country's maritime domain.
-Advertisement-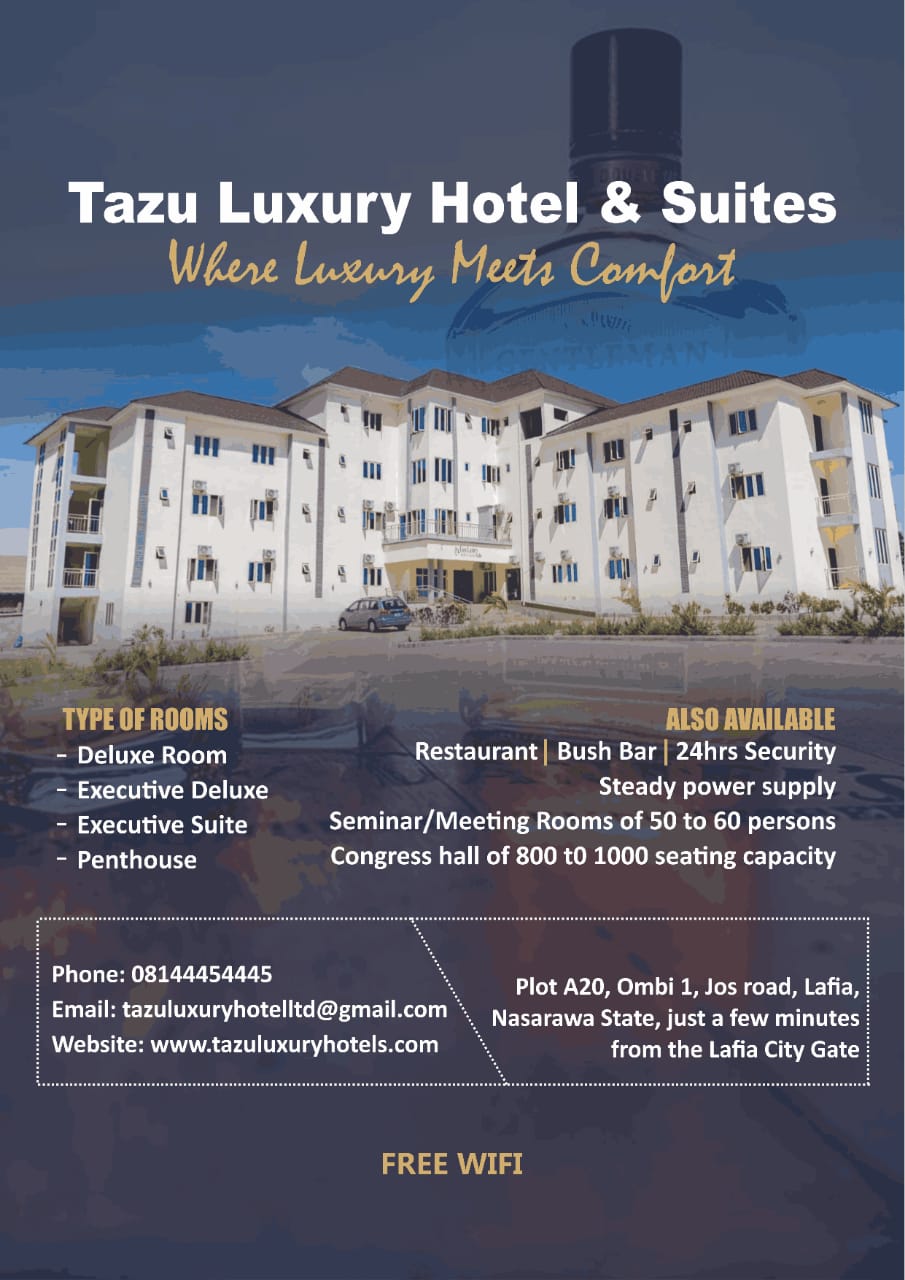 The meeting will also provide an avenue for updated information on the Cabotage Vessel Financing Fund (CVFF), approved for disbursement by President Muhammadu Buhari.
The strength of Nigerian maritime industry as economic low hanging fruit for diversification from over-dependence on oil will also be brought to the fore at the one day meeting
Panelists at the event shall include Princess Vicky Haastrup, Executive Vice Chairman of ENL Consortium; Dr Chris Asoluka, former Chairman, Oil and Gas Free Zones Authority and Mr. Aminu Umar, Chief Executive Officer, Seatransport Limited.
-Advertisement-