News
Incoming MOWCA Chairman Assures SG of Support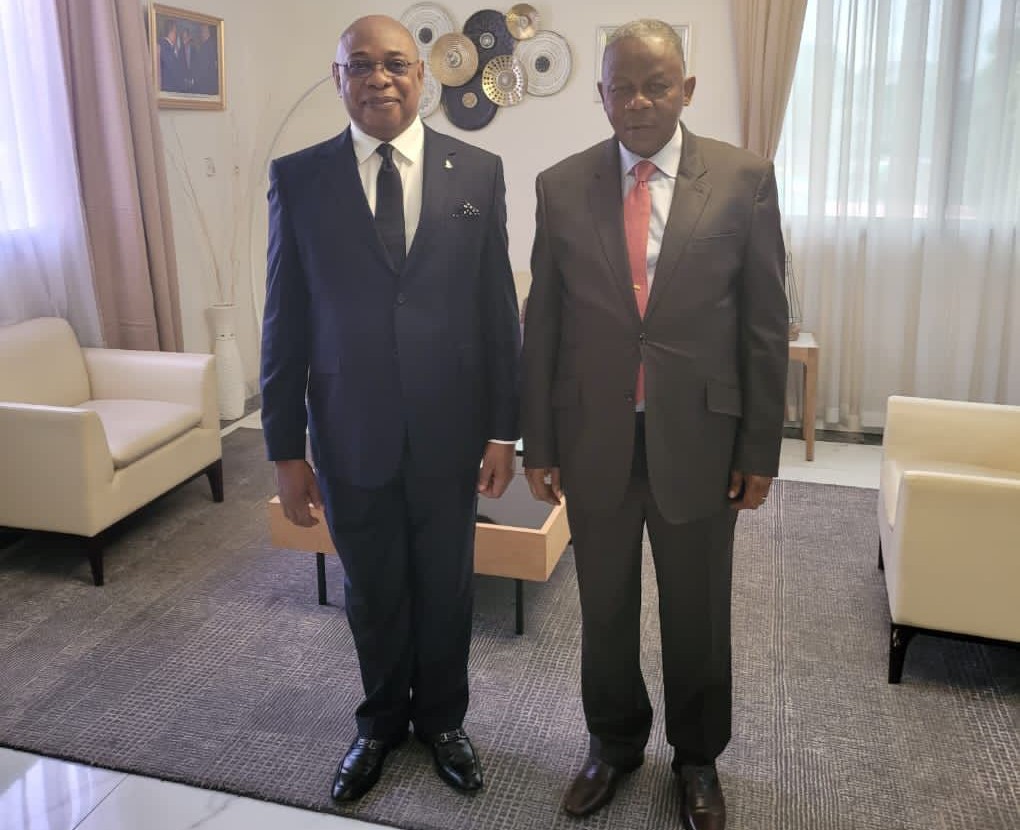 Dr Adalikwu with Mr. Honors Sayi, Minister of Transport and Aviation of Congo
-Advertisement-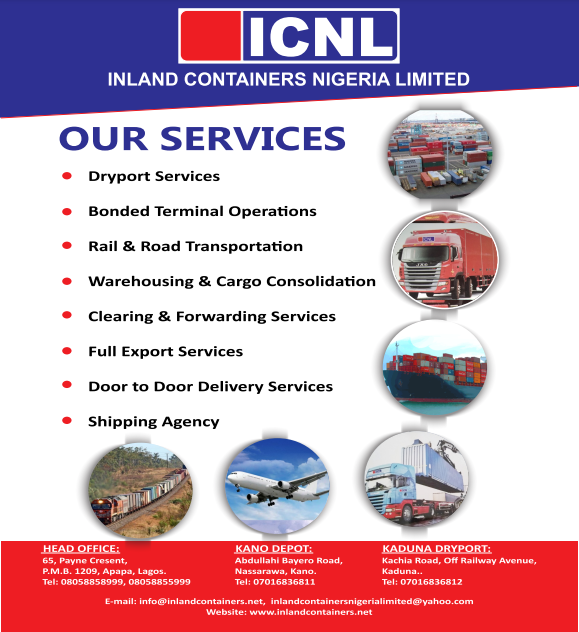 Mr. Honoré Sayi, Minister of Transport and Aviation of the Republic of Congo and incoming Chairman of Maritime Organisation of West and Central Africa (MOWCA) Bureau of Ministers has assured Dr Paul Adalikwu, the Secretary General of support to achieve the organisation's goals.
Sayi who said this in Brazaville on Friday March 31, 2023 when he received the MOWCA SG in his office, commended Dr Adalikwu for the various steps he has taken to rebuild member states confidence and reorganise the secretariat of the 25 member country organisation.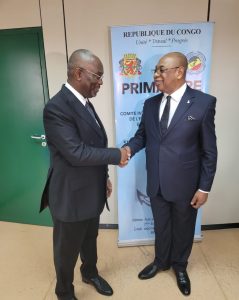 The incoming Chairman who is expected to assume office in mid 2023, commended Hon Kwaku Asiamah, the outgoing Chairman and Minister of Transport of Ghana for all he has done to support the secretariat.
Sayi pledged the support of the maritime agencies in his country for MOWCA ongoing programmes like the Regional Maritime Development Bank, Joint Action Plan agreement with the International Maritime Organisation and various collaborative efforts initiated and executed by the SG since he assumed office.
-Advertisement-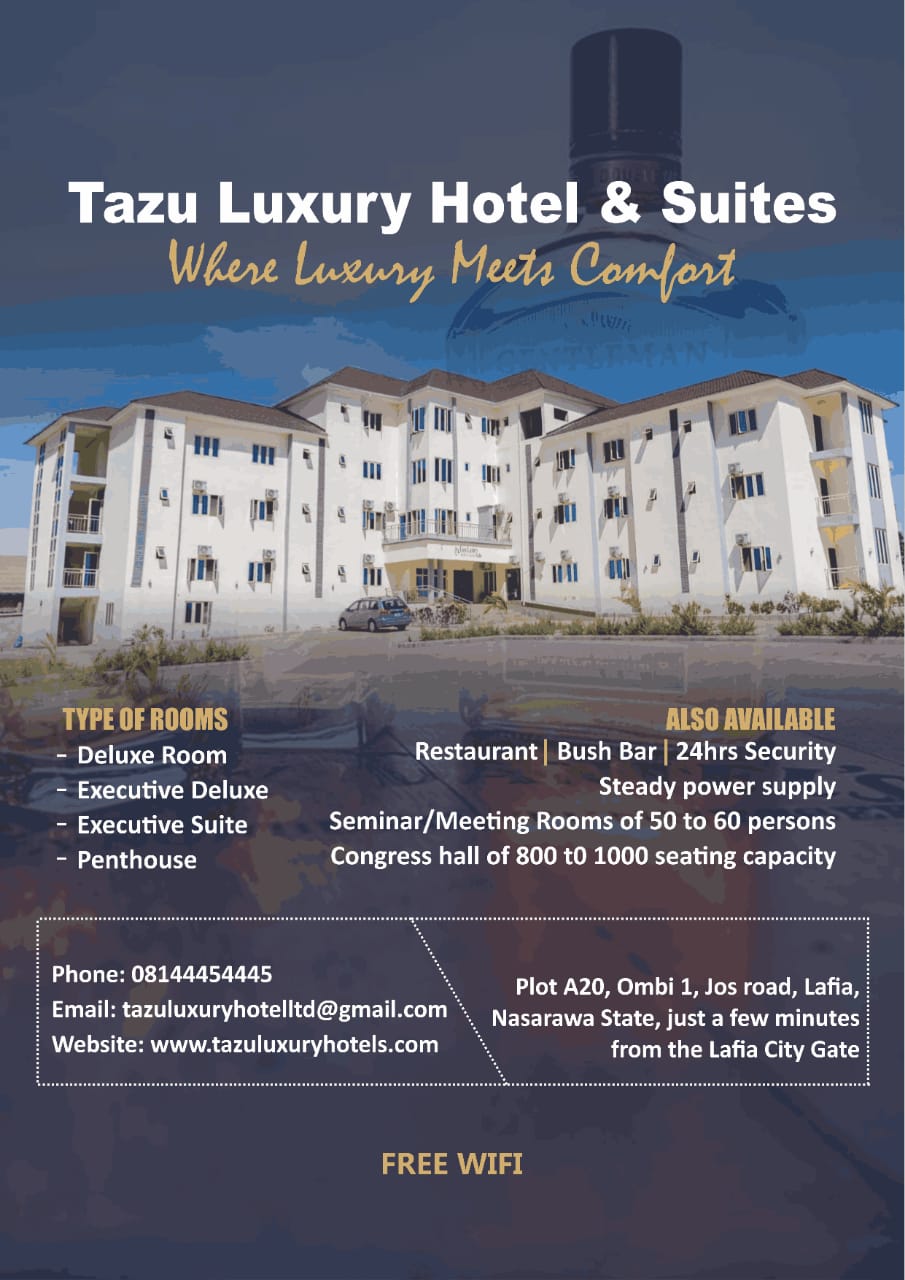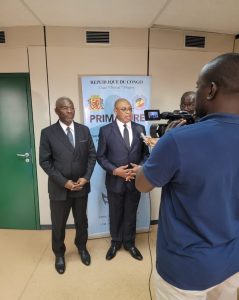 Dr Adalikwu had earlier briefed Sayi on progress made in the secretariat since he assumed office in late 2021 including beefing up technical expertise of the secretariat staff, creating an organisation chart to enhance efficiency and restructuring the secretariat in line with the organisation's rules of procedure.
The SG said training and retraining of staff to align with the dynamics of the maritime industry is presently receiving priority attention.
Adalikwu informed the incoming Chairman about MOWCA's agreement on a Joint Action Plan (JAP) to promote maritime security as well as ensure safe, efficient and environment-friendly shipping in Africa.
He said the JAP agreement was made at the IMO headquarters in London with IMO Secretary General, Kitack Lim with some MOWCA transport ministers from West and Central African countries in attendance
As part of the MOWCA SG visit to Brazzaville, Adalikwu also engaged with Mr Franck Dibas, Minister Delegate /Permanent Secretariat of the Interministerial Committee on State Action at Sea and on Inland waterways.
-Advertisement-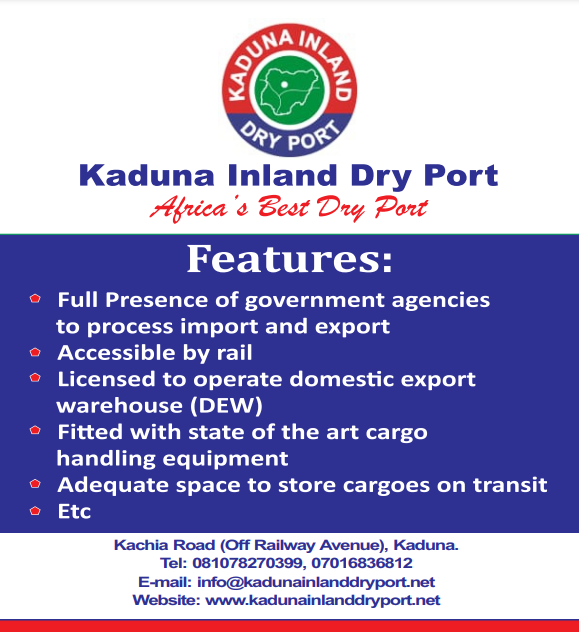 They opened discussion on incidents of piracy in the Gulf of Guinea which is a strategic maritime trade route.
Adalikwu and Dibas held a joint press briefing where they sensitized the Congo public through it's local media on ongoing action and preventive measures against maritime insecurity.
The SG informed the Congolese government that efforts are in top gear to upgrade the MOWCA Centre for Information and Communication (CINFOCOM) for enhanced monitoring of waters with connectivity to member states for online and real time anti piracy reporting.
They also discussed the upcoming Regional Conference on sharing the Suppression of Piracy and other Maritime offenses Act which Nigeria signed into Law and has become the model for the region. Togo and Cameroon have similarly enacted the same legislation. The proposed conference is to be hosted by Nigeria later this year.