News
I'm Suffering From Pneumonia, Cardiac Arrhythmia, Akapbio Tells EFCC Over Fresh Invitation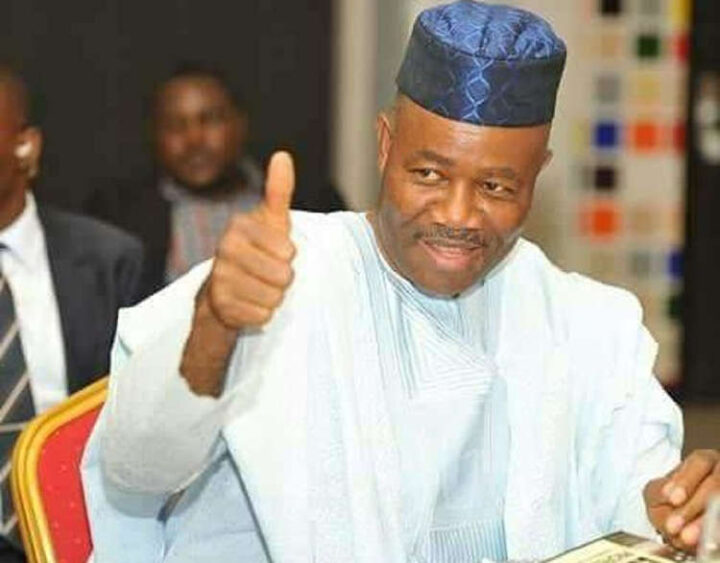 Senator Godwill Akpabio,one of the contenders for the office of Senate President in the tenth National Assembly has started to the Economic and Financial Crimes Commission (EFCC) that he is suffering from pneumonia and cardiac arrhythmia.
Akpabio a former governor of Akwa Ibom state disclosed this to the anti corruption agency following a recent invitation for investigation into allegation of corruption conveyed through a letter dates April 13, 2023.
-Advertisement-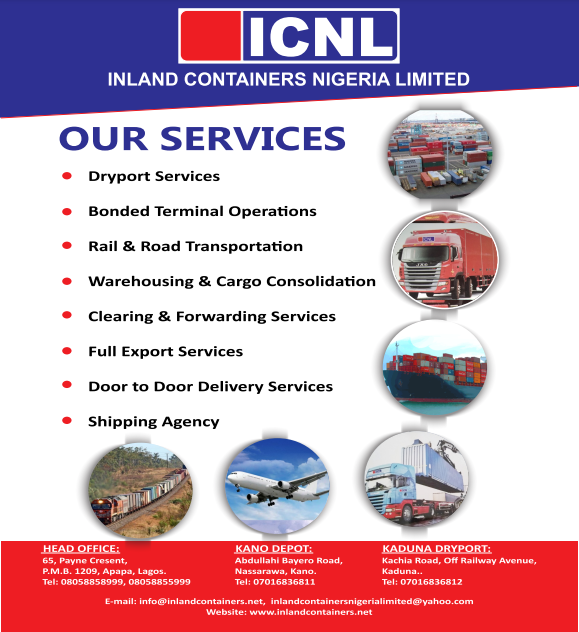 According to Premium Times, the EFCC had asked the former minister of Niger Delta Affairs and senator-elect for Akwa Ibom North-West District to report at its headquarters in Abuja on May 9 ,2023 for interrogation over a corruption investigation against him.
Akpabio, writing through his lawyer, Umeh Kalu, SAN.said he would not be able to honour the invitation due to a scheduled medical appointment overseas.
According to Mr Kalu's letter, the senator-elect was suffering from pneumonia and cardiac arrhythmia and was advised to seek medical treatment abroad.
Pneumonia is an acute respiratory infection that affects the lungs making breathing painful and limiting oxygen intake, while cardiac arrhythmia on the other hand is an irregular heartbeat.
-Advertisement-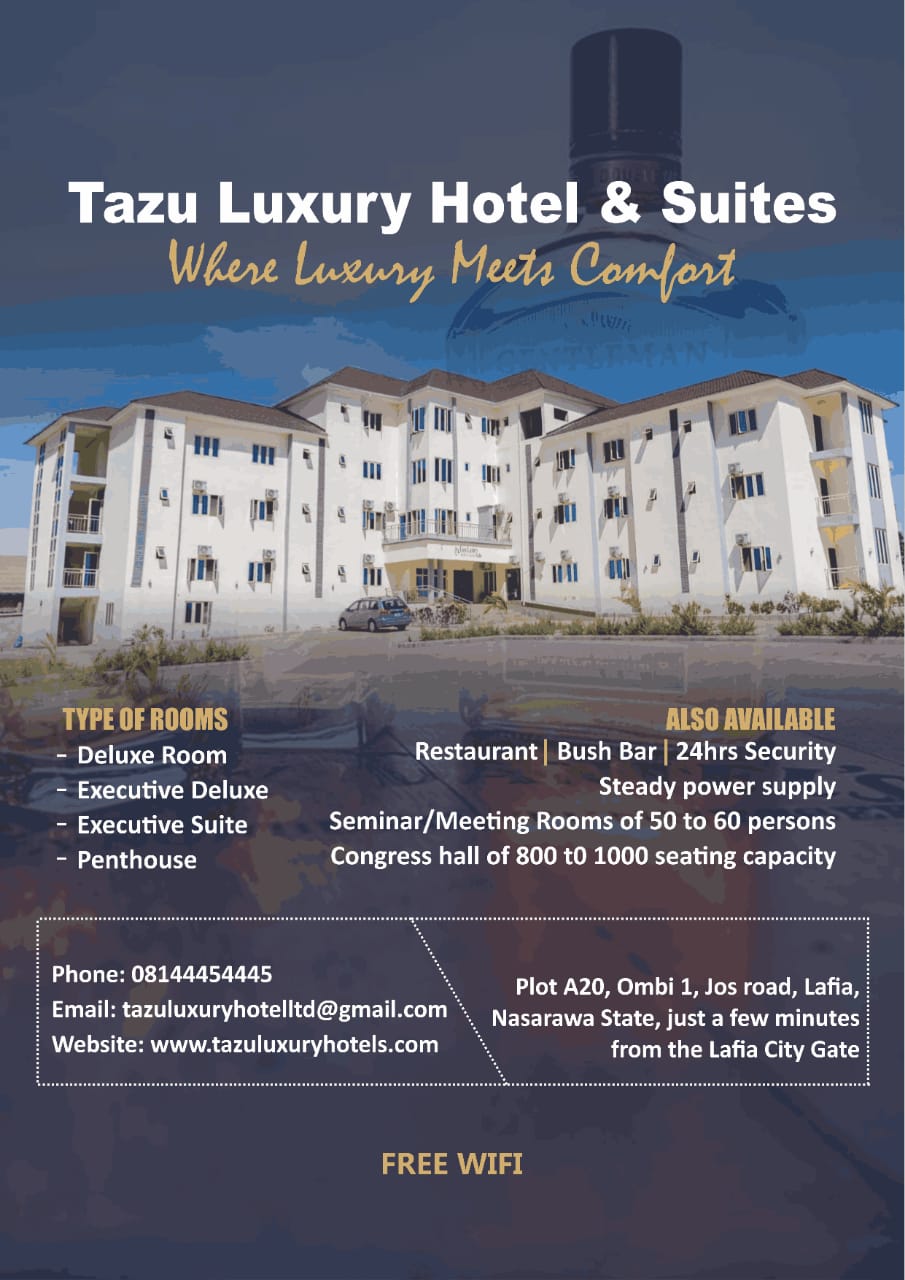 "It is in the light of the above, that we respectfully request that our client's appointment with you be rescheduled to a date convenient to your officers, preferably after the Easter and Ramadan holidays," Mr Uche, the lawyer said in his reply to the EFCC on behalf of Senator Akpabio.