Interviews
I am Not Lobbying to Serve in Next Govt – Sambo, Transportation Minister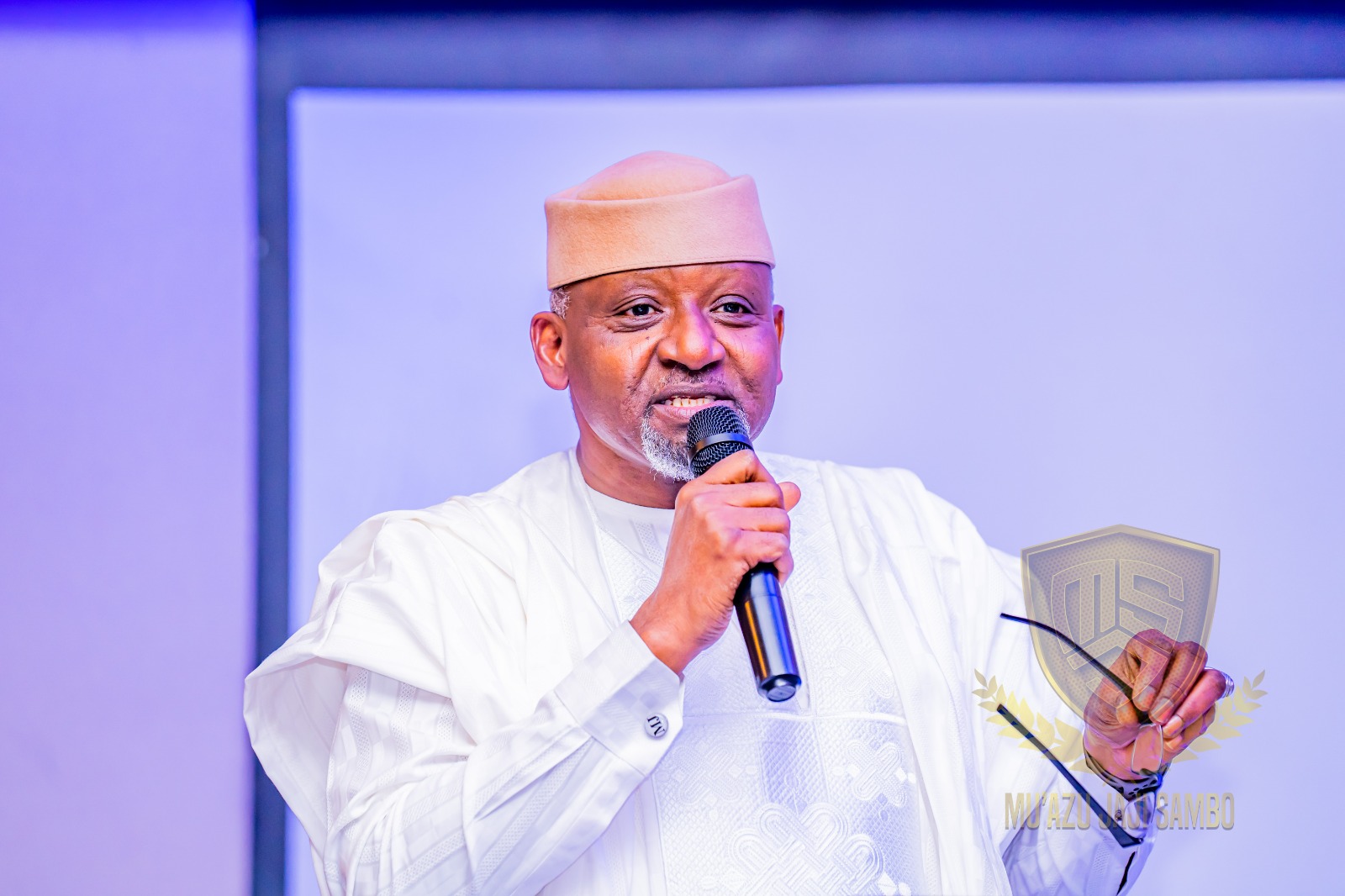 Muazu Jaji Sambo, Minister of Transportation spoke to reporters in Abuja shortly after commissioning the Abuja Zonal Office of Nigeria Maritime Administration and Safety Agency (NIMASA).
He reiterated his ministry's commitment to transparently manage the disbursement of the $700m Cabotage Vessel Finance Fund (CVFF), while expressing readiness to cooperate with the House of Representatives inquiry into the fund.
-Advertisement-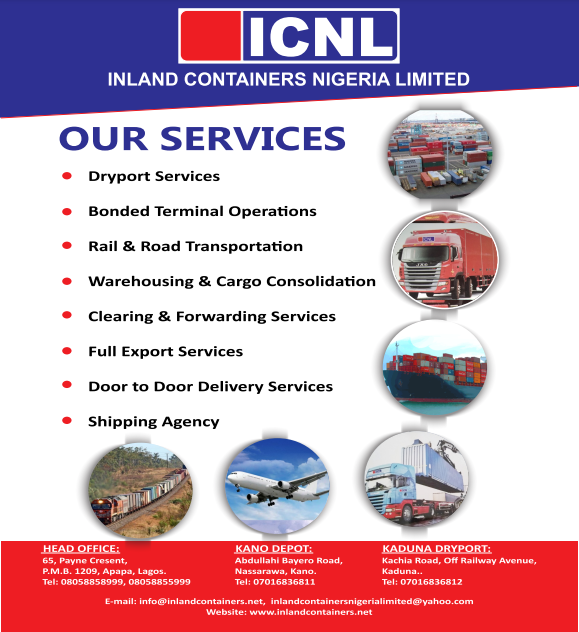 Ismail Aniemu was there.
Q: The House of Representatives recently stopped the disbursement of cabotage vessel finance fund. How will this affect your programme?
A: Yes, we were excited when Mr. President approved the disbursement through the CBN Governor. we were in the process of making sure all the terms and conditions are favourable for beneficiaries when we received the news by house of reps asking us to suspend the disbursement exercise which has not even commenced.
The house of reps made the pronouncement because they also have a duty to the Nigerian people.
When financial matters are concerned, everybody has to be transparent. There is nothing you can do with public funds without accounting for it properly. So we support the lawmakers for their judgement.
-Advertisement-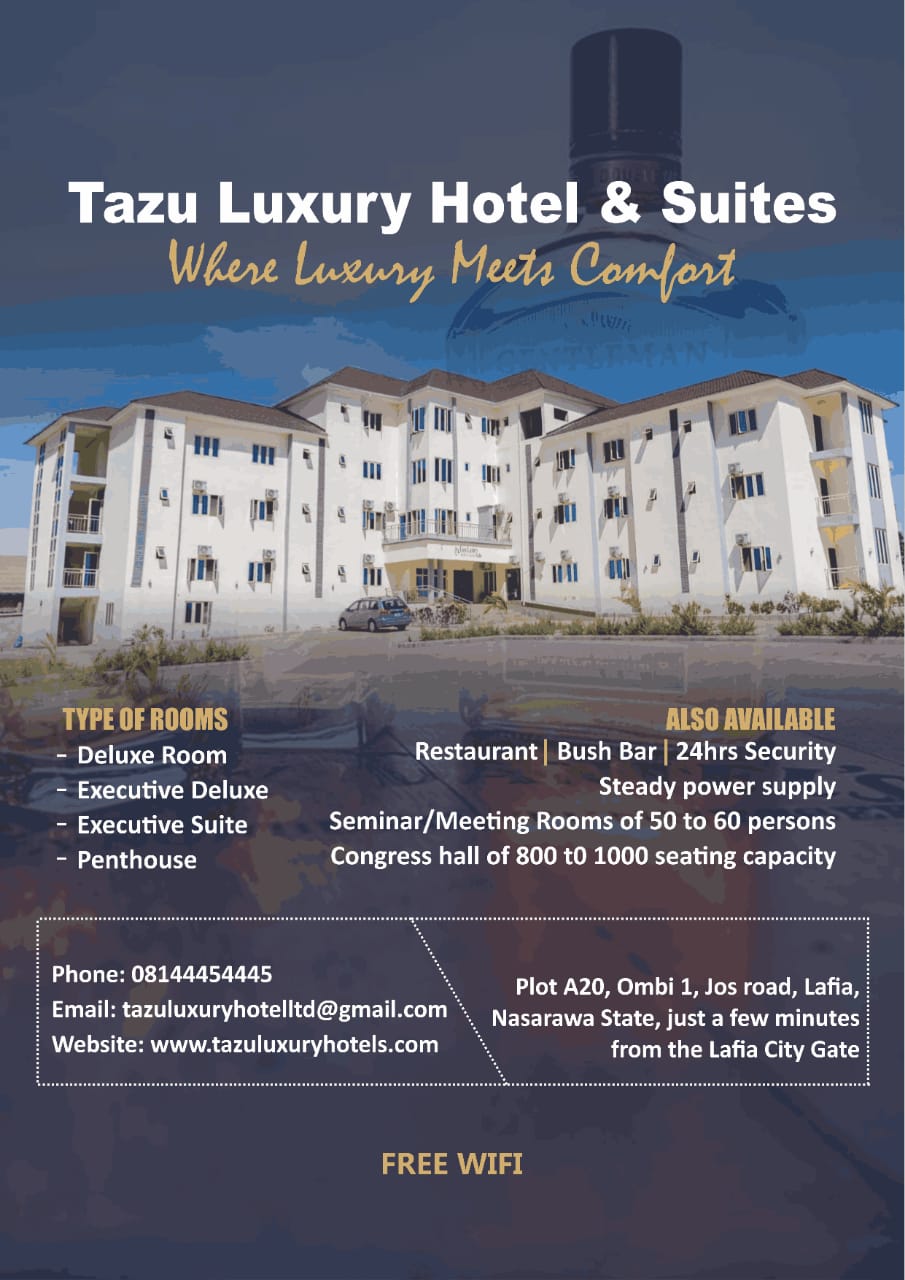 Q: Has anyone been indicted over poor management of the Cabotage Vessel Finance Fund(CVFF)?
A: Let me explain, listen to me carefully. You see Nigerians have a way of being funny with words. An investigation is not an indictment please. An investigation is an inquiry into the state of affairs of any matter and the national assembly has the power to do that and the federal ministry of transportation has nothing to hide from the Nigerian public.
We have tried to make sure that something that has not happened in 17 years has finally happened through the glory of God and for the benefits of Nigerians and if there is any temporary setback, like lawmaker have the right to know how we intend to disburde what they have. I don't see anything wrong with that.
Q: Recently we saw news online accusing you of meddling with the affairs of the Nigerian Port Authority and involving in contract scam. How true is this or otherwise?
-Advertisement-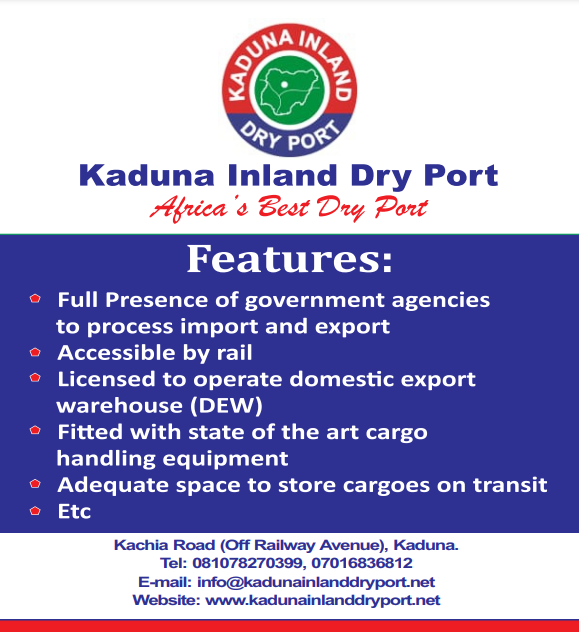 A: For the media, those of you who know me very well in this industry. Well, I will start from the known and to the unknown. The known facts are: the Nigerian Port Authority is an agency under my supervision as minister, so I can't see how I can be accused of meddling in their affairs.
Secondly, like any other agency under the ministry of transportation, the Nigerian Port Authority is duty bound to report its activities to the ministry of transportation , especially when it has to do with jobs or contracts beyond it's threshold .
In terms of contracts, if the contract is beyond the threshold of the Nigerian Port Authority, then it becomes the duty of the ministry to conclude the process of the contract. It could be at the ministerial, board or council level.
It could be at the federal executive council level but if it is at the ministerial level, then it ends at the ministry, if it has to go to the federal executive level, then there are certain processes required including seeking for a no objection for the period of procurement.
In terms of contract interests and politics, there are people, no doubts who are interested in this procurement before I became minister, and even after I became minister.
There are Nigerians who think of themselves before thinking of Nigeria, such people can go beyond any length to damage the reputation of others just to achieve their goal.
Secondly, we are in transition period there are people who are seeking for favours from the incoming government. For me, I'm not interested in that, I have no time for finding favours. I have a pedigree. I did 35 years of service to this country and to the glory of God, I will continue to serve this country in or out of government, dedicatedly and passionately
All I have done always is in the interest of the Nigerian people. At this stage in my life, there are certain things I will never do. I have issued a statement in reaction to that malicious claim. Honestly I didn't even want to clarify that story but I was advised by my people, who know better, not to keep quiet because these things are going to be online, in records and my grand children may grow up to see them.
People may ask my kids "and when they accused your grandfather of XYZ, what did he do?" But I'm glad they did not accuse me of stealing money, they said I am plotting.
Q: What legacy do you want to leave behind? Today we are commissioning another office in Abuja, what would be your charge to the NIMASA staff towards the nation's development?
A: This question of legacy, I think it is the reason some of these malicious stories are circulating. A lot of them are not happy, that within a very short time, we came, we saw and we conquered.
There are many things we have done in the last nine months, and I don't have to mention them here because there is no time. If you want to have all of them in details, I will be pleased to give you an interview one on one in the office.
But I thank you very much and I know that all of you in the maritime industry especially, are aware of what we achieved.
When we came on board, some Nigerians were in captivity. I remember the first day I was going to resume in my office, I was confronted by relatives of the victims that were kidnapped in the Abuja-Kaduna train, have we forgotten so soon?
We pledged to Nigeria and Nigerians that we were going to do something about it and make sure those victims were reunited with their families. Did that happen or not? We are now working day and night to make sure the railway corridors are safe.
Some Nigerians who are mischievous will not give us credit for all that because they don't know what is happening behind the scenes, they only know when something happens but they don't know or they don't bother to know what is happening when nothing is happening.
So, these are all the legacies. We have touched the maritime industry, the railway sub sector, we have touched even the academy aspects of our functions, I think there are a lot of legacies we are going to leave behind in a very short time.
And as for this building, I'm calling on the NIMASA staff that will be occupying it to please make sure that their level of productivity is 20 times more than it is today in order to justify what government has done for them, because one of the major objectives of acquiring this property is to improve productivity of staff.