Business
How We Increased Export From 2.2m MT in 2019 to 5.5m in 2022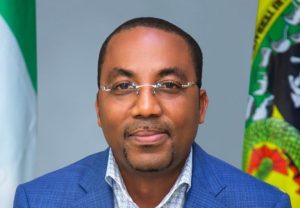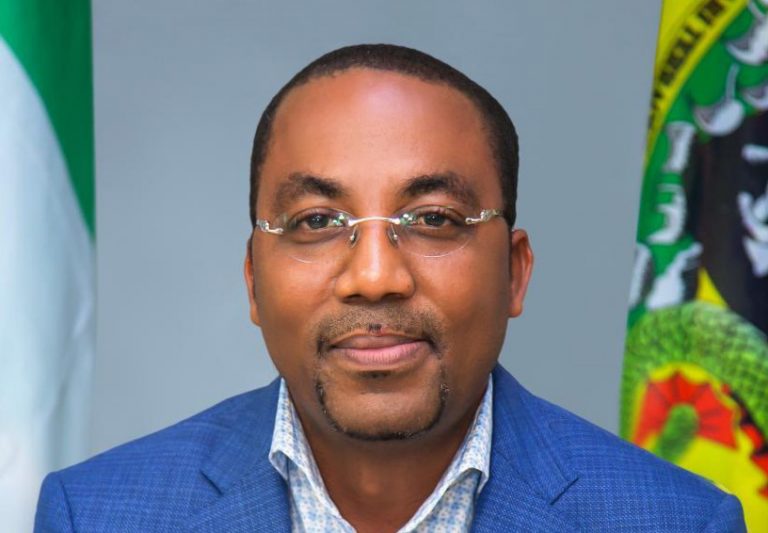 Mohammed Bello-Koko, Managing Director of Nigerian Ports Authority (NPA) has explained that trade facilitation role and creation of enabling business environment by the authority contributed in growing Nigerian export from 2.2 million metric tons in 2019 to 5.5 million metric tons in 2022
Speaking at a panel discussion at the 2023 edition of Zenith Bank International Trade Seminar held in Lagos on Tuesday, August 8, 2023 the NPA MD said hopes are high for increased volume this as 3.5 million metric tons of export has been processed through the nation's ports as at June 2023.
According to him, the NPA studied the various issues confronting exporters trying to use the ports and fashioned out solutions with the support of other agencies of government.
He said the NPA under his leadership sensitised terminal operators and caused them to create hinterland points for export cargoes while also simplifying the documentation process for exporters whose trucks are also beneficiaries of the NPA electronic call up system, ETO.
Bello-Koko reiterated that NPA will continue to ensure that export cargoes exit the country without delays in competitive manner.
The NPA MD added that his management has gone ahead to consult with the International Maritime Organisation (IMO) for a port community system(PCS) towards a single window platform that will integrate all stakeholders and port users for seamless trade.
He commended the Nigeria Customs Service(NCS) and Nigeria Export Promotion Council(NEPC) for their collaboration with NPA in promoting export for creating an Export Command at Lilyoond in Ijora area of Lagos and establishment of Domestic Export Warehouses across the country.
Also speaking at the event, Wamkele Mene,Secretary General of African Continental Free Trade Area (AfCFTA), advised African countries to reduce their reliance on oil and other mineral resources
Mene who is in Nigeria as a special guest to the seminar, lauded Zenith Bank for the lecture which has hit it's eighth edition and urged African countries to maximise the 47 country spread of AfCFTA for trading in good and services.
Mene decried a situation where conflicts outside of Africa like the Russian-Ukraine feud disrupt food supply across the continent whereas countries like Uganda, Nigeria and Ghana have land that can produce the same grains for which Africa over rely on others.
The AfCFTA scribe described a situation where one European country of 44 million people is feeding a continent of 1.2b , according to President Paul Kagame of Rwanda , as pathetic and should be reversed.
He disclosed that the AfCFTA secretariat has prepared a document awaiting approval of heads of state to accelerate the removal of tariff barriers to trade where the rules of origin conditions have been met
Earlier,Ebenezer Onyeagwu, Group Managing Director and Chief Executive of Zenith Bank  while welcoming participants, said every part of Nigeria is blessed with resources to contribute for national economic growth.
Onyeagwu said Nigeria stands to benefit more if value is added to her export. The bank chief executive added that it's Zero to Hero programme trains Nigerians with or without prior experience in the export sector on how to succeed in the trade.
Zenith Bank , according to Onyeagwu provides guide, information on commodities and areas to be exported to with access to funding in support of the businesses.
Highpoint of the seminar was the signing of a trade portal pact between Zenith Bank and AfCFTA for information on trade across the country
-Advertisement-