News
Groups Protest over Fuel Subsidy Removal, Hardship in Edo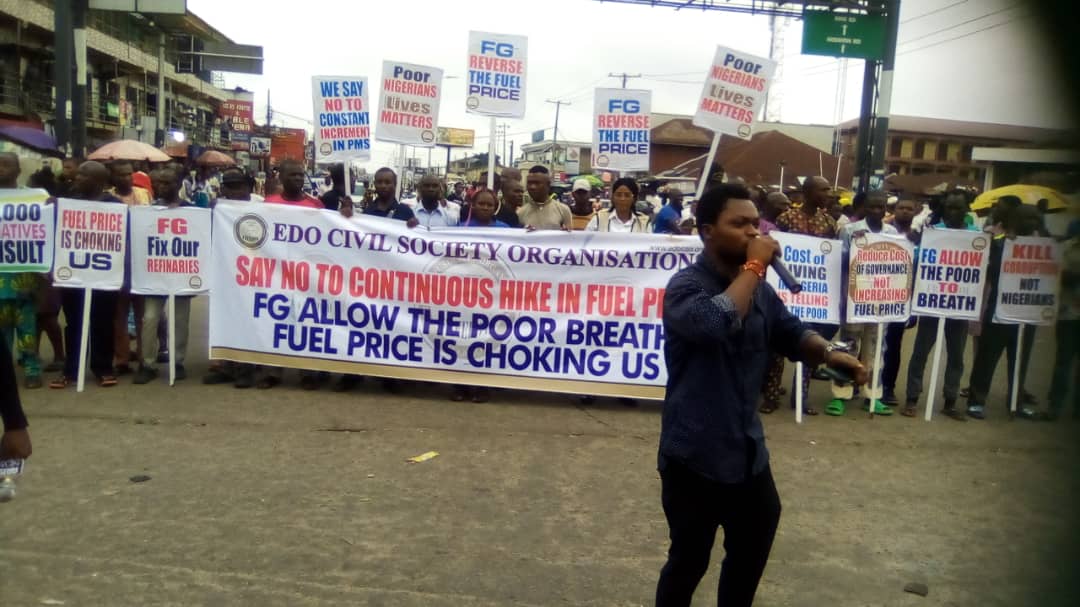 The Edo State Civil Society Organizations (EDOCSO) and other civil rights groups in Edo State, have protested against hardship affecting Nigerians, following the removal of fuel subsidy by President Bola Tinubu.
The various groups took their rallies through the major streets in Benin metropolis including, Mission Road, Akpakpava Road, Ring Road, among others, carrying brandished placards that reads "In less than two months, Tinubu Government is chocking Nigerians to death, Tinubu let us breath.
-Advertisement-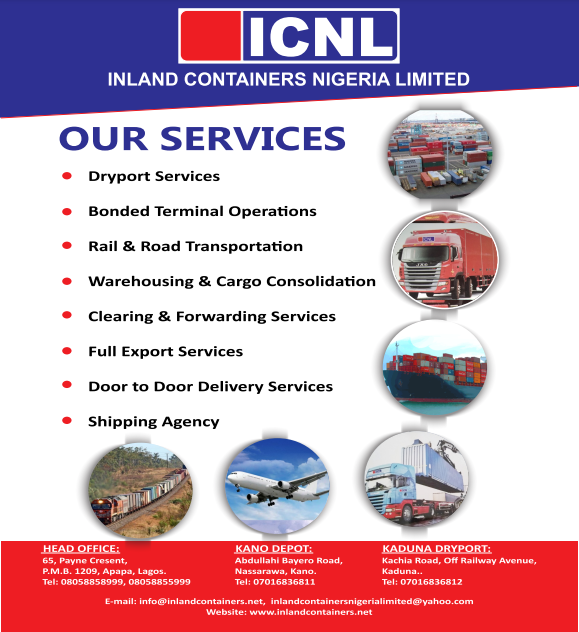 "Kill corruption not Nigerians, cost of living in Nigeria is chocking us, FG allow the poor to breath and keep your palliatives, fix our refinaries"
Speaking on behalf of the protesters, the EDOCSO interim president, Comrade Austin Enabulele, said while the group appreciated the removal of fuel subsidy, the government should have put modality in place to ameliorate the sufferings it will have on the masses.
"We appreciate that he has removed subsidy because they are using it to steal from us but then, before you do that, you must put palliative in place, you must ensure that the refinaries are working even if it is two, they should be working so that they can be able to buy fuel in an affordable price in Nigeria", he said.
Enabulele decried the rationale behind the N8,000 proposed palliative for 12 million Nigerians which will eventually amount to N996 billion while N70 billion will be spent on 469 national assembly members.
-Advertisement-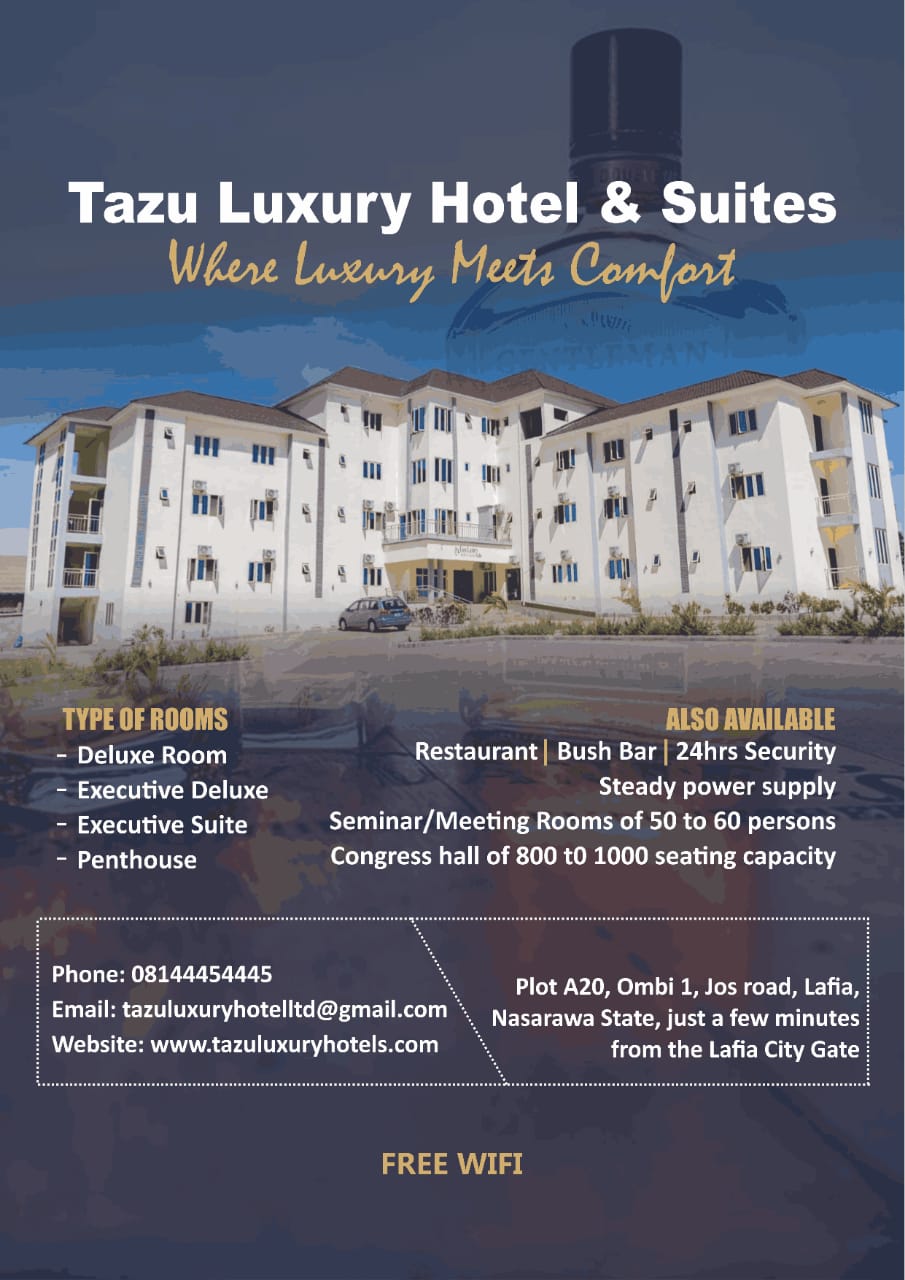 "And we have come to tell him that we don't need the N8000 palliatives. He should keep it to himself . It is another way of stealing Nigerians money.
"How do you get the statistics of 12 million Nigerians that you want to pay N996 billion to as palliatives? Meanwhile, you want to spend N70 billion for the national house of assembly who are just 469 members.
"Is that not stealing? Is that not calling Nigerians fools? We want to let President Bola Tinubu know that we are not fools and that enough is enough", he noted.
On his part, the President of Talakawa's Parliament (TP) Comrade Kola Edokpayi, said "it is no longer news that the rate of poverty has increased under the watch of our president.
-Advertisement-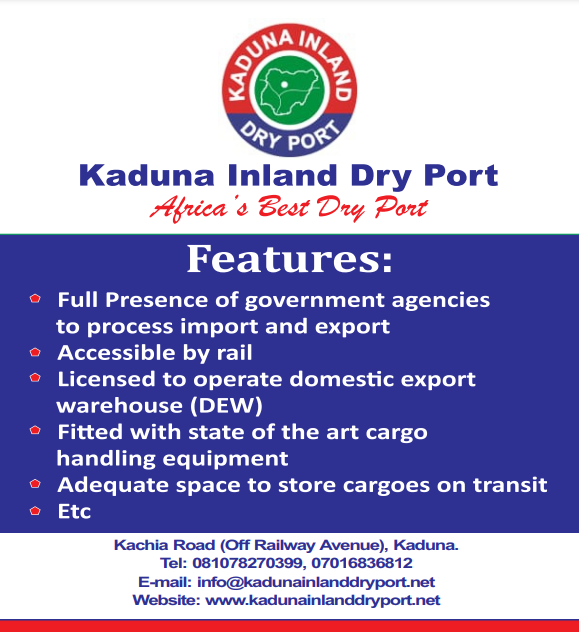 "It is sad we are where we are today. We cannot continue like this. Imagine lawmakers proposed N70bn palliative when the masses are suffering."1