News
Fueling Hardship on Nigerians
…The Way, The Truth, and The Lies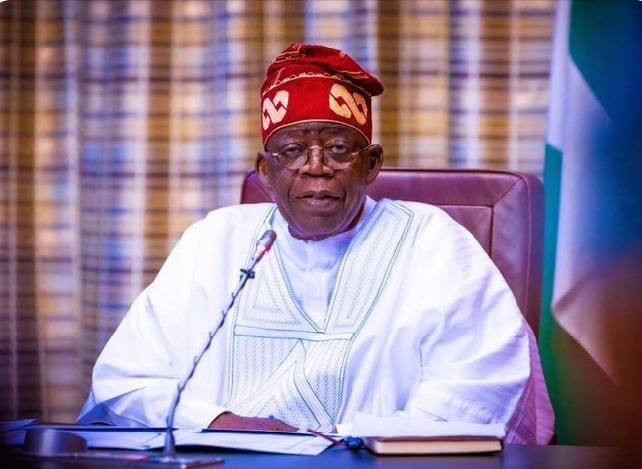 …Naira Facing Risk of Redenomination
By Ismail Aniemu and Elizabeth Toyon
-Advertisement-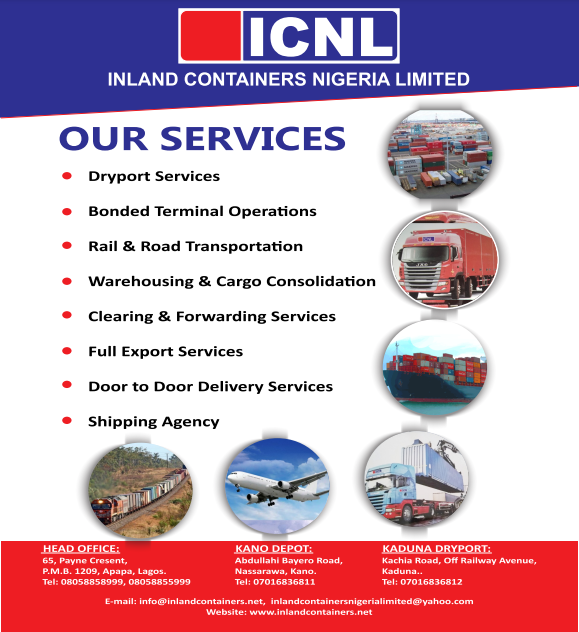 The second PMS price increase coming 6 weeks into the Tinubu administration has created a gulf of difficulties for millions of vulnerable Nigerians, threatening their well-being.
The Nigeria's potentials for economic growth that has fast been eaten up by her past governments through a prodigal fuel subsidy regime that postponed the evil day is now one of the country's most challenging issues.
From it's embarrassing rating as world poverty capital as pronounced by the World Bank in 2016, there has not been a conscious rescue action from within seven years after.
President Bola Tinubu who seems optimistic to recover the country from its free fall is faced with the herculean task of recreating an economic renaissance but battling unintended consequences
He probably put the cart before the horse when on May 29, he announced subsidy removal during his inaugural address plunging the poorest among the poor into more difficulties.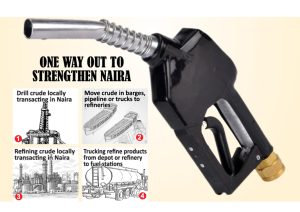 Nigeria's only solution to regaining economic strength from the PMS crises is to refine locally and sell locally using the local currency.
Some experts have postulated that local refineries, whenever they are up for work, must buy crude in naira, run their cost like logistics through trucks, barges or pipeline in naira and sell back within the country in naira. Any solution short of this won't rescue the country.
This is the only way to severe the influence of nebulous market forces that feeds the greed of a few business men who raise the price of petroleum products when it is up internationally but never bringing it down when the price falls at the global scene.
-Advertisement-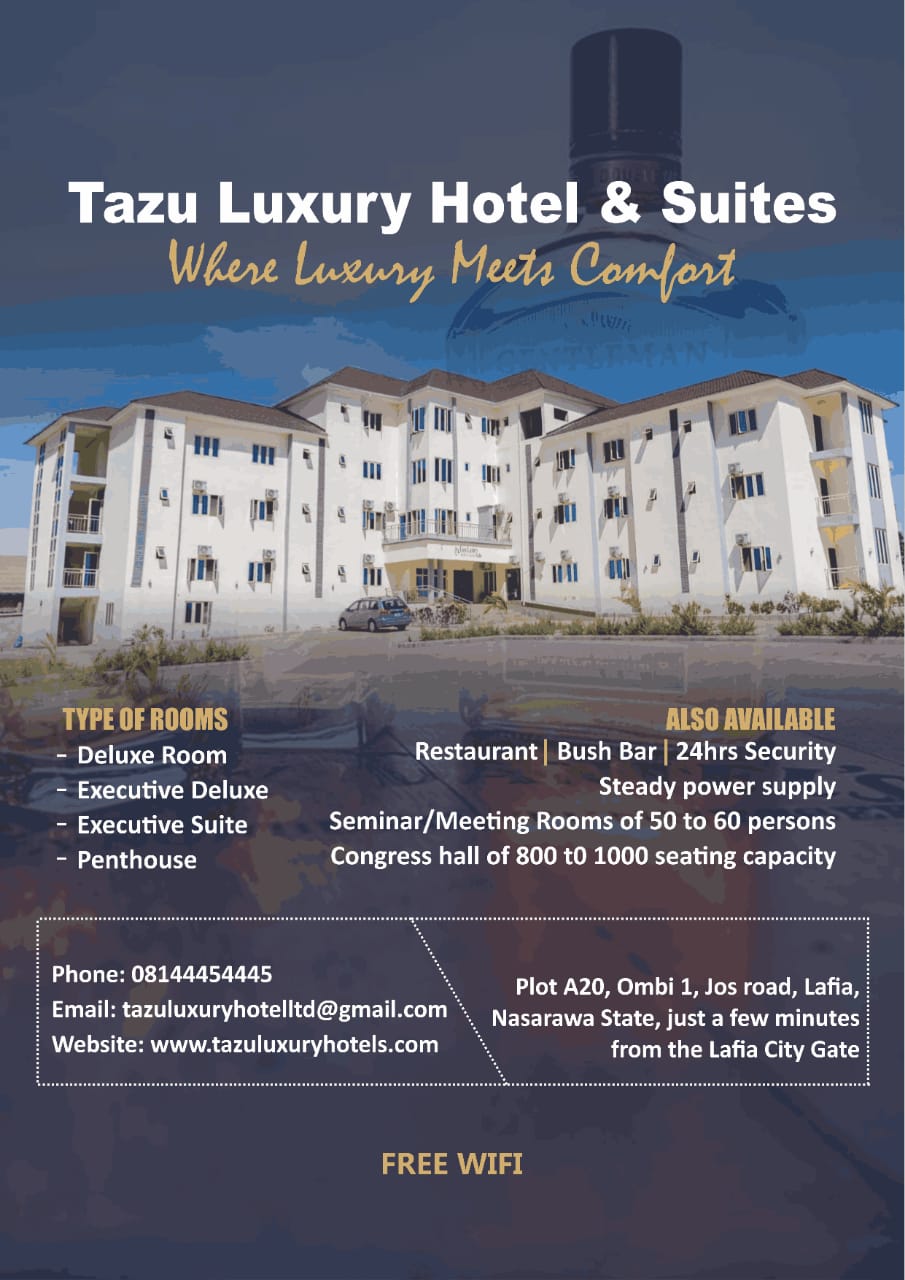 With less than 15 drilling rigs working, Nigeria will be struggling to meet Organisation of Petroleum Exporting Countries (OPEC) quota for her international sale.
Despite having fertile lands for grains like rice and wheat, Nigerians look up to other countries for their food needs.
The naira now inching close to N1000 to a dollar faces more pressure due to the import dependent nature of the Nigerian economy.
A recent check by JournalNG shows sharp depreciation in the country's currency. The Benin Republic CFA that exchanged for N350 to CFA1000 as at 2010 is now exchanging at CFA1000 to N1305.
A rebound of the naira to it's glorious days is almost impossible as the country is unable to feed itself and meet up basic needs.
The country presently faces harsh realities to open up its borders while government and citizens keep borrowing to fund life styles, not investing.
-Advertisement-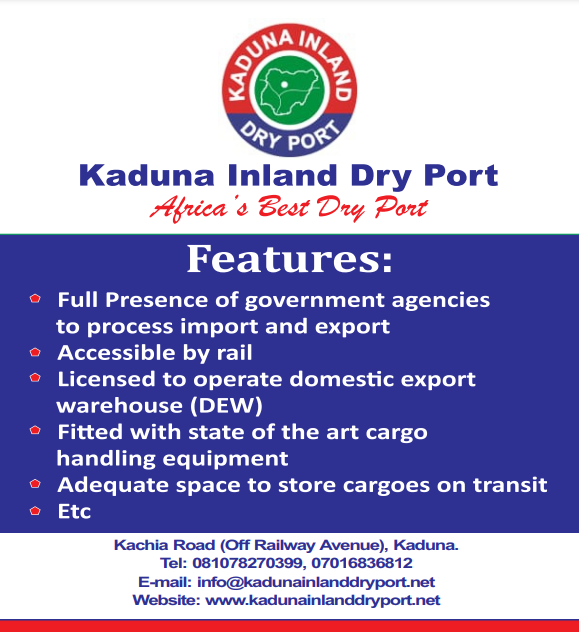 The government may be forced to redenominate the naira by further devaluing it and coming with higher value single bills like N5000 and N10,000 naira notes.
The present N100 may be reduced to N1 thereby removing the two digits zeros from it making N1 to have the value of N100 like Ghana did in 2007.
In July 2007, the Cedi (¢), was redenominated to the Ghana Cedi (GH¢), such that ten thousand Cedis became equivalent to one Ghana Cedi.
As CBN Governor, Professor Charles Soludo planned the same thing for Nigeria. His then proposed naira re-denomination would have taken two zeros from the Naira meaning that N10 would automatically become 10 kobo while N100 would become N1 and N1,000 would become N10.
Tinubu is starting from the scratch as the N1.9trillion reportedly spent by the Central Bank of Nigeria (CBN) as loan under the Anchor Borrowers Programme made no difference. He recently declared a national emergency on food with no disclosed plan to recover the loaned out funds from beneficiaries.
The CBN had disbursed N12.65 billion to farmers under its anchor borrowers' programme (ABP) in the first two months of 2023.
Godwin Emefiele, embattled and suspended CBN governor, made this known while reading the communiqué issued at the end of the 290th meeting of the apex bank's monetary policy committee (MPC).
Emefiele said that a total of N1.09 trillion had been disbursed through the ABP since its inception in 2015.
He said 4.6 million smallholder farmers cultivating or rearing 21 agricultural commodities have benefitted from the programme so far. Where are the affordable foods?
The Lies
The celebration that greeted Dangote Refinery commissioned by former President Muhammadu Buhari has proven to be a mere fanfare as the refinery is not ready for work even in the last quarter of 2023
While Nigeria remains one of the biggest oil producers in Africa, crude oil production has declined in recent years due to underinvestment, sabotage, and oil theft, which experts estimate accounts for about 10% to 20% of the country's oil production. Oil production increased in the first quarter of 2023, but production is lower than the average in 2021.
The country relies on imports for almost all its fuel needs, as all four state-owned refineries remain shut for maintenance. The Dangote refinery, the continent's largest refinery, was commissioned in May 2023, and is expected to help reduce the country's reliance on fuel imports once it comes fully online. When is it coming online?
The market forces on which Nigeria National Petroleum Company Limited (NNPCL) blamed for the increase is nebulous.
How NNPCL became the spokesperson or announcer of PMS price increase for the market forces still spell a situation of influenced inflation of the product.
It's near impossible for market forces to await a formal public pronouncement before manifesting it's influence.
Impact on People
The fuel price in parts now averaged N600 per litre and those that can afford to buy cannot buy as much as they used to consume before the removal of fuel subsidy.
Badagry is a surburb town in Lagos and it is quite far from the bustling city of Lagos. Most of the wares in Badagry markets are purchased from major markets in Lagos. These wares are now transported at higher rates and it has affected the retail prices.
Badagry is a developing town and the cost of living is quite above average. The employee income in the area is merely sufficient for sustaining homes. Most members of the Badagry society that meet up to the standard of living are those that work outside the city of Badagry.
Students are affected because they pay more on transportation fares to and from school. For this reason, some students are not consistent in school because they cannot afford to pay double of their usual fare daily.
Employees that have to transport themselves to their places of work spend a large percentage of their salaries on transportation.
Before the fuel subsidy removal, food stuffs, especially farm produce were manageably affordable. But presently, transporting of goods from farms to markets and from wholesalers to retailers has become more expensive and this makes consumers spend more on food
Transporters overload their vehicles in order to make the expected profit at the risk of accidents and causing inconvenience to passengers.
Fuel is a major input for many small businesses such as transporters, generators, farmers and traders and its increase in price has affected their outputs.
Small businesses employees, students and millions of unemployed people are most vulnerable in the present economic downturn hitting the country.