News
Fuel Scarcity Hits Lagos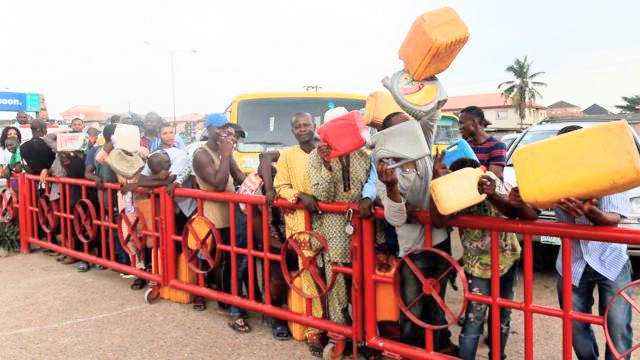 Following the news of a planned removal of fuel subsidy on premium motor spirit by President Bola Tinubu government, fuel stations in Lagos have ceased to dispense thereby causing scarcity in the city
While a few stations selling around Ikeja have long queues , black market vendors selling at N250 per litre have returned to business around Surulere and other parts of the city.
-Advertisement-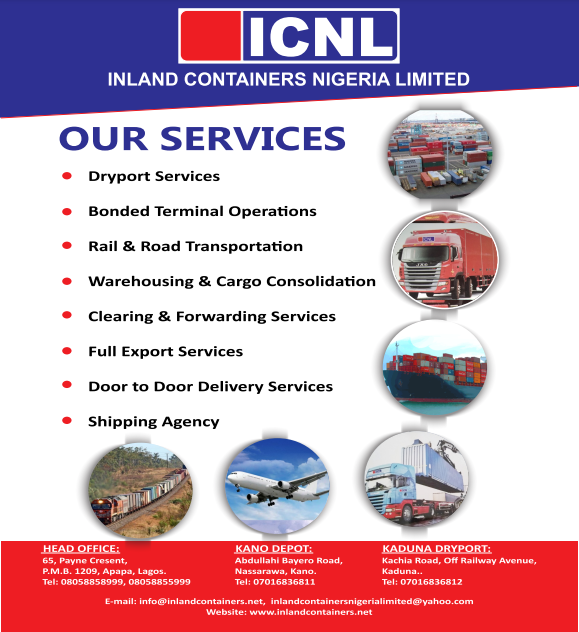 Findings by our reporters confirmed that some stations around Ejigbo, Ikotun and Badagry have started selling for N210 which is higher than the approved N185 per litre.
President Tinubu declared that there would no longer be a petroleum subsidy regime as the current 2023 budget he glimpsed does not contain it.
He stated this on Monday in his inaugural address at the Eagle Square, Abuja.
The current 2023 budget has provision for the fuel subsidy till June.
-Advertisement-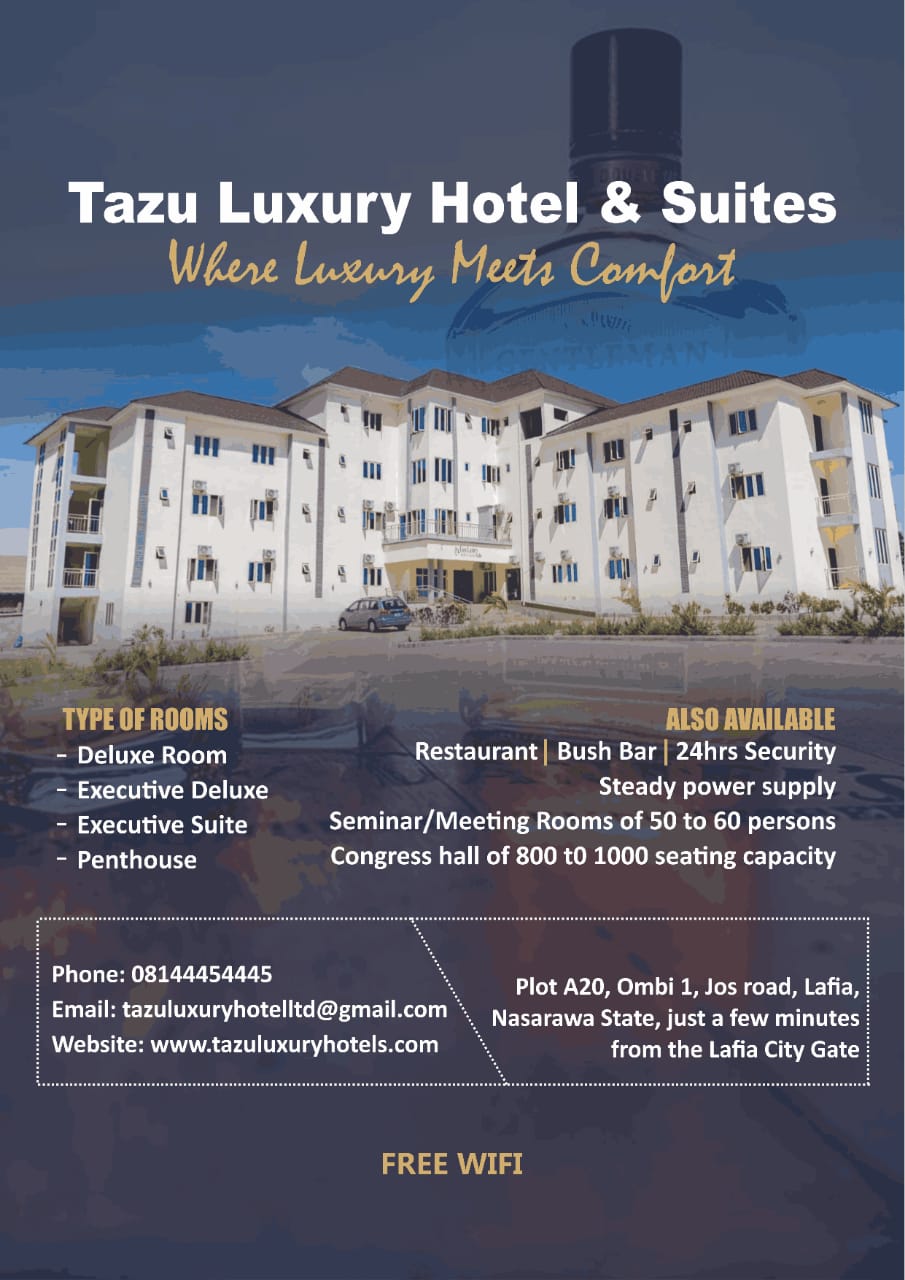 Mr Tinubu stated that funds for subsidies will be diverted to other things like public infrastructure, education, health care and jobs.
"We commend the decision of the outgoing administration in phasing out the petrol subsidy regime which has increasingly favoured the rich more than the poor. Subsidy can no longer justify its ever-increasing costs in the wake of drying resources.
"We shall, instead, re-channel the funds into better investment in public infrastructure, education, health care and jobs that will materially improve the lives of millions," he said.
The Nigerian government has, for decades, subsidised fuel and fixed retail prices of petroleum products. The payment has, however, threatened the nation's fiscal position and impacted the government's ability to fund developmental projects across the nation.
-Advertisement-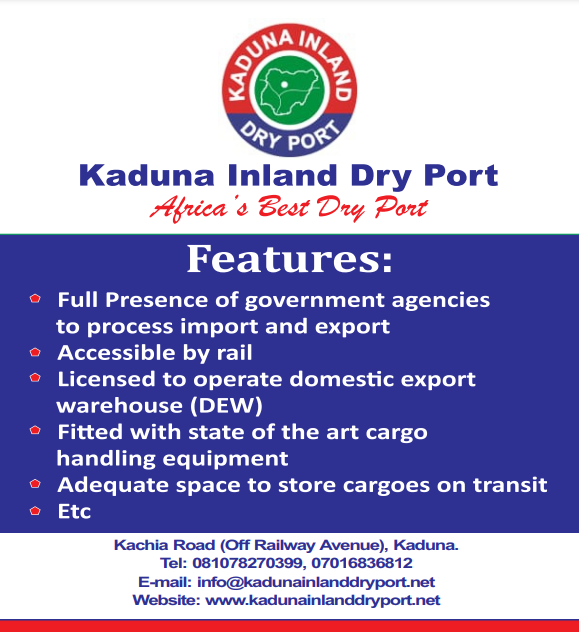 In November 2021, the federal government announced its plan to remove the fuel subsidy and replace it with a monthly N5,000 transport grant for poor Nigerians.
The outgone Muhammadu Buhari administration had sought to raise a $800m ways and means loan to share to the poor as strategy to cushion the effect of the subsidy removal. While the ninth senate had approved of it, lawmakers in the house of reps halted the process