Law and Crime
Ex-Imo Commissioner Bags 3 Years Imprisonment for Diverting N180m State Funds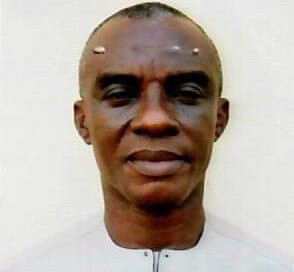 A former commissioner of Transport in the Rochas Okorocha administration of Imo State, Prince Laseberry Okafor Anyanwu, aka Laseberry Okafor, has been sentenced to three years imprisonment on a four count charge that bordered on abuse of office and fraudulent diversion of N180, 000,000.
Justice K. A Lewanya of the Imo State High Court, Owerri, Imo State, on Tuesday, March 14, 2022 convicted and sentenced the accused after he was found guilty of three of the charges preferred against him.
-Advertisement-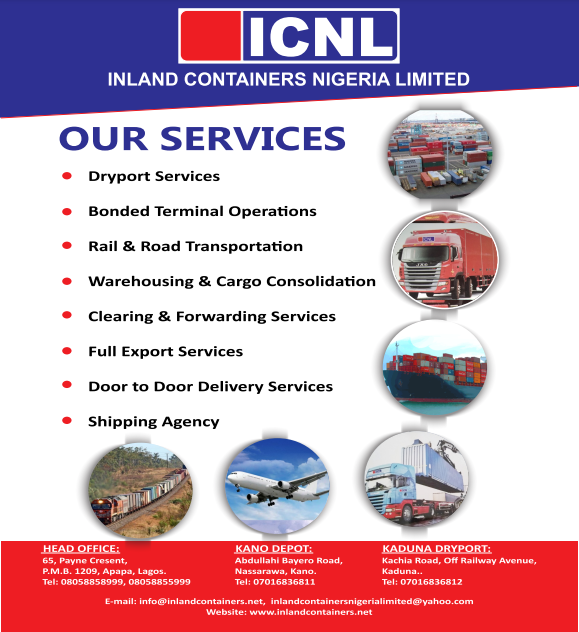 He diverted the said sum from the account of the Imo Transport Company to Oma Oil & Industries Ltd, a company in which he has interest through phony contracts.
The defendant had pleaded not guilty to the four counts, setting the stage for the matter to proceed to trial.
In the course of trial, the prosecution called three witnesses and tendered several documents which were admitted in evidence as exhibits.
At the close of the prosecution's case, the defendant opened his defence and testified for himself.
-Advertisement-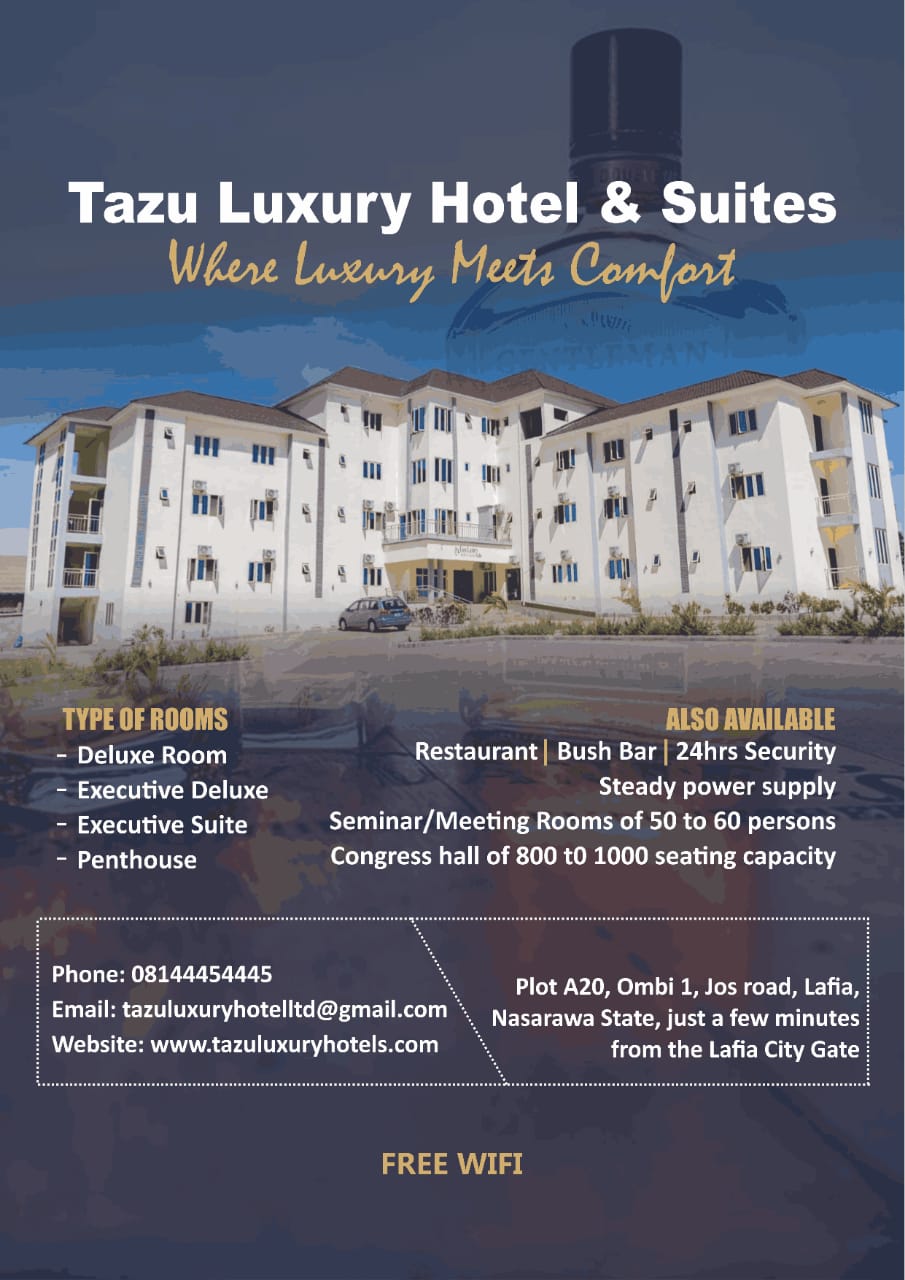 Delivering judgment, Justice Lewanya held that the prosecution had proved the case against the defendant, convicted and sentenced him to one year imprisonment each on counts 2, 3, and 4 without option of fine.
The sentence shall run concurrently. The Judge, however, discharged and acquitted him on count one.
The Judge further ordered that the N180,000,000 in the accounts of the defendant, already the subject of an interim forfeiture order, be forfeited to the Imo State Government.
-Advertisement-