News
Edo Govt Approves 13th-month Salary for Workers
...Charges on Sustainability of Ongoing Reforms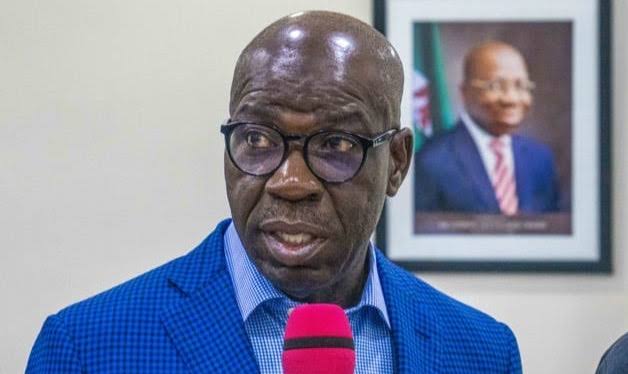 By Gloria Afajagbe
The Edo State Government has approved the payment of 2023 13th-month salary to all Civil and Public Servants in the state.
-Advertisement-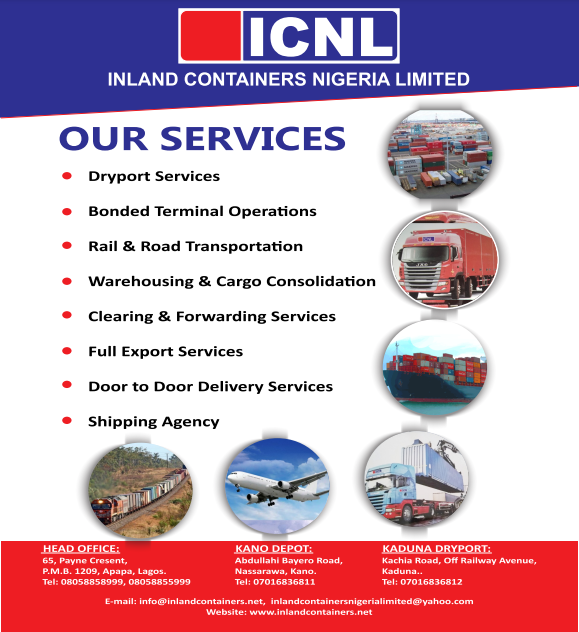 Governor Godwin Obaseki revealed this while interacting with public servants between levels 8 and 17 at the Sir Victor Uwaifo Creative Hub, in Benin city.
Obaseki, while commending Edo workers for supporting his government, urged them to ensure the sustainability of ongoing reforms during his administration in order to guarantee improved livelihood for the people.
"You have asked for a 13th-month salary to be paid to you in December. We will do it but between now and December, how will you pay the state government back?"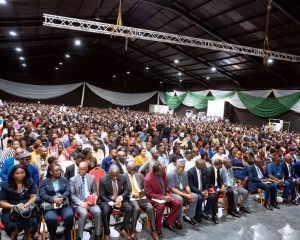 "I am here today to say thank you for your support. When I look back, I know I have people. You have supported me for the past six and a half years.
-Advertisement-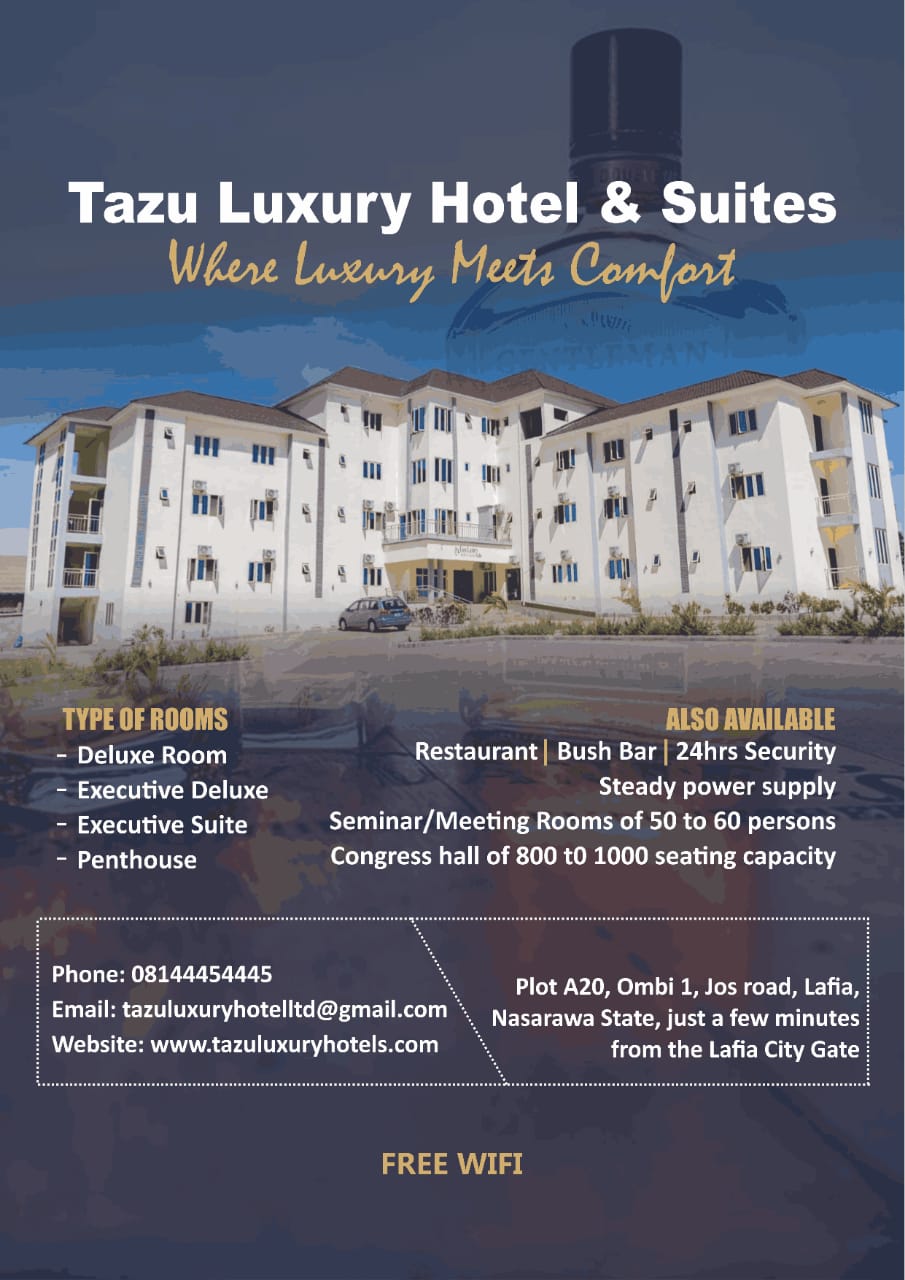 "I thank you for coming out to vote during the last election to sustain our developmental strides in Edo State. Our focus should be on how to sustain our developmental strides in the state.
"All that I have done in the last six and half years is to put you where you really should belong because you are the heart and the engine of Edo State.
"Our focus is on how to ensure the sustainability of the reforms we have embarked on and you need to play an active part in this journey. We want Edo to be a model for the nation and give the nation hope.
"I appreciate the efforts you have put in to ensure the state develops. You must participate in the reforms and must be trained and retrained. We should ensure that the next leader of the State will not take us back," Obaseki said.
-Advertisement-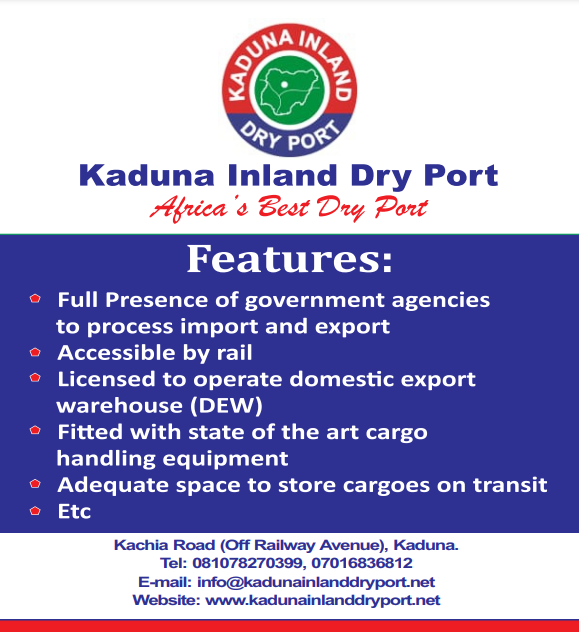 The governor added that, the development of the Benin Port and other projects is aimed at placing the State on the path of sustainable economic development and growth.
"The state government, the federal government, Nigeria Port Authority, and the Ministry of Transportation are considering all the applications, and very soon, we will zero in on one partner, and start the development of the port.
"It's my hope that within the next nine to twelve months, work will have started in terms of building the port on the Benin River and that will be a game changer. We already have partners who are setting up an LNG plant near the River Port in anticipation of the port," he noted