News
Edo Deputy Governor Denies Owning Filling Station, Rift with Obaseki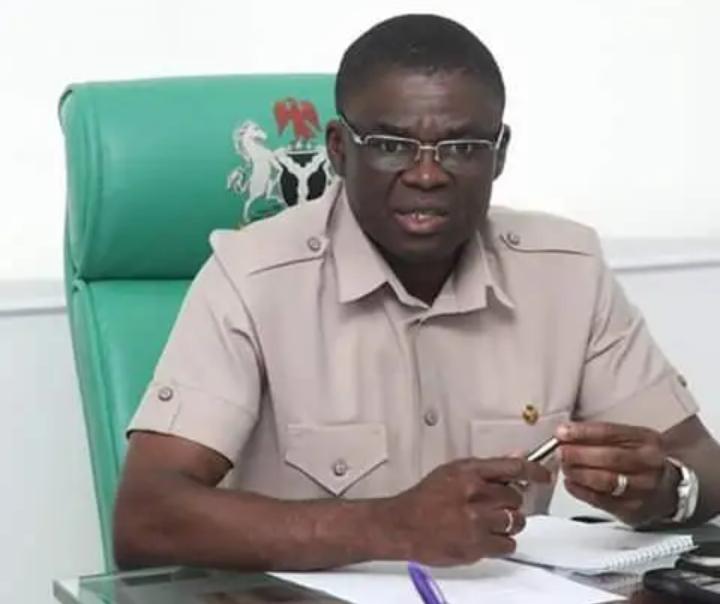 By Gloria Afajagbe
The Edo State Deputy Governor, Comrade Philip Shaibu has denied ownership of a fuel station at Airport Road in Benin which was reportedly sealed off by the Edo State Petroleum Monitoring Task Force for hoarding fuel.
-Advertisement-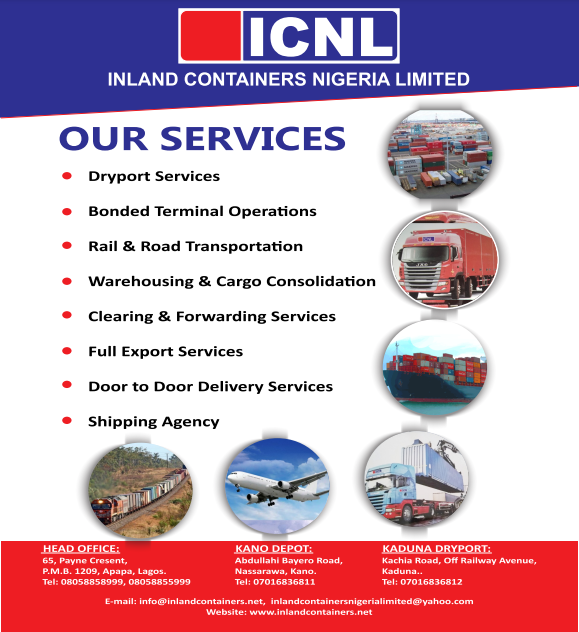 A press statement by his spokesman, Musa Ebhomiana accused one Patrick Eholor, a public affairs commentor, for circulating rumours in Benin to tarnish the reputation of the Deputy Governor.
"The reckless and unfounded claim by Eholor, founder of One Love Foundation is not only malicious but capable of inciting the public against the person and office of the Edo State Deputy Governor, especially at this time of fuel price deregulation.
"For the records, neither the deputy governor nor any member of his family owns any petrol station on Airport Road in Benin City.
"Comrade Shaibu does not dignify rumour peddlers with responses, as it is not in his character to react to fabricated stories like this", he said.
-Advertisement-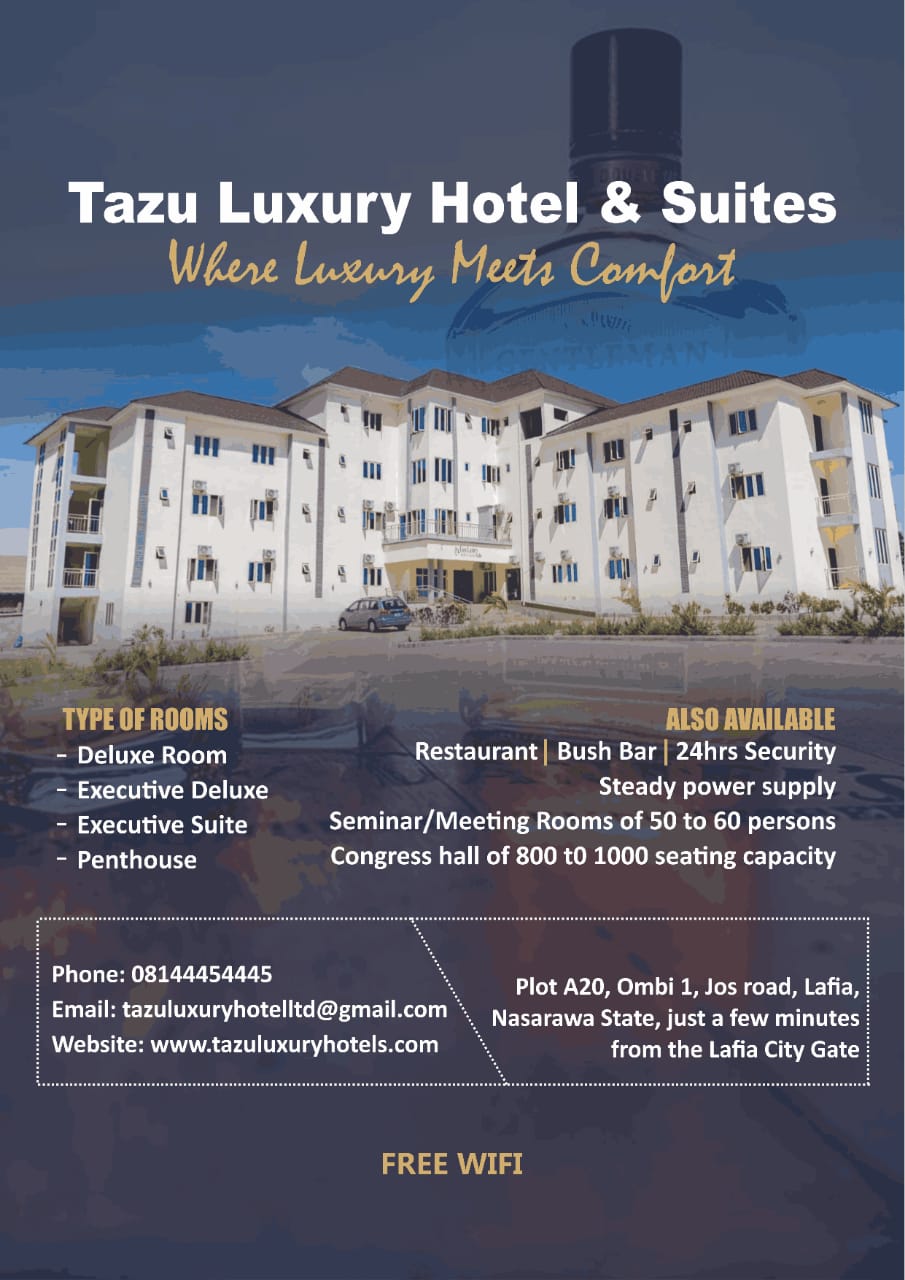 Ebhomiana added that it was expedient to debunked the rumour so that the general public will not be misinformed and misguided.
"Without mincing words, we want to say clearly that the relationship between Mr. Governor and his Deputy is very cordial and robust. Indeed, they relate with each other like brothers and not on the basis governor/deputy in running the affairs of Edo State.
"Rather, we plead that they sympathise with him as an idle and evil minded old man seeking cheap public attention. This misguided adventure on his part is nothing but a deliberate attempt to smear the person and integrity of the deputy governor which we view with all seriousness.
"Arising from the foregoing, members of the public are enjoined to disregard the lies being spined by Eholor," he said.
-Advertisement-